Vanessa Williams of 'Desperate Housewives' Praises Daughter Melanie for Keeping Family Fit
Vanessa Williams recently shared a video of her daughter, Melanie, on her Instagram page. The 32-year-old fitness trainer shares a striking resemblance with her mother.
In a recent Instagram post by Vanessa Williams, the singer shared a clip of her daughter, Melanie Hervey, whom she claims has been keeping the family fit, in her caption. 
In the post, the 32-year old who works as a fitness trainer expressed gratitude to her fans who enjoyed her exercise classes. While rocking a matching pink gym outfit, Hervey also spoke about her passion for her job.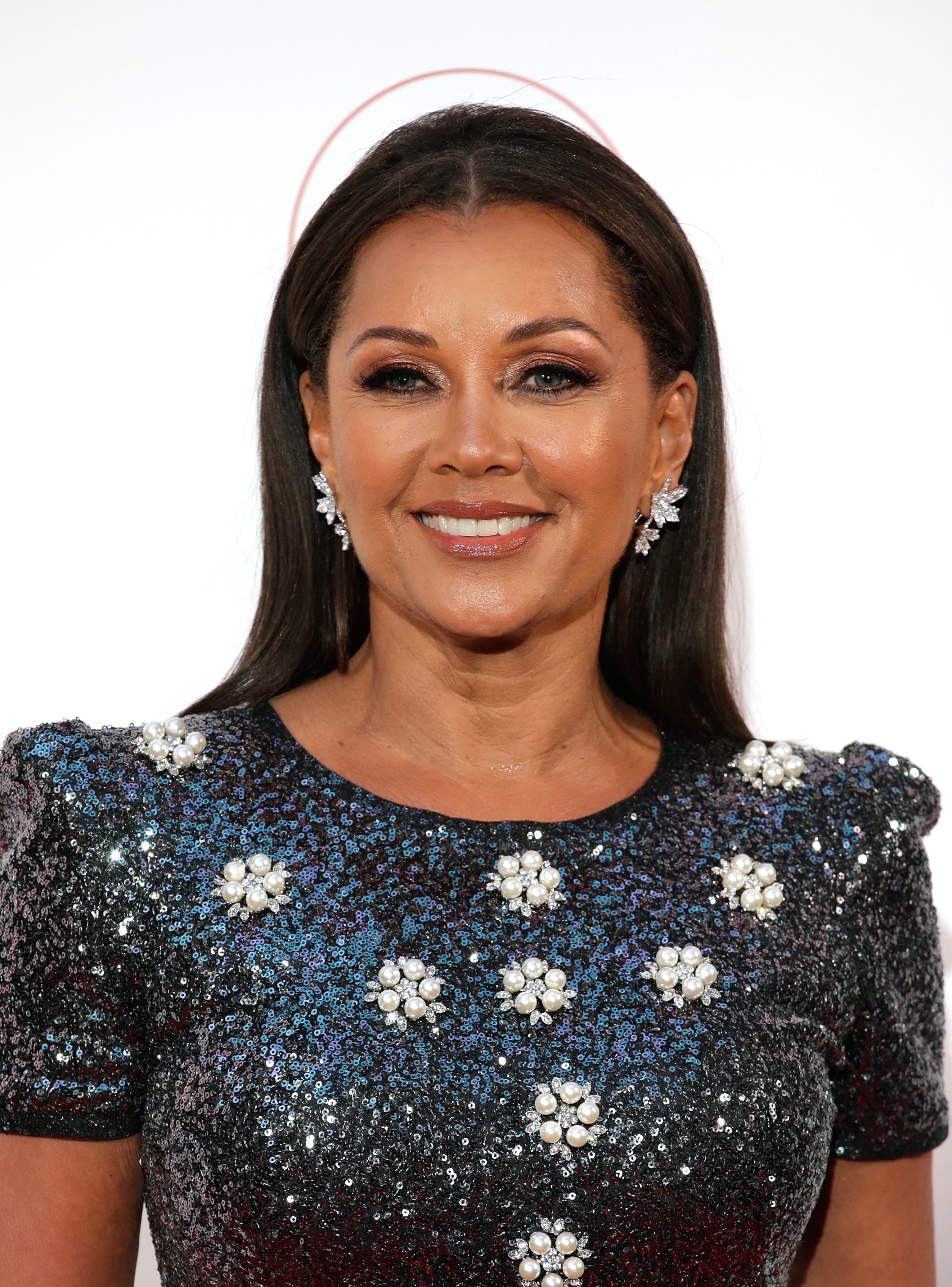 Williams had Melanie from her marriage to her first husband, Ramon Hervey, whom she separated from in 1997. The former beauty queen went on to get married two more times after her first divorce.
While speaking about the lessons she learned from her marriages, Vanessa explained that expectations from a union had a lot to do with how a person was raised. She said:
"...it's the template for how you behave, what your comfort level is, and what you're willing to tolerate"
Although the singer has been married three times, she maintained that all of her ex-husbands were good people. She added that she would have never married them if they were not decent.
Vanessa went on to talk about her first marriage with Ramon, who also doubled as her manager. The actress explained that they had gotten married when she was only 23, and by the following year, she gave birth to her first child. 
Williams made history by being the first African American woman to win the Miss America Crown. 
Talking about motherhood, Williams stated that it was difficult to remember what her life was before having children.
She, however, added that being a parent was never a burden for her. The former Miss America also disclosed what led to the end of her ten-year-long marriage to Ramon. She said:
"We had some issues with infidelity. I hung in there for a while until there came a time when I couldn't anymore."
The 57-year-old who is currently married to Jim Skrip revealed that she met him during one of her regular visits to Egypt. On meeting Jim, Vanessa realized that the businessman would be a perfect support for her and her children.
Williams rose to fame in 1983 when she made history by being the first African American woman to win the Miss America Crown. 
Soon after her victory, Vanessa started a singing career where she recorded significant success, which included sixteen Grammy nominations and an album that went triple platinum.