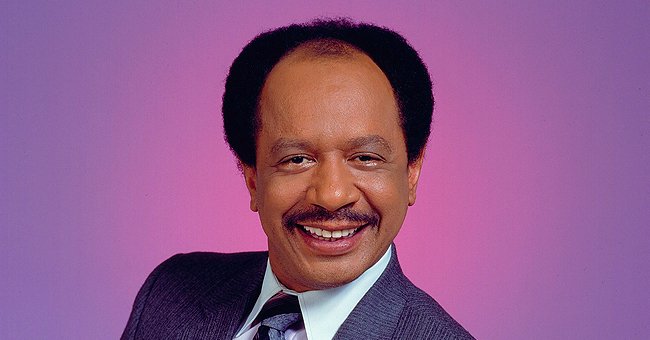 Getty Images
Sherman Hemsley of 'The Jeffersons' Died Mysteriously at 74
The veteran actor known for his role as George Jeffersons in the famous sitcom was found dead at his home in El Paso, Texas. His last television role was in Tyler Perry's series "House of Payne."
Sherman Hemsley used to live in El Paso for several years, from the time he retired from the world of acting. His agent, Todd Frank, confirmed the sad news that the 74-year-old actor was found dead at his home on July 24, 2012.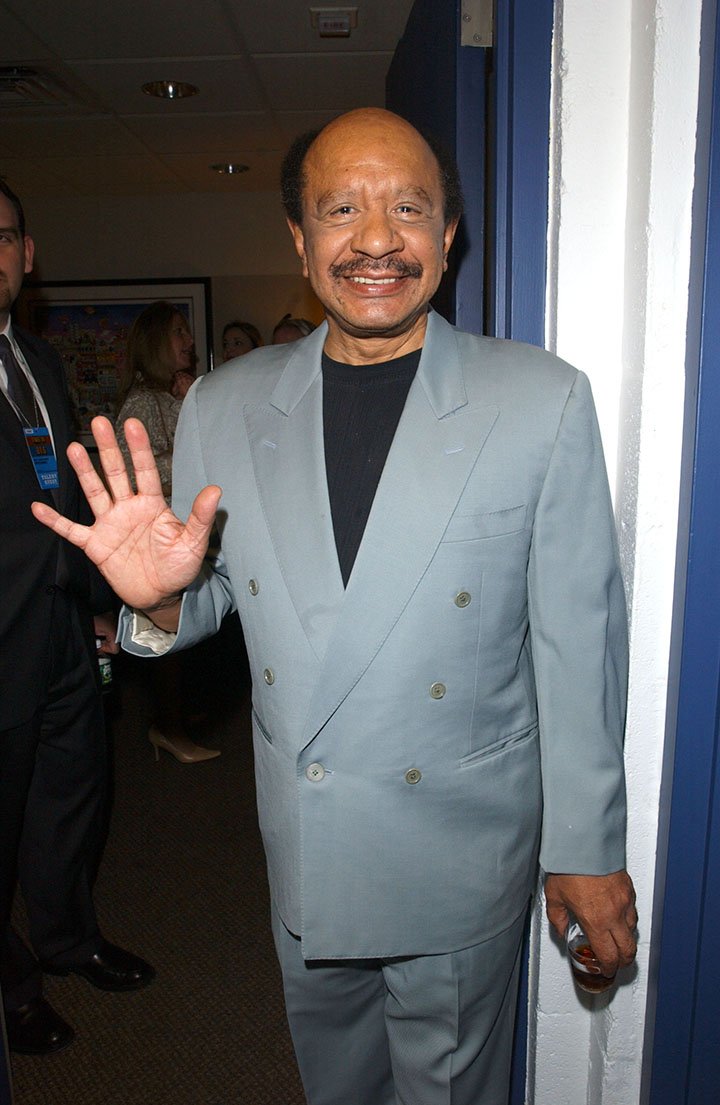 Actor Sherman Hemsley attending the MTV Networks Upfront 2003 presentation to advertisers in New York City. I Image: Getty Images.
Although the cause of death was initially unknown, a month later the coroner's office released a report stating the cause of Hemsley's death. The actor died of a severe lung cancer complication, known as Superior Vena Cava Syndrome.
PERSONAL LIFE
Hemsley was born in Philadelphia, Pa., on February 1, 1938, and was raised only by his mother, who worked hard to support him. Young Hemsley dropped out of high school to get away from gangs and enlisted in the Air Force, where he served for five years in Asia.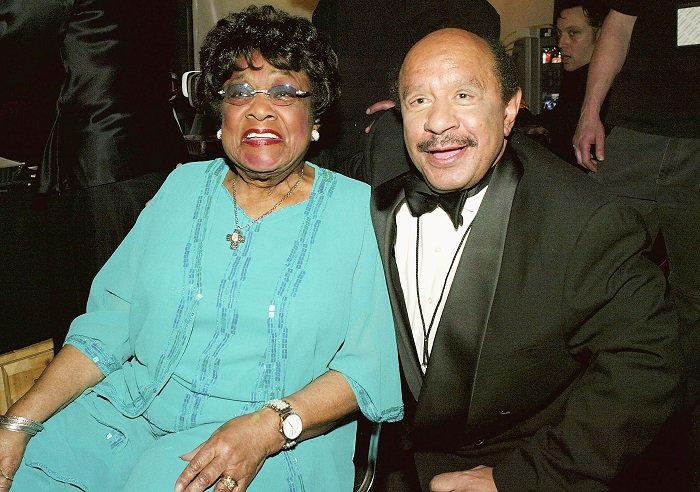 Isabel Sanford (L) and Actor Sherman Hemsley (R) on stage at the 2nd Annual TV Land Awards held at The Hollywood Palladium, March 7, 2004 in Hollywood, California. I Image: Getty Images
Returning from his military service, Hemsley worked as a mail delivery man and studied acting at the Academy of Dramatic Arts at night. Since he was a child he was attracted to acting and now he had the opportunity to dedicate to it.
His talent led him to be hired by the Negro Ensemble Company and Vinnette Carroll's Urban Arts Corps and in Off-Broadway productions. During a Broadway performance, Norman Lear, the creator of "All in the Family," saw that Hemsley had what it took to play the character of George Jefferson.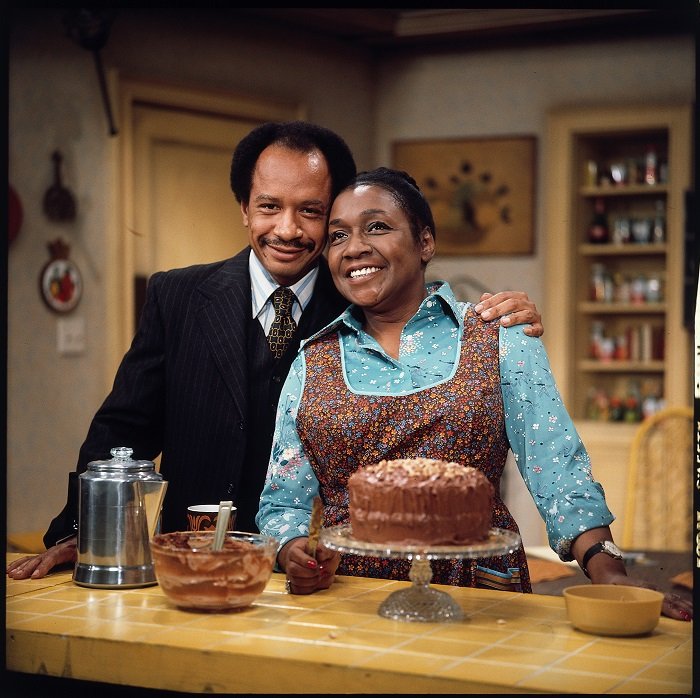 Isabel Sanford as Louise Jefferson with her on-air husband, Sherman Hemsley as George Jefferson, from the CBS situation comedy, THE JEFFERSONS. I Image: Getty Images
PRESTIGE ACTOR
Hemsley's role in "All in the Family," was so popular that he soon had his own show. The success of George Jefferson's dry cleaning business led him to move with his family from his neighborhood to another new upper-middle class.
In this new show, Hemsley was able to demonstrate his talent and became one of the best-known African-American actors of the '80s next to Bill Cosby. When the show canceled after ten successful seasons, the actor started a new project, starring as Deacon Ernest Frye in the series "Amen".
Hemsley also participated as a voice actor in "Dinosaurs" in the 1990s and continued with guest appearances on different shows. Additionally, along with the actress who represented his wife Louise, Isabel Sanford, he made commercials for Old Navy, Gap and Denny's.
When he was with his fans, they frequently asked him to perform the dance with which the series began. The actor said it was something he had learned in his childhood in Philadelphia. However, his real personality was never like the characters he played. His friends and loved ones will miss him.
Please fill in your e-mail so we can share with you our top stories!