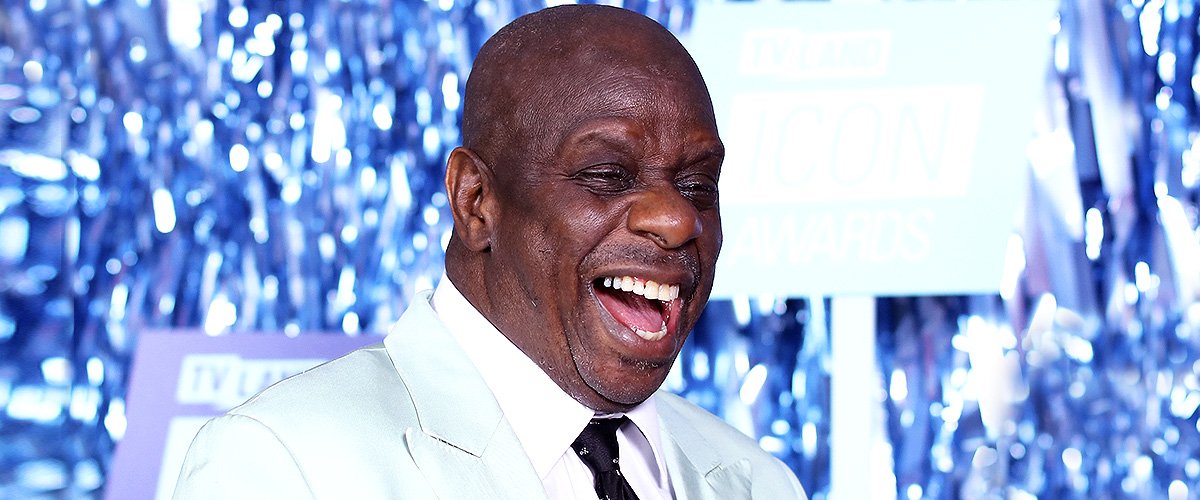 GettyImages
Jimmie Walker Once Got Candid about Impact of 'Good Times' on TV Content
Jimmie Walker once talked about the impact of "Good Times" on TV content and his relationship with members of the cast after the show ended.
Many may remember "Good Times" as that American sitcom television series that ran for six seasons on CBS from 1974 to 1979.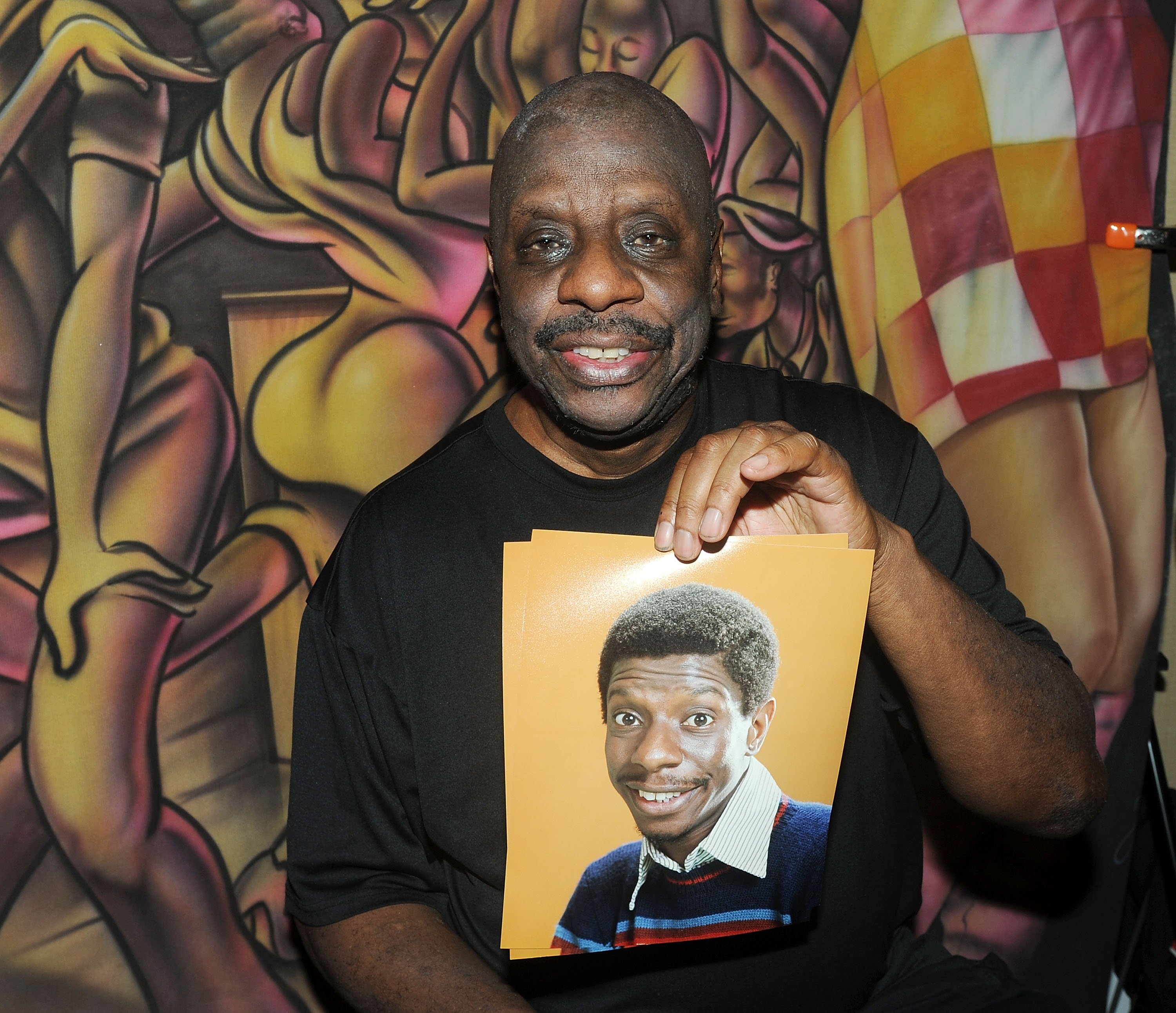 Jimmie JJ Walker attends Day 2 of the Chiller Theatre Expo at Sheraton Parsippany Hotel on October 25, 2014 | Photo: Getty Images
The series followed the lives of the Evans family and how they were able to navigate through family and financial problems. The show was the first African American two-parent family sitcom to air on television.
At the time the show aired, there were not many representations of black families, especially the poor ones that came from the projects. Recalling that time, Jimmie Walker once got candid about the impact of "Good Times."
Speaking in an interview on "CNN," Jimmy Walker talked about how the series "Good Times" affected the country and television contents after it ended.
Jimmie expressed that the sitcom showed the race situation of the country at that time and also how hard people were willing to work to ensure they were able to provide for their family despite the odds stacked against them.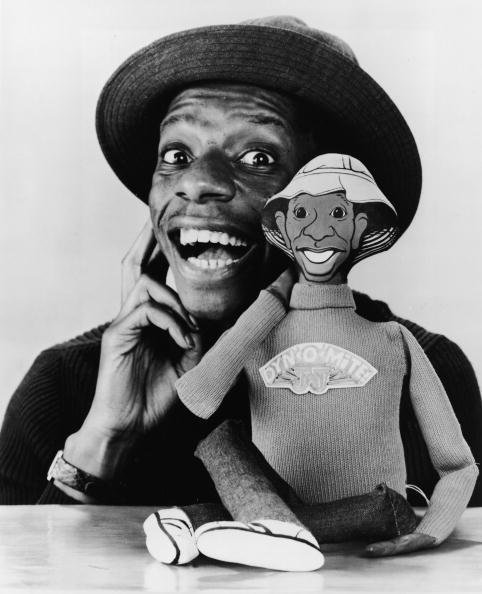 Jimmie Walker with a talking doll based on his character 'J. J.' from the television series "Good Times." | Source: Getty Images.
He further stated that since the community rioted and protested against their show, it would be difficult to see a working-class family on TV again; neither a working-class black family or any ethnic working-class family. Jimmie also said:
"Every black family now has to be upper middle class to middle class. You will never see a poor black family on TV, and we were the last ones."
He also stated that the reason for this change was because the community did not like such depictions and wanted things that would keep people entertained and not discuss the seemingly significant issues.
The show focused on the life of James and Florida Evans, two poor black parents trying to raise their three children in an acceptable way for society.
The sitcom follows the life of James, Florida, their three children: JJ Evans, Thelma, and Michael alongside their neighbors, family, and various other characters entwined with the Evans family.
During the time it aired, the show received about 43 award nominations and won 7 out of those nominations. For his role as supporting actor, JJ Walker got nominated for Golden Globe awards Best Supporting Actor In A Television Series in 1975 and 1976, respectively.
During its six seasons on air, many grew to love the family with their humor and ability to weather any storm they found themselves in. Most enjoyable for people at the time was Jimmie's catchphrase "Dy-no-mite!"
While the show was a good one, things began to go south when members of the cast could not seem to agree with certain things and had to be let go.
In all, "Good Times" was a relief to those who watched it and paved the way for most of its casts and crew to go on and do better things.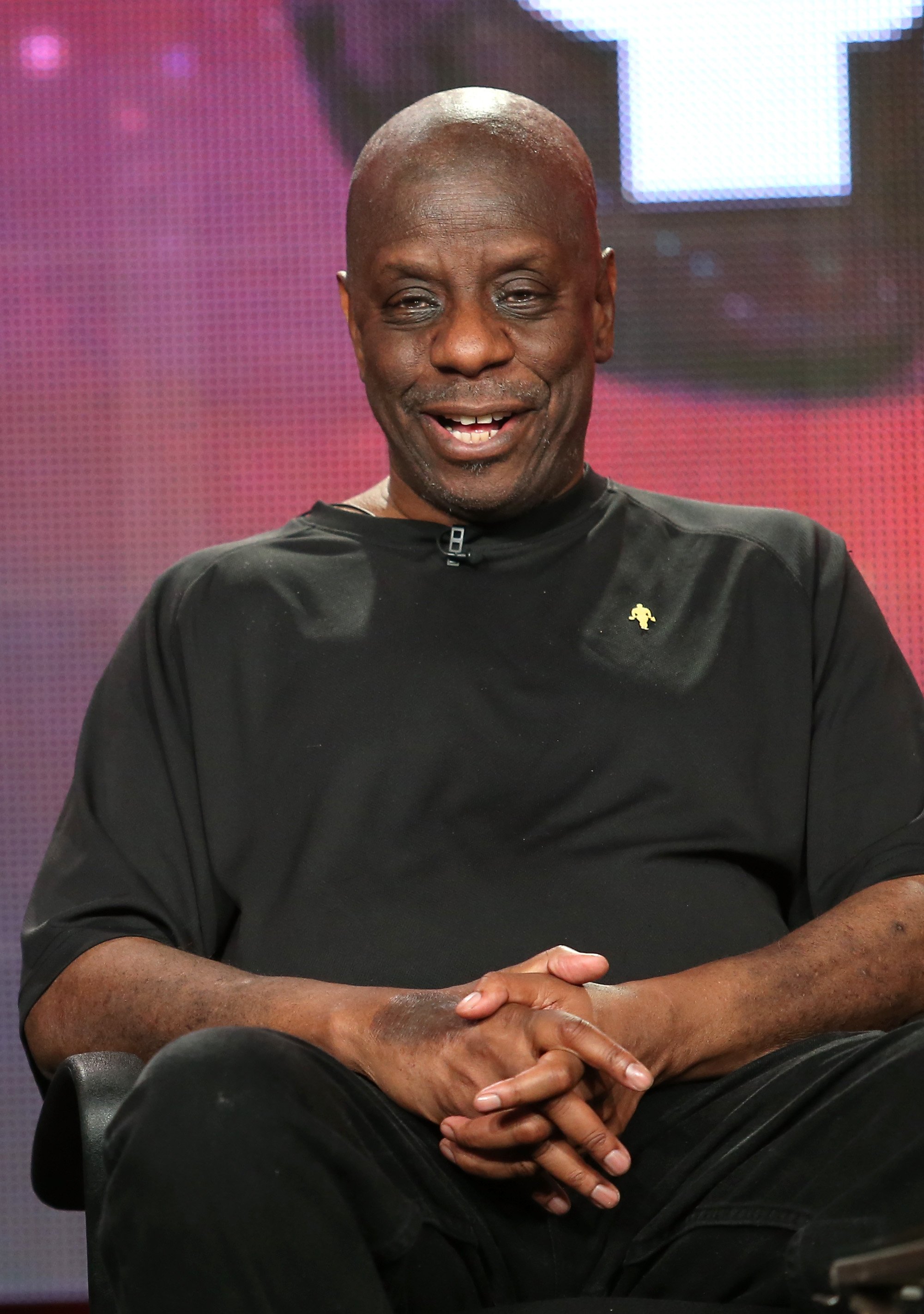 Jimmie Walker at the PBS portion of the 2014 Winter Television Critics Association tour on January 21, 2014 | Photo: Getty Images
Over the years, the cast of the show has gone on to lead separate lives while exploring and doing things that they wanted. Esther Noelle, who played the role of Florida Evans, was spectacular in her role and went on to act in more television sitcoms with a few stints on the big screen.
John Amos played the role of James Evans Sr. and was known for his outspokenness against the directions in which the series was going at the time.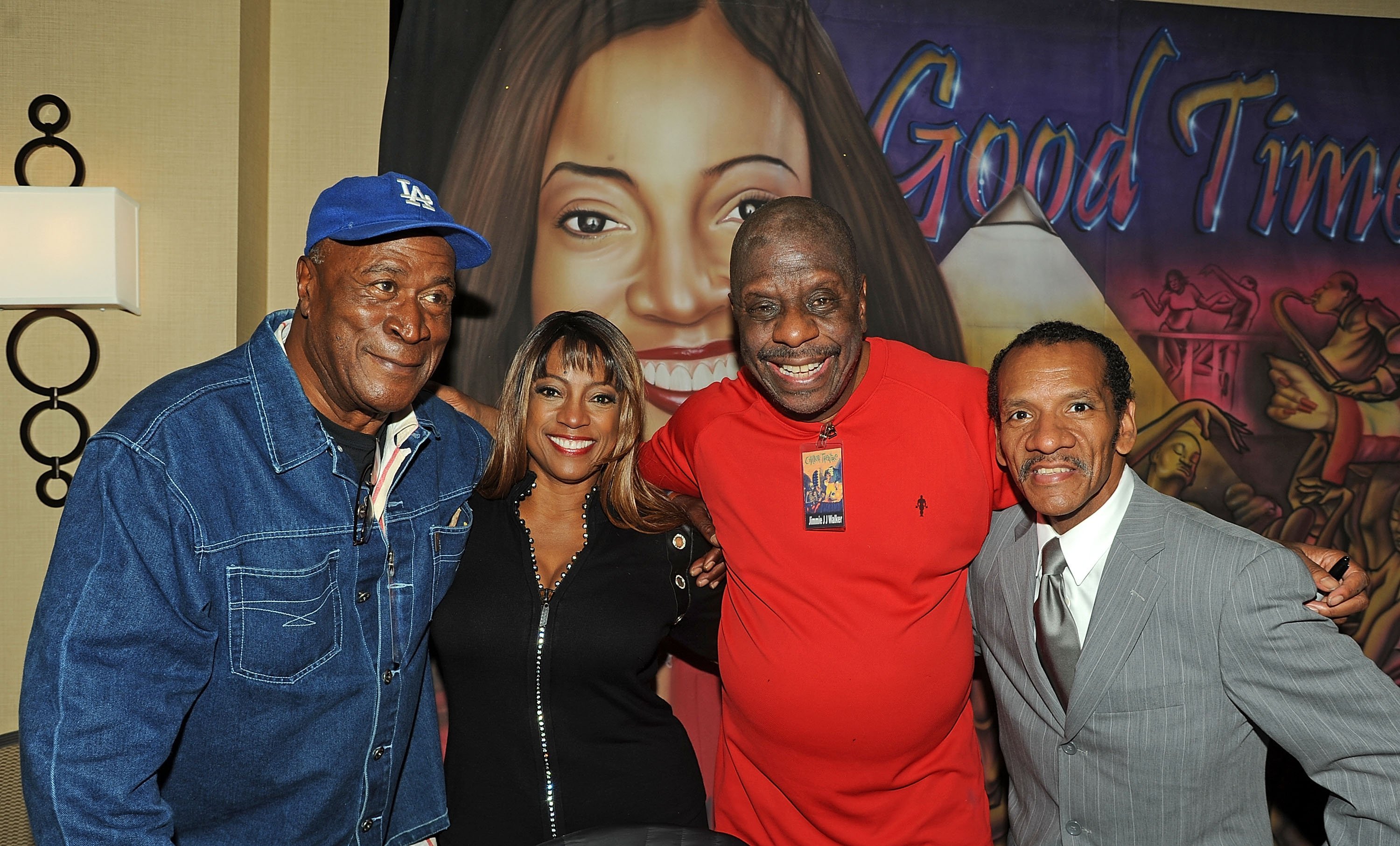 John Amos, Bern Nadette Stanis, Jimmie JJ Walker and Ralph Carter of " Good Times" reunite at Day 1 of the Chiller Theatre Expo at Sheraton Parsippany Hotel on October 24, 2014 | Photo: Getty Images
Due to disagreements with the production team, John was fired from the show but went on to act in movies such as "Roots" and series such as "Fresh Prince of Bel-Air."
Jimmie Walker, who played JJ Evans and was known for his catchphrase, soon became a breakout star and went on to continue as a stand-up comedian while working on Radio.
In 2012, he released his autobiography titled "Dyn-o-mite! Good Times, Bad Times, Our Times – A Memoir." Following her time on the show, Bern Nadette Stanis, who played Thelma, also went on to act in various movies and television shows.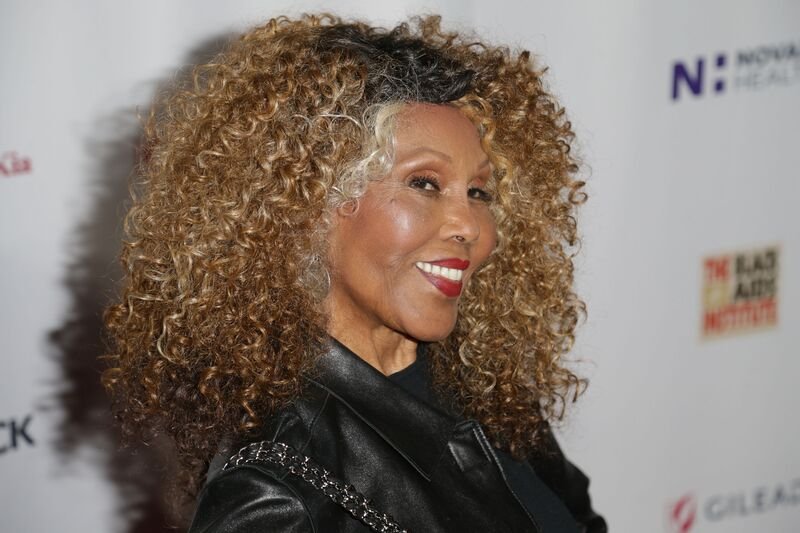 Actress Ja'net DuBois arrives at the Heroes In The Struggle Gala at Director's Guild Of America on December 1, 2016 in West Hollywood, California. | Source: Getty Images
She is also the author of multiple books, some of which include: "Situations 101: Finances" and "The Last Night." While Ralph Carter, who played young Michael Evans, got to act in several other series and movies; he retired from acting and preferred to live a quiet life with his family.
Other people on the show like Ja'Net Dubois and Janet Jackson, who played Willona Woods and Penny Woods respectively, went on to have fantastic careers.
Sadly, the casts were not close, and after the show ended, they did not keep in touch due to personal differences, according to Jimmie Walker.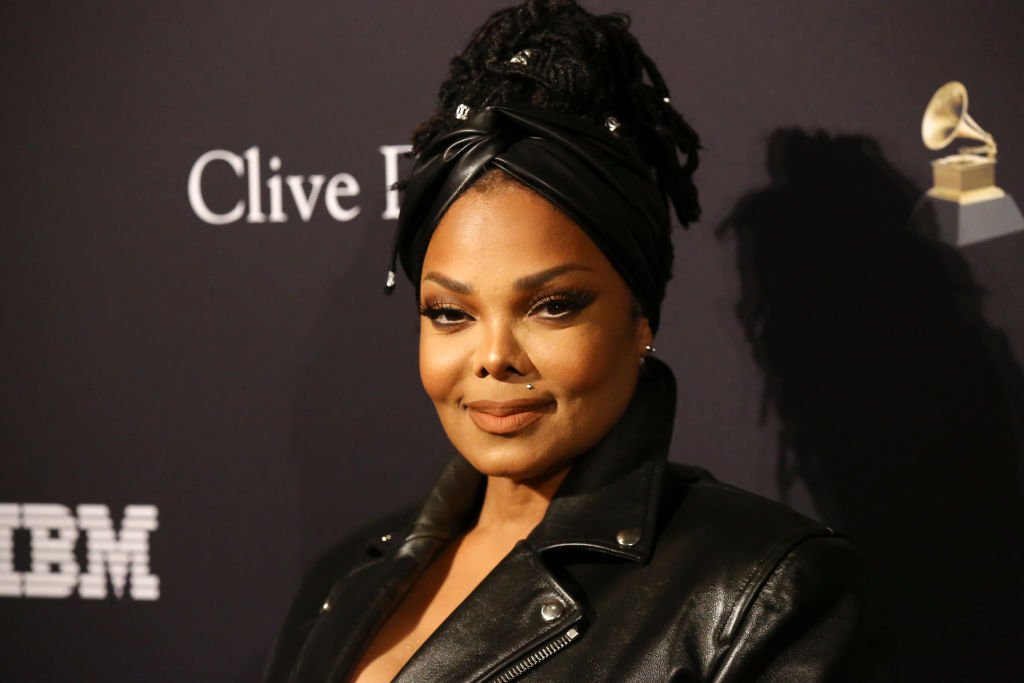 Janet Jackson attends the Pre-GRAMMY Gala and GRAMMY Salute to Industry Icons Honoring Sean "Diddy" Combs at The Beverly Hilton Hotel on January 25, 2020 | Photo: Getty Images
72-year-old Jimmie, who has never been married or had kids, has been rumored to be dating Ann Coulter, although the two have vehemently denied it.
While the state of his love life is not certain, the comedian has made one thing sure, and that is continuing to keep working for the pleasure of those who love and appreciate him.
Please fill in your e-mail so we can share with you our top stories!