Tom Lester of 'Green Acres' Dies at 81 from Parkinson's Disease Complications
Best-known as an evangelist and for his role as Eb Dawson, the farmhand in the long-running sitcom "Green Acres," Tom Lester passed away in Nashville on Monday at the age of 81. 
As the last surviving member of the popular 1960s sitcom "Green Acres," Tom passed away due to complications from Parkinson's disease at his Nashville home with his long-term caregiver and fiancée, Jackie Peters by his side.
The humble Mississippi native and farmer was 81.https://t.co/7ZUWHU46It

— MeTV (@MeTV) April 20, 2020
Before entering the world of television, the Jackson, Mississippi born actor earned a chemistry degree at the University of Mississippi - a subject he taught in Oklahoma for a few years after that. 
Golly, this is even better than you told me!
Lester's experience growing up on his grandfather's farm eventually help land his role as Eb Dawson in 1965 since he ended up being the only contender who could milk a cow. 
One of the funniest characters in television history has died tonight. Tom Lester was 81. He played bumpkin Eb Dawson Green Acres (1965 1971).
———
Eb Dawson:
Mr. Ziffel, notice where your wife's standing? Under the mistletoe!

Fred Ziffel:
Why don't you mind your own business? pic.twitter.com/55pqR0DPGV

— Jeff Hullinger (@11hullinger) April 21, 2020
After "Green Acres" finished its run in 1971, Lester went on to star in television series, including "Beverly Hillbillies" and "Petticoat Junction," and in later years, "Little House on the Prairie," and "Knight Rider."
Extending his talents to film, the 81-year-old also appeared in the 1974 movie "Benji" and "Gordy" some twenty years later.
Tom Lester was born on this date in 1938. Watch him on Green Acres, weekdays on #AntennaTV! Who's your favorite annoying sitcom character? pic.twitter.com/8Vf999qsfq

— Antenna TV (@AntennaTV) September 22, 2017
A devout Christian, Lester then also started traveling the country to spread the word apart from spending many years on his farm Jasper County as a conservationist - which earned him the "Wildlife Farmer of the Year" award in 1997.
Fellow actor and a friend of Lester's for over two decades, Gary Moore, told Fox News that they used to laugh "all the time" while speaking and praying together over the phone every week.
Star of Green Acres, Tom Lester, has sadly died aged 81 https://t.co/dYnTFAdE2b pic.twitter.com/1DWYAMRf6w

— Daily Express (@Daily_Express) April 21, 2020
Lamenting about seeing Lester just last month, Gary said that he got to hear his friend say "Golly" one last time and added:
"He met Jesus in Heaven today and looked around and I know he said, 'Golly, this is even better than you told me!'"
A graveside service for his close family and friends will reportedly be held on April 24 at the Hickory Grove Cemetery in Laurel at noon. A service to celebrate Lester's life will be held at a later and yet undetermined date.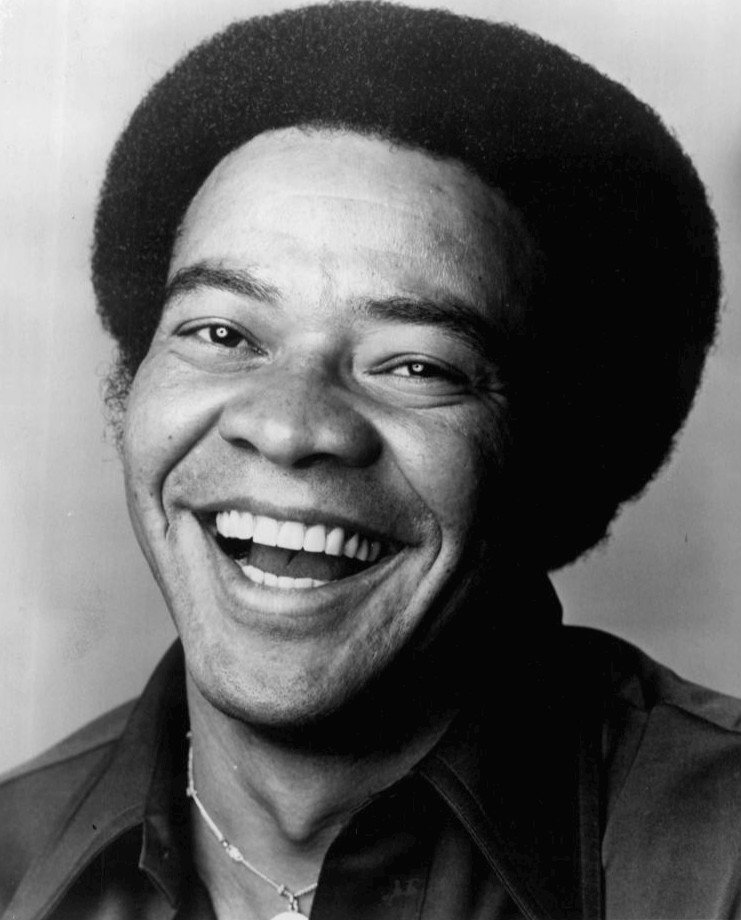 Relatedly, the entertainment industry lost another 81-year-old legend recently. Earlier this month, news of Bill Withers shocked fans worldwide.
The award-winning singer reportedly died from heart complications, but his songs like "Lean On Me" will live on and continue to inspire for generations to come.