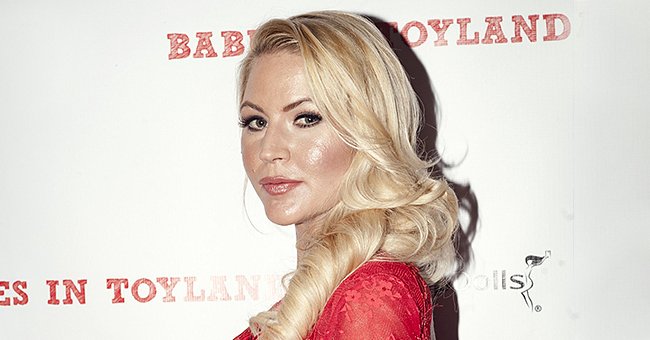 Getty Images.
Ashley Mattingly Famous as Former Playboy Playmate Found Dead at Home Aged 33
The former Playboy Playmate, Ashley Mattingly, reportedly died at the age of 33 after tragically taking her own life while in self-isolation at her home in Austin, Texas.
The Travis County Medical Examiner's Office in Austin, Texas, confirmed with E! News that Ashely Mattingly died of an apparent suicide on April 16.
Ashley, who became Playboy's Miss March in 2011, reportedly didn't answer a friend's call last week - who out of concern contacted the Austin Police Department to request a wellness check.
On Friday, authorities found her unresponsive. According to reports, Ashley's sister, Christy Deweese, and her twin brother, Billy Mattingly, said that she left a suicide note.
Authorities have not released the content of the note to the public, and are yet to determine the cause of death.
The 33-year-old's siblings said that she had a troubled past, which included dealing with her ex-boyfriend, Lane Garrison's domestic abuse until his conviction in 2012.
Additionally, Ashley also struggled with substance abuse that caused her to receive a DUI in 2016 for drunkenly driving into four parked cars while driving a golf cart.
Even though Ashley tried to get her life back on track after moving to Texas two years ago, the implementation of social isolation amid the novel coronavirus pandemic cause additional stress that led to her adopting a puppy to "help her with loneliness."
Unable to "find the words," Ashley's sister, Christy, took to social media to pay tribute to her sister. Alongside several pictures of them together, Christy wrote:
"I love you and will miss you every day. Fly high sister, I know you are the most gorgeous angel in heaven!"
Billy Mattingly called Ashley his "rock star" sister and a "beauty queen" when he shared the news with his followers on social media.
Devastated by the loss, Billy said that he would give Ashley a proper tribute once words "present themself," and instead posted an array of beautiful pictures of her.
Sharing a picture of herself with Ashley and Hugh Hefner, actress Carrie Stevens also shared her grief on social media, and urged her followers to reach out for help when feeling like suicide is their only option.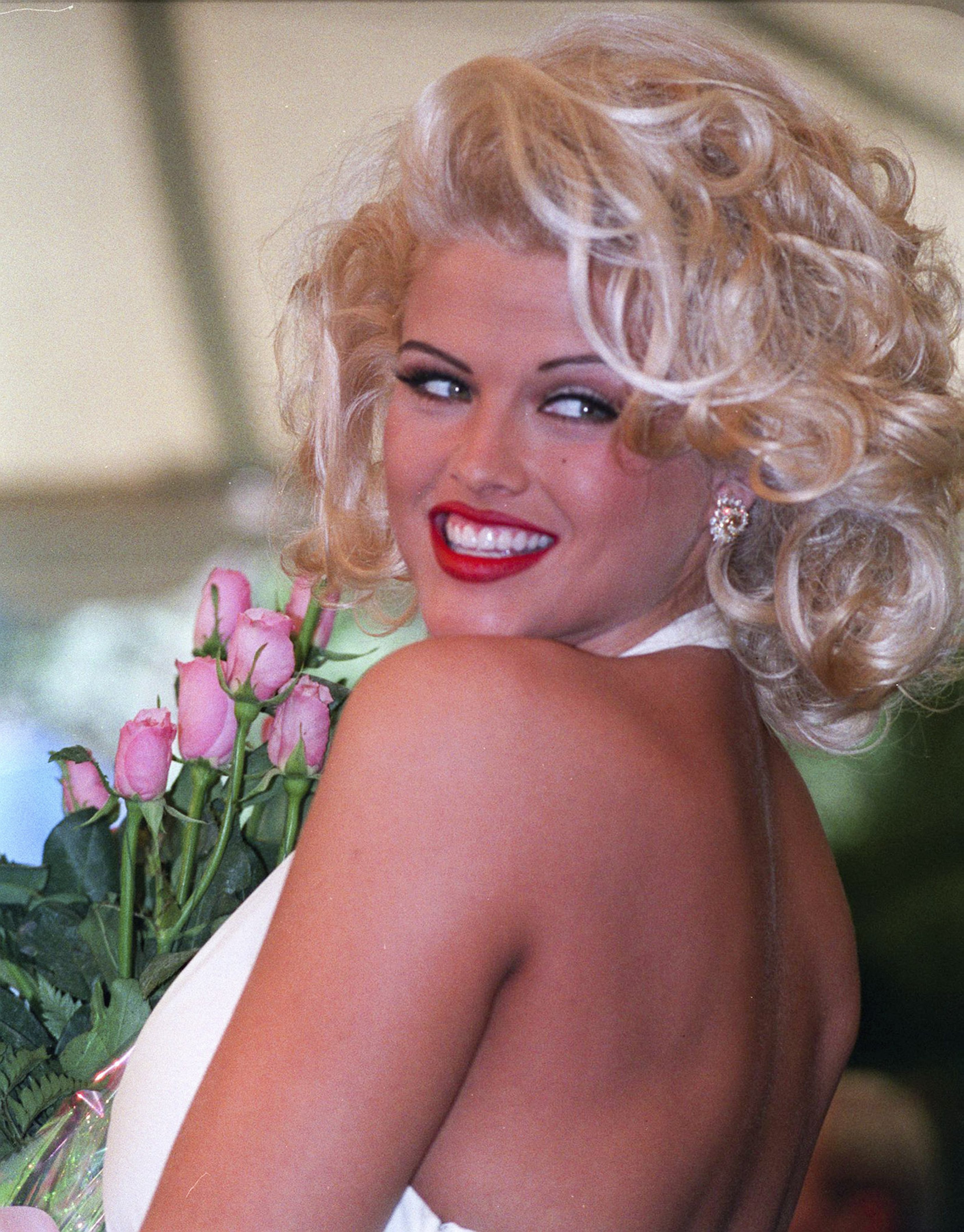 American model, actress Anna Nicole Smith (1967 - 2007), circa 1990. | Source: Getty Images.
Sadly, Ashley's death is reminiscent of the late Anna Nicole Smith, who landed on the cover of Playboy Magazine in 1992.
Anna lived a life filled with highs and tragic lows - which sadly came to an end at the age of 39, when she died from a drug overdose in February 2007.
Please fill in your e-mail so we can share with you our top stories!