Anna Nicole Smith: A Former 'Playboy' Cover Girl Who Lived a Short and Troubled Life & Died at Age 39
Anna Nicole Smith may have lived for only 39 years, but in her short life, she experienced many highs and lows, culminating in a story that is both surprising and tragic. 
Anna Nicole Smith rose from being a poor kid in Texas to becoming a famous face that took over some of the most popular magazines in the world.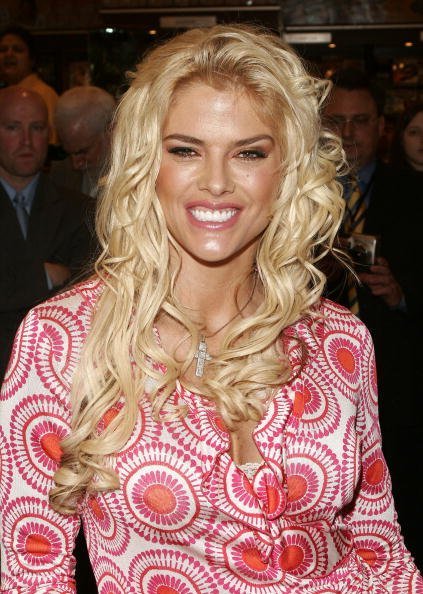 Fame comes with its many quirks as Anna soon found out, as she soon faced several legal battles, tragic occurrences, and drug-related issues. Even after her death, some issues surrounding Anna were still unresolved. 
ANNA'S EARLY DAYS
Anna was born as Vickie Lynn Hogan in Mexia. As a child, she always had big dreams and wanted a better life. Things didn't seem to be going according to plan when at 15, she dropped out of school, taking a job at a fast-food chicken restaurant.
However, the young Vickie soon became Anna Nicole Smith in a transition similar to that of her idol, Marilyn Munroe, who formerly was Norma Jean Baker. 
HOW ANNA'S PERFECT BODY CAME TO BE
Another attribute that made Anna Nicole Smith famous was her body, but it wasn't always that curvy physique. After dropping out of school, Anna (still Vickie Hogan) married Billy Wayne Smith in the year 1985 and gave birth to a boy, Daniel Smith in 1986.
Her weight increased in enormous proportions after her pregnancy, from 125 pounds to 211 pounds. However, in a drastic change that surprised many people in the world, that excess weight soon gave way to sexy curves in the right places.
ANNA GETS HER BIG BREAK
The young mother, beautiful in more ways than one soon landed on the cover of "Playboy magazine" in 1992, and a year later, was named as Playmate of the Year by Hugh Hefner.
Anna followed that up by getting a contract with Guess, whose founder, Paul Marciano changed her name from Vickie Lynn Hogan to Anna Nicole Smith after he met her in San Francisco for the first time.
Smith soon became the face of Guess, becoming very famous in the process, as she soon delved into acting (she had her reality television show on E! years later). It was during this period that the late star found and reunited with her biological father, who she hadn't seen since his divorce with her mother. 
THINGS BEGIN TO GET AWRY FOR ANNA SMITH
The young star, who was hugging the spotlight soon found herself on its wrong end following a series of occurrences that would have huge implications.
First, she divorced Billy Smith in 1993 and went on to marry J. Howard Marshall, a Texas Oil Tycoon, who was then 89-years-old, 63 years older than she was.
This sparked rumours that she was in the relationship for money, but Anna always insisted that she loved him and that he took her out of a terrible place.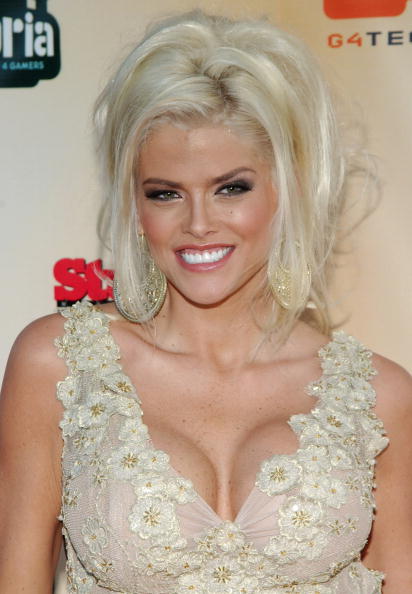 Her new husband died soon after their marriage, leaving Anna, to the chagrin of those around her, especially Howard Marshall's son, E. Pierce, who sued for half of her late husband's $1.6 billion estate.
She argued that though her name wasn't in his will, he had always wanted to provide for her needs. Pierce was, however, having none of that, and this led to several court cases, which went back and forth until a 2011 ruling on the case judged that Anna wasn't due any money from Howard Marshall.
That ruling came even after the protagonists of the case, Anna and E. Pierce had died. At one point during the many court cases, Anna Smith filed for bankruptcy and was also becoming a pain-killer addict.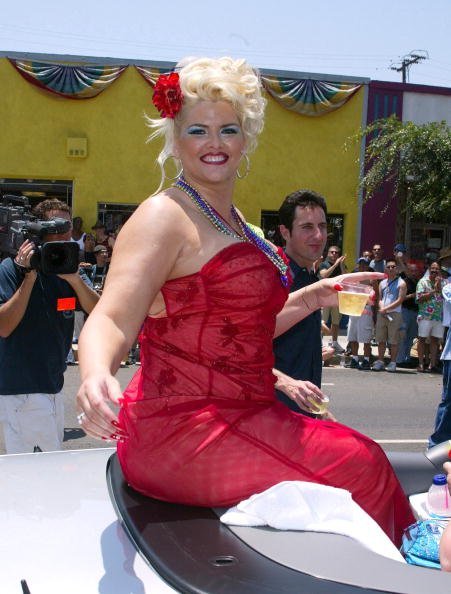 She was also in the public eye for the wrong reasons, from dressing mishaps to breast implant ruptures. Nicole met Howard K. Stein, who was an attorney and helped with her court case.
Her life was topsy-turvy, as she was going through one crisis to another, but it really took a big hit with the death of her son, Daniel James in 2006, after a lethal drug combination.
Daniel had gone to visit his mom, who just delivered a baby girl, Dannielynn Hope. Daniel died next to his mom's bed, a sad experience for her that she never recovered from.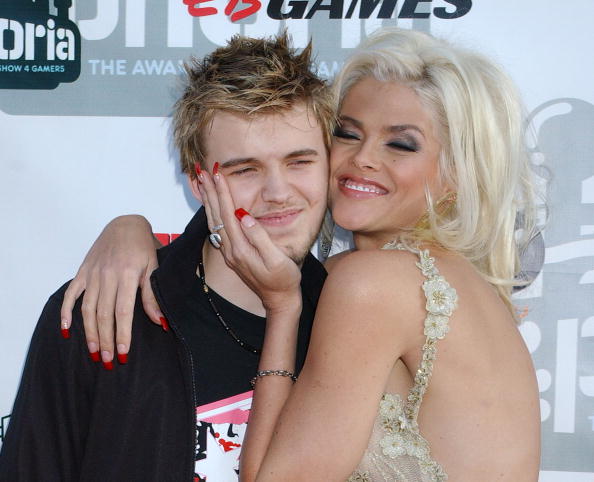 THE FIGHT FOR DANNIELYNN'S PATERNITY
Things went worse for Anna following her son's death. Her grief showed that despite her many issues, she had remained a loving and caring mom. Smith had been involved with many men in her time, with two names being prominent, Howard Stein, and Larry Birkhead, who she dated at one point.
Anna Smith's death on February 2007, after a drug overdose, left many unanswered questions over her daughter's birth father. The name of Howard Stein, her lawyer, and partner, was on Dannielynn's birth certificate, but Larry Birkhead sued for paternity.
Other men claimed to be the child's father, but a DNA test confirmed that Birkhead was indeed her father, and granted him custody of her. Since then, he has raised her privately, and they live together in Kentucky.