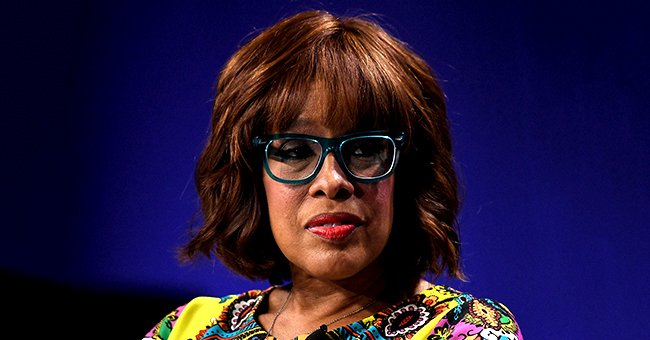 Getty Images
Gayle King Was Married to Ex-husband William Bumpus for 11 Years until He Cheated on Her

Famous TV journalist Gayle King was once happily married—here's all you need to know about her relationship with her ex-husband.
Gayle King is an American television personality, author and broadcast journalist for CBS News. She co-hosts its flagship morning program, "CBS This Morning," a position she has held since its debut in 2012.
She was once happily married to an attorney named William Bumpus. They were married in 1982, and in 1993, they got divorced.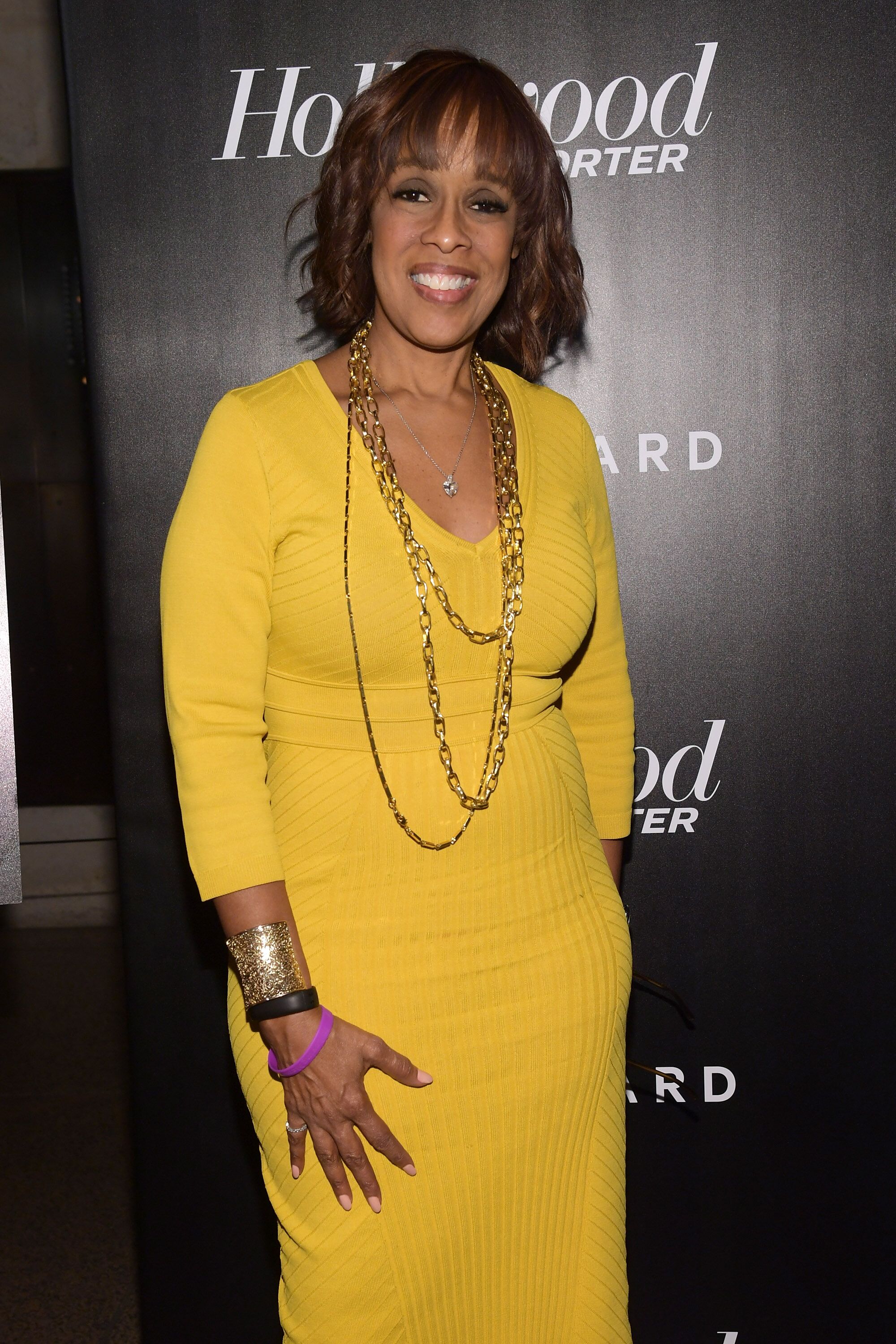 Gayle King attends The Hollywood Reporter's Most Powerful People In Media 2018 at The Pool on April 12, 2018 in New York City | Photo: Getty Images
A significant factor that led to the divorce is something the famous journalist has never kept quiet about—her ex-husband's infidelity. The thriving attorney had been unfaithful to Gayle. Even worse, he was caught red-handed by her.
In a Vanity fair Proust questionnaire, Gayle answered concerning "the living person she despises the most," she stated that she is not a big fan of the lady she caught naked with her ex-husband.
That was not Gayle King's first time talking about Bumpus' infidelity. According to E! News, she once made mention of it during an interview with Will Smith in 2006. Gayle said,
"I was married to a cheater, I went to marital counseling. I have been divorced since 1993, so I'm all healed and everything. I have worked it out. I'm not bitter."
She went on to add that despite the pain Bumpus made her endure when she discovered his infidelity, co-parenting with him worked out better than she expected.
Gayle believes that regardless of the relationship between spouses, the children have to be cared for.
When Gayle and Bumpus got married in 1982, her best friend Oprah Winfrey had reportedly felt dejected—according to her; she didn't think it was going to work out.
After hearing of his ex-wife's quote in Vanity Fair, Bumpus formally tendered an apology.
In a joint interview with Gayle in the August 2006 issue of The Oprah Magazine, Oprah admitted that the wedding ceremony had been far from joyful.
Winfrey went as far as calling the ceremony a "pitiful one," even though she had served as the maid of honor. After hearing of his ex-wife's quote in Vanity Fair, Bumpus publicly tendered an apology through his spokesman. His apology read,
"I have been haunted with this life-altering choice. Though I have dealt with this privately, I publicly apologize for the major transgression that dramatically changed all of our lives."
He also praised Gayle for handling herself with grace and keeping the children's welfare a priority through it all.
Please fill in your e-mail so we can share with you our top stories!