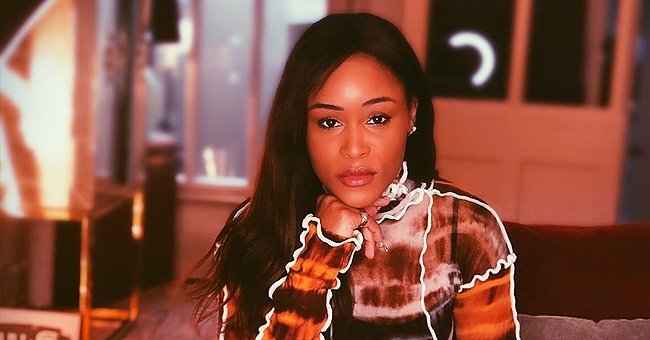 Getty Images
Eve Jihan Jeffers of 'Barbershop' Talks about Childhood & Mom Julia Who Had Her at 17
Rapper and "Barbershop" star, Eve, was in an interview with the Financial Times, where she shared her experience growing up with her mother, Julie Wilcher, who had her at 17.
Rapper Eve is one of the female pioneer rappers to have enjoyed success in rap music. Although her career began in the late 90s, she became successful with it, even going on to win a Grammy.
Since then, Eve has evolved as an entertainer, and moved into acting, eventually starring in the film series, "Barbershop," and the television sitcom, "Eve," where she stars as Shelley Williams.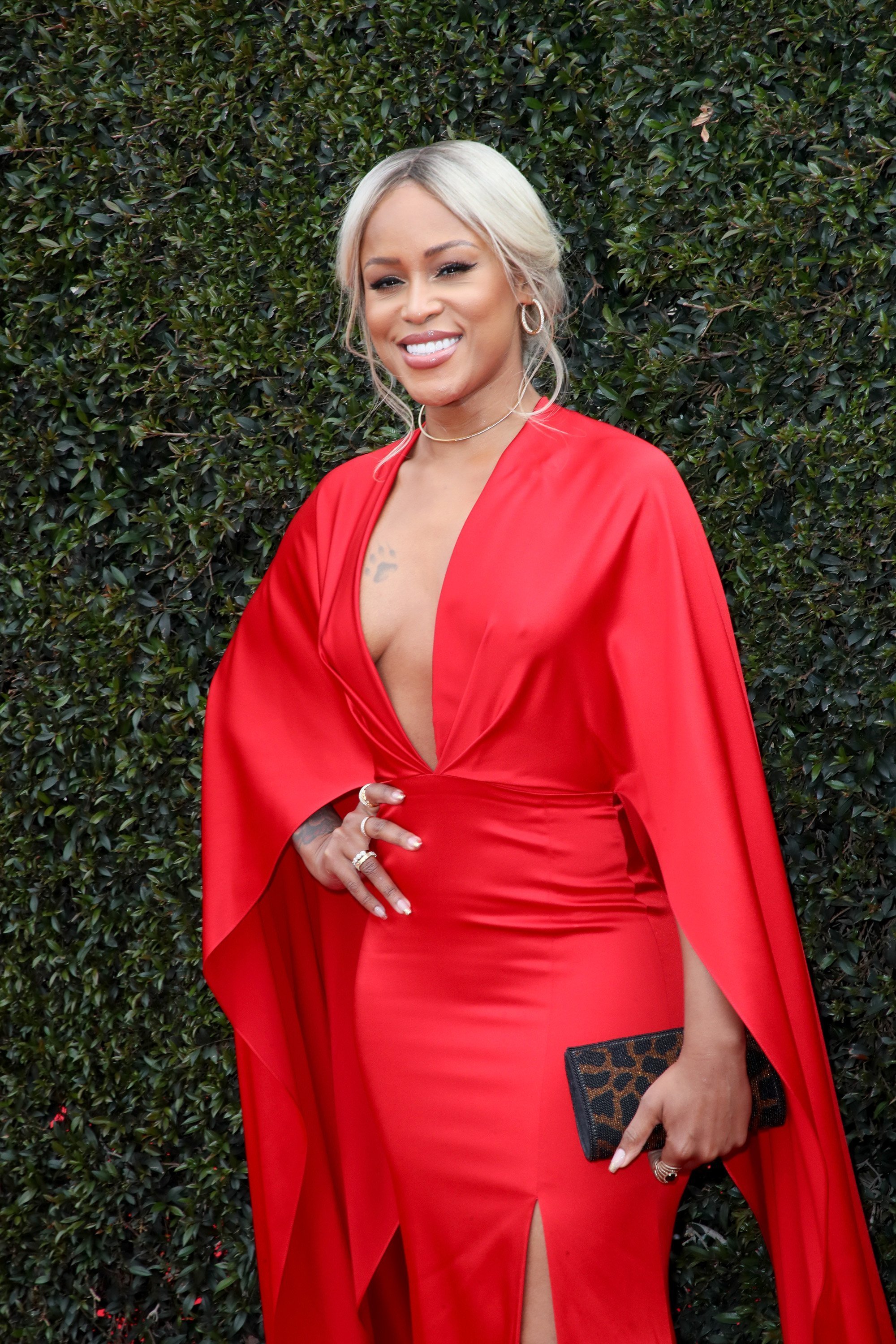 Eve at the 45th annual Daytime Emmy Awards on April 29, 2018 in California | Photo: Getty Images
She is also into television hosting, and is one of the hosts of the CBS Daytime show, "The Talk." In an interview with the Financial Times, the 41-year-old spoke about her childhood and the impact her mom had on her.
She said that as a child, she always wanted attention, and knew then that she was going to be on stage. When asked who her mentor was or still is, the rapper answered, saying:
"My mom. She had me at 17, so we essentially grew up together. She was my rock. She always had my back. She was adamant about me being independent..."
About her physical fitness, Eve described herself as a lazy person, saying that she tries to stay fit, but knew how to get in shape very quickly. She also added that she went to the gym every single day if she had a concert or a photoshoot.
In answering a question about what matters more to success between ambition and talent, Eve said that she believed ambition was key to success, much more than talent.
Eve said that infertility made her feel like she was broken, and not good enough.
She explained that she had been in business long enough to see that people who were the most talented were hardly recognized, but that if one was ambitious, the person could make it through the door.
Eve has been married to Maximillion Cooper, a British entrepreneur, since 2014, and the proud husband shared a picture of her interview from a page of the "FT Weekend" magazine on his Instagram page, writing:
"Nice little interview on wifey today in the @ft_weekend #ftweekend #eve #mrscooper."
Eve and Cooper do not have a child yet, although the latter has four children from his previous marriage. In an episode of "The Talk," the "Who's That Girl" singer opened up about her infertility struggle.
Eve said that infertility made her feel like she was broken and not good enough. The 41-year-old also added that it was a very sad and hurtful thing and that the more she held onto it, the worse she felt about herself.
However, since sharing her infertility struggles, a lot of people have been very sweet to the rapper, and shown her love, telling her that she deserves a child and that it would happen for her.
Back in 2017, during an episode of "The Talk," Eve stated her frustration at being asked when she would give birth to a child for her husband and said that it was more annoying because a male friend of hers also asked her the question.
Please fill in your e-mail so we can share with you our top stories!