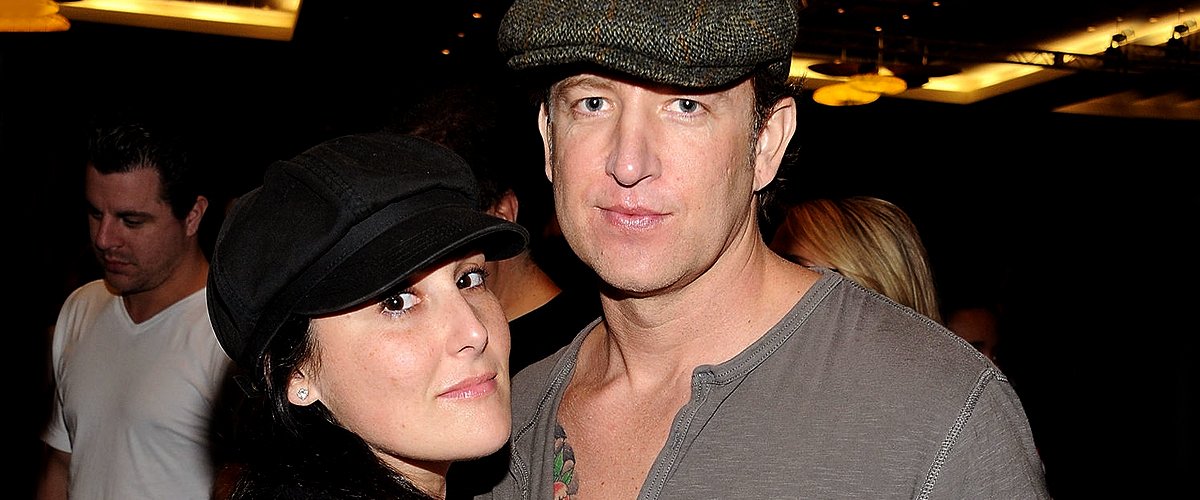 Getty Images
Ricki Lake's Ex-husband Christian Evans' Battle with Bipolar Disorder before His Death

Christian Evans previously battled bipolar disorder for many years while married to Ricki Lake, which significantly affected their life together.
Ricki Lake was happily married to Christian Evans before he took his own life in 2017 as a result of a condition that he battled for many years.
BATTLE WITH BIPOLAR DISORDER
Evans was always honest and open to his wife about his bipolar disorder, which never seemed to bother their relationship at the beginning.
The actress couldn't recall having fights or arguments at the start of their married life. Evans even welcomed Lake's children from her previous relationship with open arms and was always there for them.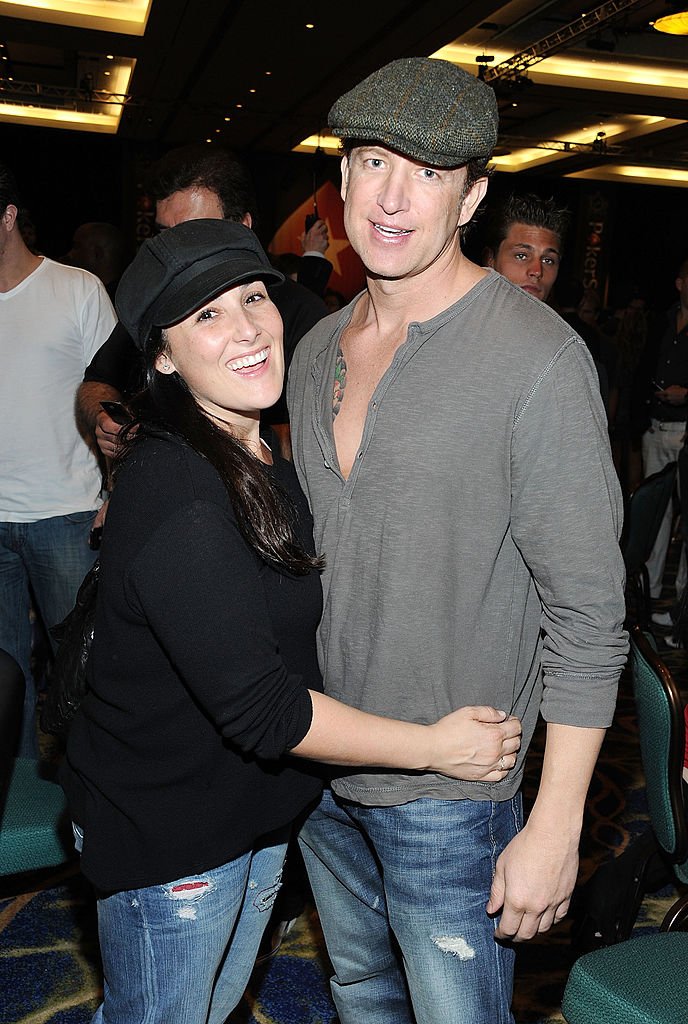 Ricki Lake and Christian Evans attend the 2011 PokerStars Caribbean Adventure at Atlantis Paradise Island on January 13, 2011 in Nassau, Bahamas. | Source: Getty Images
Lake described her late husband as a "quiet force that was just all about love and goodness and wanting to help people." However, things changed after he was found with a self-inflicted gunshot in his car.
After two years of marriage, the "Hairspray" star encountered an unexpected burst of emotions from her former spouse, which worsened over time.
Suddenly, Evans thought he could do extraordinary things such as flying and having the power to "cure cancer with his hands."
It wasn't long until Lake filed for divorce as per a therapist's suggestion, while her husband entered a treatment facility. Although legally separated, the couple moved in together again after Evan's discharge.
The actress knew that her husband was going through something that put him in a fragile state, yet her love overshadowed all odds and sparked hope that he could be saved.
Their life together only lasted a short while before they parted ways again. However, their separation soon became permanent with no prior warning.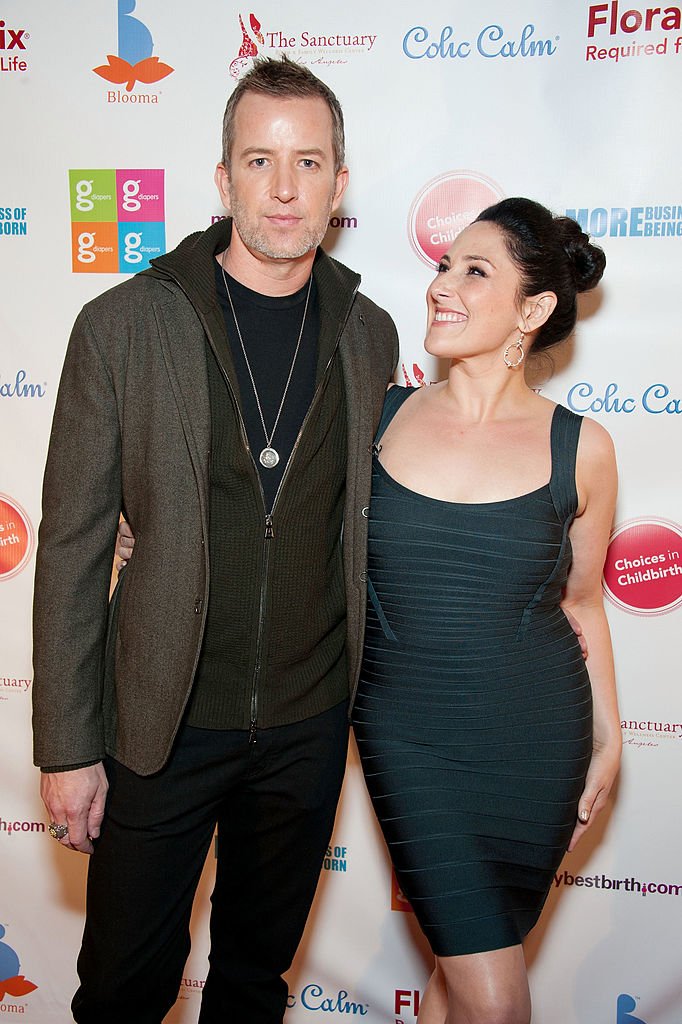 Ricki Lake (R) and Christian Evans arrive at the Los Angeles premiere of "More Business of Being Born" at Laemmle's Royal Theatre on November 9, 2011 in Los Angeles, California. | Source: Getty Images
She started her romantic relationship with the founder of "One Golden Thread," Jeff Scult, whom she met through a common friend.
EVANS' DEATH
Months after their their break up, Evans' sister messaged Lake the most painful news she could ever receive -- a death note from her ex-husband. Two days later, Evans took his own life.
"Christian didn't want to be labeled as bipolar, but he admitted he was in the note he left. That was him finally owning it. That was him giving me permission to tell his story," Lake shared.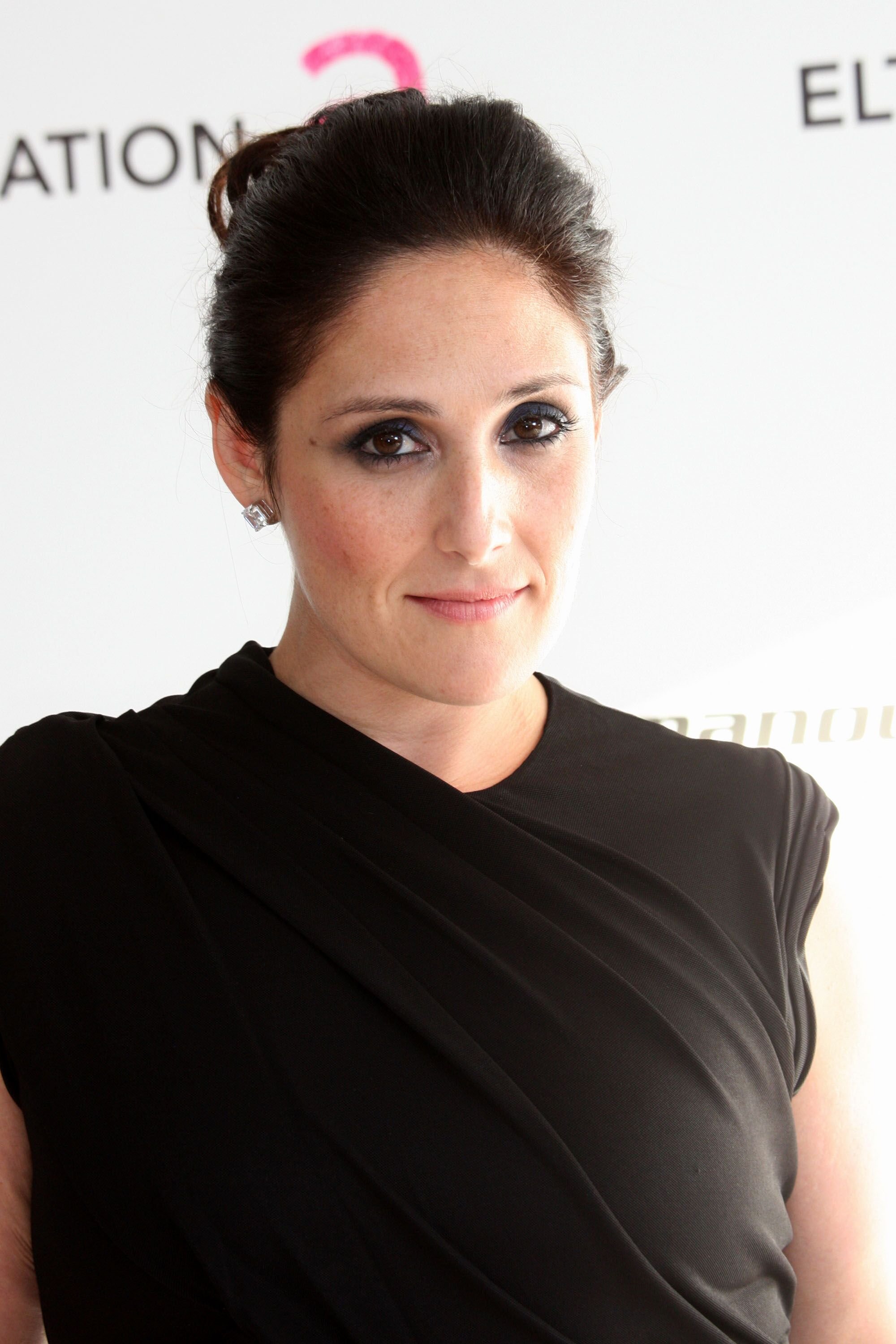 Ricki Lake arrives at the 18th annual Elton John AIDS Foundation's Oscar Viewing Party held at the Pacific Design Center on March 7, 2010 in Los Angeles, California. | Source: Getty Images
Lake mourned her former partner's death and struggled to accept his passing, which she admitted she would not be able to recover from.
The host recalled her final visit three days before Evans' death and his last message to her before leaving for London to judge the competition series "Let It Shine." She shared:
"He wrote: 'Thank you for making time for me, being around your spirit is the first time my soul had been at ease and felt calm in a very long time and last night was sacred healing for my heart."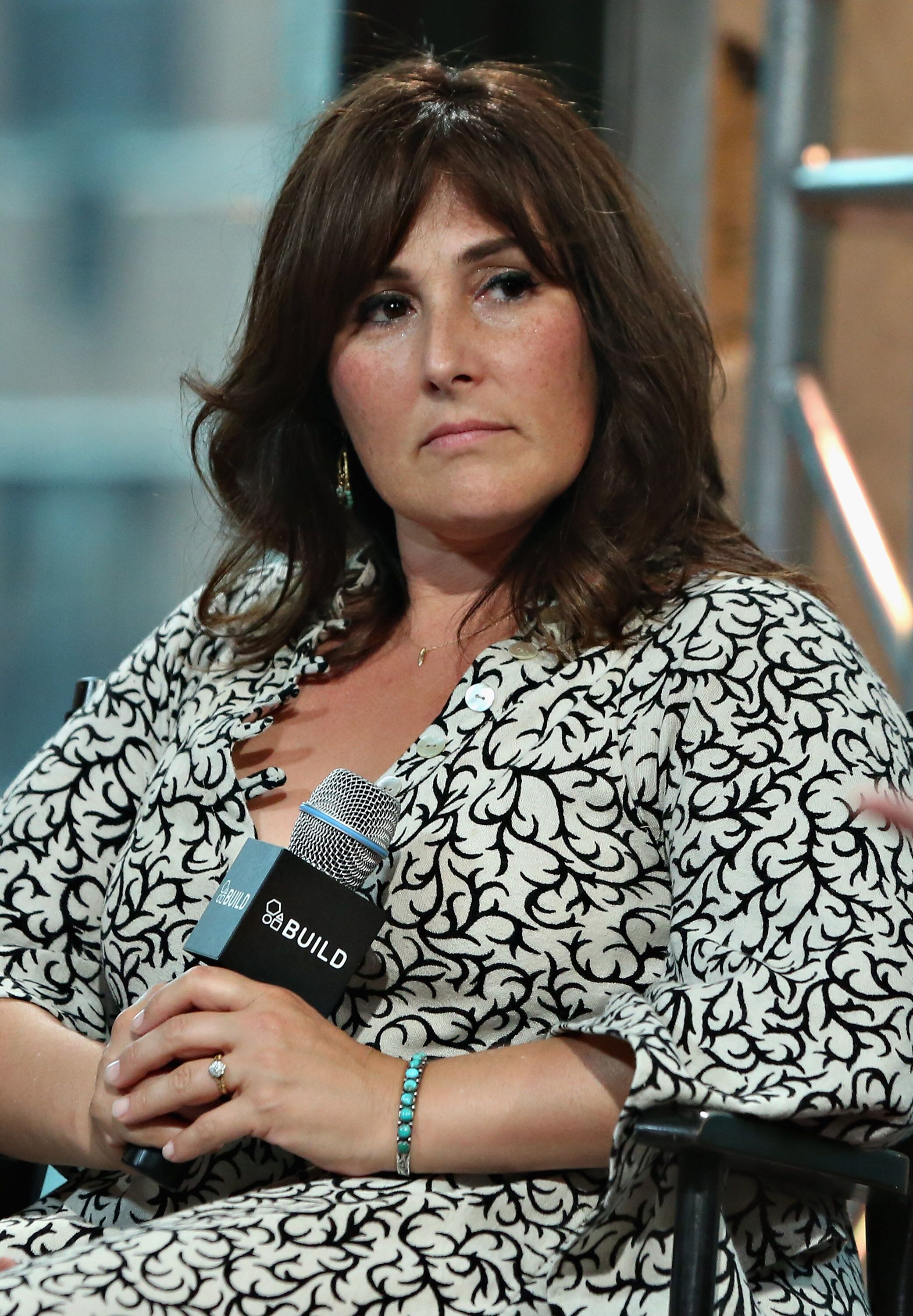 Ricki Lake attends AOL Build to discuss 'Mama Sherpas' at AOL Studios on August 10, 2015 in New York City. | Source: Getty Images
Years later, Lake believes that her former partner is free from pain and at peace. Although she has moved on with her life, she admits that their love will never fade.
LAKE'S LOVE LIFE
Lake and Evans tied the knot in 2012, 18 months after they first started dating. Their wedding remained a secret with only a few guests and their precious dogs present.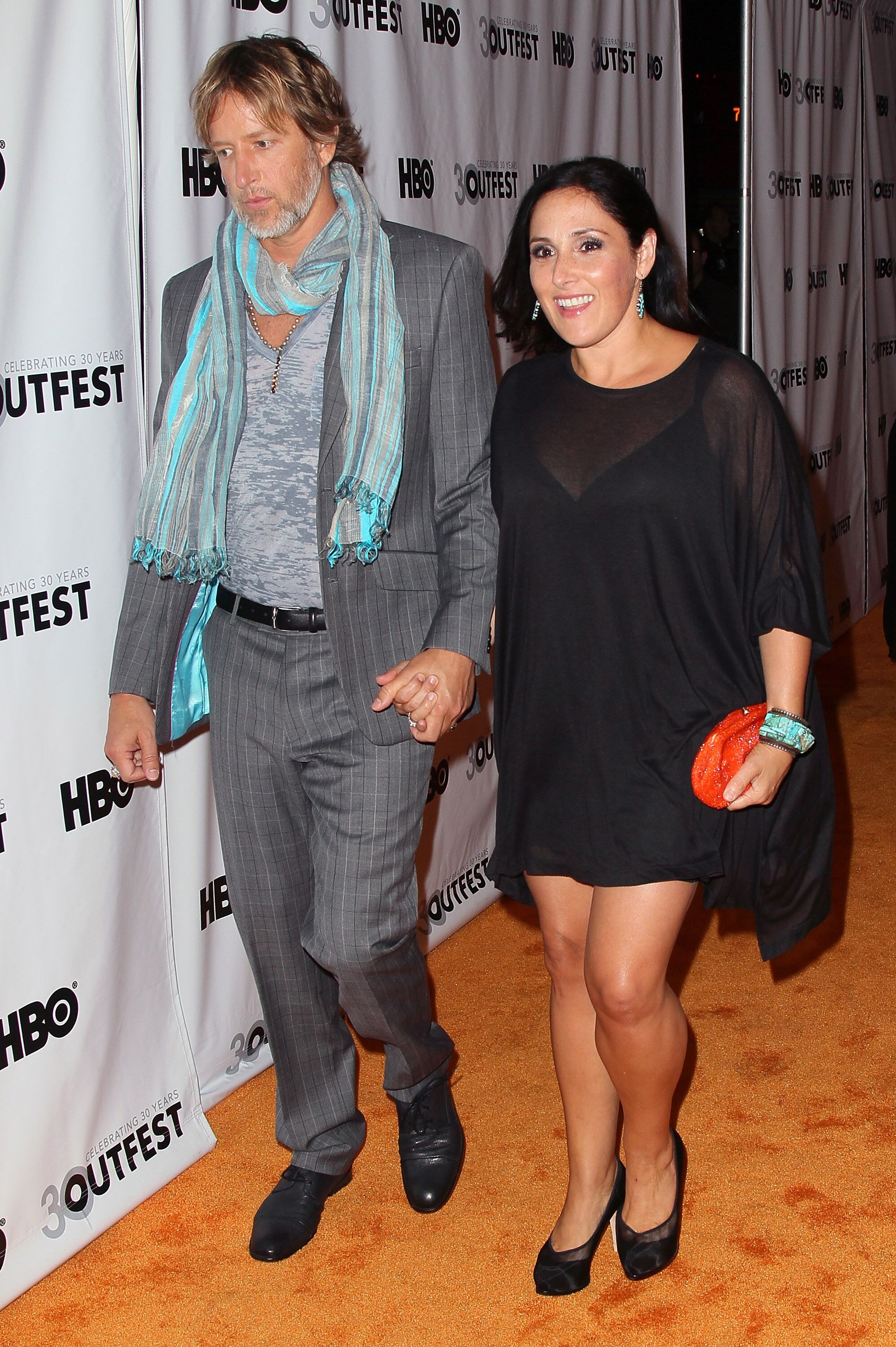 Ricki Lake (R) and husband Christian Evans attend the 2012 Outfest opening night gala screening of "VITO" at the Orpheum Theatre on July 12, 2012 in Los Angeles, California. | Source: Getty Images
The former couple initially wanted to have a big planned-out wedding but hesitated after thinking about the guestlist. In the end, not even Lake's two sons nor Evan's son were in attendance.
The actress was previously married to Rob Sussman in 1994 but filed for divorce a few years after experiencing financial problems in their wage gap for several years.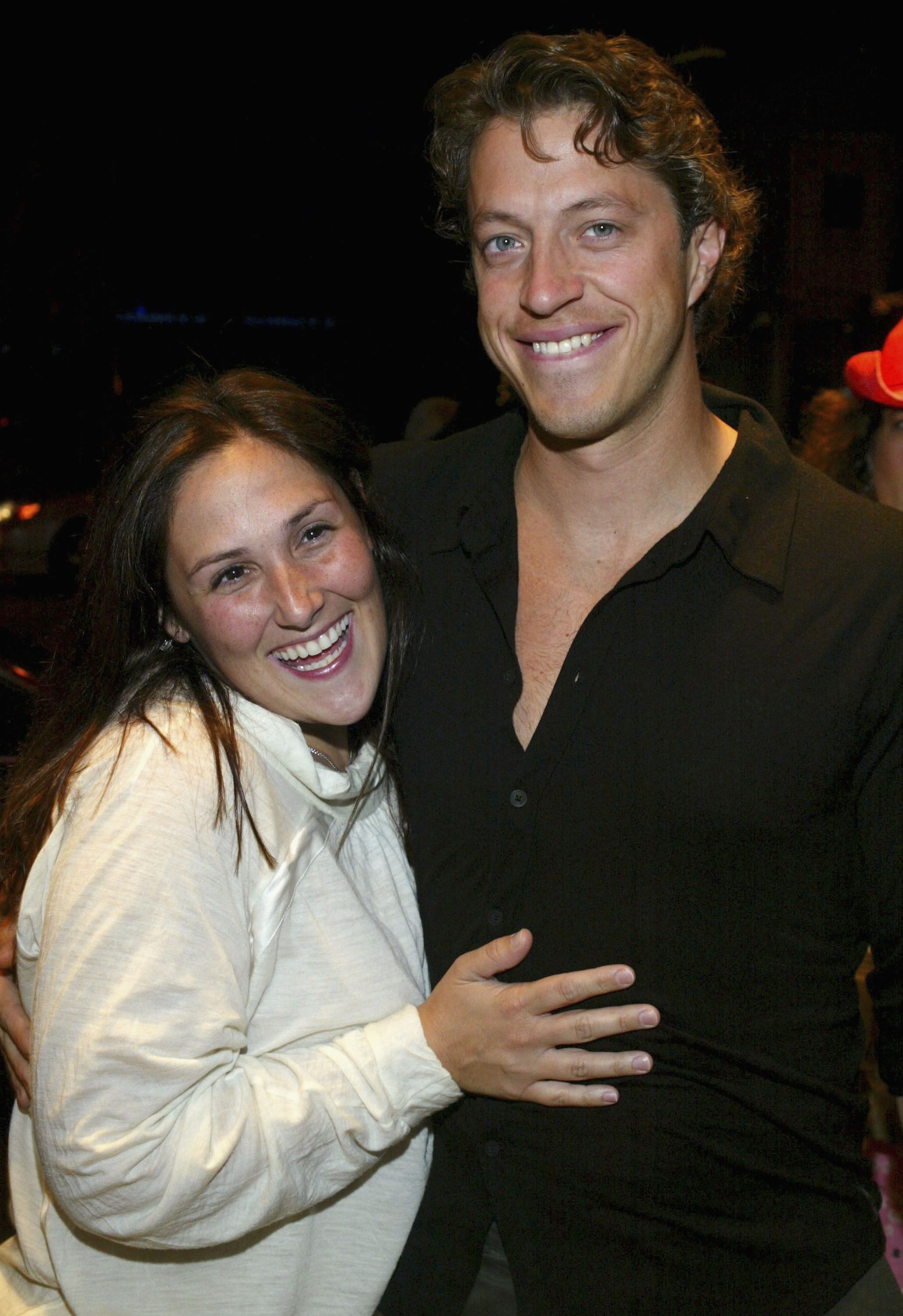 Ricki Lake and Rob Sussman arrive to the "Painted Turtle Camp" Bingo Benefit at The Roxy Theatre on February 16, 2005 in Los Angeles, California. The event featured a Celebrity Bingo Game and Auction to benefit the "Painted Turtle Camp" for children. | Source: Getty Images
In 2019, two years after Evans passed away, Lake made headlines for finding love once again with a man who made her smile from ear to ear.
She started her romantic relationship with the founder of "One Golden Thread," Jeff Scult, whom she met through a common friend.
Lake remained open about her boyfriend and posts about him on social media from time to time. Although she initially didn't think that she could feel the same way again, love was able to find a way for the actress.
Please fill in your e-mail so we can share with you our top stories!