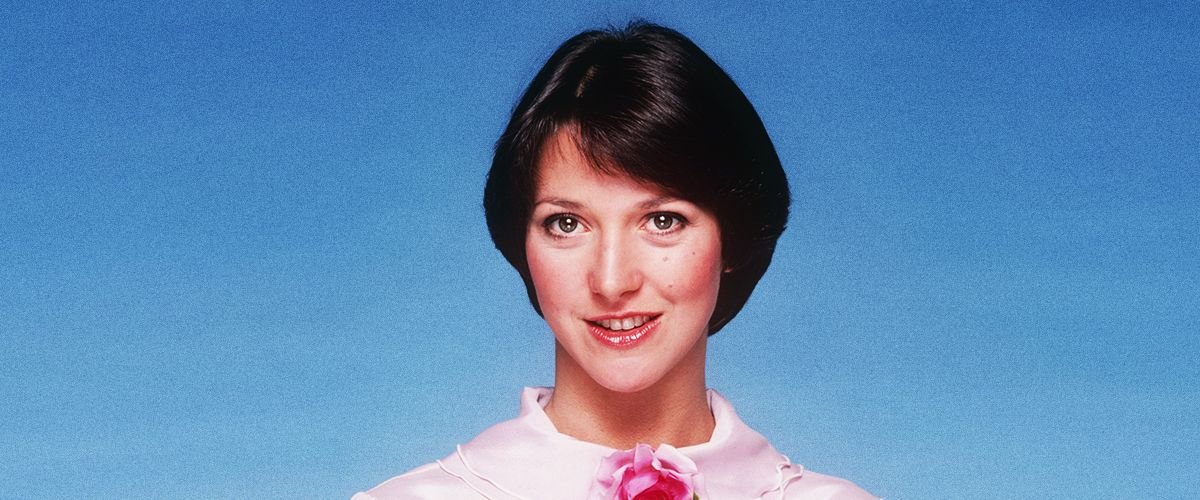 Getty Images
Lynda Goodfriend's Life after 'Happy Days' and Being Acting Chair at the NY Film Academy
Lynda Goodfriend is best known as Lori Beth Cunningham from the 70s sitcom, "Happy Days" but she no longer works as an actress.
"Happy Days" alum Lynda Goodfriend became a popular figure in the 70s after she won a role on the hit ABC sitcom about life in the 50s, "Happy Days."
Now Goodfriend's focus is no longer performing, but passing on her experience and her knowledge to successive generations of young actors.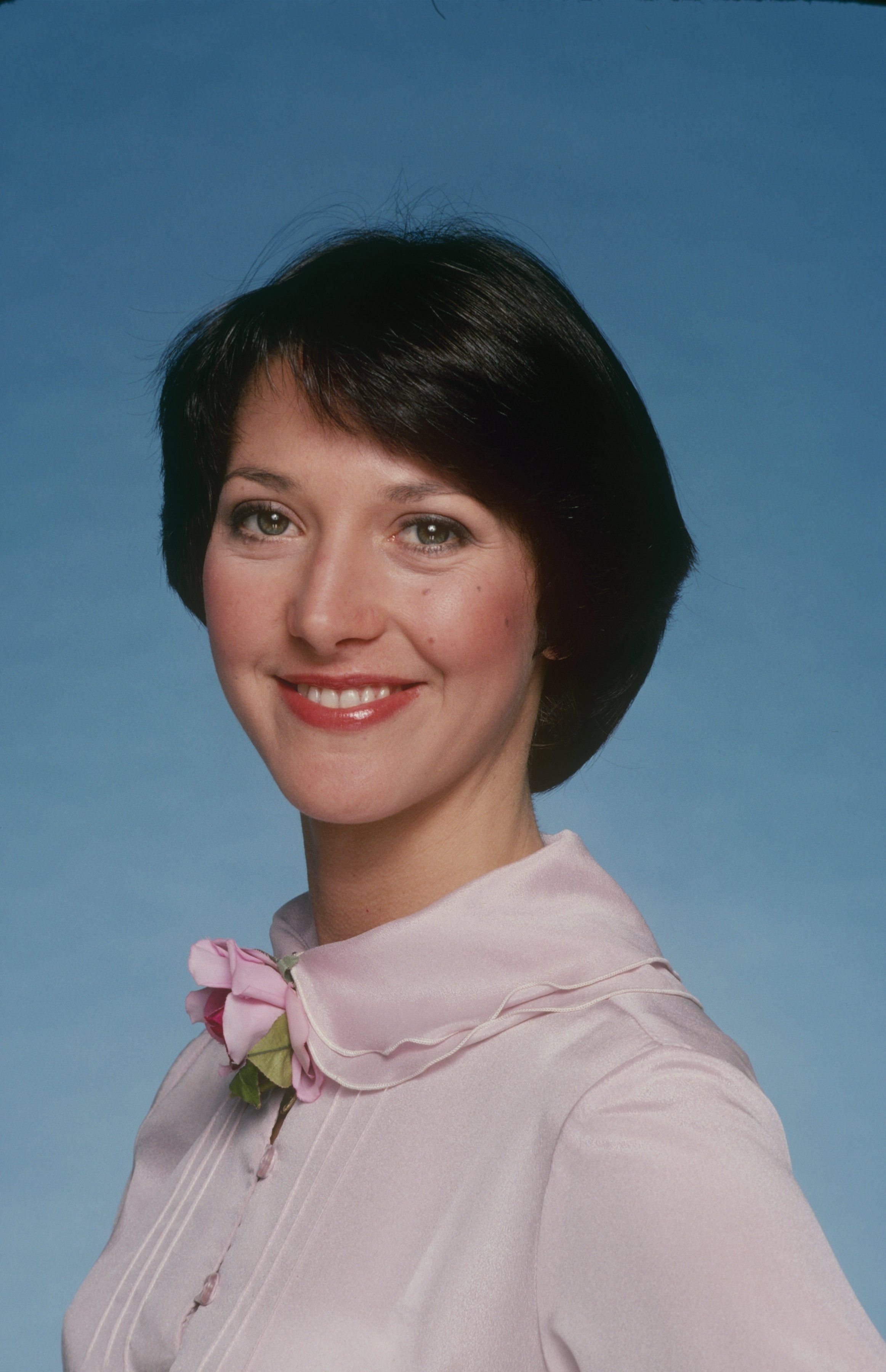 Lynda Goodman in a studio portrait for "Happy Days," in 1976 | Source: Getty Images
HAPPY DAYS FOR LYNDA GOODFRIEND
Goodfriend is the head of the Acting department of the prestigious New York Film Academy. What makes Goodfriend such a wonderful teacher, is the broad range of experience she's had in here chosen profession.
Goodfriend may be best known for acting on "Happy Days," but her career started as a singer and dancer on Broadway. Goodfriend reminisced:
"It was everything I'd dreamt of! One of the highlights was to work with a young performer just starting his career as well, John Travolta."
FROM DANCING TO ACTING
It was on Broadway that Goodfriend first realized that she wanted to explore her acting. Of course, as a singer and dancer on Broadway shows she was already acting and started to study the art. She said:
"I began studying with the master teachers Lee Strasberg and Sandy Meisner, which made me believe that my ultimate goal as a performer was to be a 'dramatic actress.'"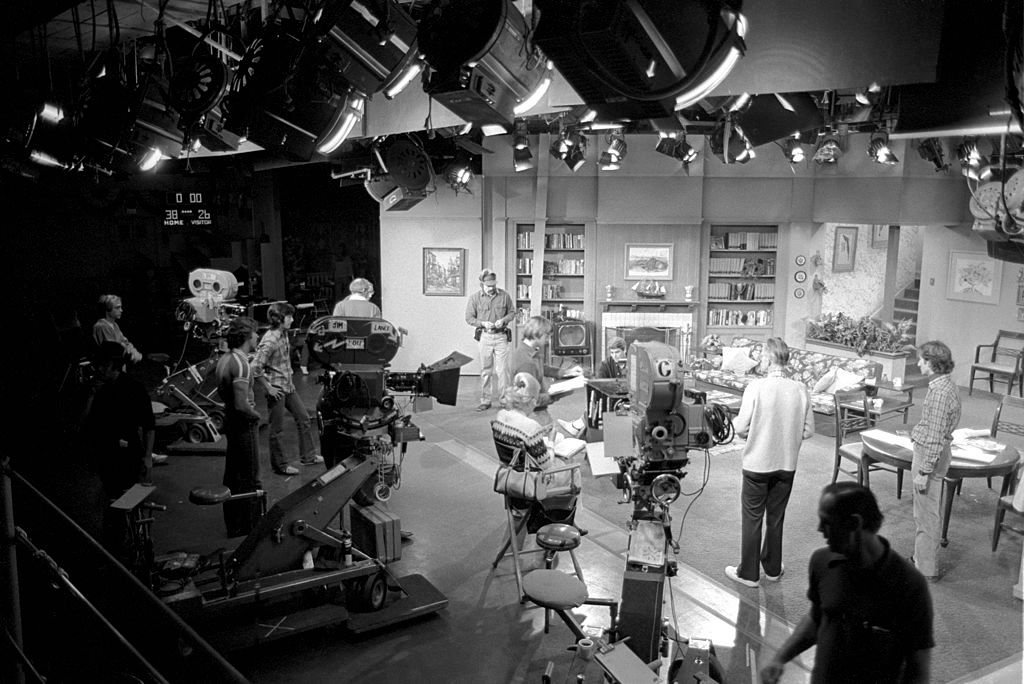 "Happy Days" set, circa 1976 | Source: Getty Images
Strasberg was considered the "father" of Method acting and had mentored such luminaries as Dustin Hoffman, James Dean, Marilyn Monroe, Jane Fonda, Paul Newman, Ellen Burstyn, Al Pacino, and Robert De Niro, amongst others.
Goodfriend's ambition was to become a great dramatic actress, and she was sure she was on her way when she won a small role in Martin Scorcese's iconic "Taxi Driver" with Robert De Niro and Jody Foster in 1976, as well as in Martin Ritt's "The Front" with Woody Allen.
MOVE TO LOS ANGELES
The then 23-year-olf Goodfriend determined to make it as an actress, so she drove from New York to Los Angeles where she believed her career as a dramatic actress would finally take off. To Goodfriend's surprise, every role she was offered was in comedies, more specifically, sitcoms. Goodfriend confessed:
"I started classes at Harvey Lembeck's comedy workshop and would come home crying after every class—it was so hard!"
TACKLING COMEDY
But as it turned out, accustomed as she was to thinking of herself primarily as a dramatic actress, Goodfriend had an undeniable talent for comedy. So she became Ron Howard's on-screen girlfriend on "Happy Days," And she opened the way for the launch of another superb talent, a young actor she met at the workshop who couldn't get work because he couldn't stick to the script. She recalled:
" A role came up on the series I was doing (Happy Days) and they could not cast the character, so I mentioned this guy from my class (...) Robin Williams."
Goodfriend's role as Lori Beth Cunningham "Happy Days" kept her busy until its end in 1984, and she also participated in the movies "Pretty Woman," "Beaches," "Nothing in Common," and "Exit to Eden," in which she worked with Tom Hanks, Julia Roberts, Bette Midler, Richard Gere, and comedy legend Jackie Gleeson.
TEACHING
Goodfriend started her own acting school, The Actors Workout in NoHo, and opened a talent management company, Young Artists Management. Then in 2006, she was approached by the New York Film Academy and invited to teach Acting for Film and Scripted TV classes.
Five years later, Goodfriend was promoted to Chair of the Acting Department, a position that allowed her latitude to define how the aspiring actors were being mentored. She said:
"My goal for the Acting Department at NYFA is to continue to find more techniques and approaches to help actors learn their craft."
Goodfriend brought together every facet of her experience, and expanded the curriculum, adding Student-Directed Plays, Studio Classes, and workshops on Auditioning, Stage Combat, Improv, Dance, Accent Reduction, Singing and Ballroom Dance -- all intended to better prepare students for the challenges of the entertainment industry. She stated:
"When you graduate from this program you can hit the ground running! I believe that everything you do in life teaches you something about acting."
In effect, Goodfriend's life has been a series of adventures, including airplane racing, mountain climbing in the Himalayas, and competitive horse riding. And of course, being Goodfriend means that everything she does she does superbly.
Please fill in your e-mail so we can share with you our top stories!