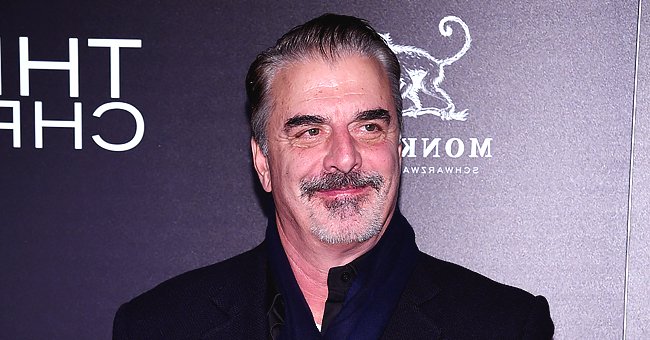 Getty Images
Chris Noth of 'Sex and the City' Shaves His Head during Quarantine
Chris Noth is going bold by going bald. The actor cut off all his hair amid the coronavirus pandemic, and so far, he has no regrets.
Chris Noth of "Sex and the City" fame took to Instagram on Sunday to share an updated photo of himself that must have shocked lots of fans — especially his female admirers.
The actor shaved his head and is now practically bald. Yet Noth isn't the first male public figure to be swayed by the coronavirus pandemic in such a way. His post is found below.
Noth goes bald for quarantine
In the photo, Noth appeared to be standing outside. He wore a black coat and held the camera a bit higher up from his newly shaved head, showing it off in its full glory.
Noth's light gray strands were discernible, but for the most part, he now sports a very bald look. Before the shave, Noth wore at least two inches of flowy hair.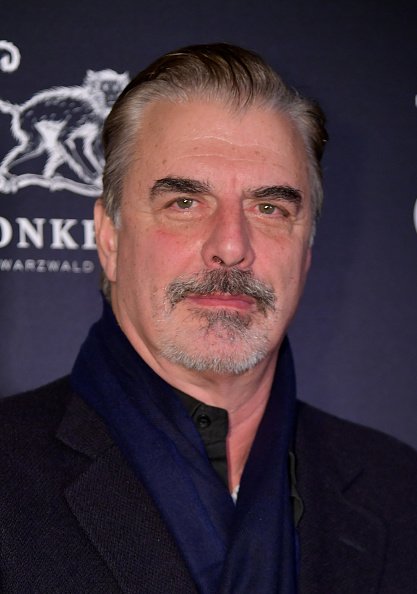 Chris Noth at Regal Essex Crossing on January 09, 2020 in New York City. | Photo: Getty Images
In the caption, he wrote, "I decided dealing with hair was superfluous during these times of quarantine." His former co-star on "Sex and the City" apparently agreed.
Actress Sarah Jessica Parker commented underneath the post, writing, "Why did you wait so long?" Meanwhile, fans had mixed reactions to the move.
Other celebs who have gone bald
Noth is in quarantine with his wife Tara Wilson, and their sons, Orion Christopher, 12, and Keats. The couple welcomed the latter back in February.
In contrast with his dad's new look, Keats already has a full head of hair, and he is as adorable as it gets. We'd certainly like to know what the boys think of their father's new hairstyle.
Elsewhere, a few other male celebs have already taken the razor to the head and also gone bald during the lockdown. David Beckham, Mark Wright, and Ovie Soko are all on the list.
Cooper gives himself a bald spot
CNN's Anderson Cooper nearly joined the gang when he took a shaver to his head and ended up with a bald spot. During a segment about COVID-19, he shared the mishap with his viewers.
Cooper and his two guests laughed it off. Dr. Sanjay Gupta further encouraged Cooper by stating that he was sure the hair would grow back. We hope so too.
Noth's career in brief
Noth is best known for his role as Mr. Big, who was Carrie Bradshaw's fiancé on the hit film, "Sex and the City." However, he originally starred in the first "Law and Order" show.
His career has also involved a role on "The Good Wife" as Governor Florrick. We wonder what role he can pick up if he decides to keep his bald look after the shutdown ends.
Please fill in your e-mail so we can share with you our top stories!