Chris Noth and Other Original Cast Members of 'Law & Order' 30 Years after the Series' Premiere
The legal drama television series, "Law & Order," is an undoubtedly iconic show in the US. Since it first aired 30 years ago, the lives of its original cast, including Chris Noth, have tremendously changed.
Noth, George Dzundza, Michael Moriarty, and Richard Brooks portrayed the role of law enforcers. The show has detectives, police, and district attorneys in New York as characters.
Since the show premiered in 1990, the characters have remained iconic for fans of crime drama shows. The former cast members have continued their journey in the entertainment industry.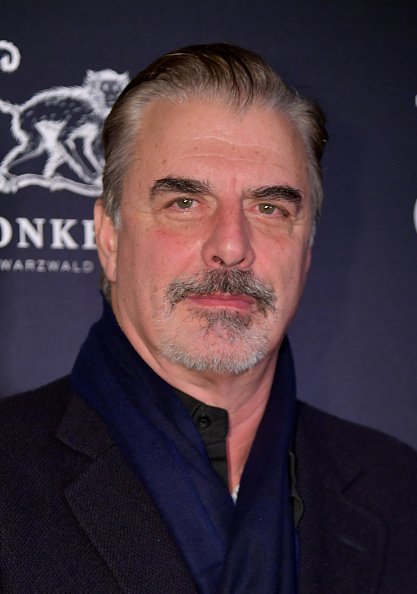 SEPARATE PROJECTS
The show's opening introduction to every episode is memorable for fans: As reported by History, this introduction goes: "In the criminal justice system, the people are represented by two separate yet equally important groups: the police, who investigate crime, and the district attorneys, who prosecute the offenders. These are their stories."
The series ended in 2010. Since then, Noth, Dzundza, Moriarty, and Brooks have been involved in separate projects.
Noth starred in the "Sex and the City" movie, where he played as "Mr. Big," Carrie Bradshaw's fiancé. He was also part of the American drama series, "The Good Wife," as Governor Florrick, as reported by Closer Weekly.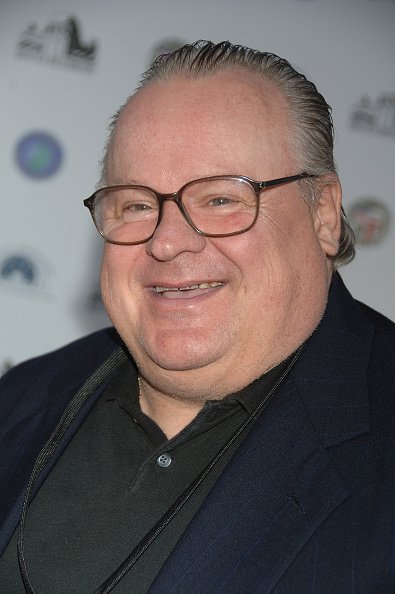 ACTING AWARD
Moriarty, on the other hand, moved to Canada and battled alcoholism. He also later played jazz piano, as reported by Closer Weekly.
Aside from writing conservative blogs, Moriarty starred in a Broadway show, "My Fair Lady." He also starred in the 1997 movie "Shiloh" as Rey Preston and in the TV Biopic "James Dean", where he won an Emmy Award for acting.
Aside from movies, he appeared in TV shows such as "Jesse" and "Grey's Anatomy."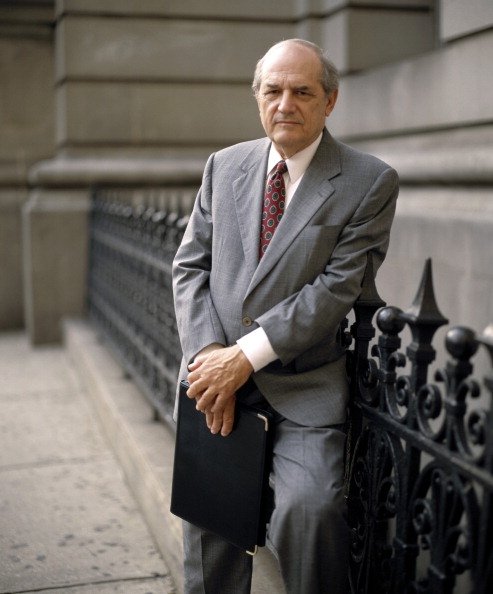 LOVE FOR FILM AND ACTING
Meanwhile, Brooks chased down several opportunities. He later found a new niche of his own. Brooks created his own production company and released an R&B album.
He did not abandon his love for film and acting as he was part of the show "Firefly", "NCIS," as well as his current series "Being Mary Jane", as reported by Closer Weekly.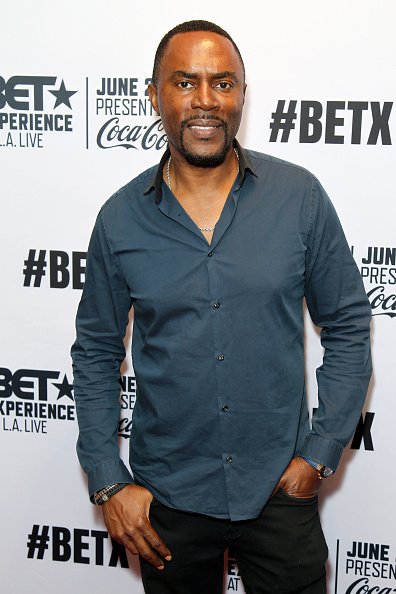 The actor's colleague, Dzundza, got his own path to stardom. He appeared in movies such as "Dangerous Minds" and "Basic Instinct."
Aside from movies, he appeared in TV shows such as "Jesse" and "Grey's Anatomy," a popular medical drama. Dzundza also lent his voice to Perry on "White on Superman: The Animated Series."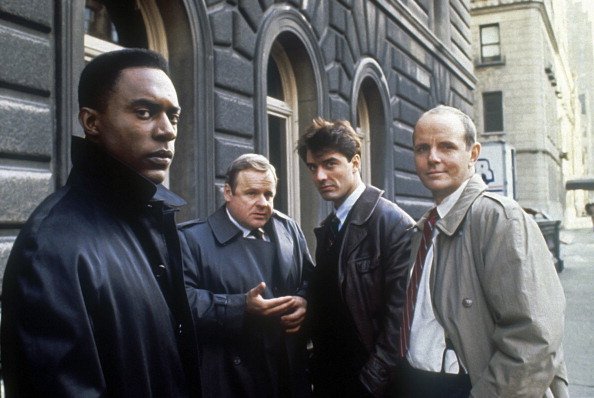 Another memorable cast member is Christopher Meloni, who fondly remembers his time while filming his "Law & Order" days. He revealed that he never had plans of returning to the hit crime drama after leaving.