Fans React after Michael Jordan Docuseries Refers to Barack Obama as "Former Chicago Resident"
In one of the episodes of Michael Jordan's docuseries, "The Last Dance," Barack Obama was introduced as a "Former Chicago Resident," and fans took to social media to react to the hilarious description.
The first two episodes of ESPN's docuseries about former NBA player Michael Jordan's career with the Chicago Bulls basketball team have been recently released. 
The episodes detailed Jordan's rise with the Bulls and his relationship with the board in charge of the team. They also shined some light of the team's coach at the time, Phil Jackson.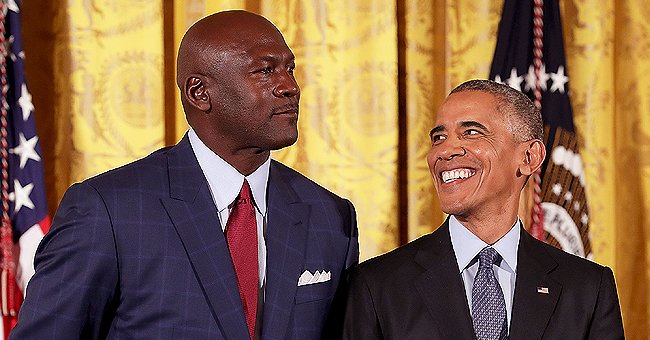 A number of people were interviewed for the series, including two former U.S presidents, Barrack Obama and Bill Clinton.
Obama, who grew up in Chicago, opened up about his inability to obtain tickets for the Bulls game while growing up. He said, 
"When Michael first came to town, I didn't have the money to buy tickets for a Bulls game, even the discount ones back in the day ... I was pretty broke."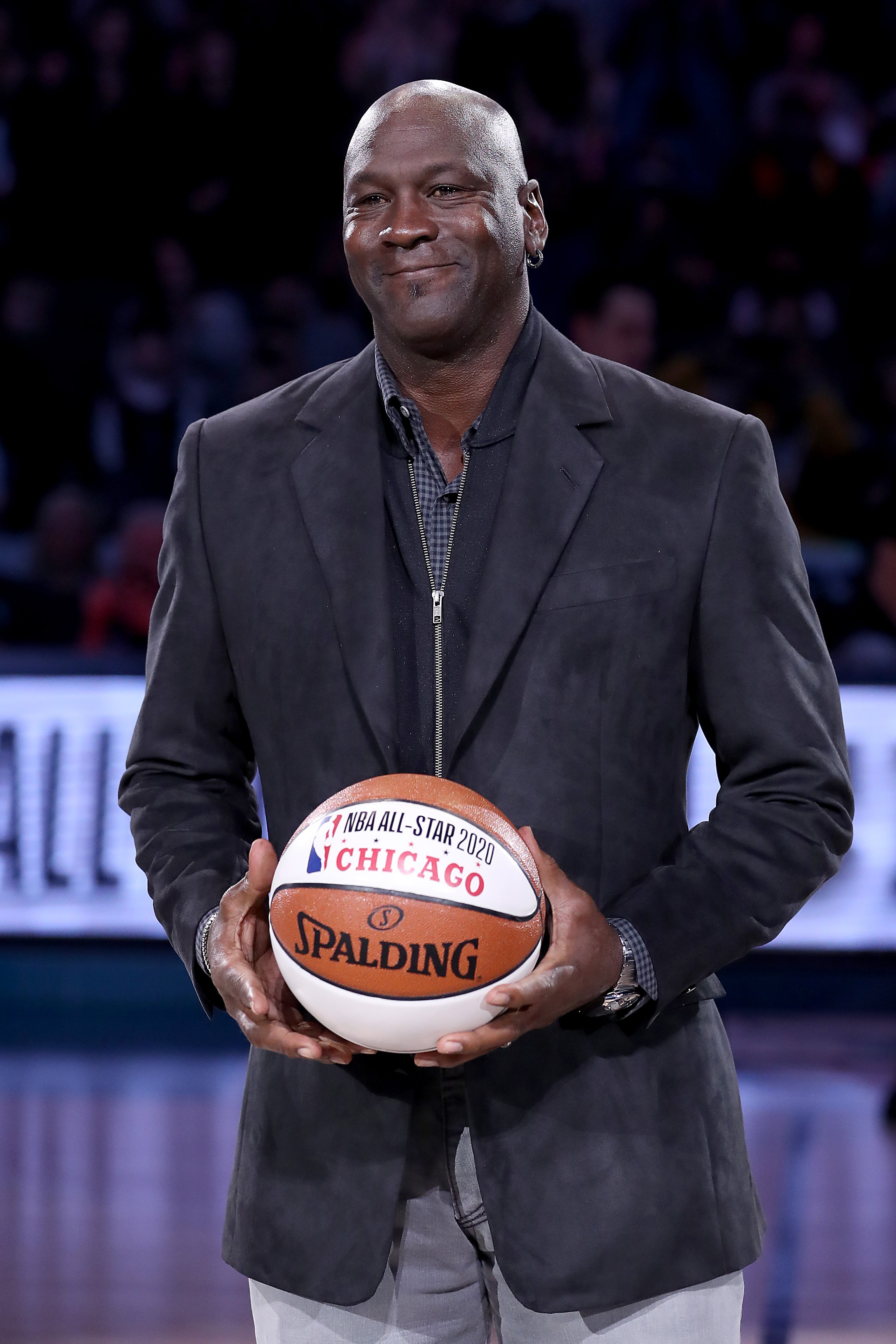 The 44th president of the United States of America added that Jordan did a great job of putting Chicago on the map. What stood out, however, in the episode, is Barack Obama's description, which read "Former Chicago Resident" in his chyron. 
He has also won the AP Athlete of the Year for three consecutive years. 
Fans responded to Obama's "new title" with a number of reactions on social media. One fan took to Twitter and said, "My new goal in life is to meet the person who decided Barack Obama would be "Former Chicago Resident."
One person referred to the title as quite the "understatement," while another fan joked in a tweet, "I thought I recognized that former Chicago resident."
I thought I recognized that former Chicago resident

#TheLastDance pic.twitter.com/8yrWSQNDQv

— philip lewis (@Phil_Lewis_) April 20, 2020
The description of Obama was revealed to not be a roast by the director of the docuseries, Jason Hehir. He explained that the former U.S presidents had specified precisely how they would be introduced in the docuseries.
In 2016, Michael Jordan was honored by Obama with the Presidential Medal of Freedom. The former president gave an appraisal to the retired NBA player and recognized him as an epitome of greatness.
Micheal Jordan, who's being celebrated, is a 6-time NBA champion who has won the Finals MVP award six times too. He has also won the AP Athlete of the Year for three consecutive years. 
Jordan had 14 appearances at the NBA All-Star game and won regular season's MVP award three times throughout his career.