Michael Jordan's Documentary 'Last Dance' Uncovers Untold Story of the NBA Star
Legendary basketball player Micheal Jordan's documentary "The Last Dance" is set to be released on April 19 at 9 p.m. ET on ESPN, and it tells some never before heard stories about the star.
According to ESPN, the 10-part documentary series will also highlight the final season of the Chicago Bulls' dynasty, in the final of the 1997-98 championship season; the last season that the All-Star team played together.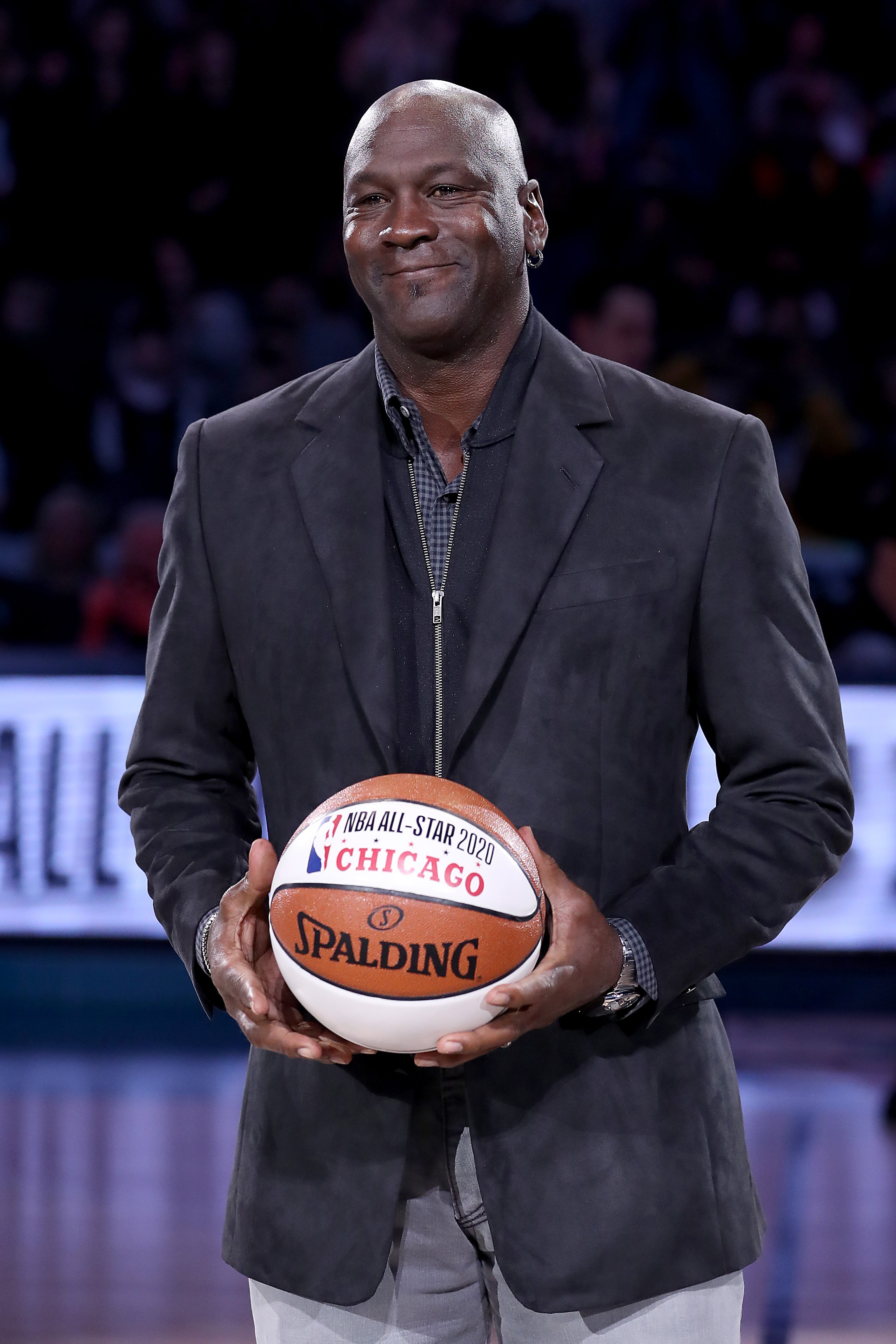 The team allowed an NBA Entertainment crew to follow them around for that entire season, and some of that never-before-seen footage will be featured in the documentary.
There will also be interviews from more than a hundred people that ESPN spoke to; people who are close to the team and personalities who experienced the genius of Michael Jordan.
The docuseries will also show every chapter of Jordan's career, from his rise during his high school days, to his breakout in 1982.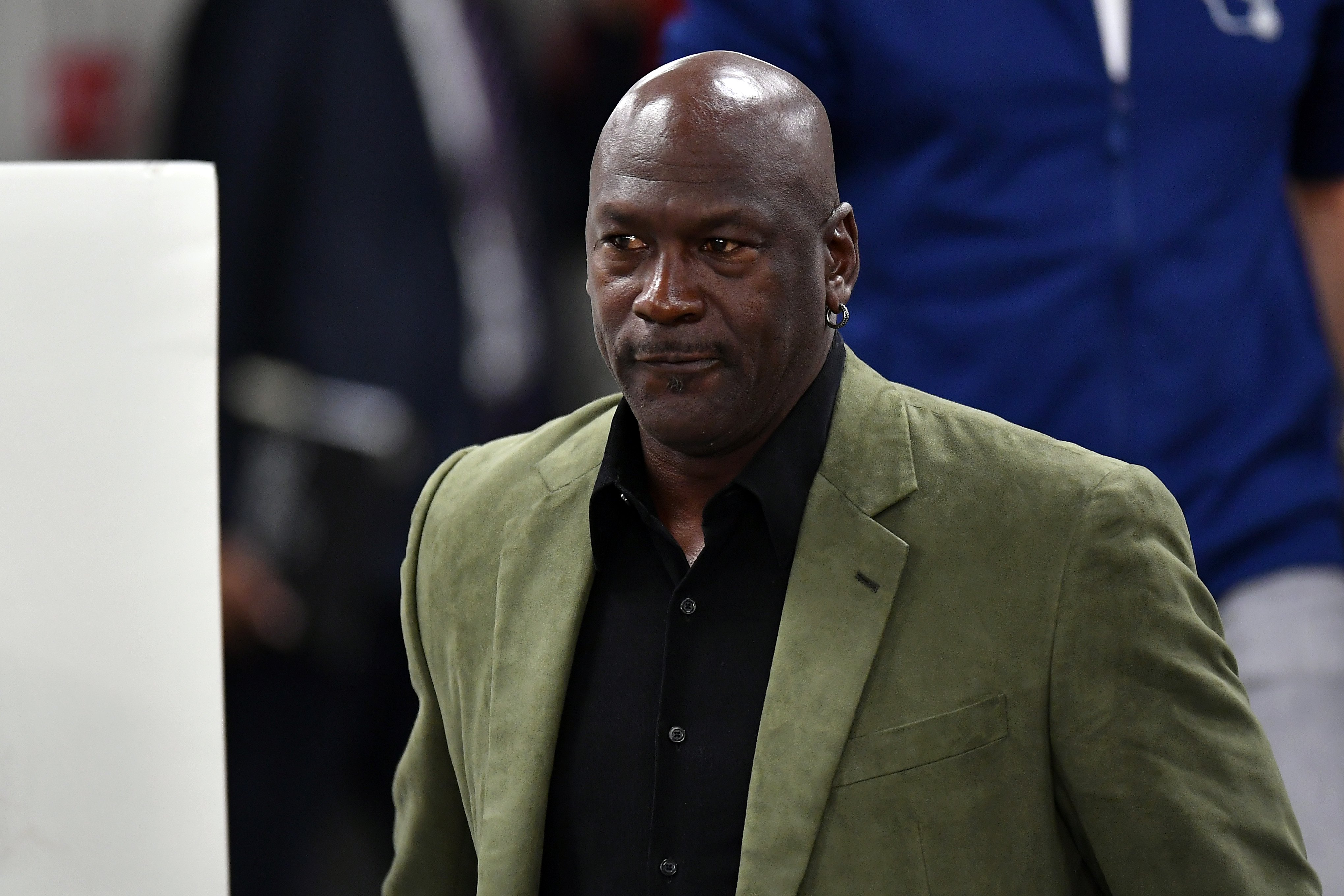 Some of the stars and notable people that appeared in the documentary include Michael Jordan, Scottie Pippen, Dennis Rodman, Steve Kerr, Phil Jackson, Larry Bird, Magic Johnson, Kobe Bryant, Bob Costas, Bill Clinton, Justin Timberlake, Carmen Electra, Nas, Barack Obama and many more.
One of the people that talked in the documentary, late basketball star Kobe Bryant was mourned by Jordan at his memorial service in February at the Staples Center, Los Angeles.
Jordan not only attended, but he also spoke about his close relationship with Kobe, adding that the late star was like a little brother to him.
Jordan broke into tears as he talked more about their relationship. According to him, Kobe sometimes texts him at odd hours in the night about basketball. Jordan also made a joke about the tears that rolled heavily down his cheeks. He said,
"I told my wife that I wasn't going to do this because I didn't want to see this for the next three or four years. That is what Kobe Bryant does to me."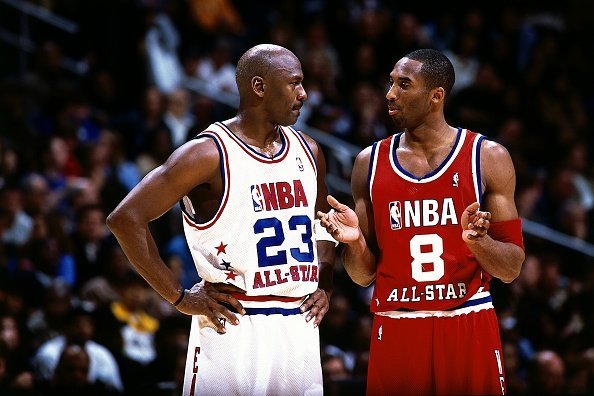 Jordan then ended his speech by pleading with everyone to spend lots of time with family and loved ones. "Please rest in peace, little brother," he concluded as the audience gave him a standing ovation.
Jordan had a very fruitful career in basketball, and he is arguably the best that ever played the sport. He first retired from the NBA in 1993 to start a new career in baseball but returned to the Bulls in March 1995.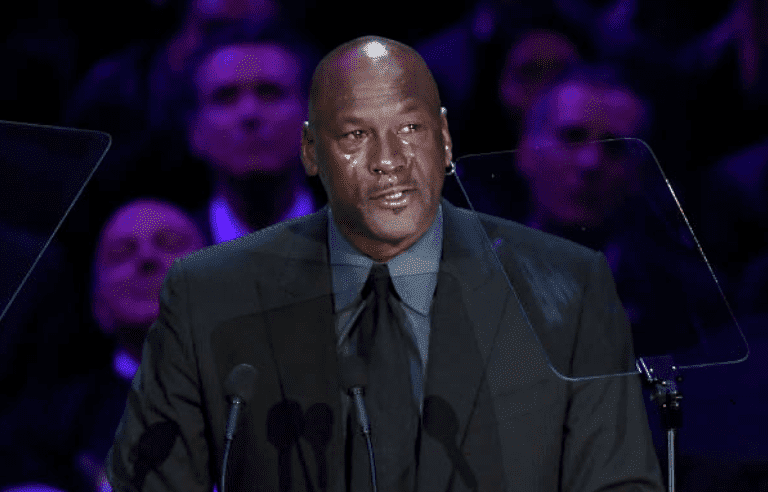 Jordan later retired in January 1999 after winning three more championship titles. Again, he came out of retirement to play two more NBA seasons in 2001 and 2003 with the Washington Wizards.