Gene Rayburn's Life Before, during and after Hosting 'Match Game'
American show host Gene Rayburn, who was famous for hosting the classic TV show, "Match Game," led a remarkable life throughout his lifetime.
Gene Rayburn was born on December 22, 1917, in Illinois. After the death of his father, the family moved to Chicago, where his mother got married to Milan Rubessa.
After graduating from Lindblom Technical High School, Rayburn attended Knox College for a while but later dropped out due to a lack of funds.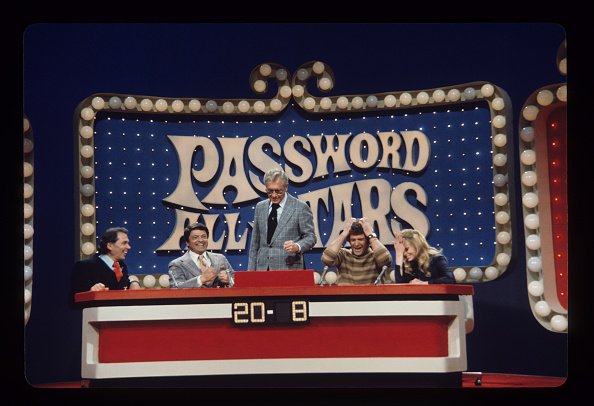 In 1930, Gene moved to New York, where he worked as a page for NBC. He later went on to work as an usher for the NBC Symphony Orchestra.
Before World War II broke, Rayburn took classes at an announcer's school, which helped him work with different radio personalities around New York.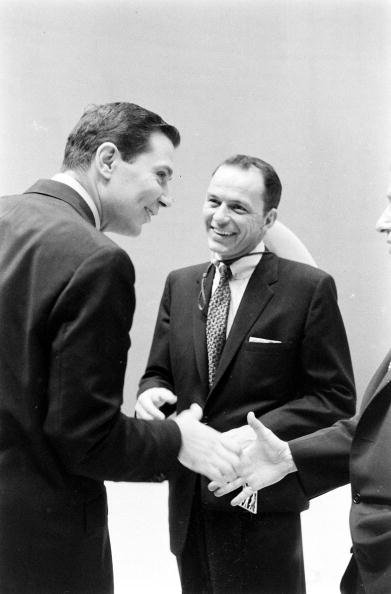 Gene got married to his wife, Helen Ticknor, in 1949, and the couple had a daughter, Lynn, two years into their marriage.
After the war, Gene began to work on the "Rayburn and Finch Show" and, later, the "Gene Rayburn Show," in the early fifties. His breakthrough came in the mid-50s as the announcer on "Tonight!" (1953), with Steve Allen.
Gene had dementia in his last days, and he later died of congestive heart failure on November 29, 1999, at the age of 81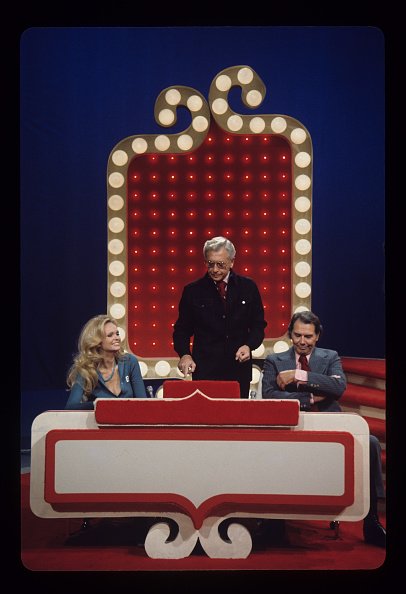 Rayburn and Allen became popular on the show, which ran for three years. Rayburn, however, remained a household name for many years after that. 
Gene hosted his first game show called "The Sky's the Limit" in 1955. He subsequently hosted several game shows, one of which was "Match Game."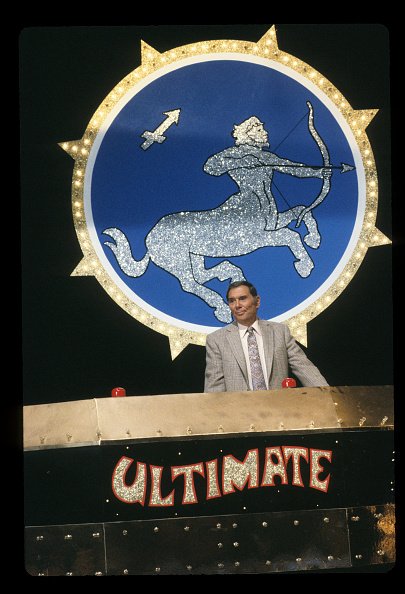 On and off between 1962 and 1982, Rayburn worked as the host of different versions of the Classic TV game show. He went on to have a successful career, which he credited to his personality.
"Match Game" went on to become the most-watched daytime show for four years straight, and according to Charles Reilly, it was more of social engagement and less of a game show.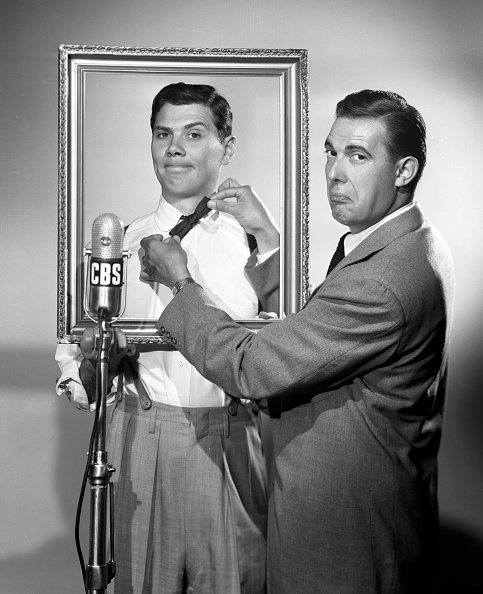 Although Gene enjoyed the fame and success that came with his involvement with various game shows, he remained frustrated about his inability to gain prominence in acting.
While opening up about his love for acting, Rayburn described the profession as a burning ambition for him. He explained that acting made him feel as though he was in another world.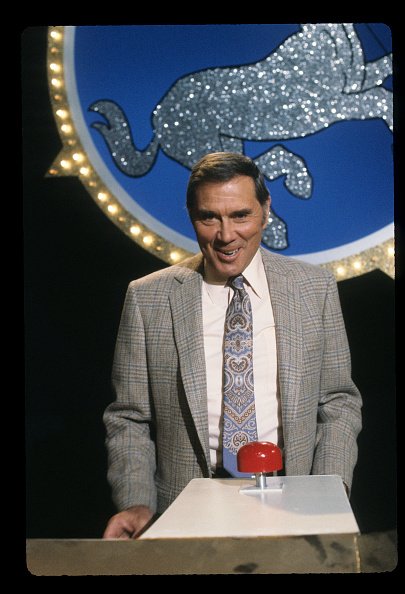 A month before his passing, he managed to appear in person to accept a Lifetime Achievement Award from the "Academy of Television Arts & Sciences."
Sadly, Gene had dementia in his last days, and he eventually died of congestive heart failure on November 29, 1999, at the age of 81.