Debbie Allen of 'Fame' & Norm Nixon's Son DeVaughn Is Following in Mom's Footsteps
Debbie Allen's son, Devaughn, follows in his mother's footsteps as an entertainer. It appears Debbie has passed on some of her talents to the actor.
Debbie Allen has a son, Devaughn Nixon, who works in entertainment just like his mother. He is the oldest of Debbie's children with Norm Nixon, and he has made a name for himself in Hollywood.
While Devaughn has registered himself as an excellent actor, his good looks cannot be overlooked as well. In an Instagram post shared in February, the "Sugar Hill" star was pictured rocking a great smile.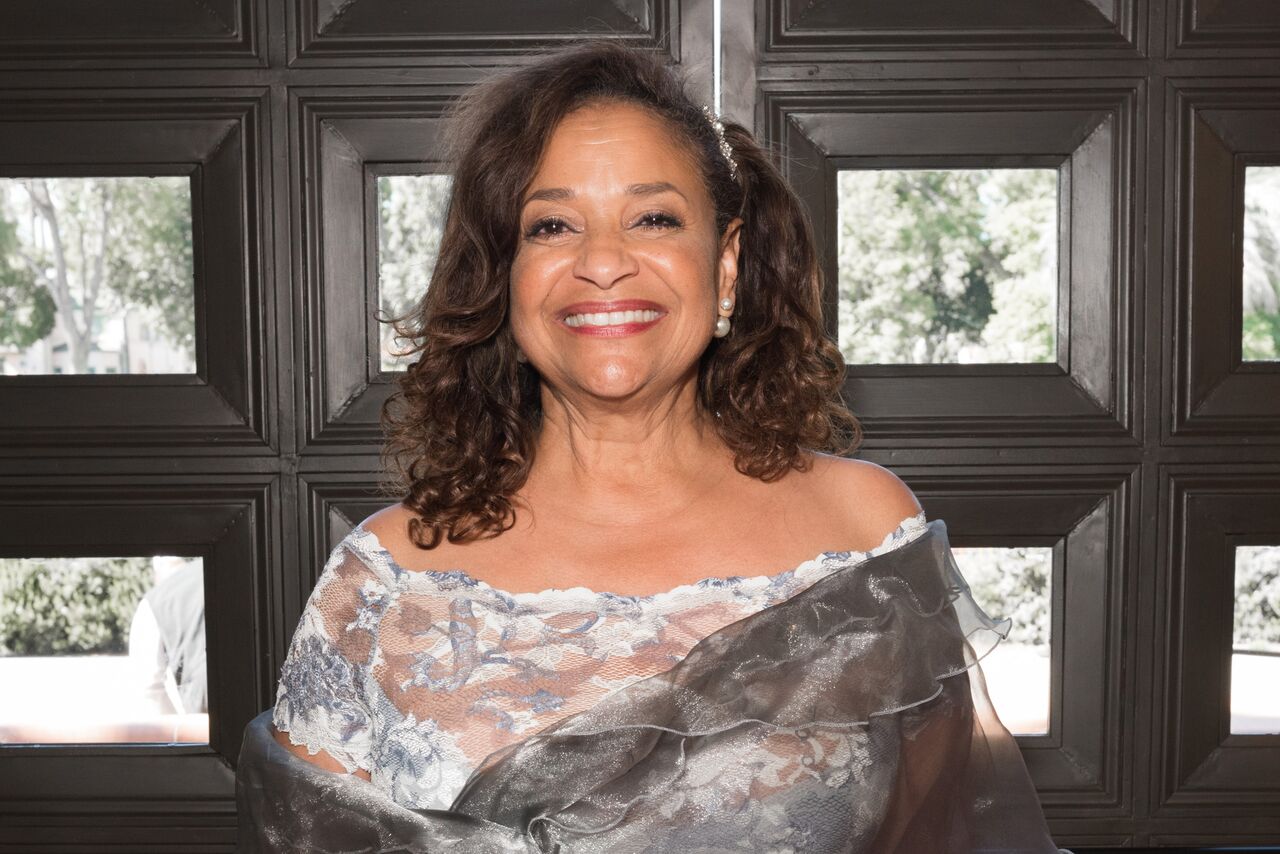 Perhaps Nixon can attribute his looks to his father, whom he shares a striking resemblance with. Last October, the 36-year-old shared a family picture on his dad's birthday.
The photo brought attention to the striking resemblance between father and son. While posting the image, Devaughn captioned:
"Happy birthday Dad."
In September 2019, Nixon took to his Instagram page to announce that he had been cast to play the role of his dad in HBO's "Showtime Lakers Pilot."
The "Prom" actor will act as Norm Nixon, a cheerful playboy who overcomes all struggles to become an all-star point guard of the "Lakers."
In 2001, Allen opened the "Debbie Allen Dance Academy" in Los Angeles, California.
Devaughn might be acting as his father in movies, but it is undeniable that he got his talents from Allen, who developed an interest in arts at a very young age.
Despite growing up in the era of segregation, Debbie remained encouraged in her interests. She said:
"I was the entertainment for the family. I would be in the back yard, performing to the birds and trees and clouds."
After earning a degree from Howard University in 1971, Allen headed for Broadway, where she landed several chorus roles as well as roles in TV commercials and series. 
Debbie's big break came in 1980 after she starred as Anita in a Broadway version of "West Side Story." Her brilliant performance earned her a Tony nomination and eventually led her to get a role as a dance instructor in the 1980 movie, "Fame."
In 2001, Allen opened the "Debbie Allen Dance Academy" in Los Angeles, California. The school offers comprehensive dance lessons to children between the ages of 4 and 18, irrespective of their financial status.