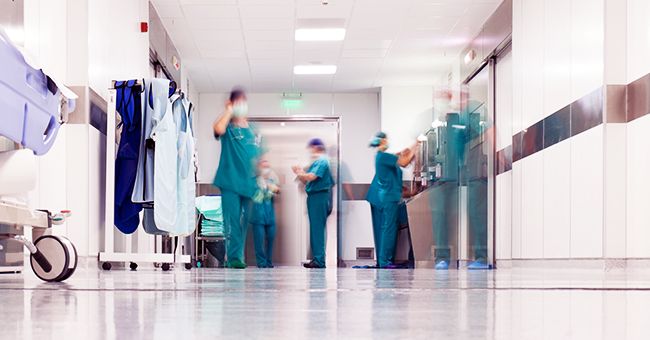 shutterstock.com
Trauma Surgeon's Daughter Thanks His Colleagues as Her Father Recovers from COVID-19
A man who has dedicated his life to saving others has luckily overcome his battle with COVID-19 and his daughter couldn't be happier.
Earlier in March, Dr. Charles A. Iliya, who has been a longtime trauma surgeon in the emergency department at Texas Health Presbyterian Hospital in Dallas, began to experience COVID-19 symptoms.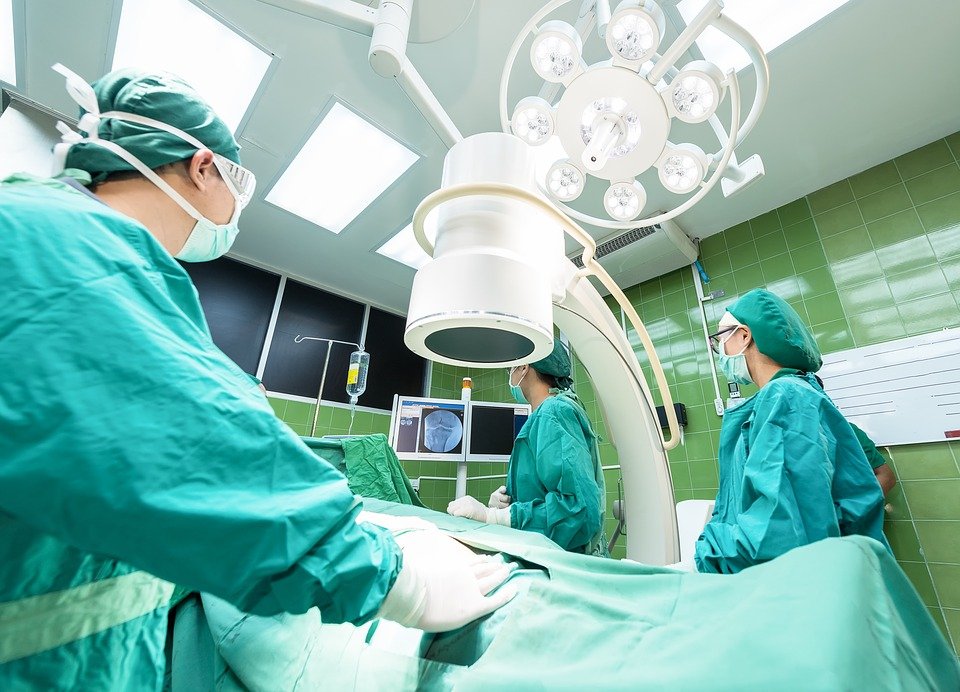 Picture of surgeons at work in a hospital. | Photo: Pixabay
At that same time, his wife, Rebecca Iliya, felt ill, which prompted the couple to self-quarantine. However, according to Good Morning America, Charles, who had no preexisting health problems, was doing much worse than his wife.
Hospital staff at New York-Presbyterian Queens Hospital inspired patients to keep the faith up as they won their COVID-19 issues.
Their 25-year-old daughter, Elizabeth Iliya, recalled that her father spent nothing less than 20 hours sleeping. In addition to that, the trauma surgeon was also having issues taking his fluids and breathing.
Even though Charles was eventually tested for the novel coronavirus on March 15, he didn't get his positive test result until March 21, which was just a day after he got admitted to the emergency room at Texas Health Presbyterian Hospital, Dallas.
Although everything happened quickly, Elizabeth stated that the part that scared them most during Charles's COVID-19 battle was the fact that he had no underlying health issues.
It didn't help that her father's condition kept deteriorating to the point that her siblings Paul Iliya, Catherine Iliya, and Peter Iliya, had to say goodbye to him through FaceTime.
However, Charles's luck soon changed when he was taken out of the medically induced coma he had been put in as his doctors believed that it was time for him to try breathing on his own.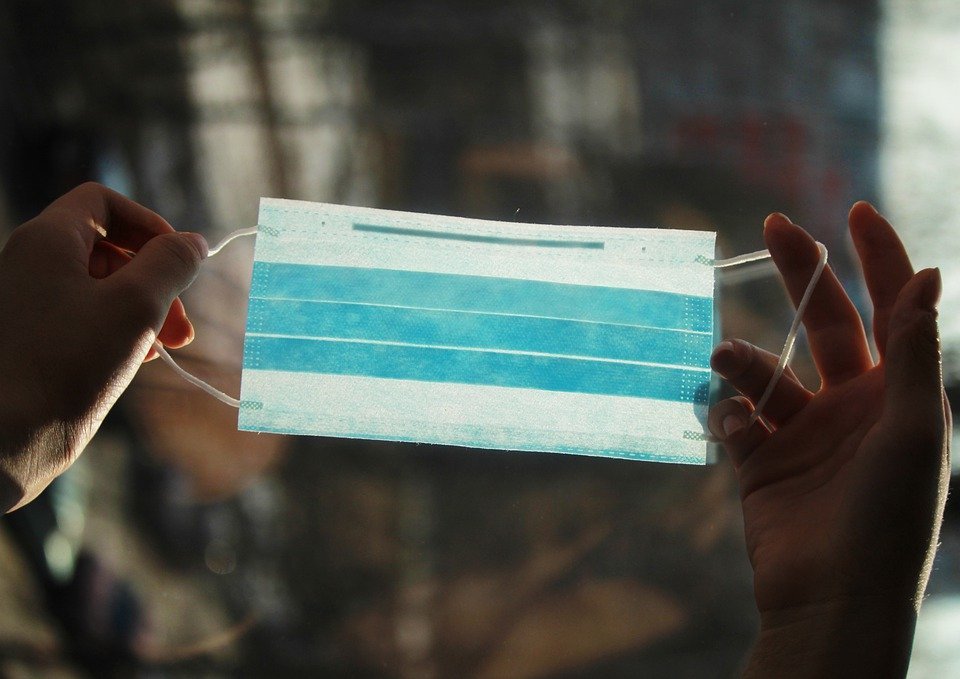 A medical face mask is held up by someone | Photo: Pixabay
ABC News noted that Elizabeth was grateful to the staff and team of doctors, nurses, and patient techs at Texas Health Presbyterian for helping her father get through a difficult time.
Many shared the same sentiment when Sky News reported that a 106-year-old woman who was said to be the UK's oldest patient had been discharged from hospital after she recovered from COVID-19.
People also jubilated earlier this month when Good Morning America revealed that hospital staff at New York-Presbyterian Queens Hospital inspired patients to keep the faith up as they won their COVID-19 issues.
According to the news outlet, the hospital's health care workers blasted Journey's "Don't Stop Believin'" as COVID-19 patients got discharged from the hospital.
Please fill in your e-mail so we can share with you our top stories!