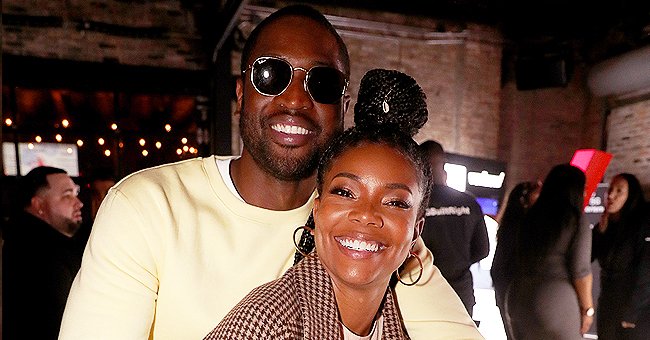 Getty Images
Gabrielle Union & Dwyane Wade Invite Fans to Try Their Free Quarantine Home Workouts in an App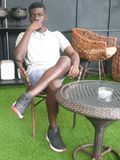 Gabrielle Union and her husband, Dwyane Wade, are urging people to keep fit during this quarantine period by asking them to join their free workout sessions online.
With little to do during this period, everyone is trying to do their best to get rid of the boredom that comes with being indoors for most of the day.
While some are engaged in online challenges, others are using the period to keep fit and burn fat that might have accumulated from living a sedentary lifestyle for the past couple of weeks.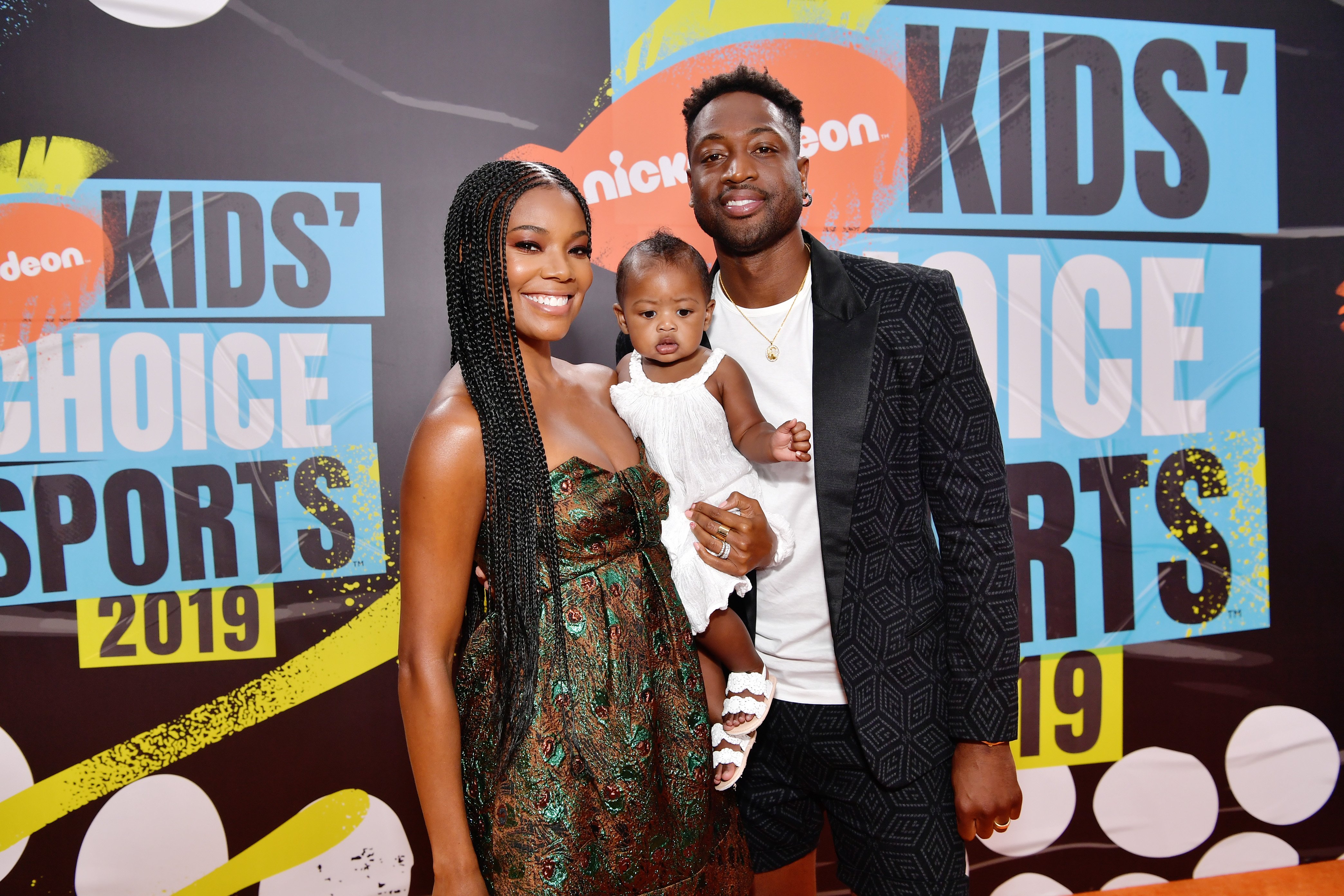 Gabrielle Union and Dwyane Wade attend Nickelodeon Kids' Choice Sports 2019 at Barker Hangar on July 11, 2019 | Photo: Getty Images
Gabrielle Union and her husband Dwyane Wade enjoined people to join them for a free workout session while everyone is staying at home and practicing social distancing.
In a video made by Gabrielle, Dwyane and Gabrielle's sister Tracy, the trio engaged in various exercises and looked to be having fun. In the video, Dwyane said:
"Have a little fun while you are at home. You don't need to be so serious to get your work out."
Captioning the post, Gabrielle expressed that the free workouts were courtesy of an app that the couple was representing. She also joked about a cute trainer she had found referring to her husband.
Gabrielle and Dwyane showed how adorable they were with the fun routines they did and with Gabrielle constantly checking Dwyane out as they worked out.
While Gabrielle looked stunning in an all-blue workout outfit, Dwayne's athletic build could be seen in his simple outfit, which consisted of black shorts and a white shirt.
Following the post were a slew of comments from lovers and fans of the couple. People expressed how Gabrielle and Dwayne always served up beautiful and brilliant couple goals. Someone said:
"Always looking good and positive, I love it."
It is no lie that Gabrielle and Dwyane always serve incredible love goals for people. In a recent set of pictures taken by their daughter Zaya, Dwyane and Gabrielle looked terrific while posing in their infinity pool.
The images showed Gabrielle wearing a cloudy blue two-piece swimsuit while holding a shirtless Dwyane close to her. The couple also seemed to be enjoying a glass of wine from Dwyane's collection.
The family seems to be making the most of the quarantine as Zaya and Gabrielle shared a video of themselves dancing in the sunlight.
With the quarantine period extending beyond usual, Dwyane once expressed that while it might be easy for some people to stay home because of their access to certain things, he could understand why some others could not.
Please fill in your e-mail so we can share with you our top stories!