Cathy Silvers Looks Age-defying at 58 — inside Her Life after 'Happy Days'
Cathy Silvers was first known as the daughter of the legendary comedian Phil Silvers, but she established her name as an actress, author, and businesswoman on her own.
The entertainment industry grew familiar to Cathy Silvers as she grew up watching her comedy star father, Phil Silvers, on television.
Silvers is one of the five daughters of her father, all of whom ventured toward the same path in the entertainment industry.
Although her parents divorced when she was five, the actress remained close to both her parents and even worked with her father in "Happy Days."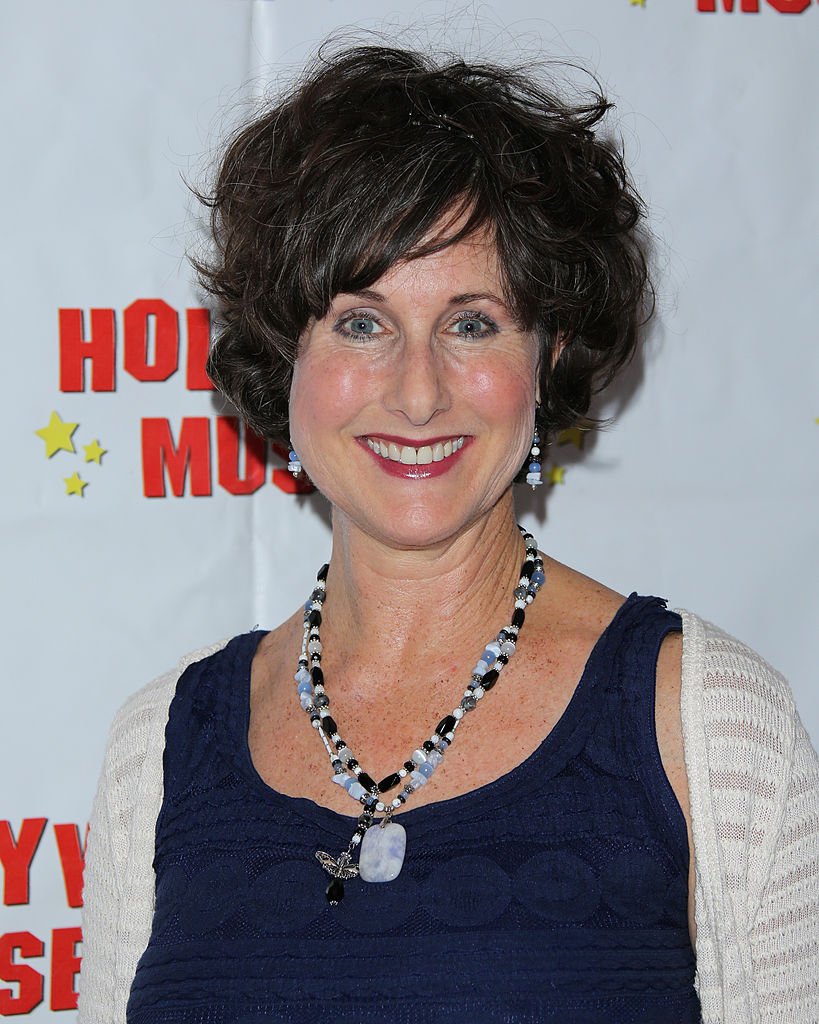 HER YEARS IN "HAPPY DAYS"
At the age of 17, Silvers landed the role of Jenny Piccolo on the hit television show "Happy Days," which also marked the beginning of her acting career.
Unlike her loud, boy-crazy character on the show, the actress was quiet and nervous during her first days of filming. However, there were similarities that the two girls had, such as being obnoxious and witty.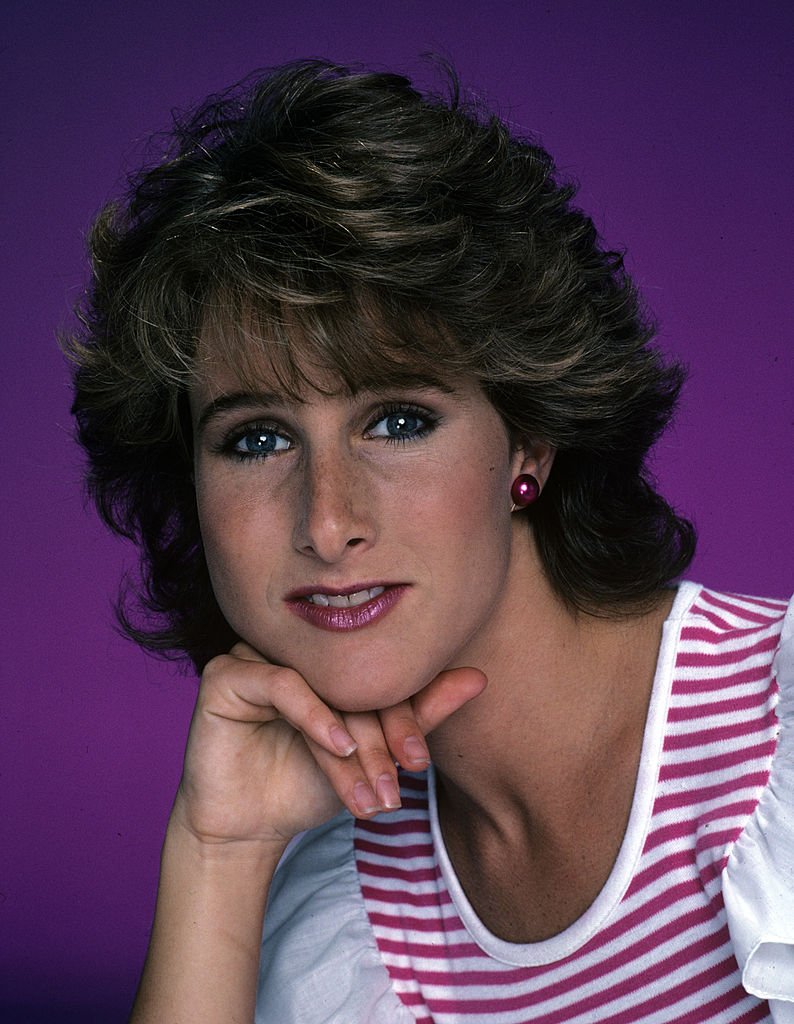 Silvers recalled "Happy Days" being "the most fun" she had in her life as she spent three years with the company of such talented and amazing people. 
Phil saw his daughter enter the industry that he spent years working in and knows the effect it can have on actresses, such as his good friends Audrey Hepburn, Judy Garland, and Marilyn Monroe.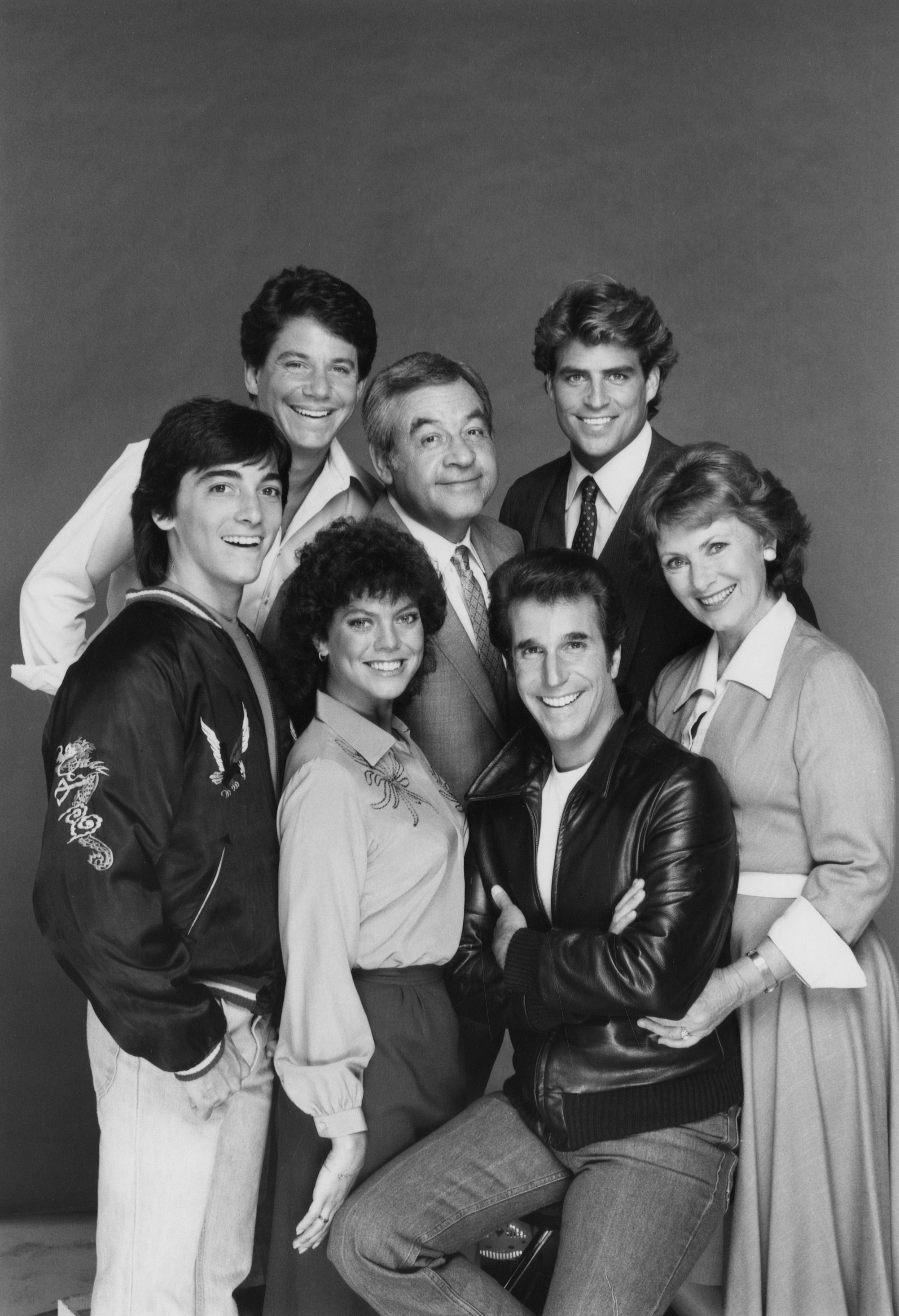 "Treat it as a business. Don't let it go to your head. Learn your lines and turn up on time," he advised his daughter.
Sadly, Phil passed away when his daughter was only 22, leaving a legacy through his shows, especially the successful and famous "Sgt. Bilko."
I think they (Mom & Phil Silvers) were trying to figure out what to do with the "little ham" they'd created. I really did love spending time with Pheeellll backstage when they were doing TOP BANANA. pic.twitter.com/hHWEunVrDe

— Rose Marie-Official (@RoseMarie4Real) April 21, 2020
Although search and rescue were aware of the accident, it took a few hours before the couple was located and dispatched to a nearby hospital through a helicopter.
LIFE AFTER "HAPPY DAYS"
Silvers continued her career after the show ended and appeared on the comedies "1st and Ten," "Punky Brewster," and "Wigs." 
She also stayed in touch with some of her "Happy Days" cast members, including Marion Ross, whom she tries to see as often as possible.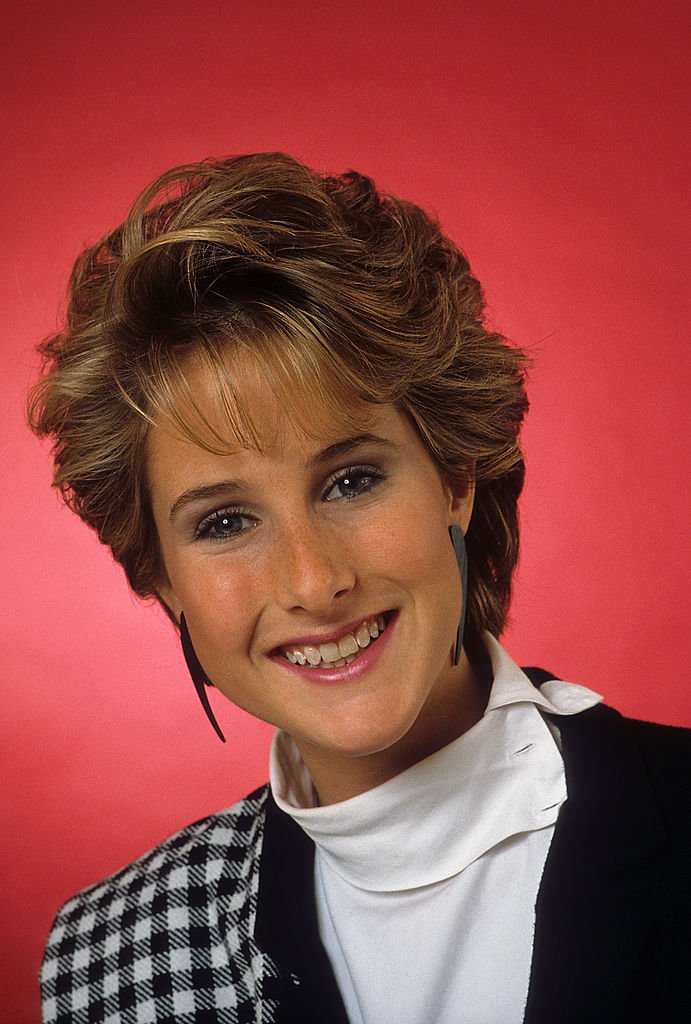 However, she didn't let her education slide and instead went to college to get a marketing degree at American University, which later helped her become a successful businesswoman.
The entrepreneur is a vegan chef who teaches others how to live a healthy lifestyle, all while operating an organic produce business around Los Angeles County.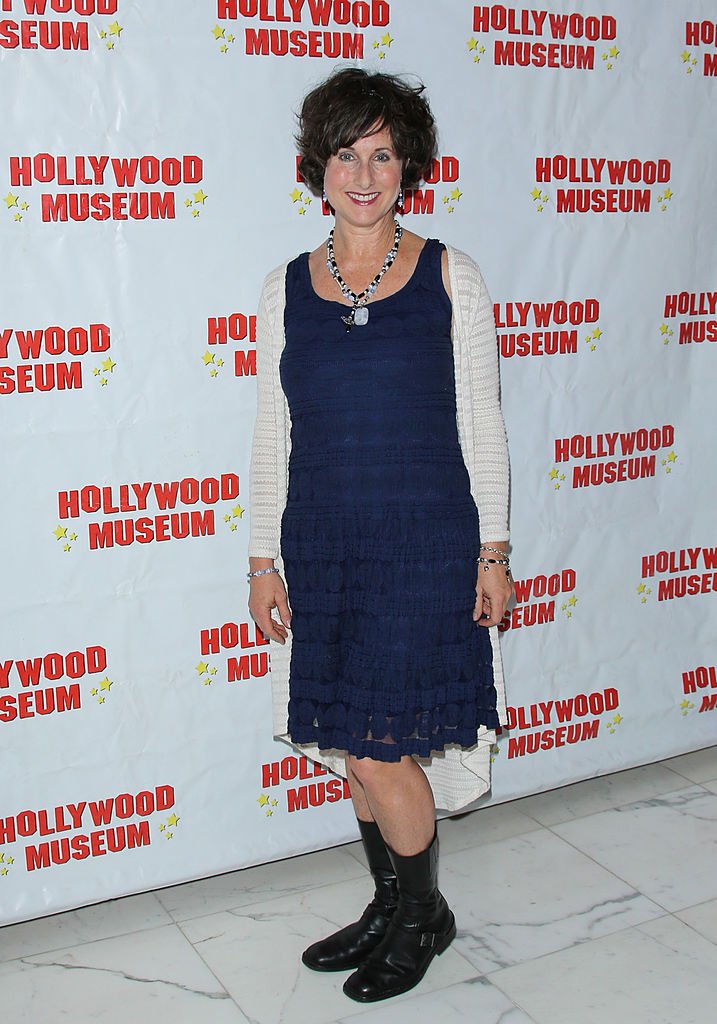 Silvers also became an author of a book, which is at par with her lifestyle and advocacy, called "Happy Days Healthy Living." She also hosts an online show, "The Healthy Living Show," which focuses on similar topics.
"I'm speaking pretty much all over the country now about being healthy, about a green planet and drinking green smoothies so you can have a greener, healthier life, and body," she shared.
I spent the morning reminiscing about Erin Moran with my friends Cathy Silvers & Susan Olsen. ❤️ pic.twitter.com/8EwFSAQh2B

— Erin Murphy (@Erin_Murphy) April 24, 2017
Silvers' healthy lifestyle began when her daughter came home and said she was going to become a vegan, which the actress researched on, and the rest is history.
MOUNTAIN CLIMBING ACCIDENT
As she tries to remain fit, Silvers grew fond of mountain climbing. Earlier this year, the "Happy Days" star made headlines after getting into an outdoor accident in the canyons of Santa Clarita, California. 
My beautiful friend Cathy Silvers & the cast of Happy Days gathered 2 say goodbye 2 Erin Moran. Goodbye Grey skies, hello blue. #riperin pic.twitter.com/WqOBFeOzGU

— Jamie Lee Curtis (@jamieleecurtis) May 3, 2017
The incident happened when she and her boyfriend were biking and hiking, and at one point decided to go rock climbing.
Silvers' leg broke as she made her descent and heard a loud crack. Her boyfriend had to carry her downhill for an hour and called 911 for help.
'Happy Days' Star Cathy Silvers Breaks Leg Hiking, Rescued by Chopper https://t.co/lLS8HbDYKi

— TMZ (@TMZ) February 28, 2020
Although search and rescue were aware of the accident, it took a few hours before the couple was located and dispatched to a nearby hospital through a helicopter.
After being examined, results showed that Silvers broke two bones that left her in pain. Silvers and her boyfriend were on their second date during the unfortunate event.