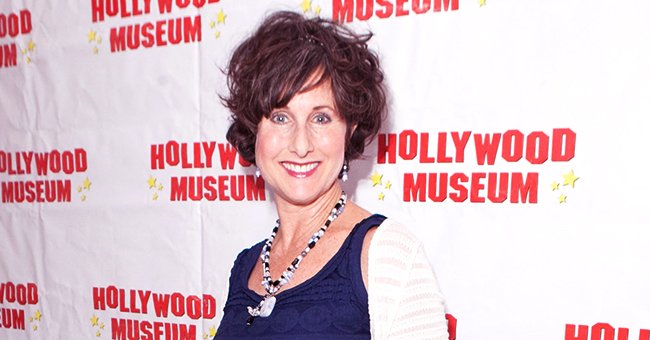 Getty Images
Cathy Silvers from 'Happy Days' Rescued by Helicopter after Leg Breaks at High Altitude during Hike with Boyfriend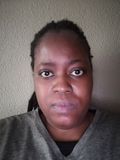 Over the past weekend, actress Cathy Silvers suffered an injury. The star was hiking with her boyfriend when she injured herself and needed to be airlifted to a hospital.
Cathy Silvers is an actress who is best known for her "Happy Days" role as Jenny Piccalo. On Sunday, February 23, 2020, she and her boyfriend were hiking and biking on the SoCal Mountains when the incident occurred.
The pair was mountain biking through the canyons in Santa Clarita, north of Los Angeles. At one point, they decided to do some rock climbing as well.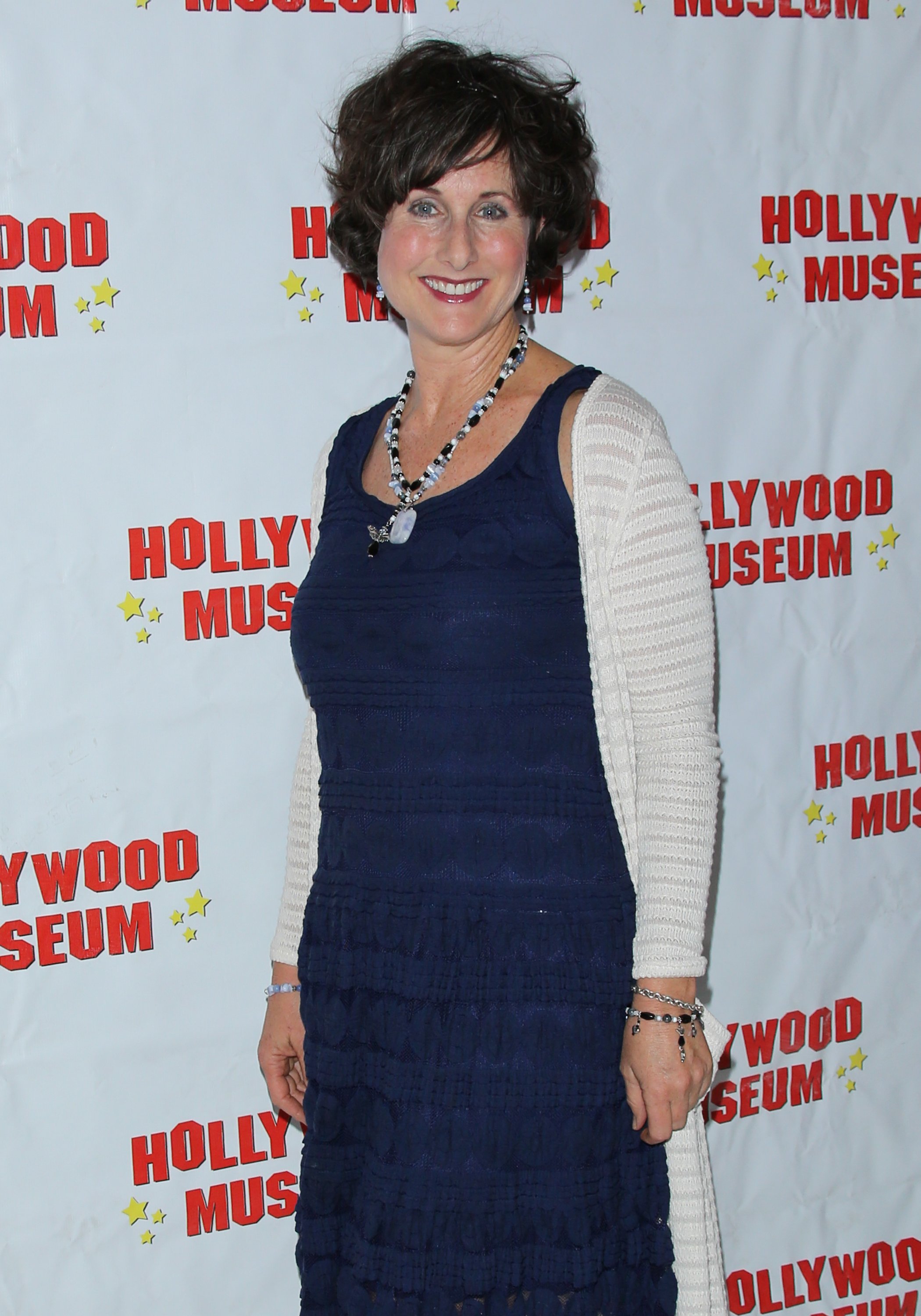 Cathy Silvers at the Hollywood Museum's celebration of entertainment awards exhibit opening on February 19, 2014 in Hollywood, California | Photo: Paul Archuleta/FilmMagic/Getty Images
Silvers suffered an injury
While making their descent, Silvers recalled hearing a loud crack in her leg which rendered her unable to walk. Her unnamed boyfriend had to carry her downhill for about an hour.
All throughout the decent, the actress was in shock. After being carried down, the boyfriend could finally call 911 for help.
Actress airlifted to hospital
Search and rescue were notified, but it took another couple hours to locate Silvers because they were at altitude. A helicopter had to be dispatched to find her and transport her to a hospital.
The actress recalled how almost unbearable the pain was during the long ordeal. Her leg was put in a cast after it was discovered that she had broken two bones.
Silvers to go on 2nd date with BF
The incident occurred while Silvers was on her second date with her boyfriend. Luckily, he wasn't scared away by the accident and the pair will be seeing each other for a third one.
Her other acting credits
Fans might remember Silvers from classic 1980's shows like "The Love Boat" and "Punky Brewster." In 1985, she voiced Marie Dodo in the children's movie "Sesame Street Presents Follow That Bird."
Silvers is an authoress
The star is the daughter of actress Evelyn Patrick and actor/comedian Phil Silvers. She is also the authoress of the book "Happy Days Healthy Living" which came out in 2007.
Since August 2002, the actress has been the announcer for the TV series "Soap Talk" on the cable station SoapNet.
Please fill in your e-mail so we can share with you our top stories!