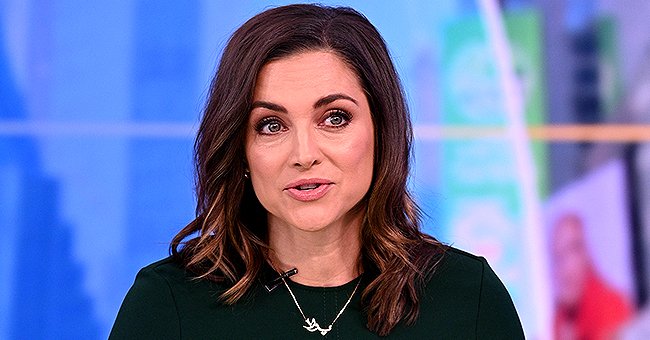 Getty Images
Paula Faris of 'The View' Opens up about Her Time in the Show
Journalist Paula Faris just revealed shocking details about her time on "The View" and her fellow co-hosts, in her new book titled, "Called out."
Talk show co-hosts usually seem to have things all figured out on camera, but what occurs behind the scenes might be a different story.
Paula, who worked on "The View" for a while, recently told the world that it was not so rosy for her in her new memoir: "Called Out: Why I Traded Two Dream Jobs for a Life of True Calling."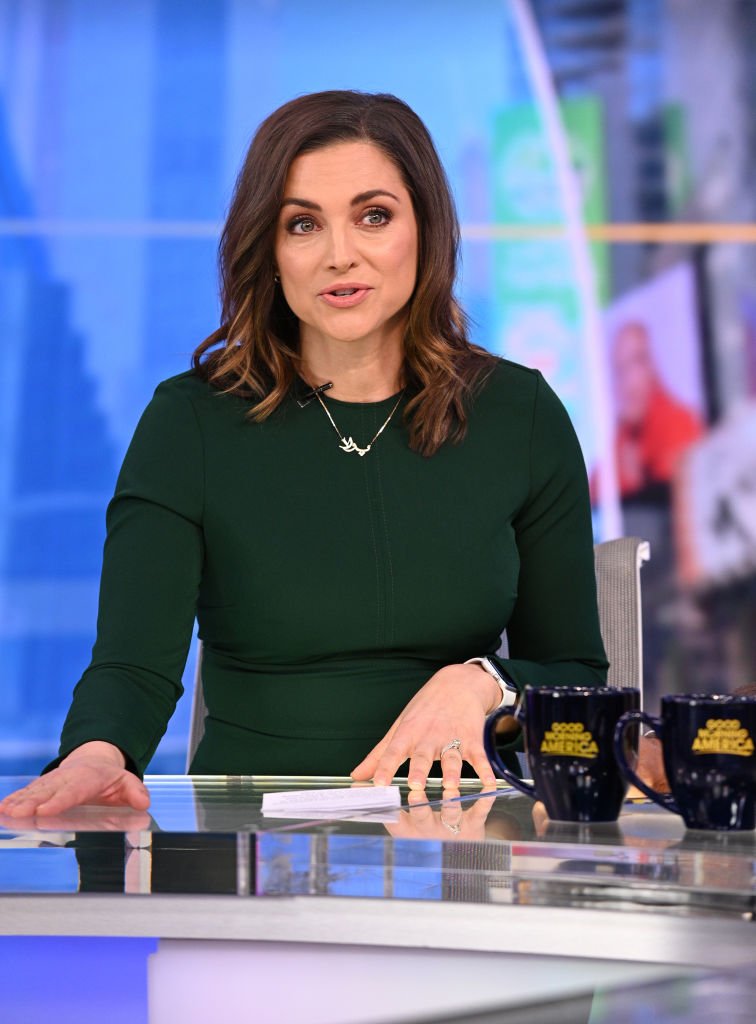 Paula Faris on the set of "Good Morning America" | Photo: Getty Images
Faris was conflicted about what to say on the show most times because the producers and the other hosts were not on the same page. The 44-year old found it difficult to please both parties, and she wrote:
"...The network had a set of expectations. My co-hosts had another set of expectations. I was caught in the middle and unsure..."
Paula felt like she and her co-hosts were growing apart because of the situation, but that was not the only issue.
The Journalist tried to remain objective as she talked about news stories on the show, but this was not an easy task as the audience expected the views of the co-host:
"I was trying to maintain my objectivity but was also trying to appease an audience that's used to, and should expect strong opinions..."
Although she is no longer a host on "The View," Faris claims that she is on good terms with all her former colleagues, including Whoopi Goldberg, who she is rumored to have a feud with.
The mother of three denied the existence of a problem between her and Whoopi, in an interview with People. Paula also went on to explain that Goldberg is a great person who always has her back.
The aftermath of the exit from "The View" was tough for her as people had a lot of things to say about her decision, but all that is now behind her, and she hopes that her book helps people to discover their true selves.
Paula is not the only one who was not happy with the situation on the talk show. Another host, Meghan McCain, has had a rough time as a host, and she recently opened up about it in a new epilogue of "Ladies Who Punch."
Meghan lost her father to brain cancer and had to deal with drama from the show at a time of grief. The only thing that keeps her going is her father's wish for her to stay on the show.
While her fellow hosts are shying away from the attention, Joy Behar, who has been on "The View" since 1997, is reveling in it.
She recently squashed all rumors of an imminent exit from the show during a newly released episode and has no cause to leave as far as she's concerned.
Please fill in your e-mail so we can share with you our top stories!