Val Kilmer of 'Top Gun' Opens up about His Ex Ellen Barkin in His New Memoir
Actor Val Kilmer, 60, has a new memoir out and in it, he details his little-publicized relationship with actress Ellen Barkin, 66. The actor's memoir is called "I'm Your Huckleberry: A Memoir."
In "I'm Your Huckleberry: A Memoir," Kilmer spoke about how he fell for Barkin unexpectedly. He described the Bronx-born actress as having "the best smile in all five boroughs."
The pair shared a short-lived romance in the '80s. Kilmer revealed what he remembered the most about her writing: "I remember her wit, her sultry eyes, but mostly her laugh."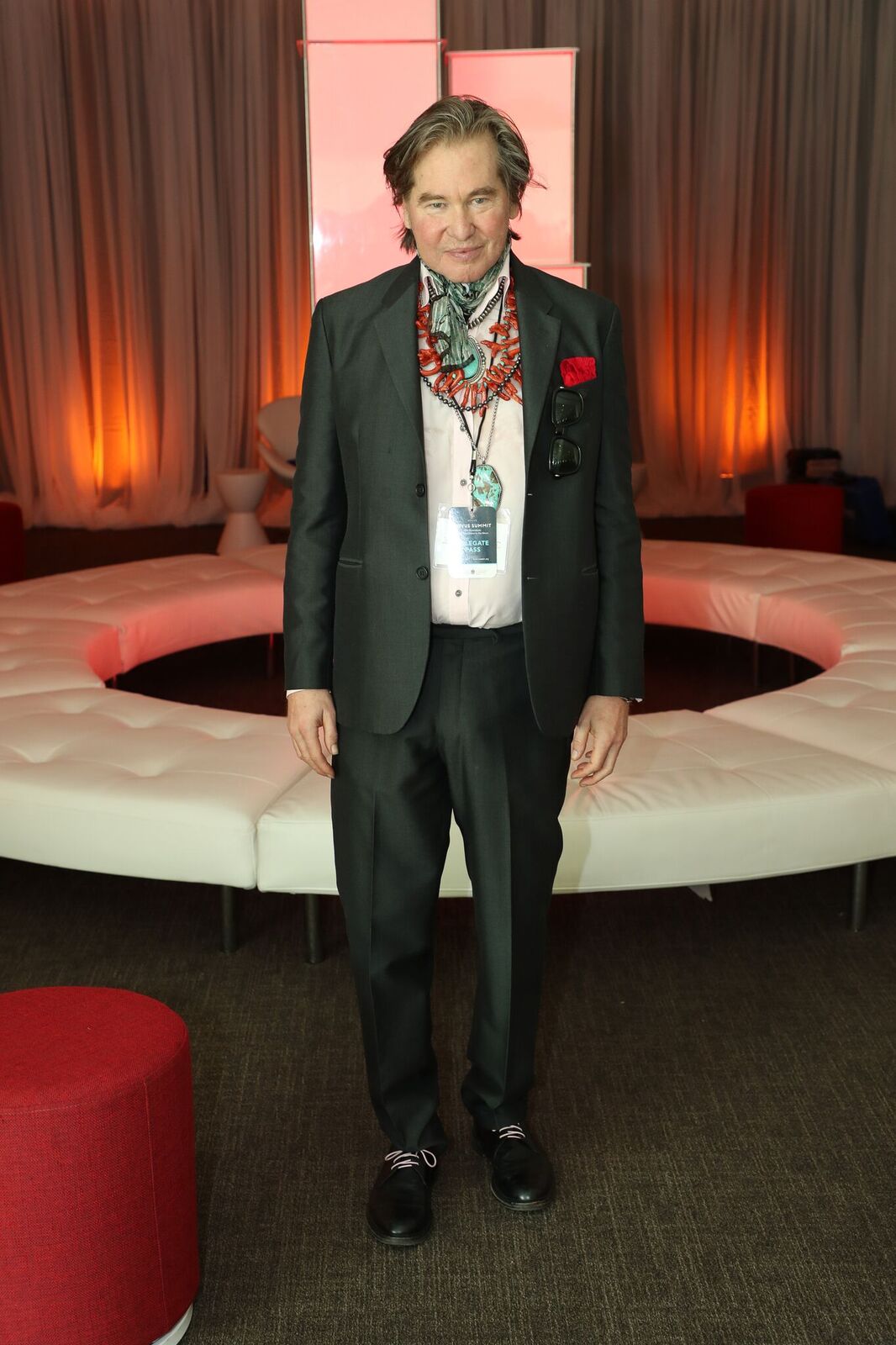 Kilmer on his relationship with Barkin
The actor also recalled: "And her hair. Who remembers the softness of a woman's hair?" He shared how consensually touching Barkin's hair warranted "the look she's gonna drop on you."
I couldn't wait to kiss her
The "Tombstone" actor confessed that they spent months "window-shopping on Rodeo Drive by day and barbecuing at night." Showing how much he missed her he also revealed she was "one of the enchantresses who got away."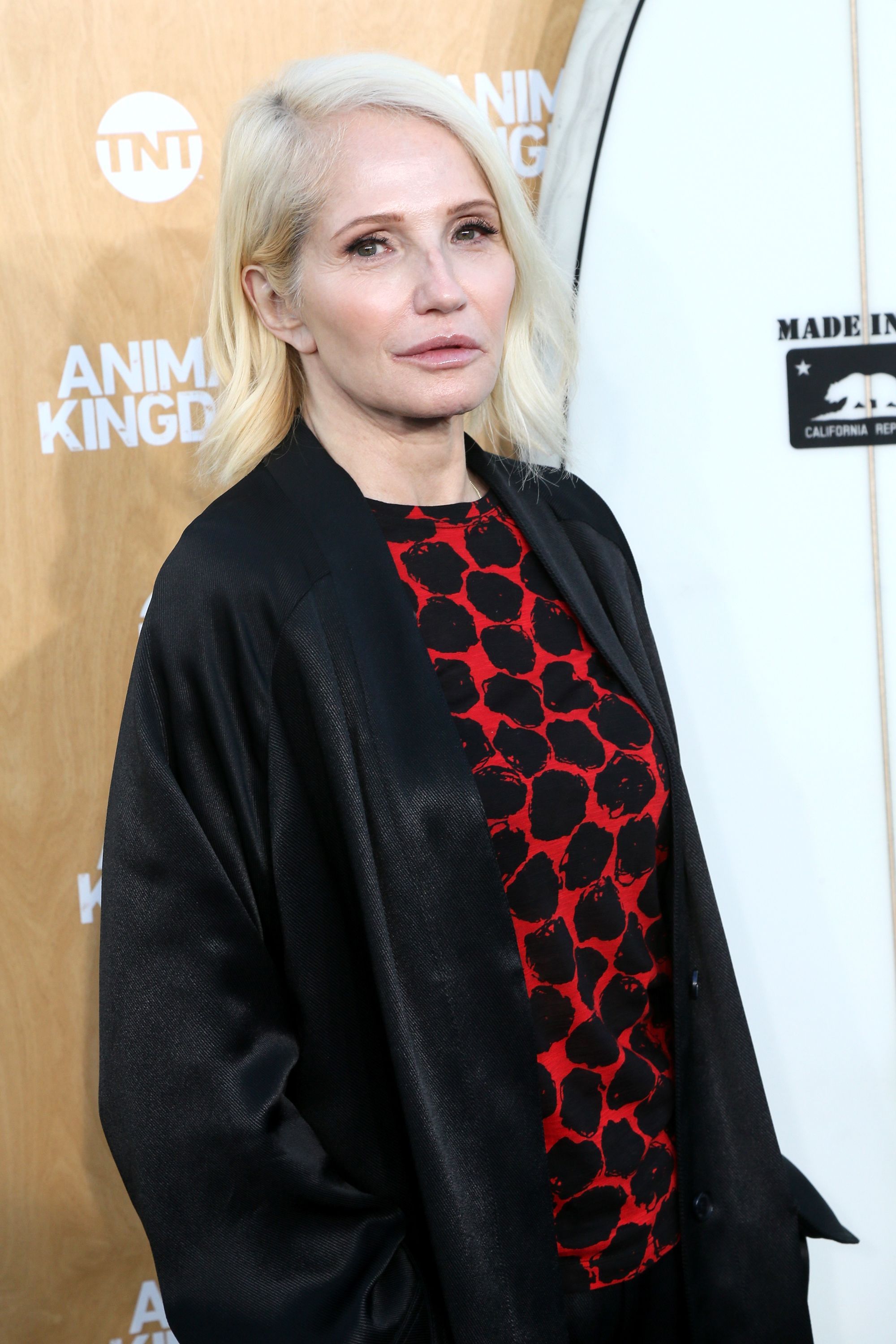 Having feelings for Angelina Jolie
He blamed himself for being the cause of their breakup due to his "unmanageable preoccupations, my neglect." Kilmer also wrote about working with Angelina Jolie, 44.
He admitted in his book that he had feelings for his "Alexander" co-star. His feelings for Jolie were there long before the pair worked together on the 2004 film.
Val and Angelina's first meeting
The actor recalled his first meeting with the "Wanted" actress on the street in New York. Kilmer boldly confessed that he'd made a "fool" of himself at the time.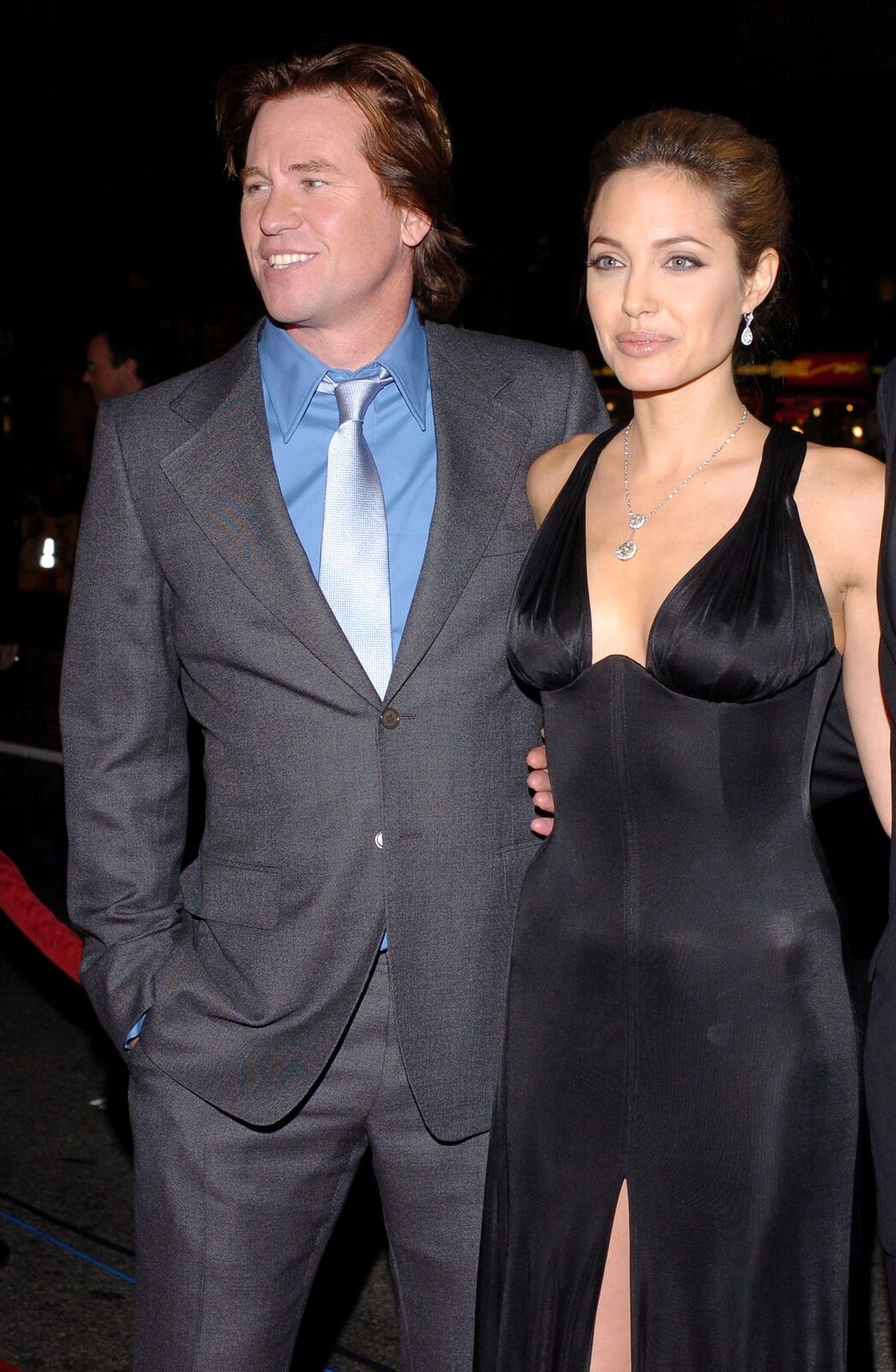 Supporting Jolie amid mom's cancer battle
However, when the pair ended up working on the Oliver Stone period drama as husband and wife, they "developed a friendship." The star shared how he'd been around when Jolie's mother, Marcheline Bertrand, was losing her battle with cancer.
Kilmer couldn't wait to kiss Jolie
He and Jolie happened to be staying at the same hotel at the time. Kilmer shared: "I couldn't wait to kiss Angie, buy her [a] Gulfstream jet and have V+J painted in rainbow glory on the tail."
Star's rare on-air interview
The actor recently gave a rare on-air interview where he promoted his new book. The star also opened up about his life post-throat cancer.
Actor Val Kilmer opens up about his battle with cancer and past relationships in new memoir. @ChrisConnelly has the story. https://t.co/8jVW3sLFzp pic.twitter.com/PzmE12EWFo

— Good Morning America (@GMA) April 21, 2020
Wishing he still had his voice
Speaking to "Good Morning America" on Tuesday when he was asked what he missed most about his old voice. Kilmer joked: "That I had one! That I didn't laugh like a pirate."
In 2017, the actor revealed that he had been battling throat cancer for two years.