Val Kilmer Opens up about His Painful Breakup from Daryl Hannah in New Memoir
Actor Val Kilmer opened up about his harrowing break up from Daryl Hannah and described it as "by far the most painful" in his new tell-all memoir titled "I'm Your Huckleberry."
Although Val Kilmer has had his fair share of dating famous women from Angelina Jolie to Cindy Crawford, the actor revealed that his most painful break-up was from actress Daryl Hannah.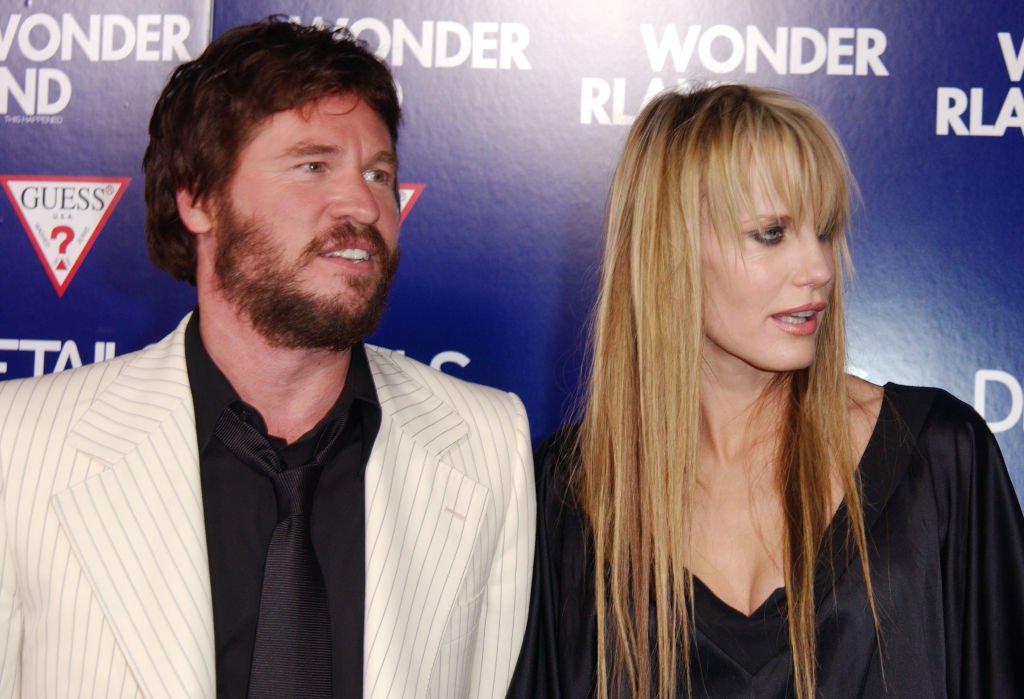 Val Kilmer opened up about his time with Daryl in his new tell-all memoir, "I'm Your Huckleberry."
[Val Kilmer], who was born in California, made his television debut in the 1984 movie "Top Secret!" He starred in other movies like "Real Genius" and "Top Gun."
As seen in excerpts of the book shared by PEOPLE, Kilmer recounted his intimate moments with Hannah while they were in New Mexico, but it was their break-up that imprinted the most on him.
Detailing how their break-up affected him and throwing a subtle shade to her present lover, Neil Young, the "Top Gun" star wrote:
"Lord knows I've suffered heartache. But Daryl was by far the most painful of all. (Neil Young, I always loved you, but I'm afraid I hate you now.)"
Hannah and Kilmer became an item back in 2001 after they worked together on the movie "In God We Trust." Their relationship started after Kilmer ended his 8-year-marriage to Joanne Whalley.
PEOPLE reveals that just like Kilmer, Daryl has had her fair share of famous men in her lives, such as Paul Blackthorne, David Blaine, and John F. Kennedy Jr.
PEOPLE reports that Val also discussed his throat cancer battle and how singer Cher helped him get through it in his book.
He disclosed that 73-year-old asked him to move into her guest house while his health was declining and recounted one particular night where his health failed, and he was vomiting blood.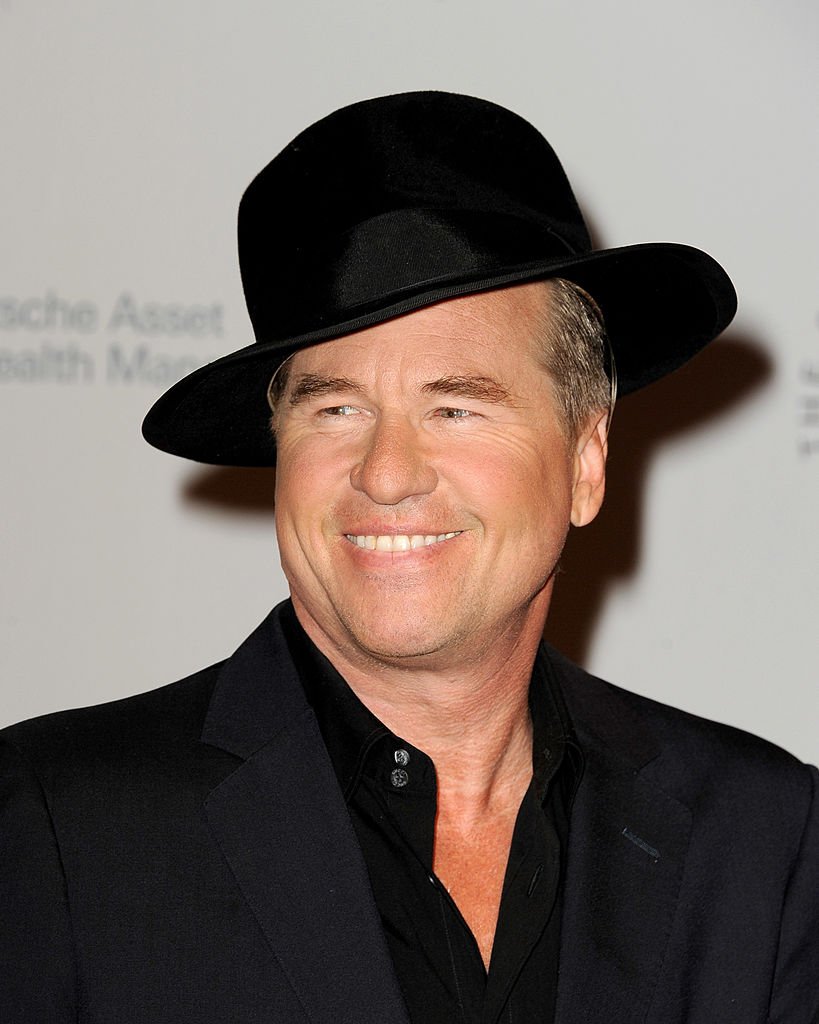 While in pain, he called for Cher, who stayed by his side until the paramedics came and somehow managed to make him laugh amid the chaos. Praising her humor, he wrote:
"Cher was bashful to be busted but then couldn't help laughing out loud at the audacity. Here we were, joking about beauty and desire..."
After undergoing tracheotomy, chemotherapy, and radiation alongside his faith, Kilmer became cancer-free and has been that way for more than four years.
As noted by Biography, Val, who was born in California, made his television debut in the 1984 movie "Top Secret!" 
He starred in other movies like "Real Genius" and "Top Gun," before getting his big break as Jim Morrison in Oliver Stone's "The Door."