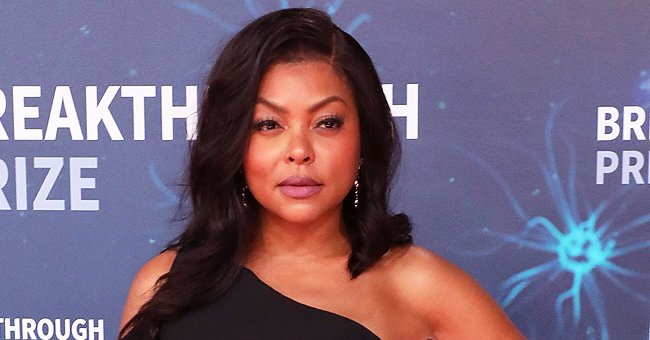 Getty Images
Taraji P Henson of 'Empire' Shows off Stylish Glasses and New Hairstyle in a Video
Star actress Taraji P Henson tried on a new look as she rocked a large pair of glasses while showing off her latest hairstyle.
Many Celebrities are beginning to take charge of grooming themselves with new looks and hairstyles and TV favorite, Taraji P Henson isn't left out.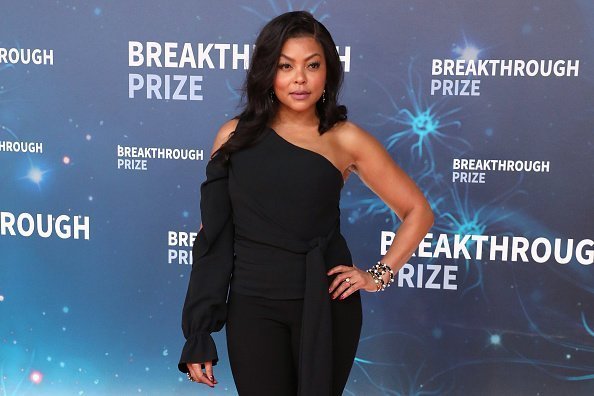 Taraji P. Henson attends the 2020 Breakthrough Prize Ceremony at NASA Ames Research Center on November 03, 2019 in Mountain View, California | Photo: Getty Images
The "What Men Want" star opted for a fiery red look as she sectioned her hair into a red braid hairstyle. In the video, Taraji P Henson rocked a pair of large glasses while her new hairstyle matched her patterned red shirt. The TV diva wrote in her caption:
"#quarantine look is brought to you by MEEEEE!!! I did everything."
Taraji styled her hair in a high ponytail while she continually ran her fingers through it and eventually blew a kiss to her fans. In the comments, the actress got a lot of approval from Instagram users who couldn't get enough of her red "hot" look.
A lot of the "Empire" star's supporters were all over her as they lavished sweet compliments on her new look. A psyched fan cheered: "Love the look! Fire!" A second person added: "Great job."
Fans would reckon that it has been a fun "ride" with Fox's drama series, "Empire."
Someone else chipped in:" "Working that red!!. Henson also got nods from some celebrities who gushed over her. Halle Berry came with some emojis to show approval; Tika Sumpter was nothing but all love, and Gabrielle Union mentioned that she was "obsessed."
Since the beginning of COVID-19 lockdown, it seems the "Acrimony" star has been able to indulge in her second passion, which is cosmetology. Speaking to People earlier this week, P Henson revealed the brighter side of staying at home.
She told the news franchise that cosmetology was something she did as a side hustle in college. She added:
"Now, with all this time at home, it's like, "Oh my God, I get to play hair and makeup."
Fans would reckon that it has been a fun "ride" for the Fox's drama series, "Empire." But now, in its sixth season, the cast and crew are ready to draw the curtains!
However, the show's season finale has been limited to its 18th episode due to the novel Coronavirus pandemic.
In a chat with "Today," Taraji, who plays the enigmatic role of Cookie Lyon, explained that she had no idea what the show's end would look like due to the abrupt shutdown on production.
The award-winning actress made it known that the production team was working on the 19th episode when the lockdown was effected, thereby leading to an improvised ending, which she doesn't know about.
Please fill in your e-mail so we can share with you our top stories!