Bruce Willis' Daughter Reportedly Reveals Why Dad Isn't Quarantining with Current Wife & Kids
Scout Willis has opened up on the circumstances that led to her father, Bruce Willis, isolating with his ex-wife instead of his current wife.
The Willis family raised more than a few eyebrows when they began sharing photos of themselves isolating with their parents, Bruce Willis and his ex-wife, Demi Moore, over the past weeks.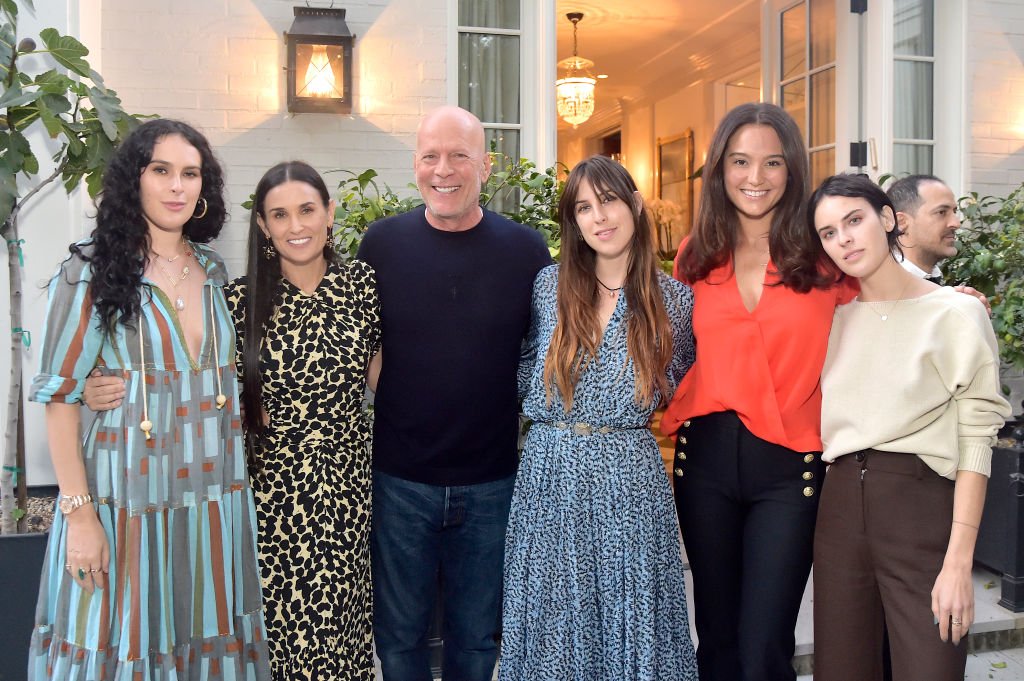 E! Online noted that while the speculation wasn't about the cordial relationship between Bruce and Demi, fans were concerned that the actor's wife, Emma Heming was social distancing in Los Angeles with their two daughters, Mabel and Evelyn.
The Willis family appears to be having the time of their lives with Emma's support.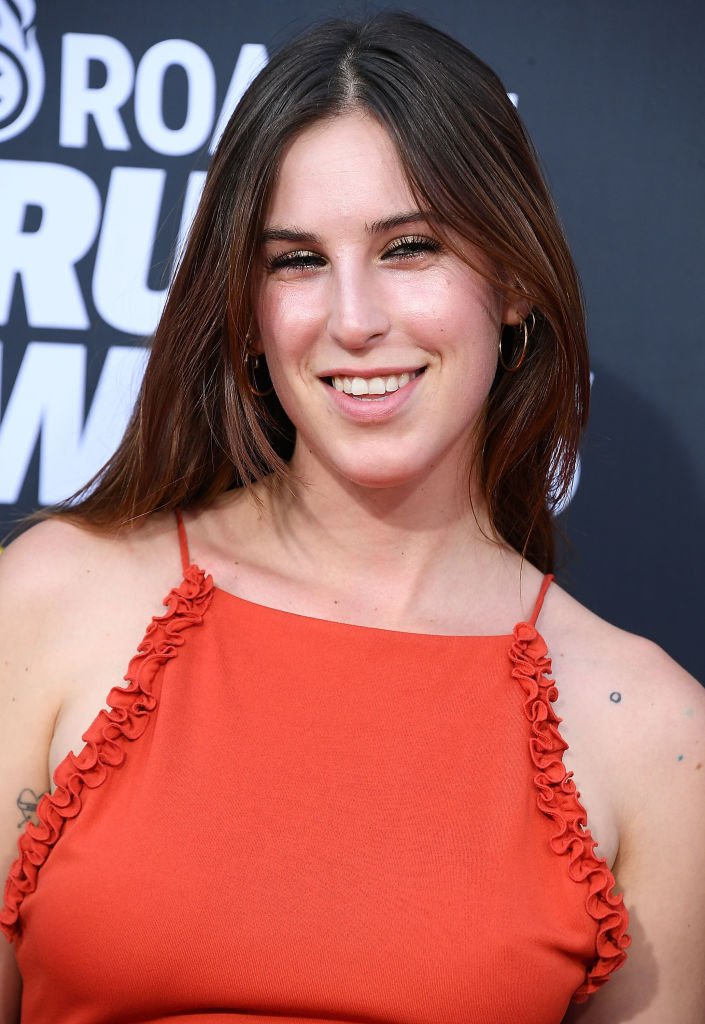 Days after the speculations about the situation began, People has revealed that Bruce and Demi's 28-year-old daughter, Scout Willis, opened up about what really happened between her family members, during an appearance on the "Dopey" podcast.
During the chat, Scout made it clear that her stepmother and stepsisters couldn't make the trip down to Idaho, where the family is isolating, due to the fact one of the girls "tried to poke her shoe with it and poked her foot."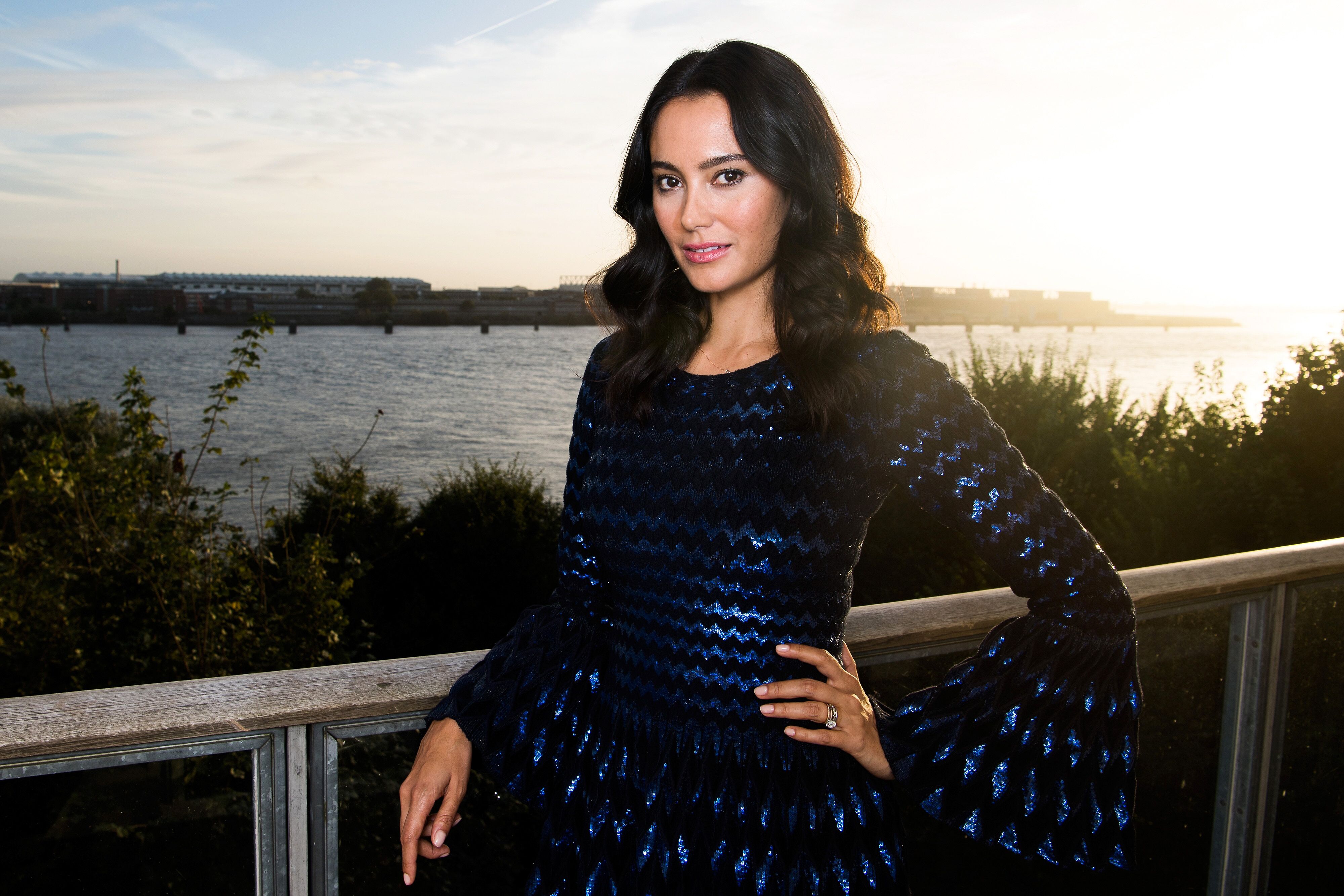 The incident meant that Emma had to wait in LA to get the results of the tests they took during a visit to the hospital while her husband journeyed to Idaho.
By the time Emma got the results from the hospital, traveling to meet the other family members was no longer possible, so she stayed in LA with Evelyn and Mabel.
Despite the drama surrounding them, the Willis family appears to be having the time of their lives with Emma's support as ET reported that she commented on an image shared by Demi.
The picture, which showed the family, and some of their friends, sitting together on a couch in their matching green and white striped pajamas, was captioned "Family bonding."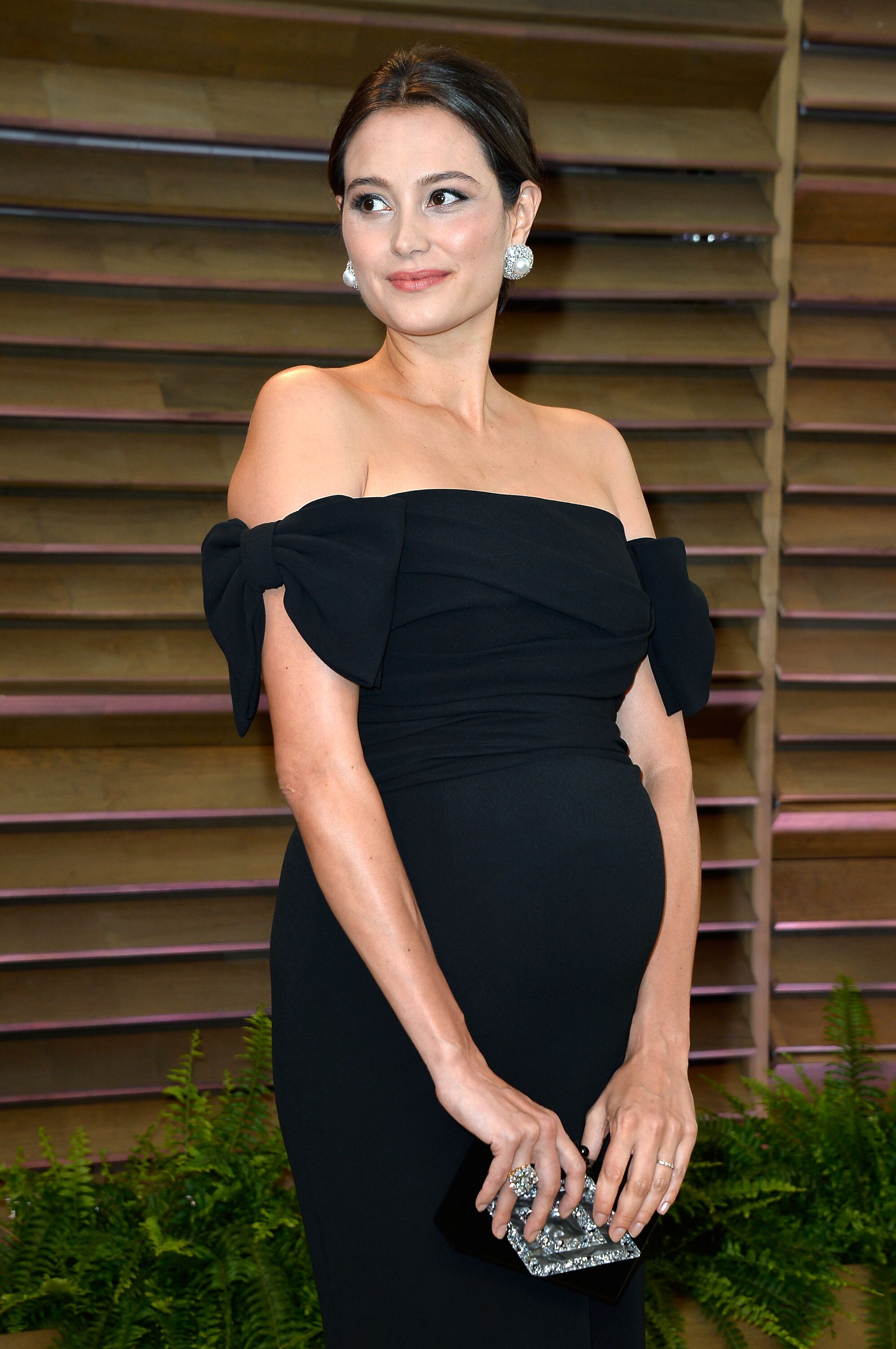 Along with some heart emojis, Emma wrote, "At its finest. Love and miss you guys." Another bonding moment that the family participated in would be shaving off 26-year-old Tallulah as Closer Weekly recently shared. 
In a clip shared by the media outlet, Bruce and his hair 31-year-old, daughter, Rumer can be seen having fun as they shaved Tallulah's hair.
Soon after the haircut was done, Tallulah took to her Instagram feed to share an image of the 'do, and fans couldn't stop complimenting her on her beauty.