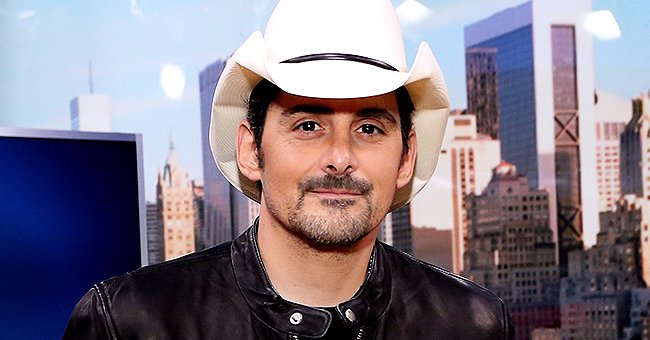 Getty Images
Brad Paisley's Free Store Is Serving Three Times the Number of People He Expected
Brad Paisley is making a difference for some Nashville residents who are having difficulty getting by during the coronavirus crisis. He's allowing dignity through charity.
When Brad Paisley opened his non-profit store — called The Store — in 2019, he never thought he would be catering to the number of persons he is today because of a worldwide pandemic.
Brad and his wife Kimberly Williams-Paisley were looking to give struggling Nashville residents another option. Now, he's serving triple the number of persons he was a mere two months ago.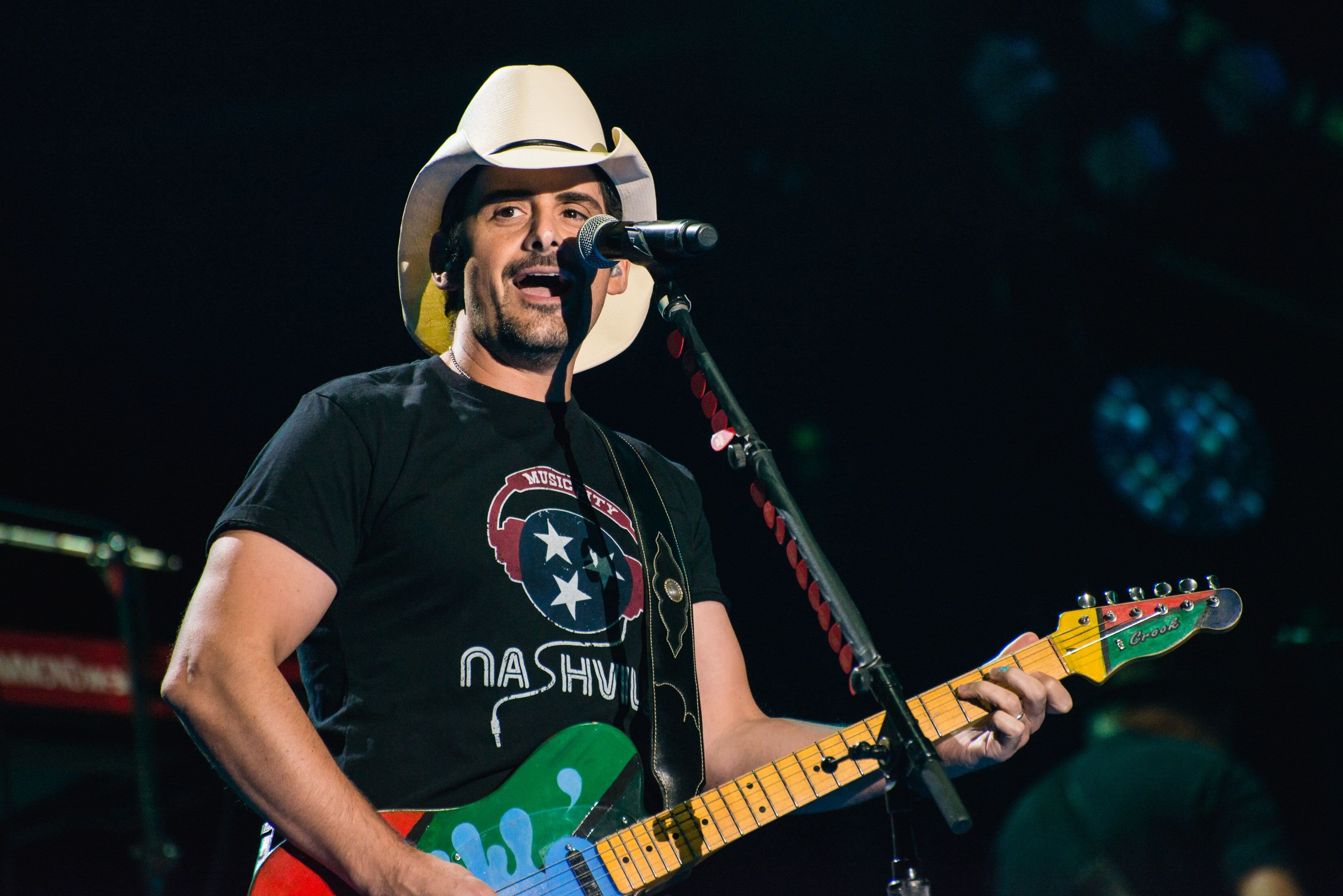 Brad Paisley performs at Nissan Stadium during day 4 of the 2017 CMA Music Festival on June 11, 2017 in Nashville, Tennessee | Photo: Getty Images
Brad speaks about The Store
Speaking on the "Today Show," the country singer explained how persons could walk into The Store and take items without paying for them. It's especially helpful since many have lost their jobs due to COVID-19.
Brad further explained that the store, which initially provided for low-income residents, was designed in a way that the customers keep their dignity and are made to feel "normal."
It's already tripled in customer growth
While the couple was planning to slowly roll out The Store, the drastic change that the coronavirus caused in March has led them to be "serving three times the amount of people [they] expected right away."
According to ET Canada, Brad and his wife collaborated with Belmont University and Second Harvest Food Bank of Middle Tennesee to begin the operations.
So far, Brad says, The Store is doing well. The project was inspired by a volunteer project Kimberly made their children to do one Thanksgiving, hoping they'd learn to be more appreciative.
How it all started
In 2018, the family went to the Unity Shoppe in Santa Barbara, a place that works as a food bank. They brought the idea back home. His wife called The Store a "temporary band-aid on the road to self-sufficiency."
At the time, the project reportedly called for a $500,000 investment and construction costs of $1.2 million. Of course, the Paisleys gave some funding to start it off.
https://www.instagram.com/p/Buja2PbhWJi/?utm_source=ig_embed
They also raised money via the Brick by Brick campaign. The Store first opened on 2005 12th Ave. S in 2019. It was meant for people who fell on hard times.
The "She's Everything" singer has also mobilized volunteers to deliver groceries to senior citizens who are unable to come to The Store or are taking precautionary measures about going outside.
Brad's Instagram account is over a million followers strong, so his reach to the public is definitely making a difference regarding those he helps and those who want to do their part, too.
Please fill in your e-mail so we can share with you our top stories!