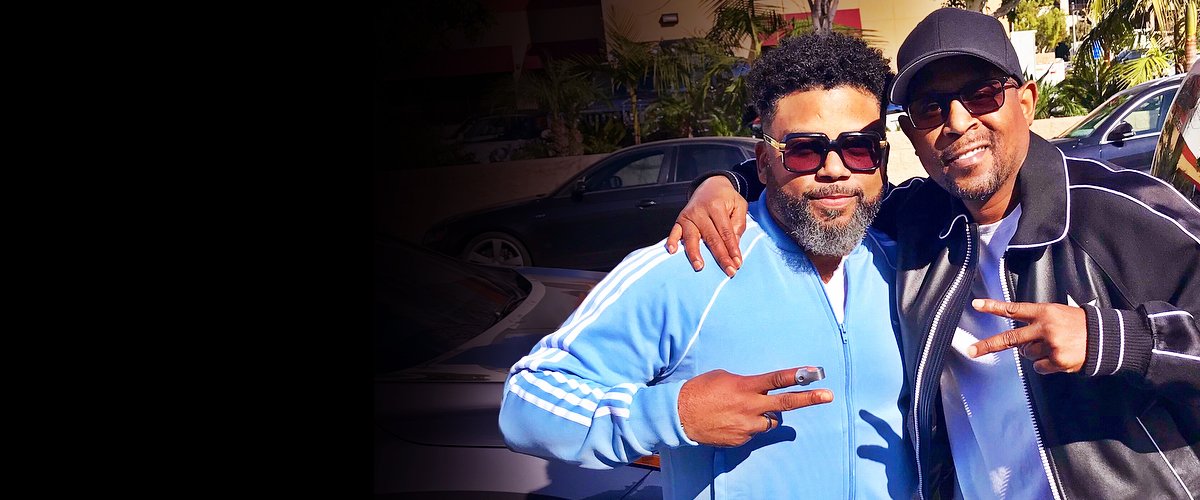 instagram.com/martinlawrence
Carl Anthony Payne II and 'Martin' Co-star Martin Lawrence's Feud That Lasted Two Decades
Actor Carl Anthony Payne II, best known as Cole Brown in the 90s sitcom "Martin," once opened up about his feud with the star of the show Martin Lawrence.
Born in May 1969, Carl's career in the entertainment industry began in 1986 when he was cast to play Walter "Cockroach" Bradley on "The Cosby Show."
"I think he was battling his own demons."
CARL ANTHONY PAYNE II'S CAREER
After that, he had a recurring role in "Hull High" and made a single appearance in "Quantum Leap." Fortunately, in 1992, he started portraying Cole Brown in "Martin," the TV show considered by many as one of the most successful comedies in the 90s.
Apart from Carl, stars like Martin Lawrence, Tisha Campbell, Tichina Arnold, and Garrett Morris also worked on the show.
Carl kept himself quite busy in the entertainment industry even after the series came to its end in 1997, taking gigs in "Jack & Jill," "Rock Me, Baby," "Clunkers," and "For Richer or Poorer."
In recent times, the 50-year-old actor can be seen portraying Councilman Davis in "5th Ward" and Myles Wilson in "Young Dylan."
MARTIN LAWRENCE AND CARL'S BEEF
Although "Martin" has been the most successful project on which Carl has worked so far, there was one negative thing that affected his job at the time: his relationship with the "Bad Boys" star Martin Lawrence.
During a conversation that Carl Anthony Payne II had with This Is 50 back in 2015, he pointed out that he and the rest of the cast of the show were like a family, and that "families fight" sometimes.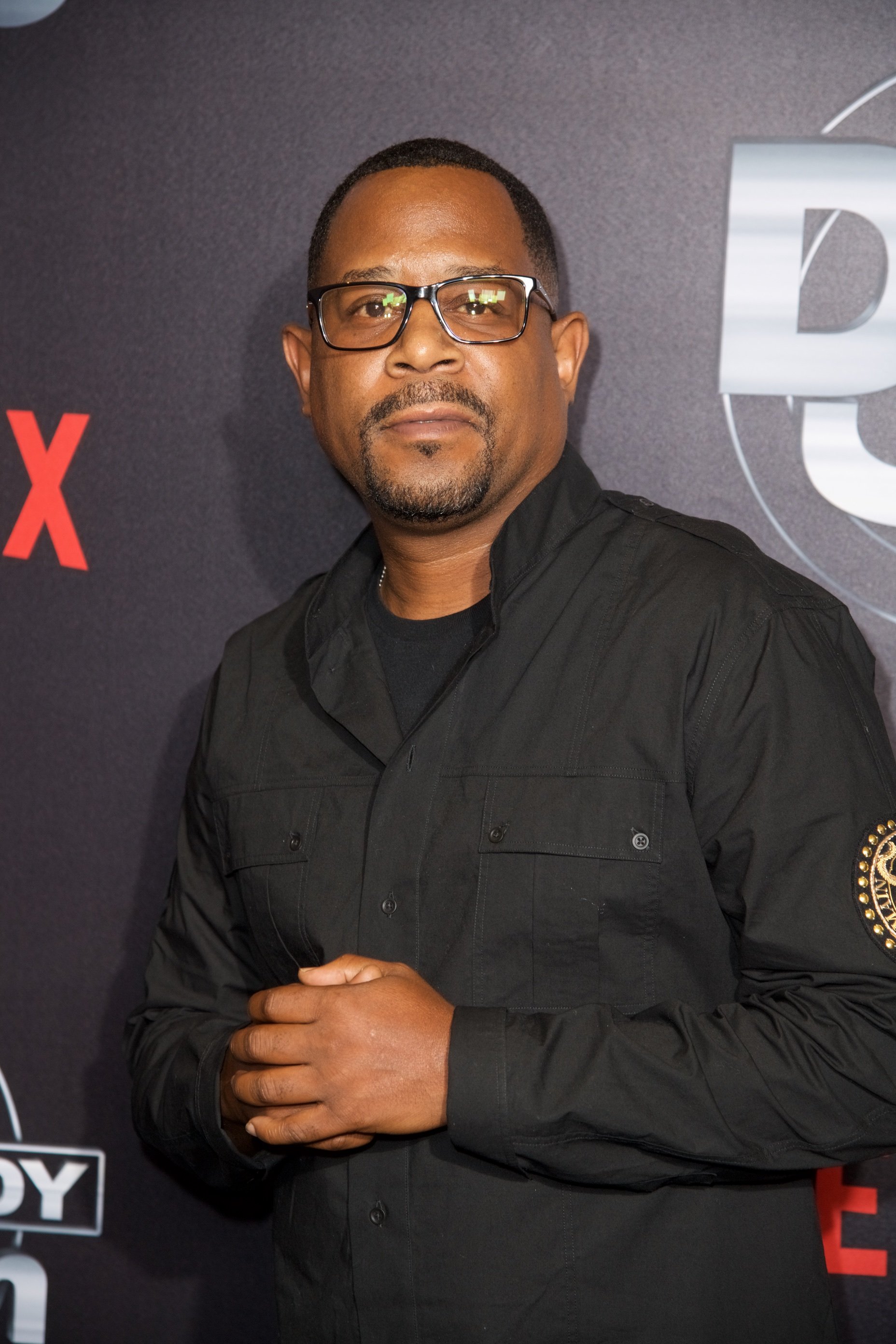 Martin Lawrence at a Netflix event in September 2017 | Photo: Getty Images
He added that, initially, he did not have any problems with Martin. However, since the star of the show began mistreating him and picking on him "real hard," Carl "developed an issue." He confessed:
"We had issues. [Martin] had issues with himself, really. I think he was battling his own demons. I wish him nothing but the best. Hopefully, he's better now."
TIME HEALED THEIR BAD BLOOD
Carl added that the set of "Martin" was a great place to work at for a long time. However, when his issues with Martin started, it became "not so great."
He concluded, saying that he was the type of person who could keep things professional until the person doing foul things to him crossed the line. Once Carl starts feeling threatened, "then it's a different story."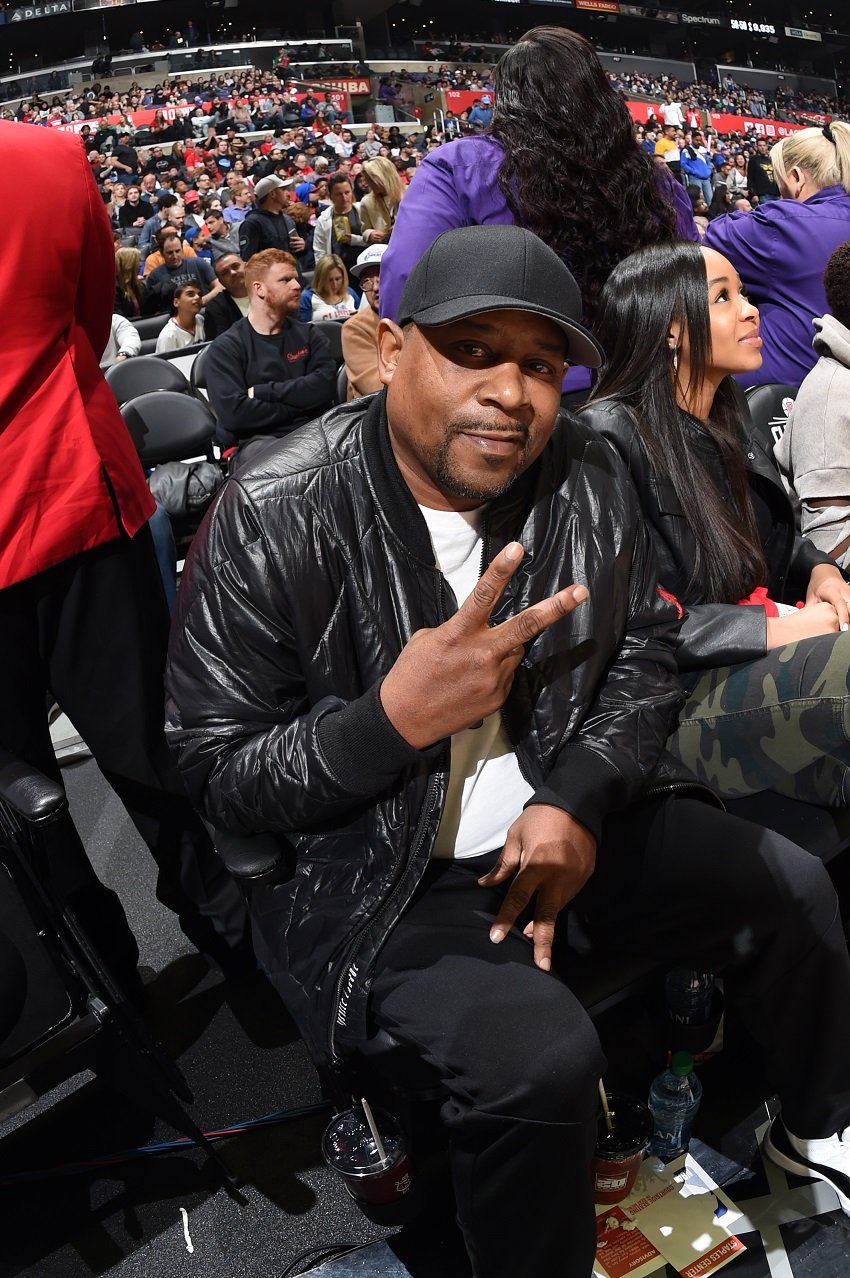 Martin Lawrence on March 1, 2020 at STAPLES Center in Los Angeles, California | Photo: Getty Images
The bad blood between both actors lasted two decades. Fortunately, they managed to make amends, and Carl Anthony Payne II was interviewed by Comedy Hype to talk about it. He said:
"I think people grow. At the end of the day, the things you may have been mad about at 20-something […] For me, I was in a whole other space."
TISHA CAMPBELL AND MARTIN LAWRENCE'S ISSUES
Carl was not the only member of the cast who had a bad relationship with Martin Lawrence, though. Tisha Campbell, who portrayed Martin's girlfriend Gina Waters, even filed a sexual harassment lawsuit against the "Bad Boys" star.
According to the actress, Martin physically and emotionally abused her through sexual harassment, battery, and violent threats.
Shortly after she filed the lawsuit, the show ended. Martin not only said that Tisha's claims were false but also pointed out that it was the sitcom's "time to end." He added that he decided to leave after five seasons.
It seems like Martin Lawrence was a difficult person to work with back in the 90s. Fortunately, time has changed him. Nowadays, his relationships with Tisha Campbell and Carl Anthony Payne II are much better.
Please fill in your e-mail so we can share with you our top stories!