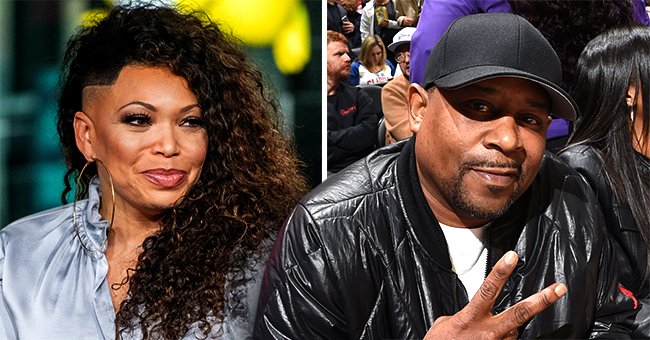 Getty Images
Tisha Campbell Wishes Martin Lawrence a Happy 55th Birthday
Tisha Campbell's birthday message to Martin Lawrence is proof that their bitter past is under the bridge. She previously filed a sexual harassment lawsuit against the comedian.
Tisha Campbell had a sweet birthday message for her former co-star, Martin Lawrence on his 55th birthday. Tisha proved their troubled past was far behind them when she spoke fondly of her "friend" in her social media tribute.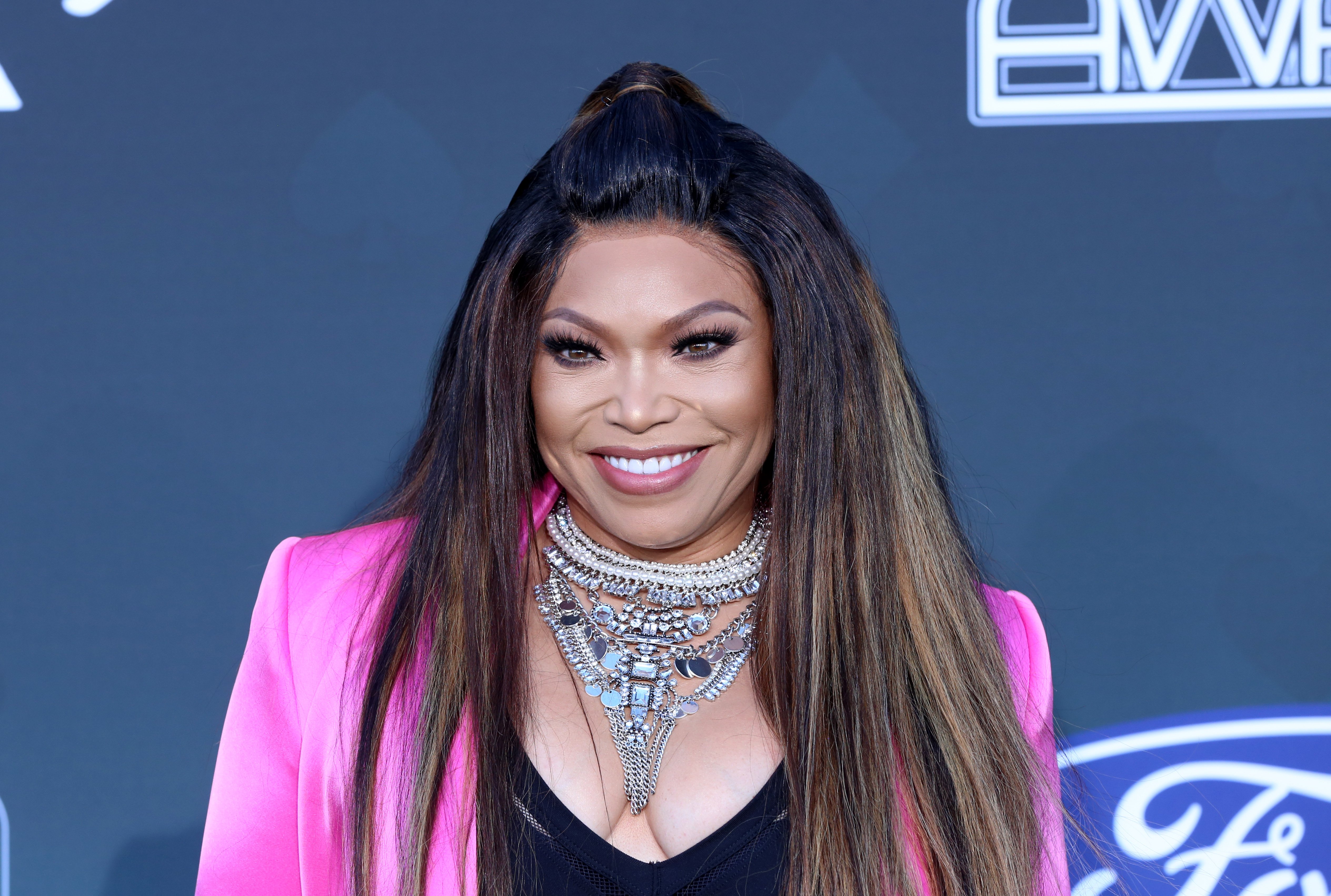 Tisha Campbell attends the Soul Train Awards in November 2019 in Las Vegas, Nevada. | Photo: Getty Images
In the Instagram post, the singer shared a photo of the two of them accompanied by a heartfelt message.
"Happy birthday to my friend," she wrote. She praised Martin for being "incredible and talented" and for teaching her about comedy. "So grateful Let's celebrate the iconic @martinlawrence today," she concluded.
THEIR BITTER PAST
It's no secret that Tisha and Martin had a bitter past that involved a sexual harassment lawsuit the actress filed against the "Bad Boys for Life" star.
It was back in 1997 when they were still working together on the show, "Martin." Tisha claimed Martin physically and emotionally abused her through sexual harassment, battery, and violent threats.
"By the end of it, it was nothing but laughter and healing. And I got a chance to experience that."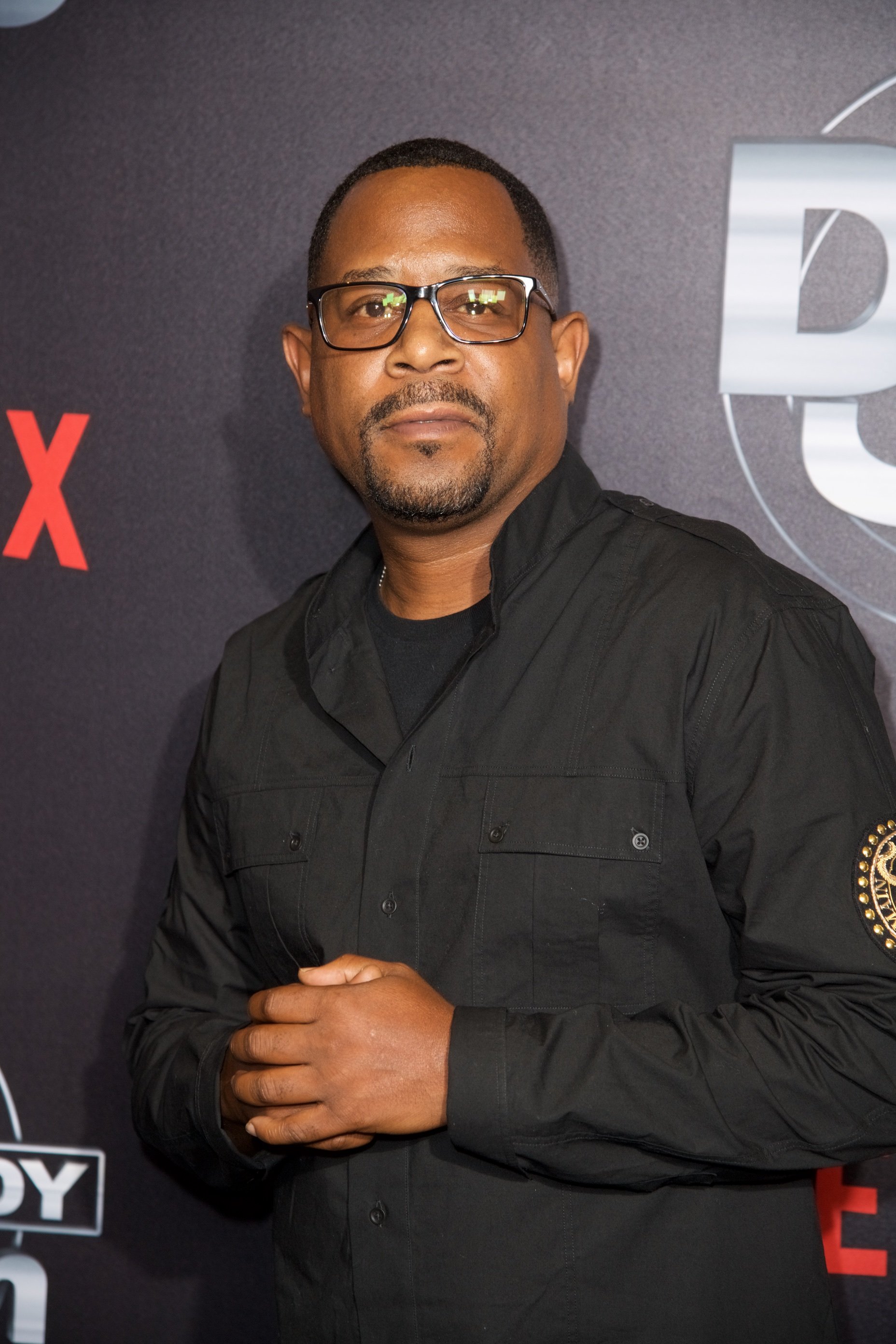 Martin Lawrence at a Netflix event in September 2017. | Photo: Getty Images
WHAT MARTIN HAD TO SAY
Martin has denied the allegations to this day. In fact, during his GQ interview in January, he insisted "none of that was true."
Martin's comment was prompted by questions surrounding the end of "Martin" which seemed to have been triggered by the lawsuit. The show came to an abrupt halt shortly after Tisha filed her lawsuit.
Martin explained that it was the show's "time to end," admitting it was his decision to leave after five seasons. When asked if it had anything to do with Tisha's lawsuit, he insisted Tisha's claims were not true.
THEIR RELATIONSHIP TODAY
Years later, Martin and Tisha seemed to have buried the hatchet. "I have nothing but love for her, and I always have," the comedian said of Trisha who confirmed after his GQ interview that she and Martin are in a "good place."
During an interview on "The Talk" this year, Tisha declined to comment on her lawsuit due to confidentiality clauses. However, she admitted to calling Martin after learning about his interview
Tisha said Martin assured her that it was all in the past and that they were good. She concluded,
"By the end of it, it was nothing but laughter and healing. And I got a chance to experience that. And I'm so glad that we're in a good place right now."
Tisha played Martin's girlfriend in "Martin" from 1992 to 1997. After filing her lawsuit, she refused to return to the show unless she never had to film scenes with Martin again. Their issues were settled in court.
Please fill in your e-mail so we can share with you our top stories!