Tisha Campbell-Martin Is a Proud Mom of Two Beautiful Sons, One of Whom Has Autism
Tisha Campbell-Martin, better known for series like "Martin" and "My Wife and Kids," is a loving mother of two boys, one of whom was diagnosed with autism early in his life. 
Tisha Campbell-Martin is an example of resilience for her fans. She has gone through some tough times in her life but always managed to look at the positive side and come out victorious of whatever trial she faced.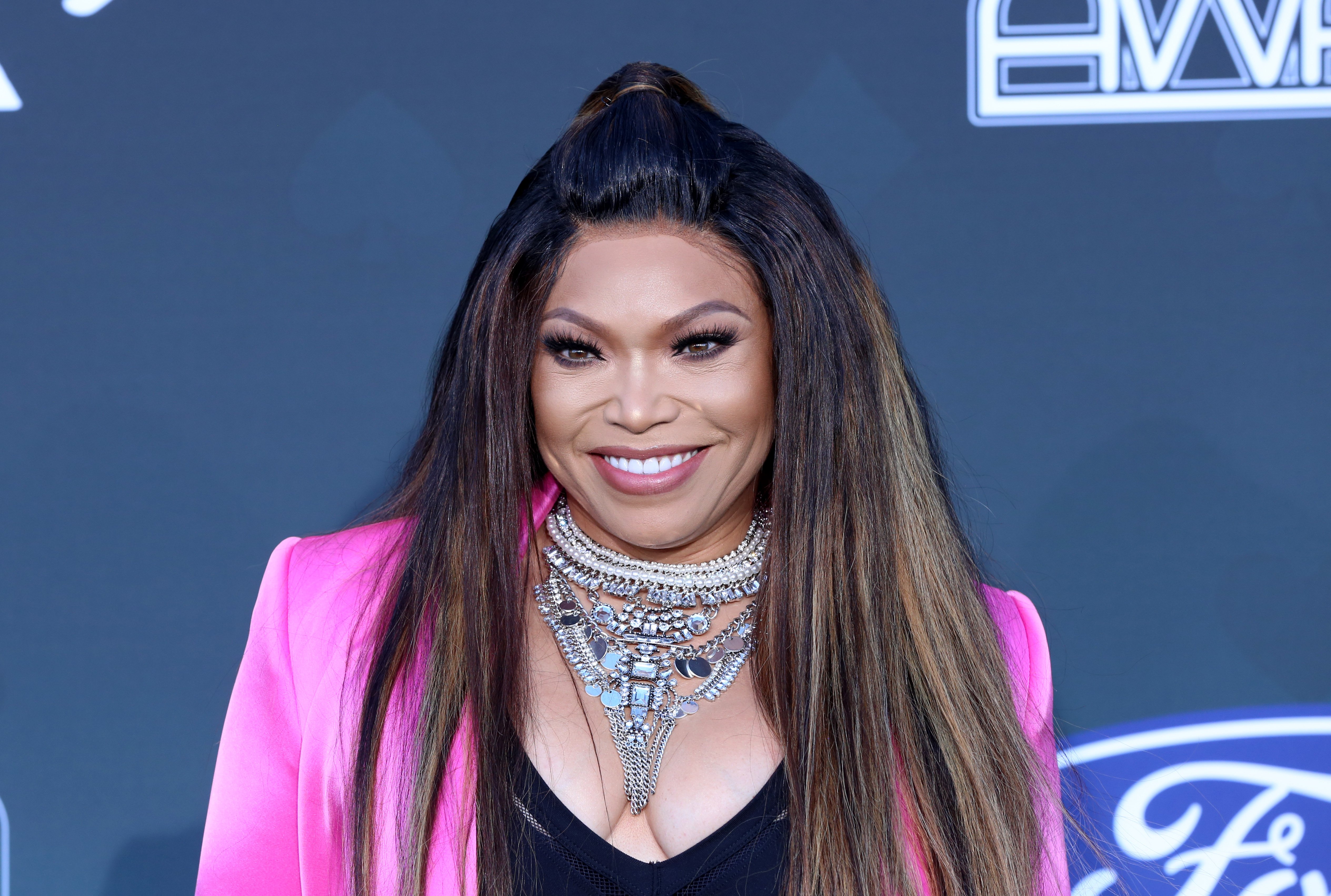 The actress, who started her acting career at the age of six, is now 51 years old and still thriving both in her professional and personal life, even though she recently went through a divorce.
TISHA'S MARRIAGE
Tisha married fellow actor Duane Martin, better known for the sitcom "All of Us," on August 17, 1996.  They quickly became a fan-favorite couple, and they were together for 27 years before calling it quits.
The key to Xen's development, Tisha has said in several opportunities, was early detection and treatment.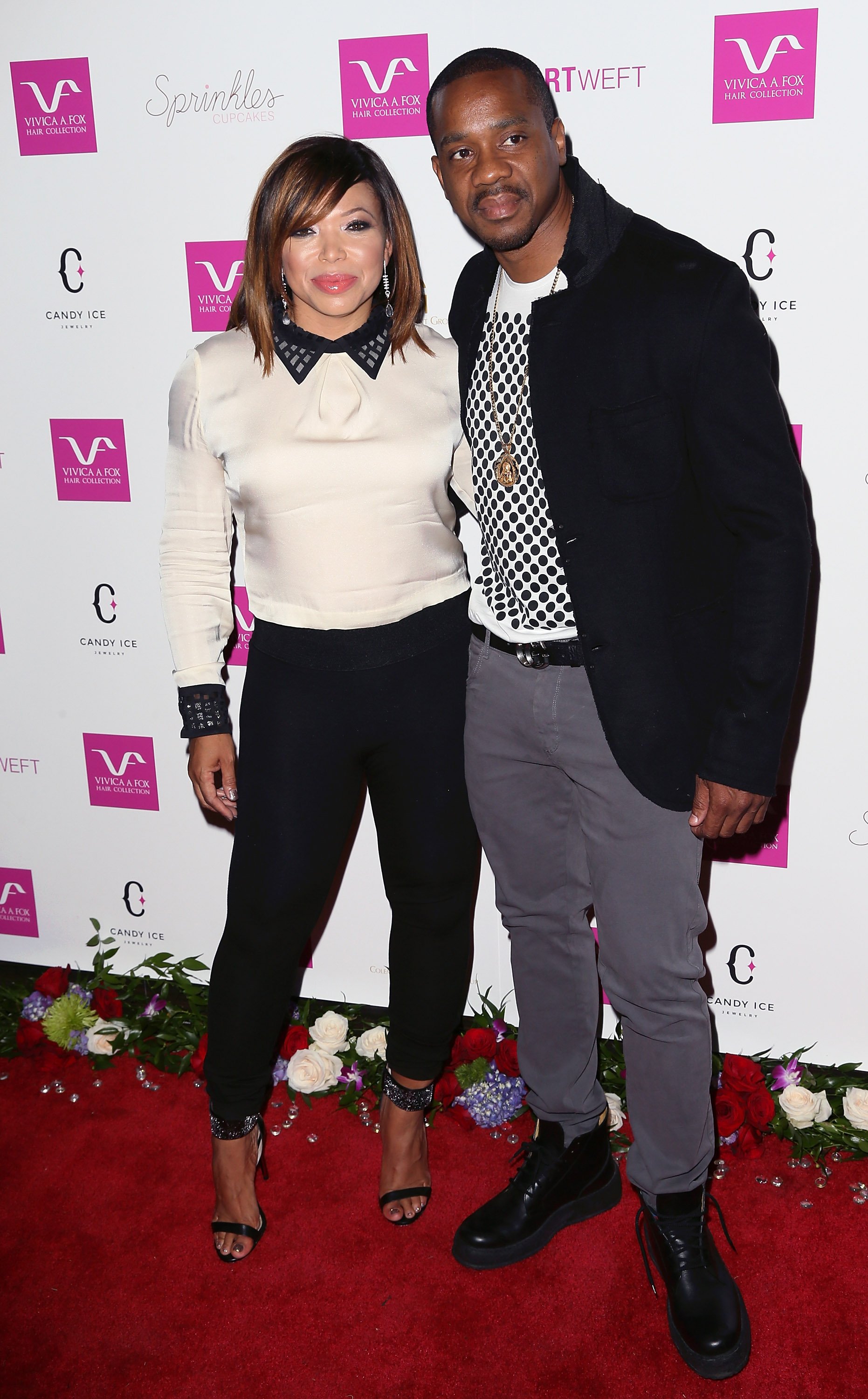 On several occasions, when asked in interviews about the secret to their long-lasting relationship, Tisha and Duane used to state they had no clue how they did it.
However, on a visit to "The Real" in 2013, the couple mentioned that it was essential to laugh at one another and with one another.
They also confessed to having rules about arguments, and the recovery time after a fight. "Some things are unacceptable," said Duane, "like, we can't go to bed mad."
Although they had an apparently happy marriage, Tisha filed for divorce in 2018 citing irreconcilable differences. And has been on a complicated divorce battle with Duane since then.
She accused him of stealing from her and of domestic violence, including physical, emotional, and psychological abuse. He fired back, stating she was emotionally unstable and has had mental breakdowns before.
The couple settled on shared custody of their two sons, Xen, 18, and Ezekiel, 10, but are still fighting over spousal support and assets.
XEN'S AUTISM DIAGNOSIS
According to Tisha, she knew something was off with her son from the moment she walked in at home from the hospital with him as a newborn.
Tisha's friends and family used to tell her there was nothing wrong with her son, and she was just a first-time mother.
However, she and Duane started visiting doctors, and while the first four couldn't find anything, the fifth one diagnosed Xen with autism at 18 months old.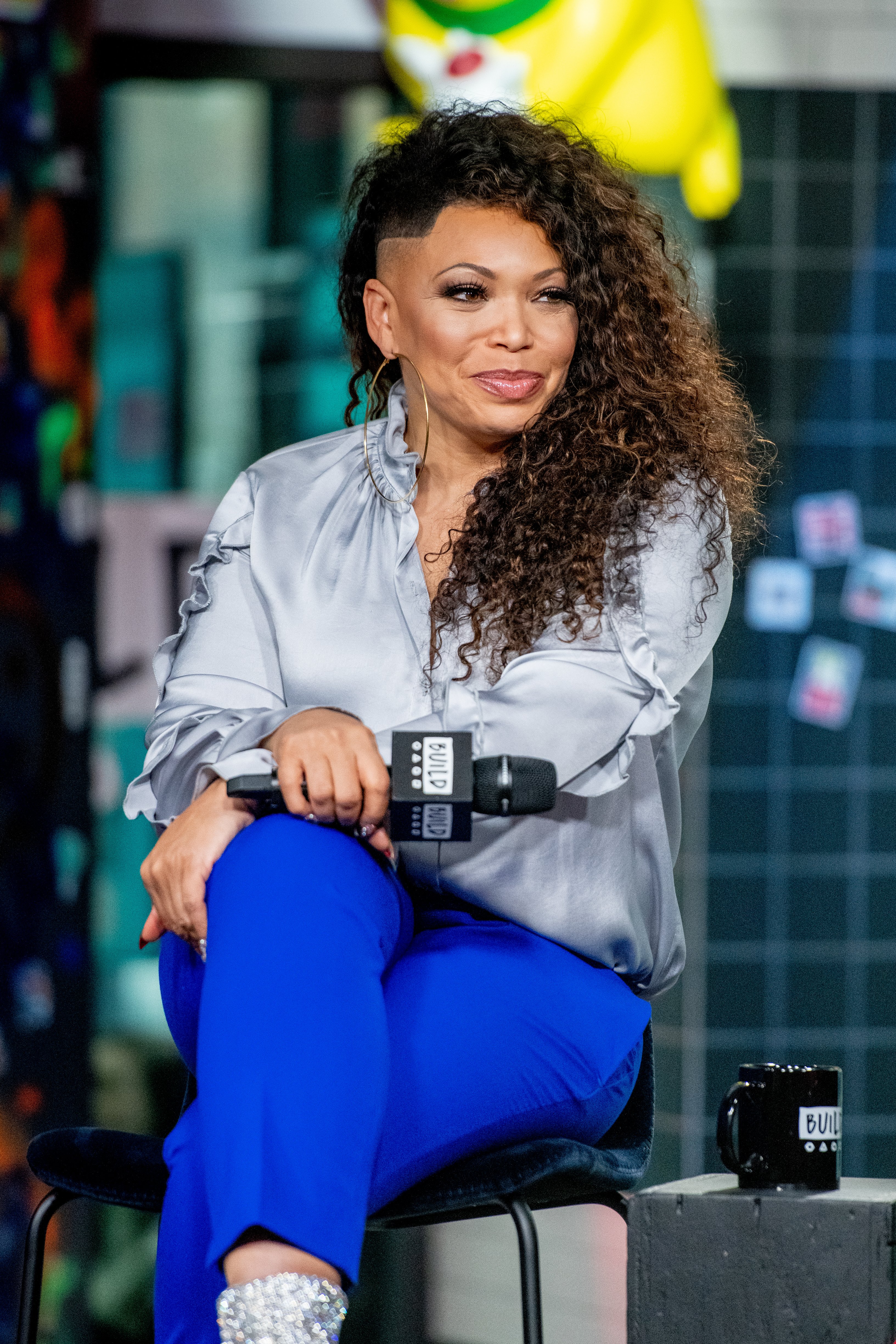 Tisha was in denial at first, but as Xen grew up, he started to show more signs of the condition. He was non-verbal, didn't made eye contact, rocked himself back and forth and flapped his arms, among other things.
In an interview with Cocoa Fab TV years ago, Tisha mentioned she went through a hard time trying to help Xen desensitize his sensory issues with touching, as even touching cotton balls hurt him.
Tisha and Duane recruited a team of occupational, speech, and behavior therapists to work with Xen, and she also enrolled him in a regular school because she wanted him to model after typical kids.
THE WONDERFUL RESULTS
By the time Xen reached his teenage years, he was talking, hugging and kissing his mom without flinching, and acted like any other teenager would.
"Xen says that he's not autistic anymore. This is my baby's reality," Tisha told Essence magazine, adding that, at the time, Xen had a beautiful girlfriend, and he asked his family not to mention his condition to the girl.
Now 18 years old, Xen recently got into the college he talked about since he was eight years old, and according to Tisha, he did it all by himself. He wants to be an animal conservationist, and as Tisha shared on her Instagram:
"He has stayed on the dean's list and is holding down two jobs because he wants to be independent of a silver spoon."
Tisha continued saying that while her goal always was for Xen to be as independent of her as possible, he has surpassed the hopes she had for his future.
RAISING AWARENESS
The key to Xen's development, Tisha has said in several opportunities, was early detection and treatment. As she explained to Essence:
"[Autism] you have to catch it early because then you can exercise the brain enough to try to get the child to their greatest potentiality."."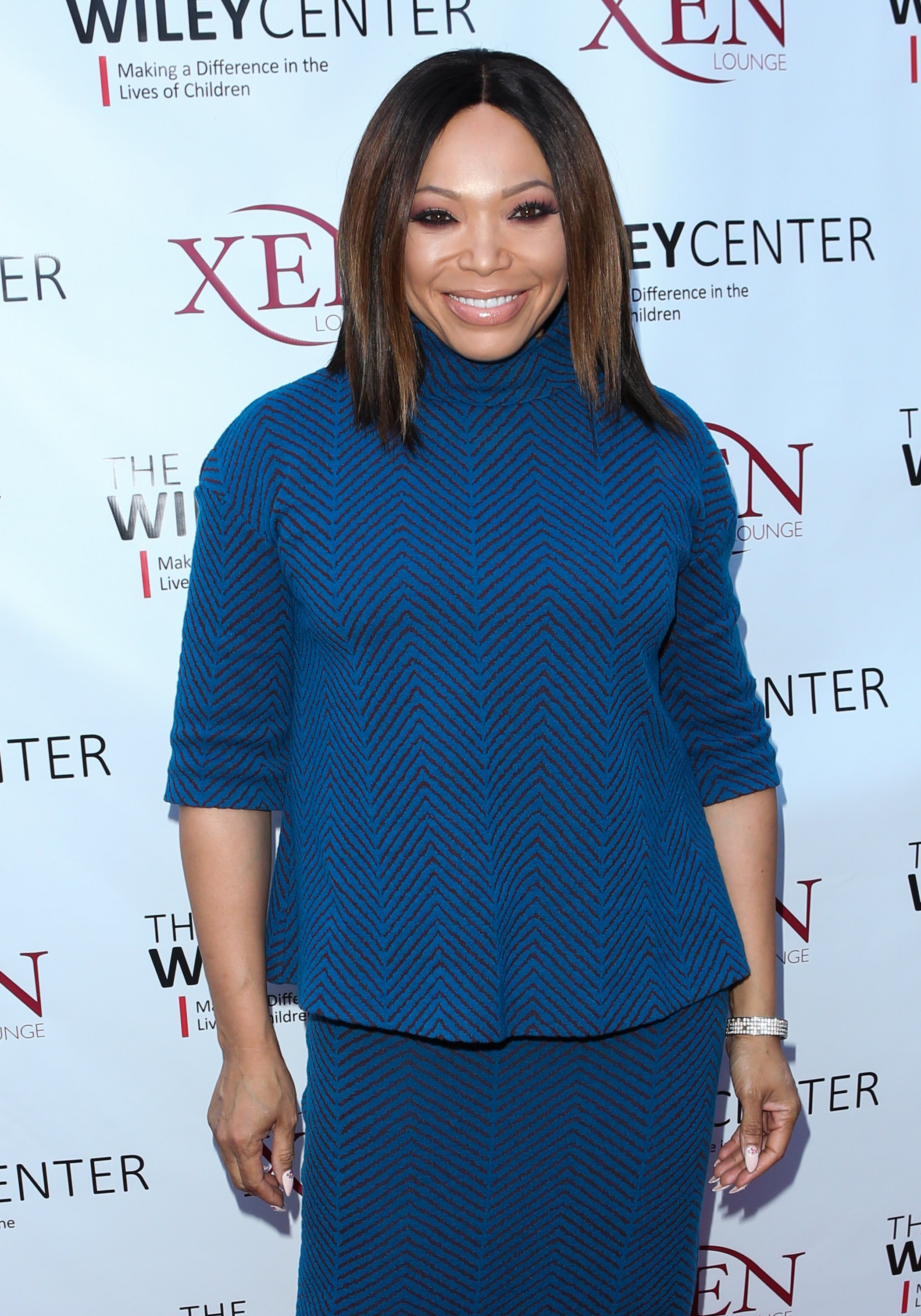 Tisha has been raising awareness about autism, especially in the African American community, for years now.
She claims children of color usually get diagnosed from two to three years after their Caucasian counterparts, something that she blames on cultural beliefs and a lack of education on the matter.
Tisha is the co-founder of the Colored My Mind Foundation, and she also produced a film with the same name where she shared her experience alongside four other mothers of children with autism.
BEING A SINGLE MOM
For Tisha, being a single mother has been a challenge, especially because she has to work now more than ever, but that implies going away from her kids for over a month at times.
Tisha claims she couldn't do what she does without her amazing support system, which includes her friends Tichina Arnold and Regina King, and some male friends that have been a great influence for her kids.
"All My Children" star Dondre Whitfield, has sat down with Xen and Ezekiel to have conversations about the difference between being male and being a man. She also mentions her brother for paying for Xen's driving lessons and more.
"None of these people have to do that, but they do it because we're a team, We're a village," Tisha concluded. "They're teaching me at the same time."