Tisha Campbell of 'Martin' Fame Shares New Photo with Her Two Sons Who Are Her 'Favorite People'
Tisha Campbell glows in her latest photo with her two sons she shares with her ex-husband, Duane Martin The happily single mom calls them her "favorite people."
Many things in Tisha Campbell's life may have gone sour but the two people who'll always remain constant are her sons. Tisha chose to pay tribute to them when she rang in the new year on Instagram.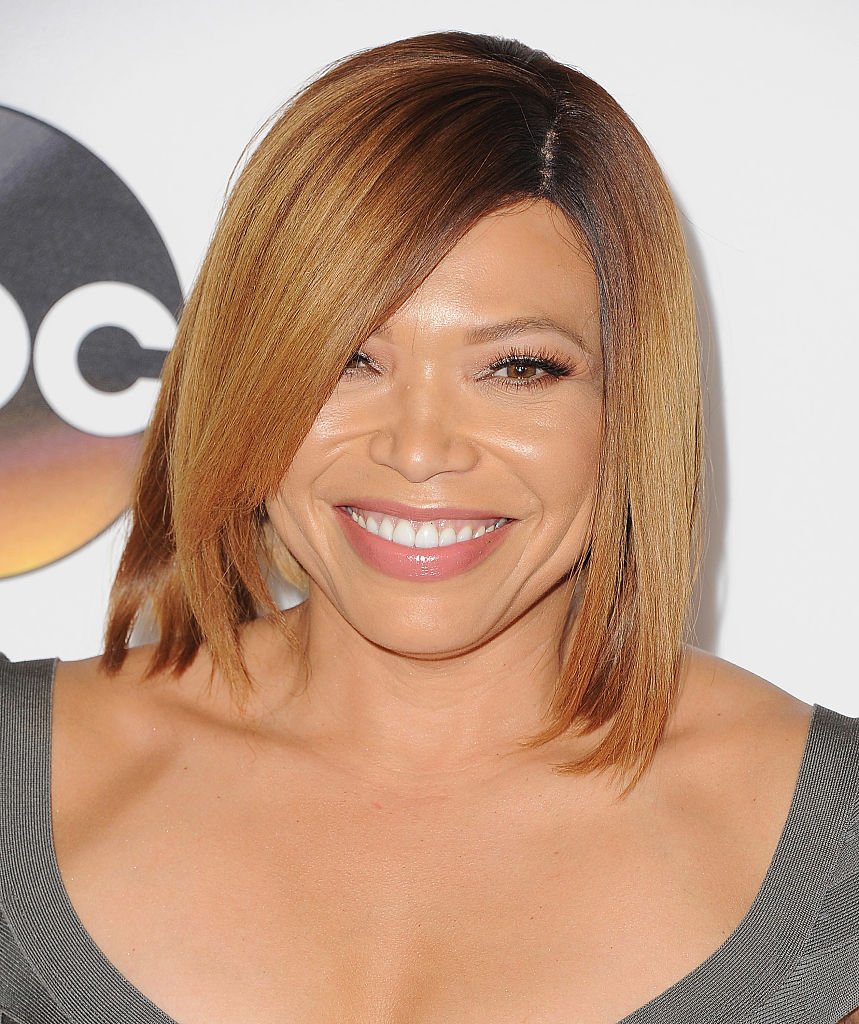 "My favorite people to bring in 2020," were the words the singer used to caption a lovely outdoor photo with her two sons, Xen and Ezekiel Martin. Their father is Tisha's estranged husband, actor Duane Martin.
The selfie taken against a backdrop of greens showed Trisha glowing amid the boys that provide her that glow. It's no secret her relationship with their father has been constrained since their separation in December 2016. This was exacerbated by a messy divorce and battle over their boys' custody as well as a string of financial woes.
The couple were married for 22 years and it was a painful decision according to Trisha when she filed for divorce in 1998. It was equally painful since their eldest son, Xen has autism and would have benefitted from a happy home environment.
Trisha's marriage to Duane ended with the former accusing the latter of domestic abuse and filing a restraining order against him.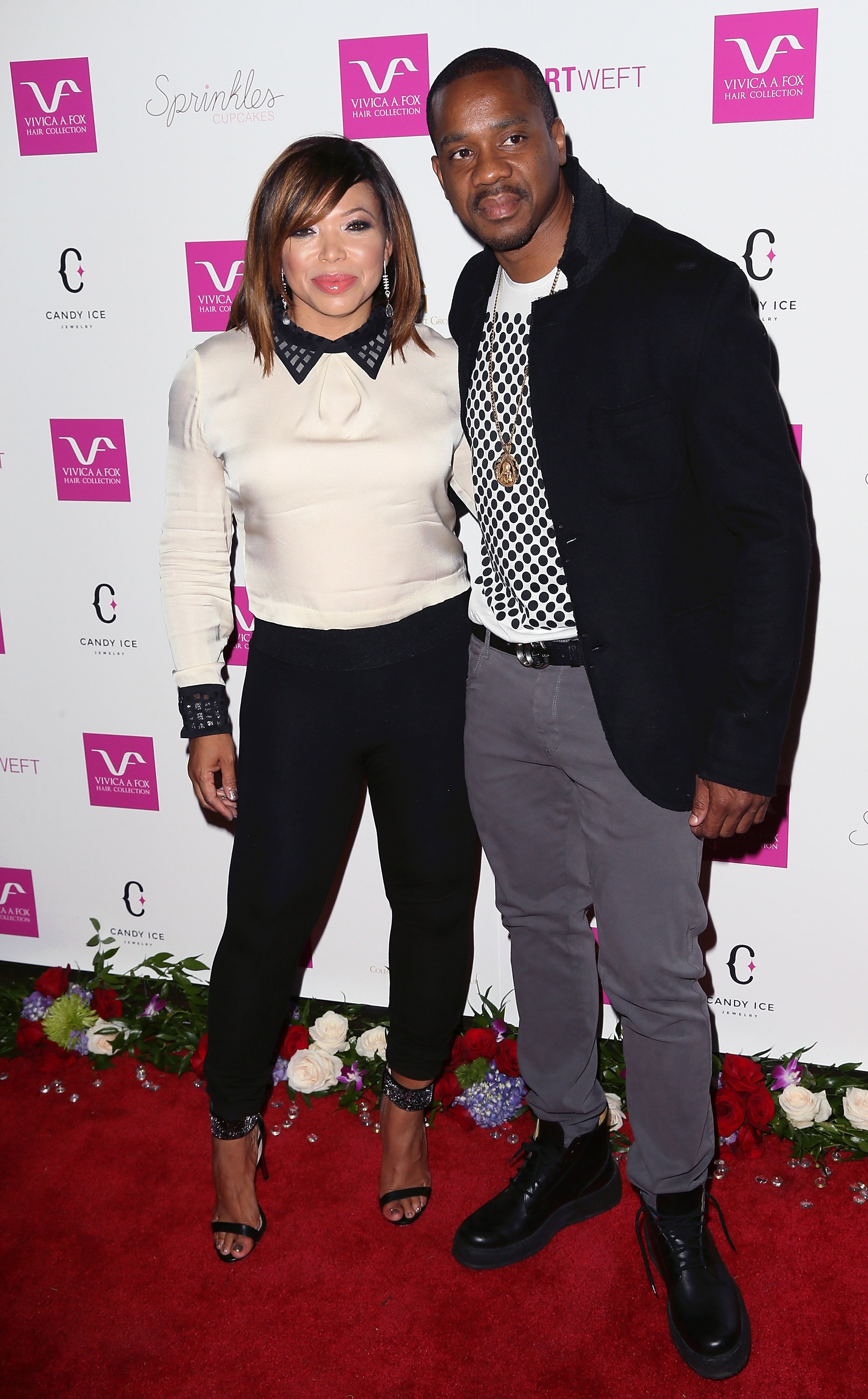 Xen was only 18 months old when his mother received the doctor's call informing her of his diagnosis. Following her shock, Tisha learned to accept her son's condition but refused to accept the label attached to it.  She also admitted to Magic 107.5's Maria More that she wasn't wasting any time feeling guilty or feeling sorry.
"I gave myself three days, to mourn the loss of my dreams of aspirations for my kid. Now I had to get him to just say mommy, ouch, hurt, please, love you. . .That's all I needed," she said.
Meanwhile, Tisha is also accepting of the fact that she's happily single and rediscovering herself again. Speaking to Hollywood Unlocked in November, Tisha acknowledged that what happened in her marriage was a "beautiful devastation." She also didn't discount that it had a good run while it lasted.
Trisha's marriage to Duane ended with the former accusing the latter of domestic abuse and filing a restraining order against him. In leaked court documents submitted as part of their divorce, it was also disclosed that Trisha had been subjected to physical, mental, and emotional abuse just a year into their marriage. Duane denied this. 
Though they initially squabbled over the custody of their children, they finally agreed on a joint custody agreement with a fixed schedule splitting their children's time between them.