Tisha Campbell Opened up about Duane Martin Divorce and Being Single Again
Actress Tisha Campbell shared with Hollywood Unlocked how she feels now that she is divorced and single.
Last month, Tisha Campbell was invited as a guest on Hollywood Unlocked. On the show, Tisha was asked if she was happy being single.
Her response was yes, but it's the first time in 22 years, and it's scary. She also shared that her divorce has helped her discover herself.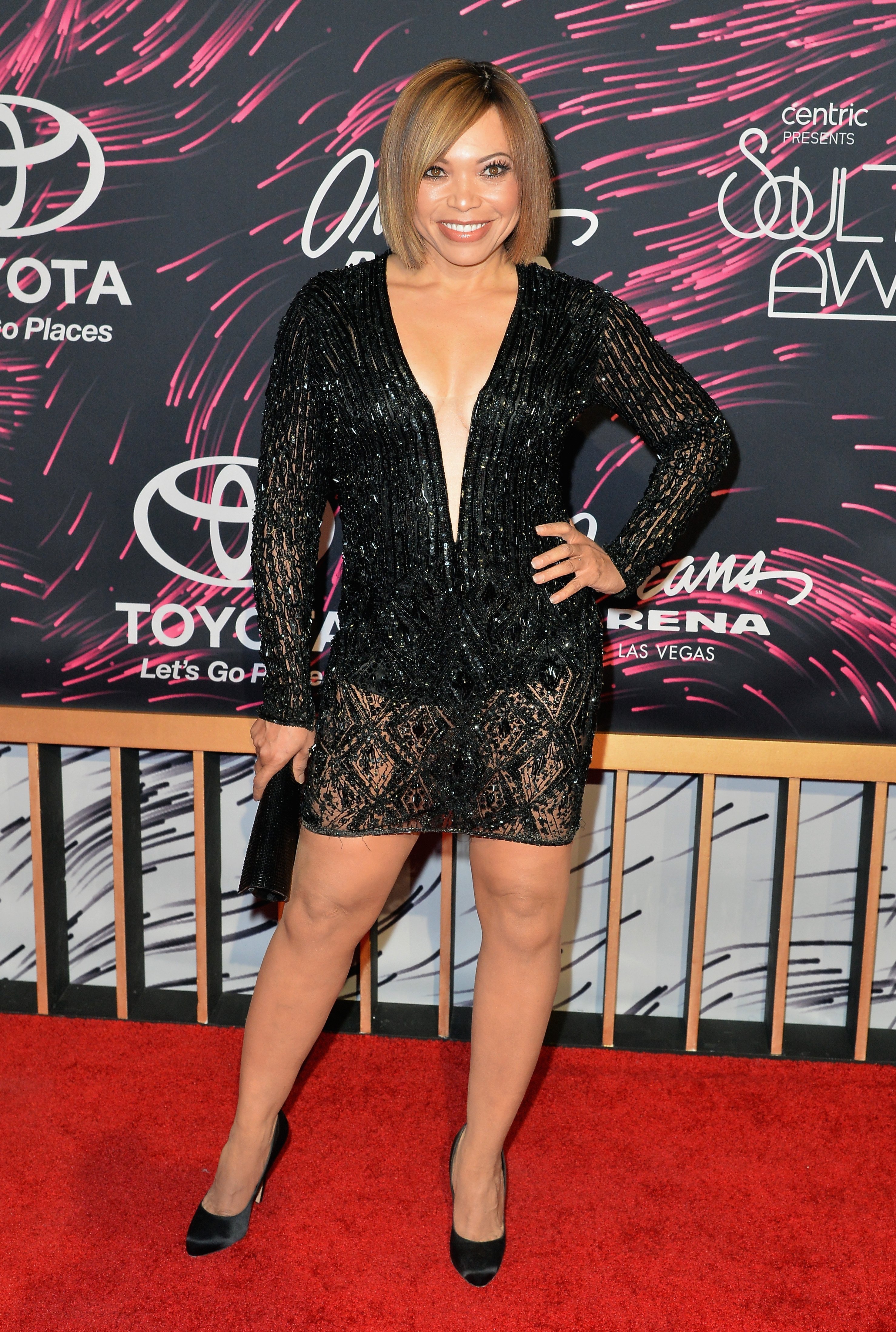 Campbell now knows that she is smart as she has had to learn a lot of things in the past couple of years. She described what she was going through as "beautiful devastation." 
The actress further explained that when a person goes through things unexpectedly, it's a beautiful devastation and that someone told her to embrace whatever pain and tear she feels as it's a sign of growth. She said:
"Someone mentioned the word beautiful devastation. And I think that when you go through things, unexpected things, it is a beautiful devastation."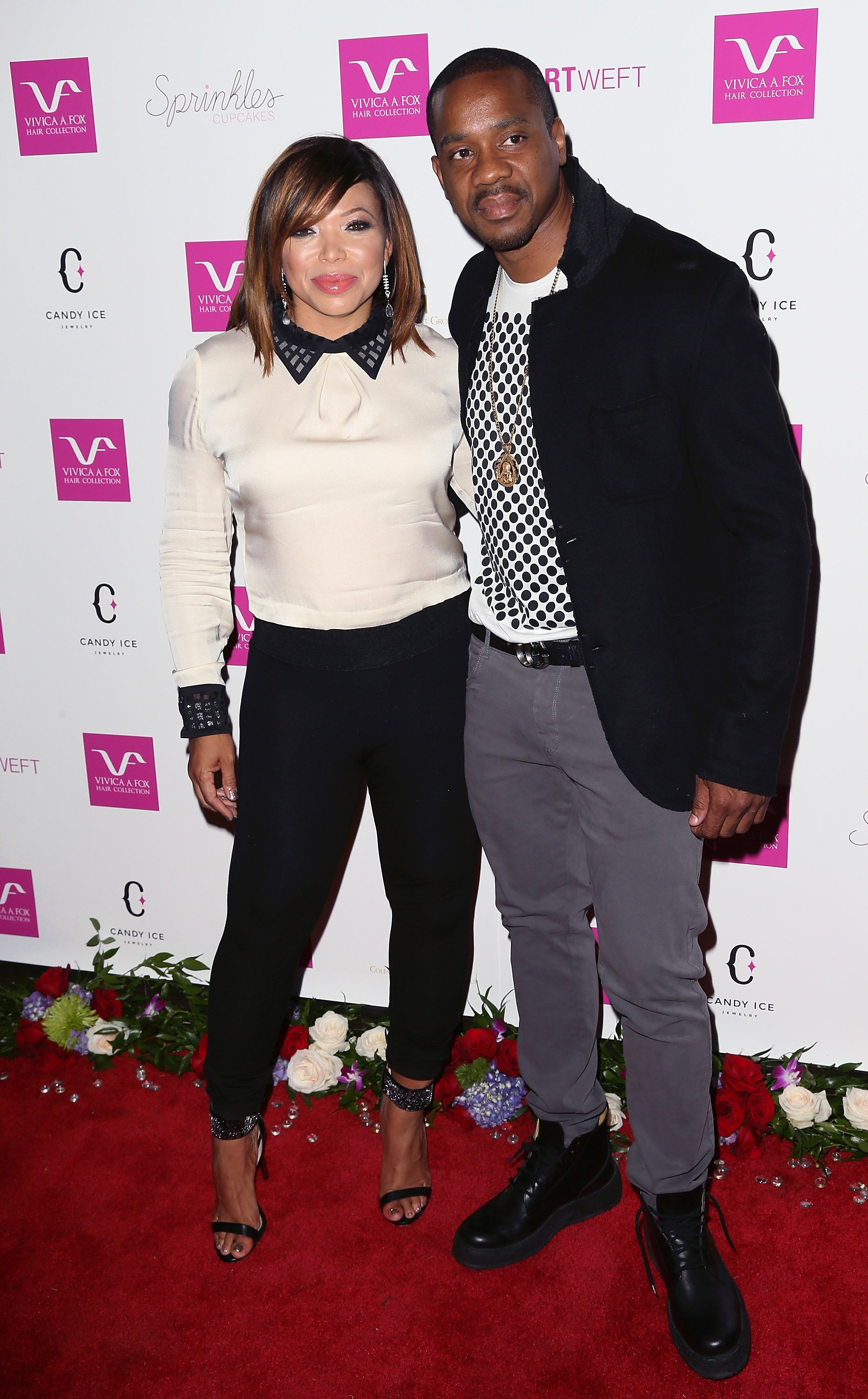 The co-host of the show, Melissa, expressed that many people, including her, get invested in black love and that Tisha and Duane's love was no exception. Most people were rooting for them. 
Tisha could relate and said although it didn't work out the way they wanted it to, she thinks they had a good run.
Martin had been subjecting her to physical, mental, and emotional abuse right from the first year of their marriage.
The American actress, singer, and dancer got married to Duane Martins in 1996. They have two boys together, Ezekiel and Xen. 
The ex-couple were together for about 22 years before Tisha filed for a divorce in 2018. Like many others, their divorce process has been quite messy.  
After about a year of filing for divorce, Tisha claimed that Martin still recently physically abused her and so she went further to file a restraining order against him.
It wasn't the first time Martin subjected her to such. The leaked divorce documents obtained by TMZ revealed that Martin had been subjecting her to physical, mental, and emotional abuse right from their first year of marriage.
He regularly body-shamed her. On top of all that, Tisha found out that he had been hiding and misappropriating money from her. 
She then decided to amend her divorce filing requesting for spousal support. Duane, on the other hand, denied all these allegations claiming Tisha is unstable and is fabricating stories about him.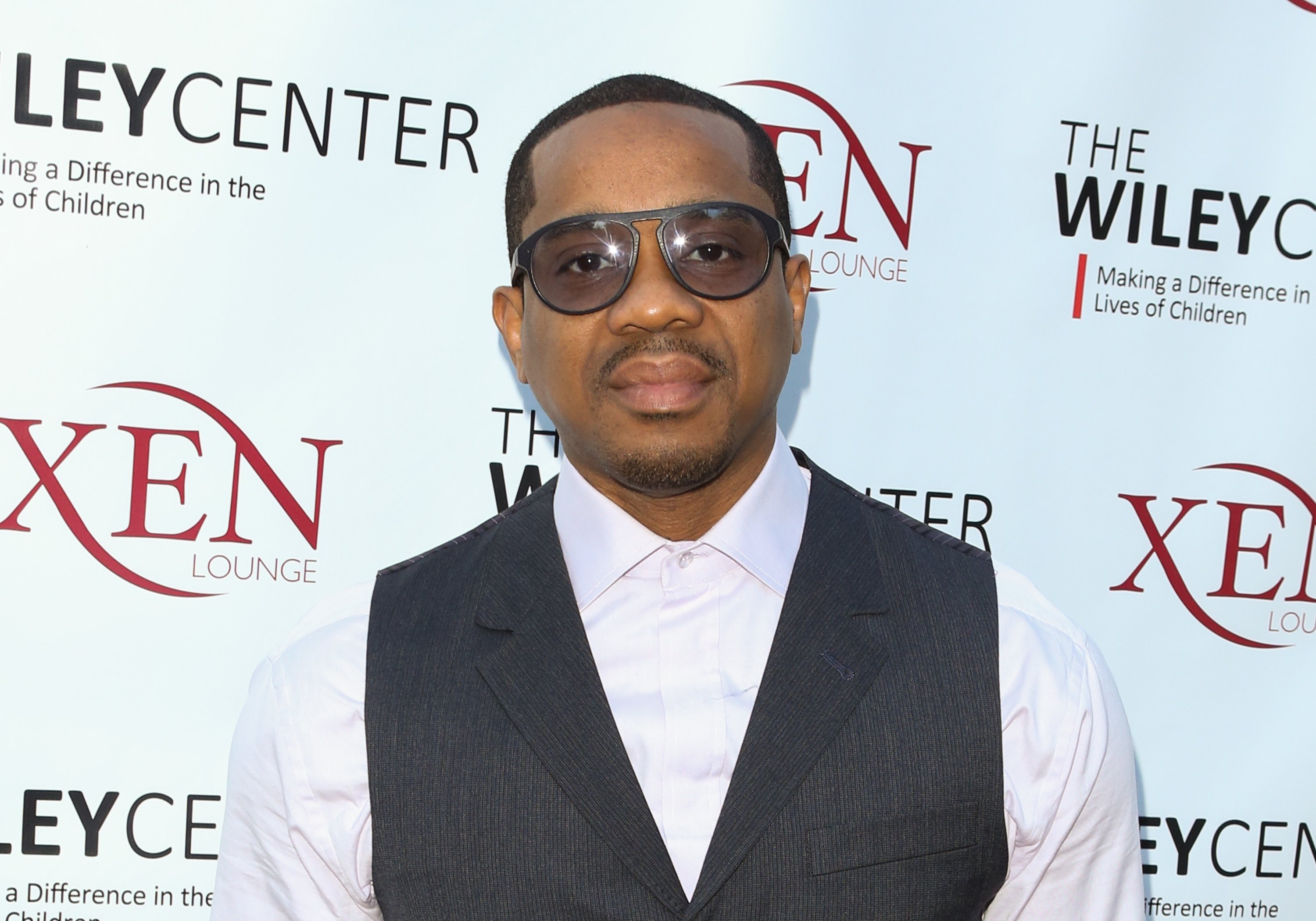 The couple has not been able to reach amicable terms in several aspects of their divorce, but thankfully, earlier this year, they were able to agree on one thing, which was the custody of their kids. 
They decided to have joint custody and came up with a plan on how to pick and drop off the kids without having any face time whatsoever.