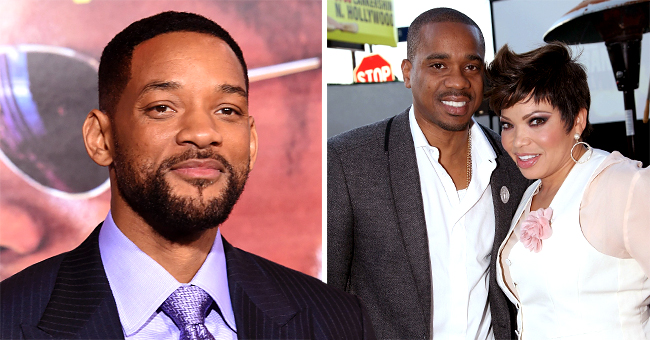 Getty Images
Actor Will Smith Reportedly Dragged into $2M Divorce Battle between Duane Martin & Tisha Campbell

Tisha Campbell-Martin has filed documents to put a stop to the sale of a property that would clear her estranged husband, Duane Martin's debts which also includes a $1.4 million loan from Will Smith.
Just when Duane Martin thought his legal problems were already behind him following a settlement reached in court, his estranged wife, Tisha Campbell-Martin has stepped in barring the sale of his property that would have relieved him of his debts, including the money he owes Will Smith.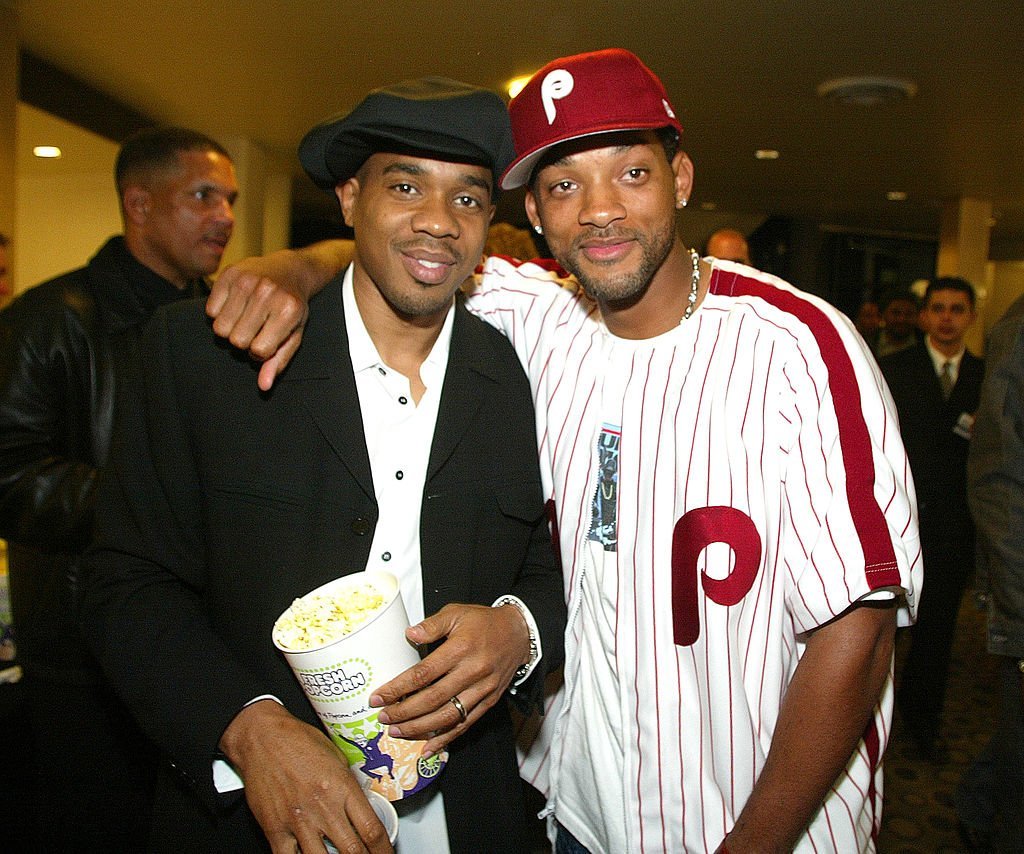 Friends Duane Martin and Will Smith hanging out at a movie premiere in 2003. | Photo: Getty Images
THE BACK STORY
It was previously reported that Martin had an agreement with the trustee of his bankruptcy case to sell his mansion in Chatsworth, California and use the proceeds to pay off his outstanding debts.
The property was to be sold at $2.4 million to an interested buyer, $1.4 million of which will be turned over to Smith. Smith previously loaned Martin that amount to recover the property when Duane defaulted on his previous loan to pay for its remodeling.
That same property became the subject of a fraudulent transaction Duane allegedly made while still married to Campbell-Martin.
During the time, he filed for bankruptcy and hid the ownership of that home under the company, Rolex LLC owned by his brother. Then he and Campbell-Martin supposedly paid $5,000 a month to rent the property from Rolex LLC.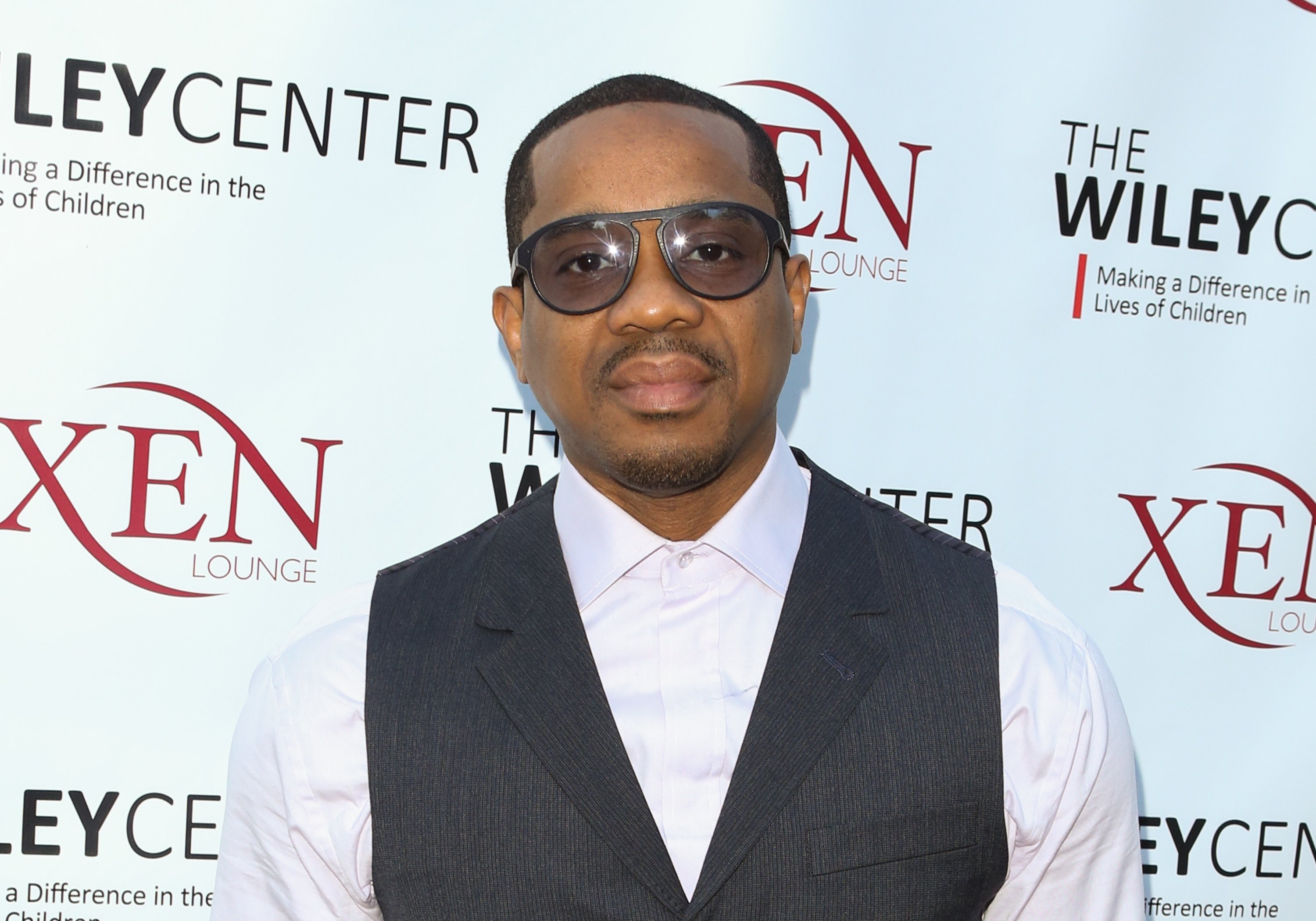 Duane Martin at a benefit event for children with autism in April 2016. | Photo: Getty Images
BUSTED
However, it was discovered by the bankruptcy trustee that the rent was a sham and that the former couple never made any rental payments. As such, the home was turned over to the trustee who later agreed with Martin that it would be sold for $2.4 million and will be used to pay for his debts.
CAMPBELL-MARTIN STEPS IN
Now it seems Campbell-Martin is putting a stop to the sale according to The Blast. In new court documents, she claims the settlement was a "dishonest debtor's dream" explaining that after Martin defrauded his creditors through "a complex scheme to hide his multi-million-dollar family home," he still "stands to walk away not only with his discharge intact but with a share of the proceeds from the Trustees proposed sale of the home."
Though she isn't against the sale of the property, she is against Martin profiting from it in any way.
Back in January, the actress obtained a restraining order against the comedian claiming he had been abusive to her during their marriage.
With Campbell-Martin interfering, a judge has yet to rule on her request to dismiss the settlement. In the meantime, the sale of the property hangs in the air which means Smith isn't going to be paid anytime soon.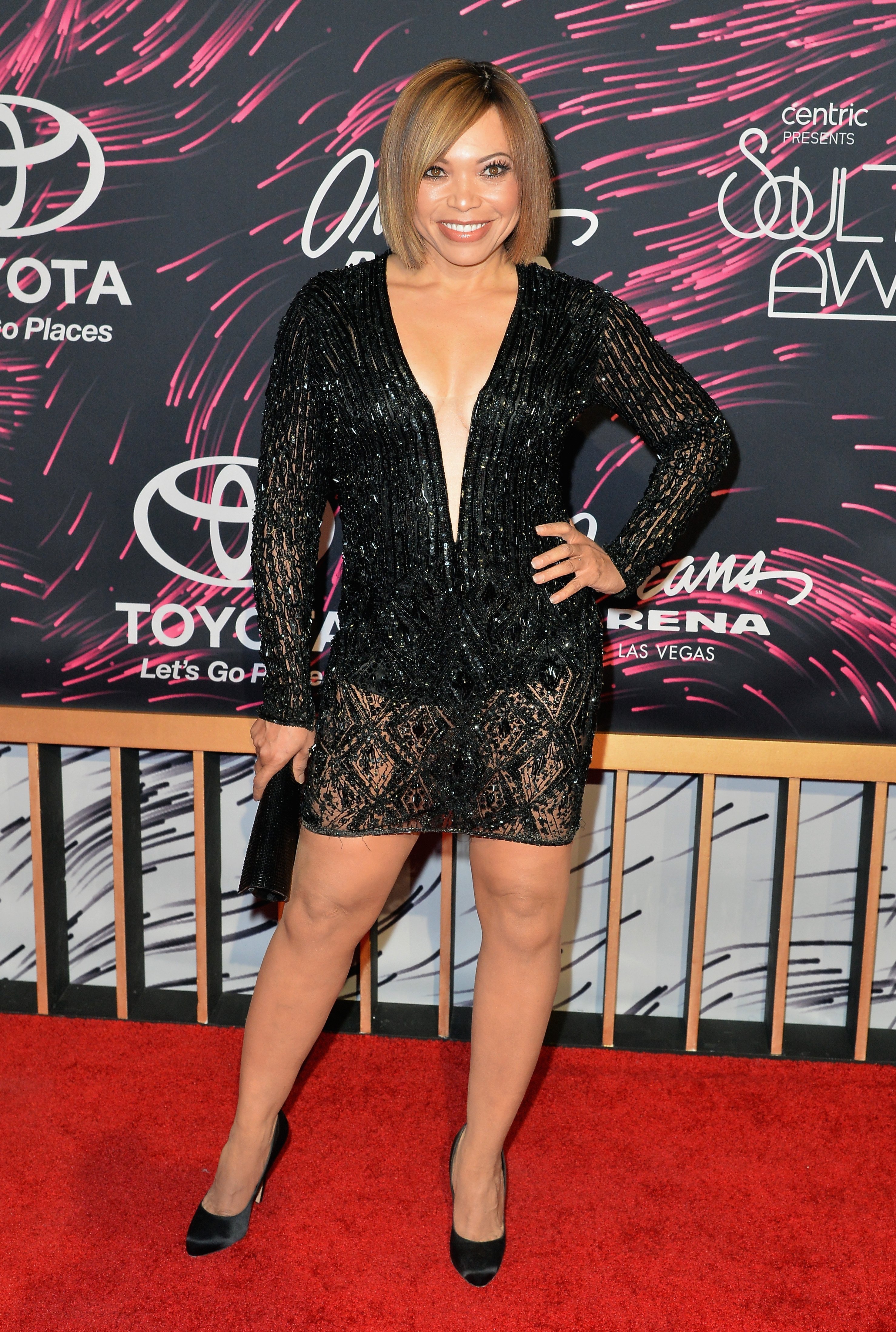 Tisha Campbell-Martin at the 2015 Soul Train Music Awards. | Photo: Getty Images
DIVORCE DRAMA
Martin and Campbell-Martin who currently have 50-50 custody of their two sons against the latter's wishes are still in the midst of their divorce which Campbell-Martin filed in 2018 after 20 years of marriage.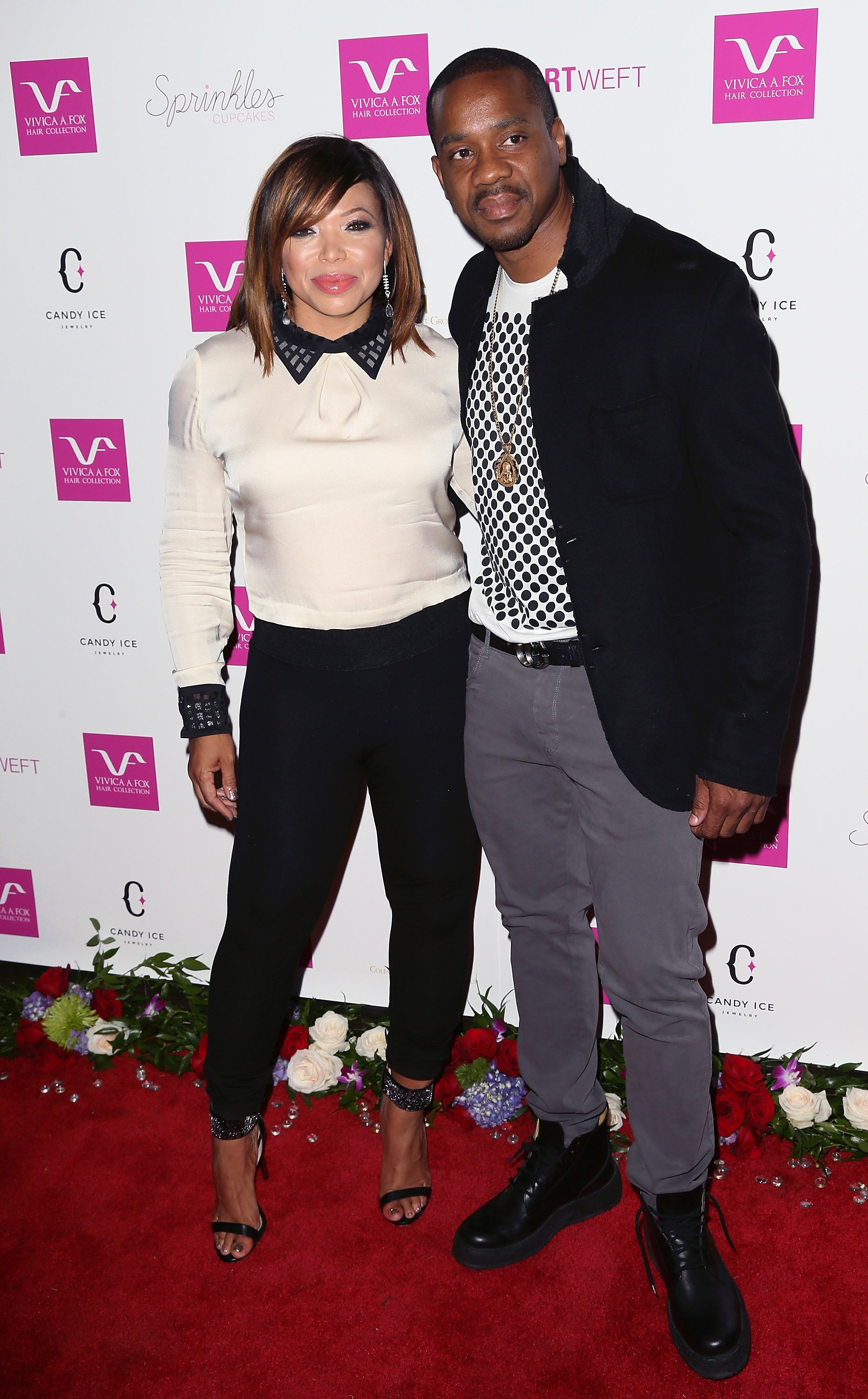 Tisha Campbell-Martin and Duane Martin attending Vivica A. Fox's 50th birthday in August 2014. | Photo: Getty Images
Back in January, the actress obtained a restraining order against the comedian claiming he had been abusive to her during their marriage.
Martin responded by denying her accusations and questioning its timing. He suggested she was using the information as leverage for their custody case. Shortly after, Campbell-Martin dropped the restraining order in the name of co-parenting.
Please fill in your e-mail so we can share with you our top stories!