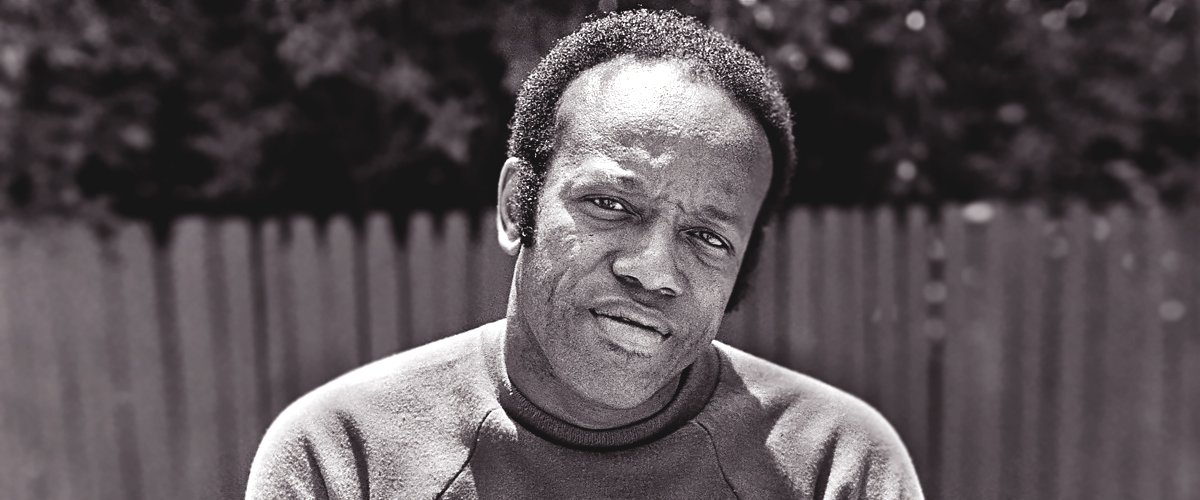 Getty Images
Bobby Womack, Simon Scott, Gene Wilder and Other Famous People Who Battled Alzheimer's
No matter how wealthy or successful a person is, mental illnesses such as Alzheimer's disease are faceless, raceless, and sexless, and they can affect even our favorite celebrities.
According to the Alzheimer's Association, this illness, which accounts for 60 to 80 percent of dementia cases, causes problems with memory, thinking, and behavior. Since it is a degenerative disease, the symptoms usually get worse over time.
Nowadays, Alzheimer's is at the forefront of biomedical research. However, it has taken the lives of many famous people, including: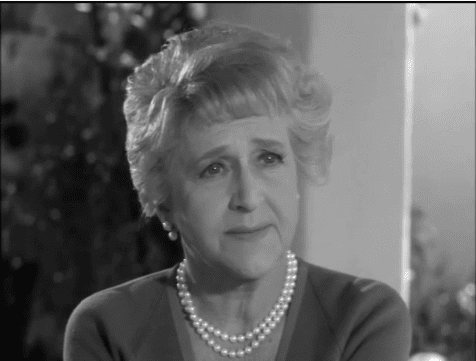 Mabel Albertson in the TV show "Burke's Law" | Photo: YouTube/Holly Martins
MABEL ALBERTSON
Actress and comedian Mabel Albertson, best known as Phyllis Stephens in "Bewitched," passed away on September 22, 1982, from complications of Alzheimer's disease. She was 81 years old.
Apart from "Bewitched," Mabel worked in "Accidental Family," "The Andy Griffith Show," "The New Dick Van Dyke Show," and the "Mary Tyler Moore Show." Most of her roles were those of curious, nosey, older women.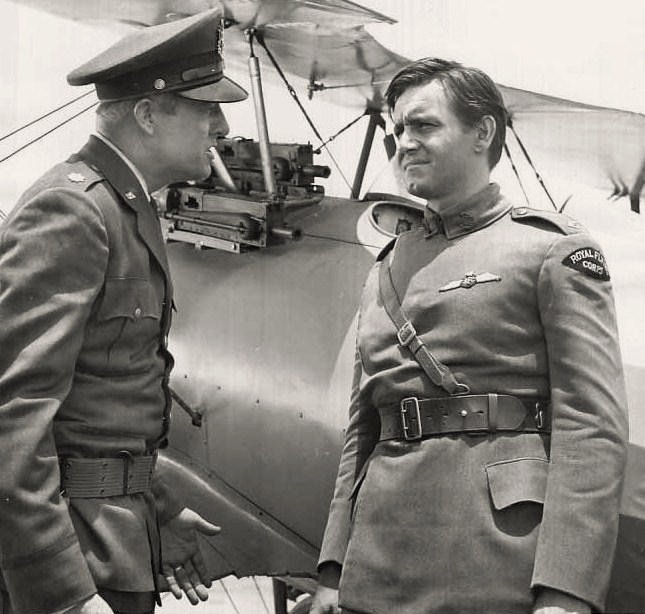 Simon Scott (L) and Kenneth Haigh (R) in "The Twilight Zone" circa 1960 | Photo: Wikimedia Commons
SIMON SCOTT
Character actor Simon Scott, best known as General Bronson in "McHale's Navy," died on December 11, 1991, from complications of Alzheimer's disease. He was 71. His condition forced him to retire from the entertainment industry in 1986.
Simon also appeared in several other TV shows, including "The FBI," "Bonanza," "The Bionic Woman," and "Trapper John MD."
PETER FALK
Back in December 2008, it was reported that multi-award-winning actor Peter Falk, best known as Lieutenant Columbo in "Columbo," was diagnosed with Alzheimer's disease. Unfortunately, he passed away on June 23, 2011, from pneumonia. He was 83 years old.
Peter had a very successful career in the entertainment industry as he took home five Primetime Emmy Awards, one Golden Globe, and was nominated to two Oscars.
PAT SUMMITT
Women's basketball coach Pat Summitt, who won eight times the NCAA Division between 1987 and 2008, was diagnosed with Alzheimer's disease in May 2011, aged 59. Shortly after discovering her condition, she retired.
Pat also had a very successful career as a basketball player, representing the USA team several times. Sadly, Pat passed away on June 28, 2016.
ROSA PARKS
Activist and civil rights icon Rosa Parks, who had a crucial impact in the Montgomery bus boycott, passed away in 2005, aged 92, after dealing with Alzheimer's disease for years.
Unfortunately, her death set off many legal disputes over her estate among her close family members, mainly because her nieces and nephews considered that her will and trust should not be trusted due to her mental illness.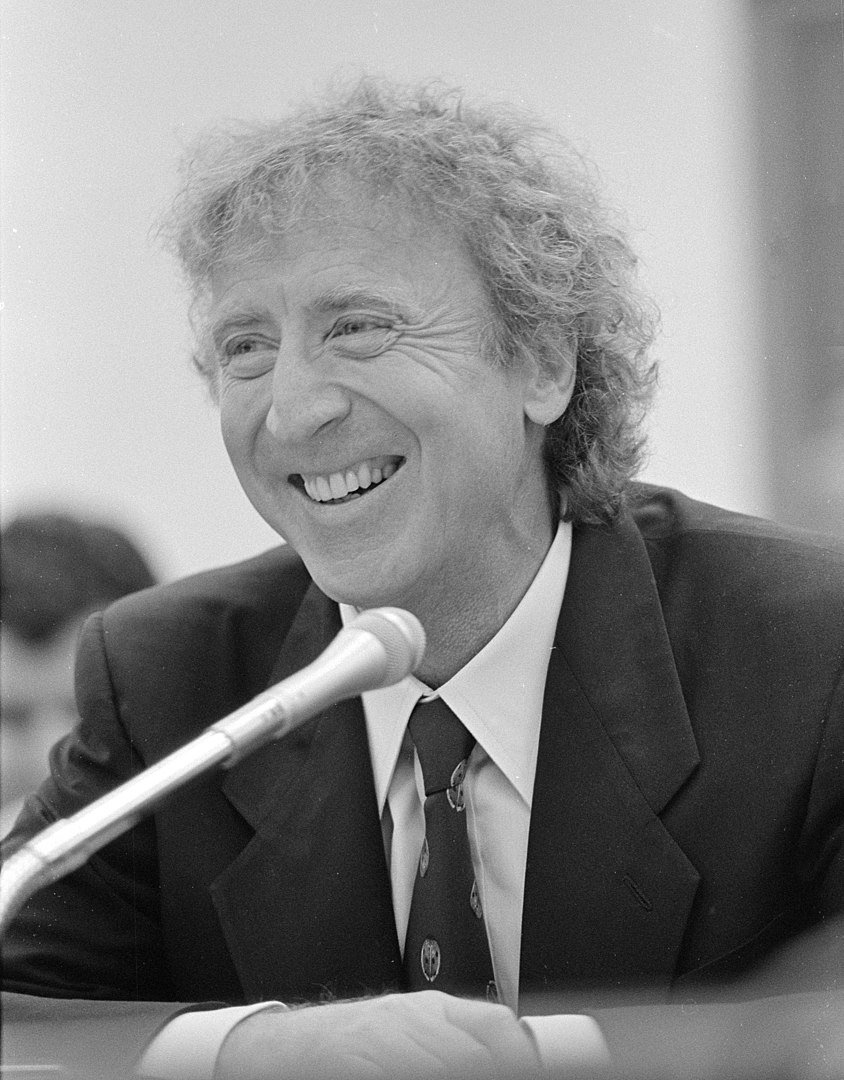 Gene Wilder in front of a United States House of Representatives Appropriations subcommittee on ovarian cancer research in March 2015 | Photo: Wikimedia Commons
GENE WILDER
Actor and director Gene Wilder, also known as Willy Wonka in "Willy Wonka & the Chocolate Factory," passed away on August 29, 2016, from complications of Alzheimer's disease.
People learned about the mental condition of the multi-awarded actor only after his death. The "Young Frankenstein" star was 83 years old at the moment of his passing.
JAMES DOOHAN
"Star Trek" star James Doohan, who is also known as Commander Canarvin in "Jason of Star Command," passed away on July 20, 2005, after dealing with Alzheimer's disease. He was 85 years old.
One year before dying, James announced his struggles with the mental illness and decided to step away from public life.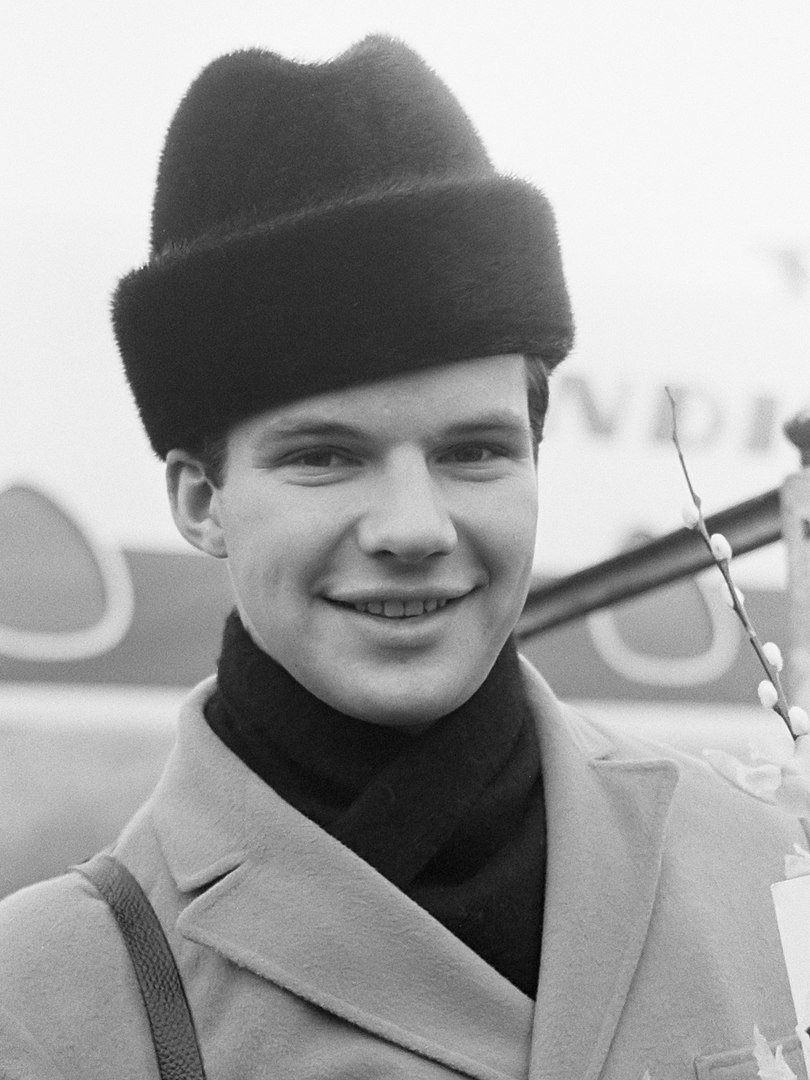 Portrait of Bobby Vee circa January 1962 | Photo: Wikimedia Commons
BOBBY VEE
Teen idol musician Bobby Vee, who was considered a teen-idol and had a very good relationship with Bob Dylan, passed away on October 24, 2016, from complications of Alzheimer's disease. He was 73 years old.
Bobby announced his diagnosis in April 2012. From that point on, he retired from the music business.
TERRY PRATCHETT
British author Terry Pratchett, best known for his "Discworld" series, passed away on March 12, 2015, almost eight years after he announced his diagnosis with Alzheimer's disease. He was 66 years old. His publisher, Larry Finlay, shared the following statement after his passing:
"In over 70 books, Terry enriched the planet like few before him. As all who read him know, 'Discworld' was his vehicle to satirize this world."
BOBBY WOMACK
Singer-songwriter Bobby Womack, known for his signature soul scream, passed away on June 27, 2014, two years after being diagnosed with Alzheimer's disease. He was 70 years old.
Throughout his more than five decades in the music industry, he released songs like "Lookin' For a Love" and "Across 110th Street." Bobby Womack was inducted into the Rock and Roll Hall of Fame in 2009.
Please fill in your e-mail so we can share with you our top stories!
The information in this article is not intended or implied to be a substitute for professional medical advice, diagnosis or treatment. All content, including text, and images contained on news.AmoMama.com, or available through news.AmoMama.com is for general information purposes only. news.AmoMama.com does not take responsibility for any action taken as a result of reading this article. Before undertaking any course of treatment please consult with your healthcare provider.