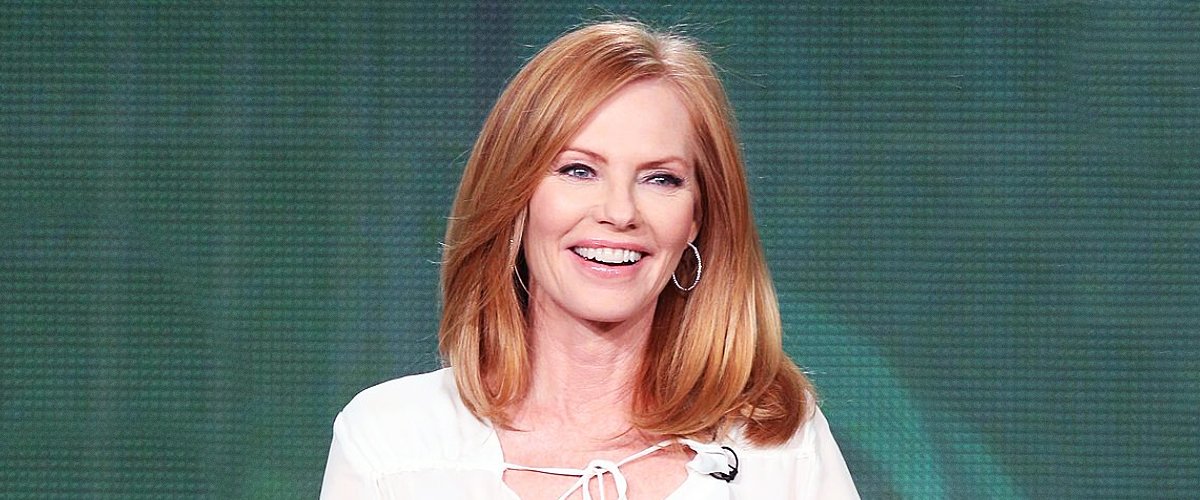 Getty Images
Marg Helgenberger's Son Hugh Rosenberg Looks like Her Carbon Copy — Meet the CSI Star's Only Child
Marg Helgenberger is a spectacular actress and mother to Hugh Rosenberg. While Hugh likes to stay off the public eye, his resemblance to his mother can not be missed.
Having children is a blessing. The joy of watching a child grow through the different stages in life is astoundingly pleasing and exciting.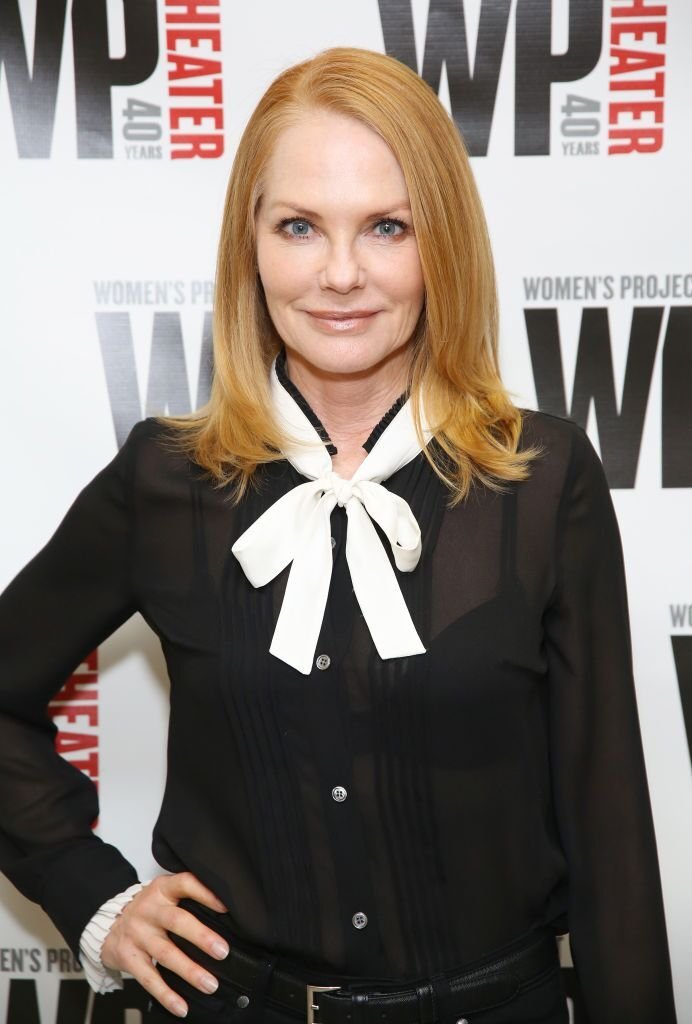 Marg Helgenberger at the WP Theater production of 'What We're Up Against' in 2017 | Source: Getty Images
Marg Helgenberger is famous for her role as Catherine Willows in the critically acclaimed crime television series "CSI: Crime Scene Investigation," and asides from being a beautiful actress, she is also a doting mother.
With her only child Hugh Howard Rosenberg which she had with ex-husband Alan Rosenberg, Marg gets to shower all the love a mother has for a child on him alone. Here is more about Hugh Rosenberg.
Marg Helgenberger's son Hugh Howard Rosenberg was born in 1990 a year after Marg and now ex-husband Alan got married. Named after his maternal grandfather, Hugh got to enjoy the attention of both parents while growing up.
While things did not work out with his parents, the couple decided to remain friends and put Hugh first irrespective of the situation.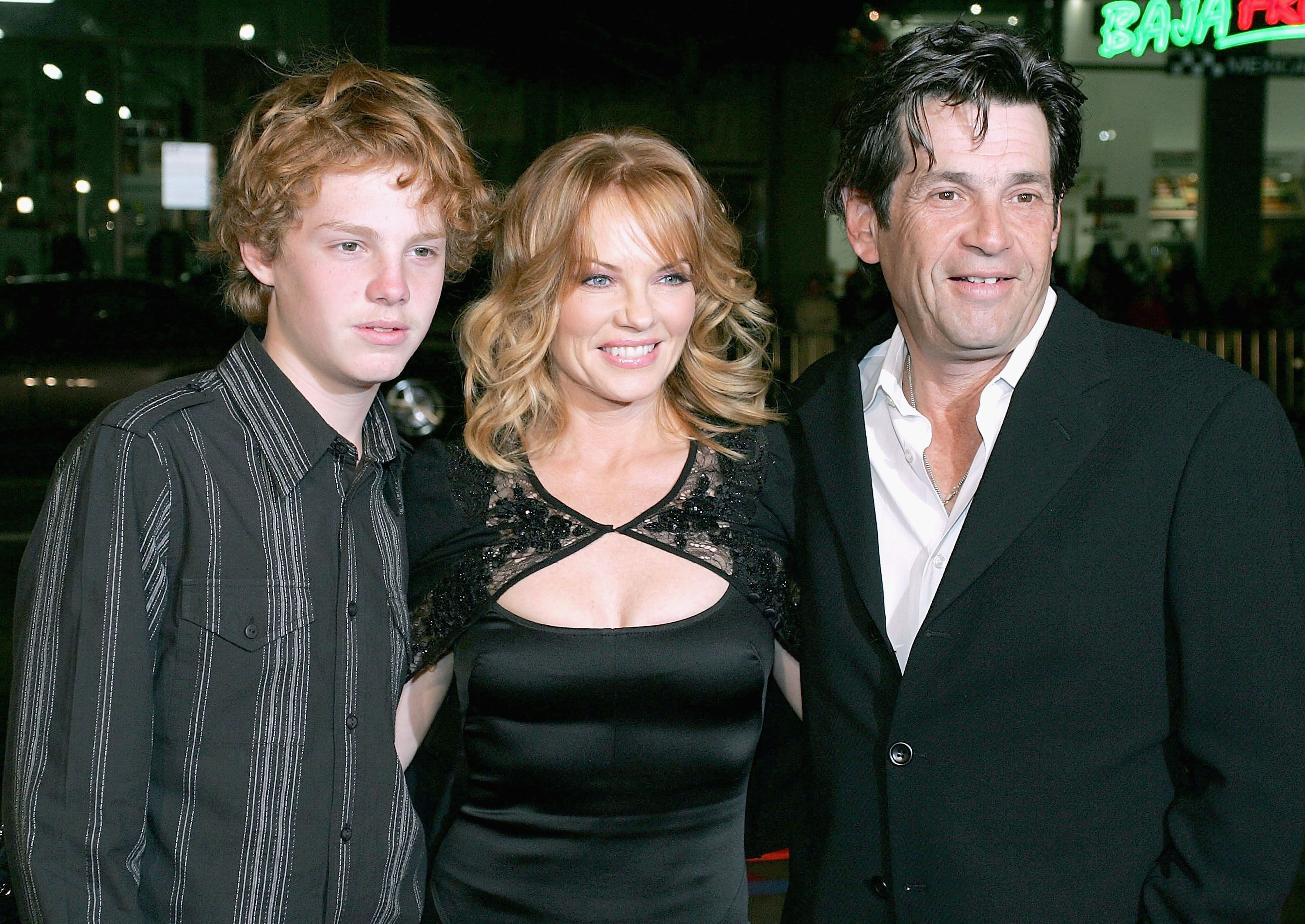 Alan Rosenberg, Marg Helgenberger and their son Hughie at Rape Treatment Center Annual Benefit in 2005 | Source: Getty Images
When asked if she would allow her son to choose a career path in criminal investigations, Marg revealed that while she respected the work criminal investigators do, she would prefer Hugh not working as one because it was a strenuous job.
When Marg set out to choose a career path, she wanted to be a nurse just like her mother had been.
Although she once hinted that Hugh was writing some law school exams a few years ago, not much is known of the celebrity's son who likes to stay out of the public eye.
One thing, however, is sure, and that is the fact that in 2018, Hugh got married to his Chinese girlfriend Miki Takeuchi, and his mother could not have been any prouder as she shared an image of the newlywed.
Be it on his birthday or special occasions, Marg loves to dote on her son and often shares pictures of herself and Hugh hanging out, and the resemblance between the two cannot be ignored.
Although she would have loved to have more kids, Marg said she was not able to get pregnant again after giving birth to Hugh, and while she and Alan considered adoption, they could not do that due to their careers.
Marg got married to Alan Rosenberg in 1989 after they first met on the set of Marg's first television series, "Ryan's Hope." Following their 1984 meeting, the two began dating two years after, before getting married.
While things worked out well at first, life started to pull in different directions, and they had to go their separate ways. After 19 years of marriage, Marg and Alan decided to get a divorce in 2019.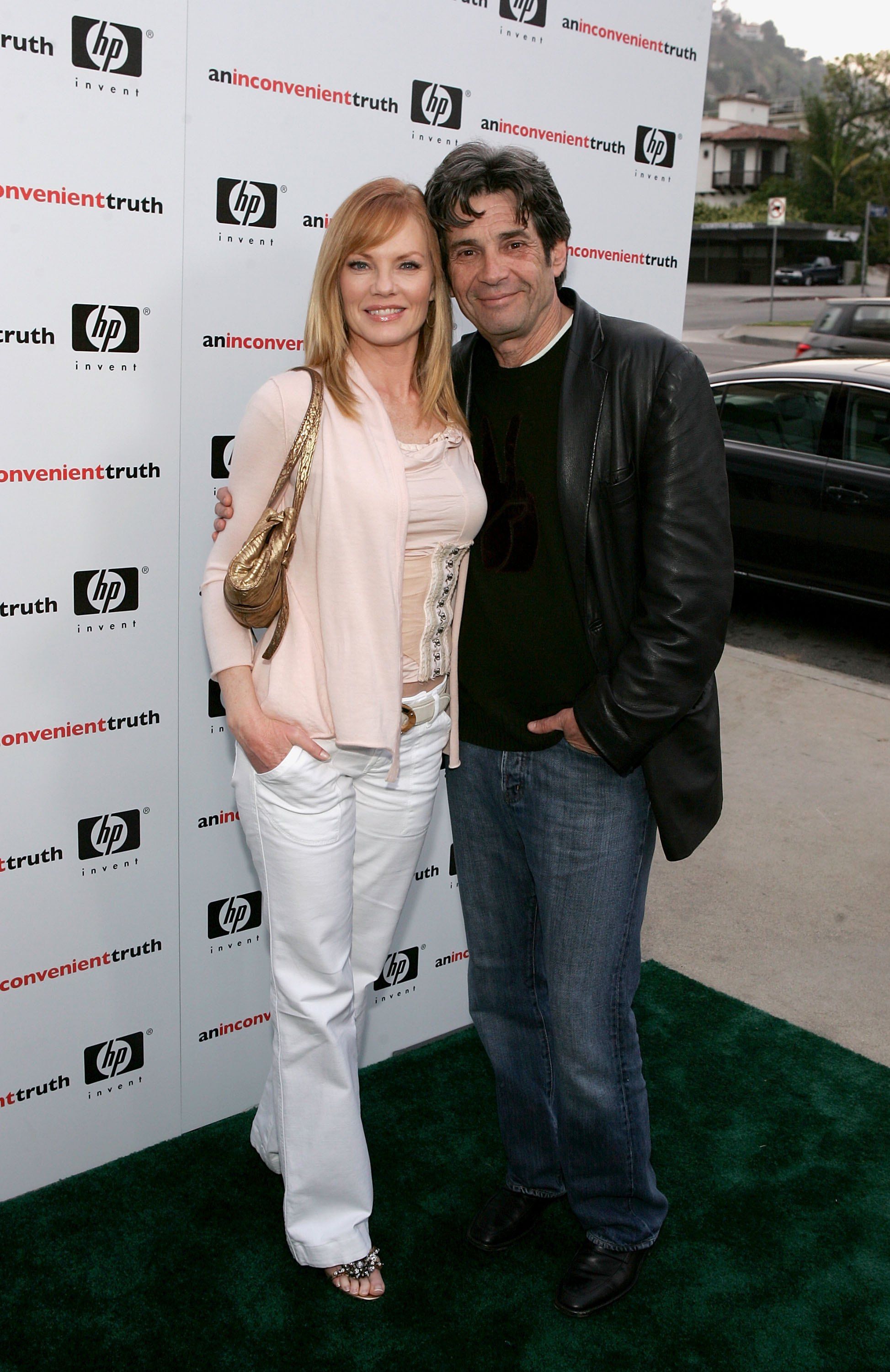 Marg Helgenberger and Alan Rosenberg at the "An Inconvenient Truth" Los Angeles premiere in 2006 | Source:Getty Images
While they went their different ways, the couple decided that the love and respect they had for each other was not something to be toyed with.
The snag on the relationship came right about when Hugh was headed off to college, and although the couple struggled to stay together for a while, they decided to get a divorce to make things easier.
The pair made use of a mediator during their separation, and it lacked the vindictiveness that is common among most high profile celebrity divorces.
With the divorce in tow, Marg found solace in her job and her time on "CSI." While she is not ready for anything serious right now, Marg often goes out on dates to test the waters and see what love has in store for her.
When Marg set out to choose a career path, she wanted to be a nurse just like her mother had been. But after being offered a role in her school play, Marg got the acting bug, and there was no looking back for her.
She got her first screen role while playing Siobhan Ryan on "Ryan's Hope" in 1982. After that, she was opportune to work on various other projects over the years.
Marg began to get on the rise when she played the role of K.C Kolosi in ABC's "China Beach" for which she won the 1990 Emmy Award for Outstanding Supporting Actress in a Drama Series.
In the year 2000, Marg started playing the role of Catherine Willows in "CSI: Crime Scene Investigation." This role helped affirm her place in the industry, and she even won a couple of awards for her role in the series.
After its first 12 seasons, Marg decided to leave, although she came back as a guest star in later episodes of the series. She decided that she wanted to go branch out and try something different other than television series.
Marg Helgenberger today has gone on to star in strong female roles that portray the strength of a woman in various capacities. She also stars in a new series called "All Rise," where she plays a judge.
With a Hollywood walk of fame star and a street named after her in her hometown, Marg is grateful that all the work she has done finally paid off.
Please fill in your e-mail so we can share with you our top stories!