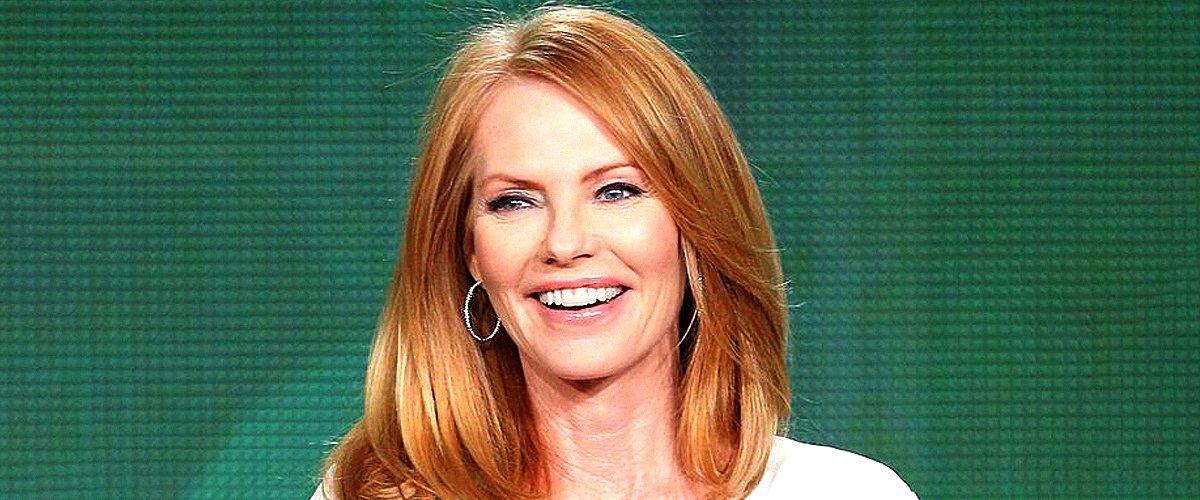 Getty images
Inside CSI Star Marg Helgenberger's 19-Year Marriage and Divorce with 'Cybill' Actor Alan Rosenberg

Marg Helgenberger was married for 19 years to fellow actor Alan Rosenberg before they divorced in 2010.
Some marriages last forever, some don't. Actors Marg Helgenberger and Alan Rosenberg were married for 19 years, shared a son and worked together on several occasions.
The story of their love and their divorce is a curious one, especially in Hollywood where breakups are usually acrimonious.
The identity of Alan's new wife has not been revealed, and both the former spouses have kept their love lives low-key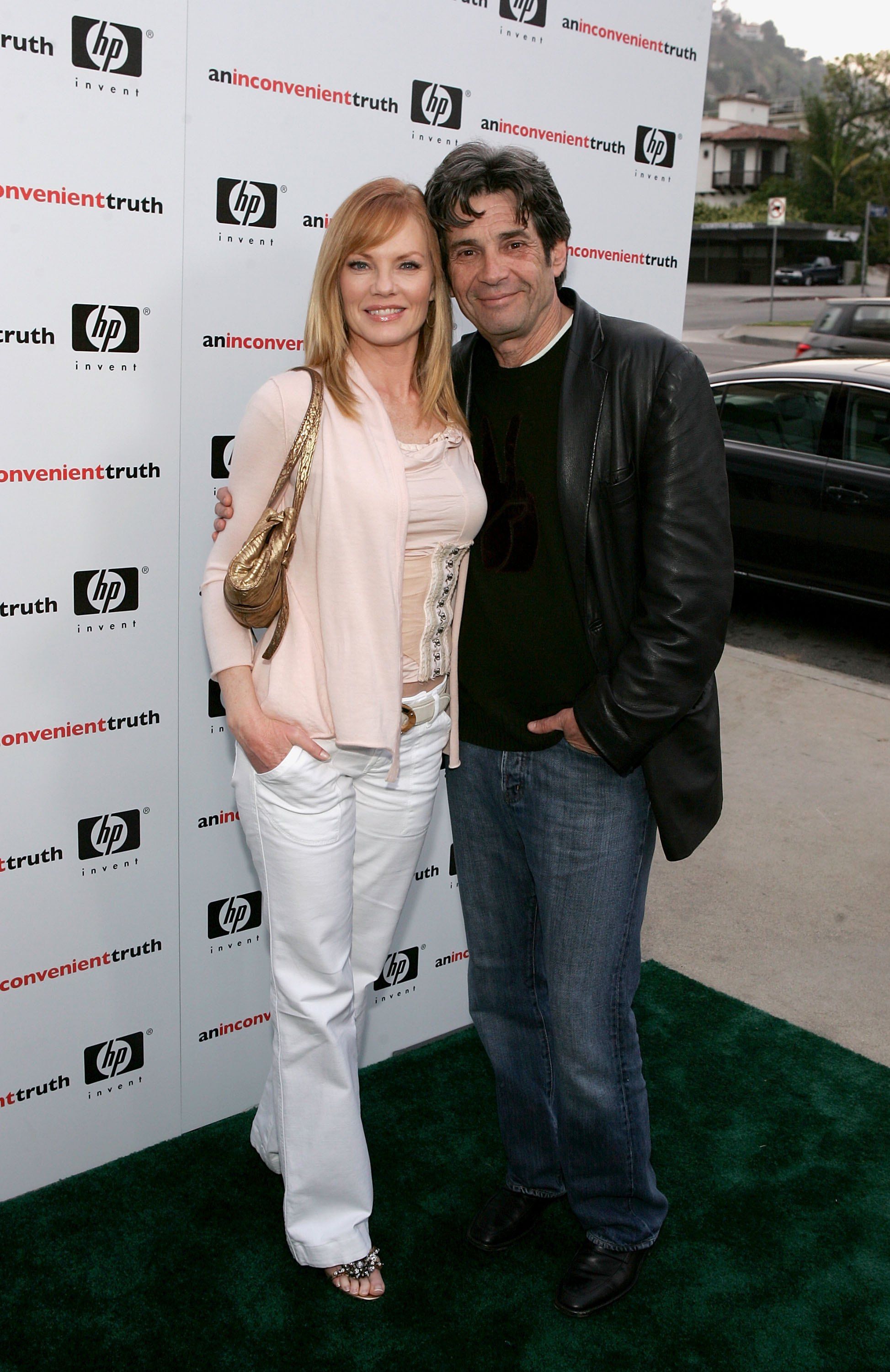 Marg Helgenberger and Alan Rosenberg at the "An Inconvenient Truth" Los Angeles premiere in 2006 | Source:Getty Images
MARG HELGENBERG - WIFE AND MOTHER
We are all used to seeing Marg in several roles, from a CSI scientist to a judge, to a woman facing a frightening mystery in the sci-fi series, "Under the Dome," to a cool-headed judge in "All Rise."
But her longest-running role, as a wife and devoted mother, is one many fans know little or nothing about.
MARG HELGENBERG IN LOVE
In 1984, Marg was working on the soap "Ryan's Hope" where she played Siobhan Ryan when she met guest actor Alan Rosenberg. The two became friends, and it was only two years later that the relationship took a romantic turn and they started dating.
Four years after they met, Marg and Alan tied the knot and in 1989 they welcomed their only child, Hugh Howard Rosenberg, now 31, whom they named after Marg's deceased father.
A LONG AND SUCCESSFUL MARRIAGE
Both Alan and Marg were talented and dedicated to their profession, and both achieved a modicum of success. Alan even guested several times on "CSI: Las Vegas," opposite his wife.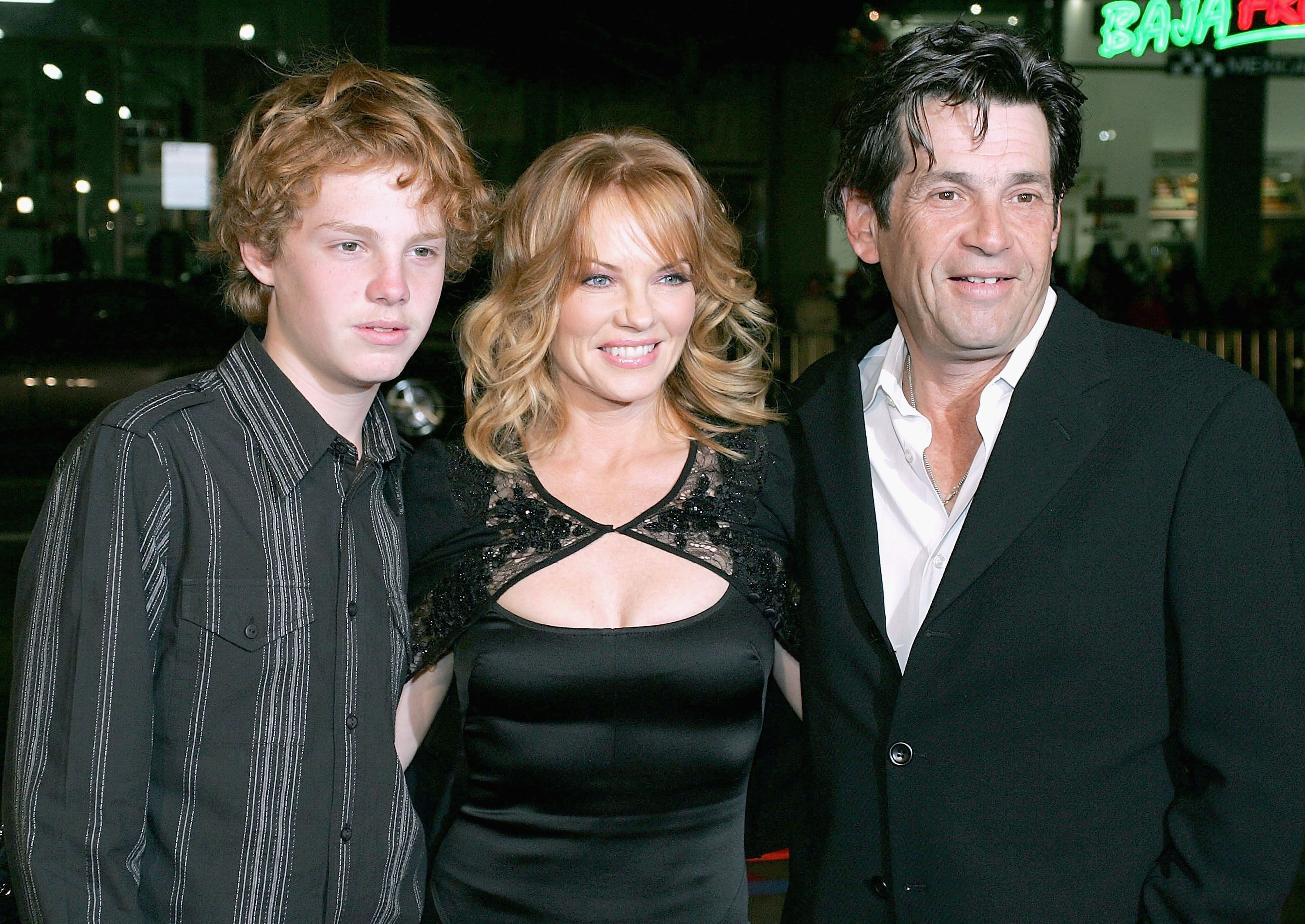 Alan Rosenberg, Marg Helgenberger and their son Hughie at Rape Treatment Center Annual Benefit in 2005 | Source: Getty Images
MARG HELGENBERG - GROWING SUCCESS
But as time went on, the actress quickly outstripped her husband. Her work in "China Beach" as a heroine-addicted prostitute won her a Golden Globe for Best Supporting Actress – Series, Miniseries or Television Film.
This would open the door for Marg from TV to movies, Her first movie was the iconic "Tootsie" in 1982, and she won a role in Steven Spielberg's 1989 film, "Always."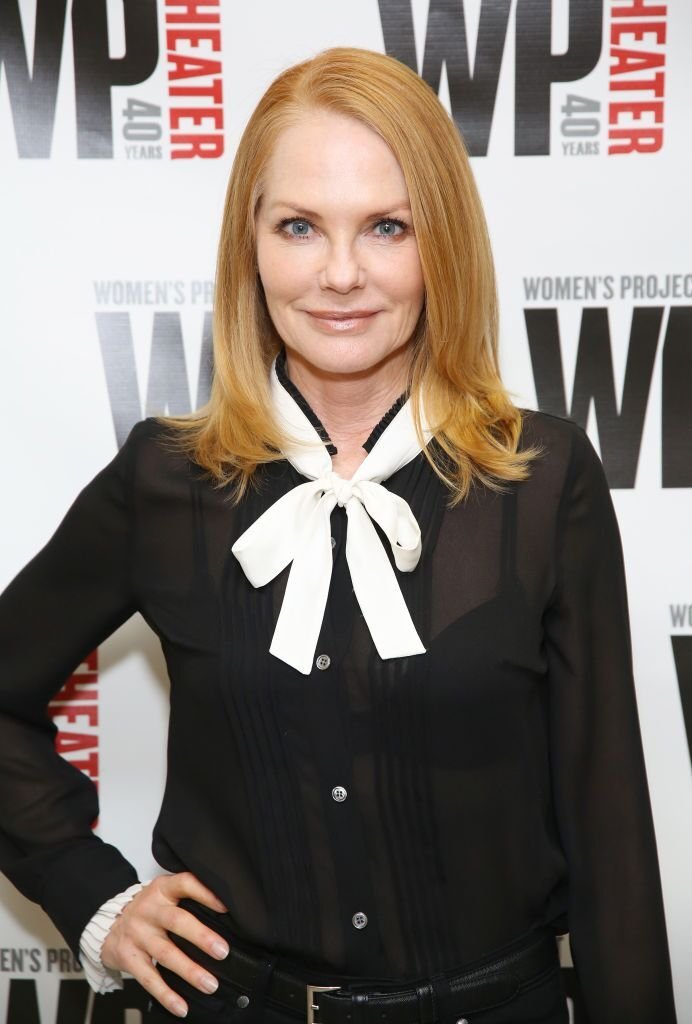 Marg Helgenberger at the WP Theater production of 'What We're Up Against' in 2017 | Source: Getty Images
Marg followed up with roles in many major films, including the Academy Award-winning "Erin Brockovich," with Julia Roberts, the eery thriller "Mr. Brooks" in which she played Kevin Costner's unwitting wife, and the "Species" franchise in which she took on the role of Dr. Laura Baker.
MARG HELGENBERG ANNOUNCES DIVORCE
In 2008, Marg announced through her official representative that she and Alan were separating. The rep declared:
"After 19 years of marriage, Marg and Alan have decided to take some time apart. They love and respect each other and remain committed to their family."
In 2010, the divorce was finalized, but it appears that Marg and Alan remain close, and good friends - as they were when they first met. In a recent Instagram post, Marg revealed that she was on her way to Alan's wedding, and shared a throwback snap.
The identity of Alan's new wife has not been revealed, and both the former spouses have kept their love lives low-key since their divorce, and have remained devoted co-parents, and were present at their son's wedding to Miki Takeuchi.
Alan, who was president of the Screen Actors Guild from 2005 to 2009, had been previously married to actress Robin Bartlett for 8 years and divorced her in 1984. They had no children together.
MARG HELGENBERG NOW
Marg worked in the hit procedural series "CSI: Las Vegas" for 15 years, quit the show in 2015, even though she was earning more than any of her predecessors, including Lawerence Fishbourne.
Forbes magazine placed Helgenberger third among primetime's top-earning women, with estimated earnings of $9.5 million in 2009. In 2012, Marg was honored for her television work with a star on the Hollywood Walk of Fame.
She is now participating in a new legal series "All RIse," since 2019, in which she plays a hard-boiled, experience judge, who knows all the tricks and turns lawyers use in the courtroom.
Please fill in your e-mail so we can share with you our top stories!