Meet 'CSI: Crime Scene Investigation' Stars' Real-Life Spouses
While the cast of "CSI: Crime Scene Investigation" dazzle fans with their crime-solving skills, they also have spouses who stand by them every step of the way.
WILLIAM PETERSON
In 1995, William Peterson and the Chicago biology teacher, Gina Cirone went on their first date to Spiaggia for dinner. Seven years later on March 2002, William reenacted their first date in Chicago but added a marriage proposal and a 3-carat emerald-cut diamond-and-platinum engagement ring to the mix.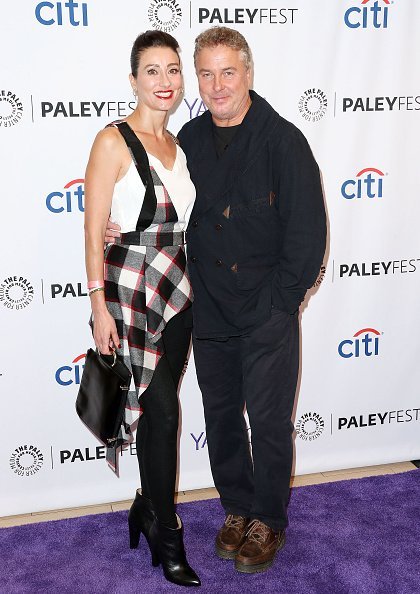 The couple tied the knot the following year on June 14 at a 400-year-old church in Italy, followed by the arrival of their twins, a boy, and a girl, via surrogate on July 5, 2011, in Los Angeles. 
"His wife is a wonderful person," William's co-star Robert David Hall told PEOPLE. "She's gracious and quite beautiful."
TED DANSON
Ted met the love of his life, the Academy Award-winning actress Mary Steenburgen back in 1993 while on the set of "Pontiac Moon." However, the couple only got together after his relationship with Whoopi Goldberg ended and got married in 1995.
"I'm madly in love with Mary," Ted told Us Weekly in 2017. "She's a remarkable human being, so I'm just incredibly blessed."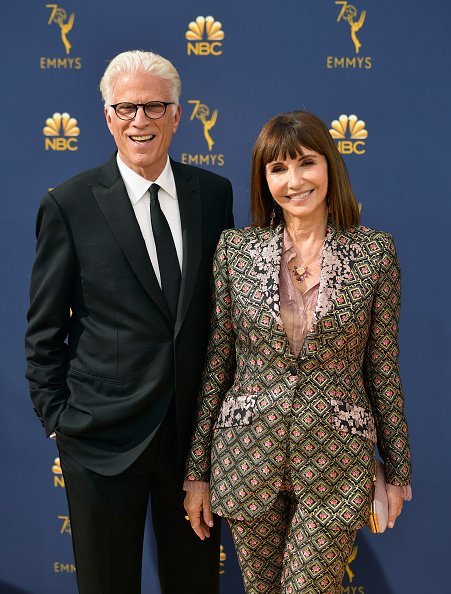 Mary got discovered by none other than the legendary actor, Jack Nicholson in Paramount's New York office reception room, and she consequently made her acting debut in "Goin' South" in 1978.
Since then, Mary got known for her role in the 1980 film "Melvin and Howard," for which she won an Academy Award. Mary also starred in the series, "Orange Is the New Black," "Curb Your Enthusiasm," and "On Becoming a God in Central Florida."
ELISABETH SHUE
Elisabeth got married to the director/producer Davis Guggenheim in 1994. The couple's first child and son, Miles William on November 11, 1997, followed by their daughter, Stella Street on March 19, 2001. Five years later, Elisabeth gave birth to their third child, Agnes Charles on June 18, 2006.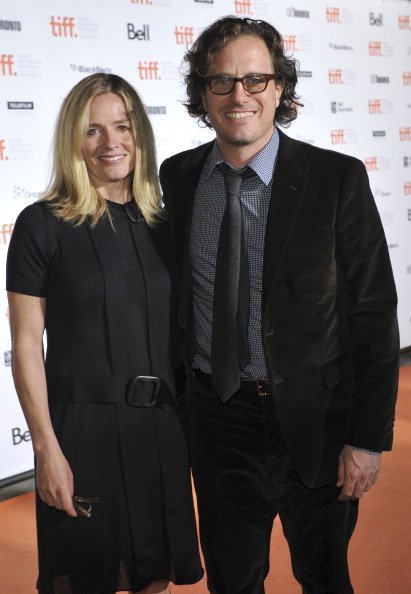 Davis got known for his work on "Training Day" in 2001, the 2010 film "Waiting for Superman," and "An Inconvenient Truth" in 2006.
PAUL GUILFOYLE
Paul married his artistic wife, Lisa Giobbi, in 1989. As a choreographer and aerial artist, Lisa founded the Lisa Giobbi Movement Theatre in 1991. As an innovator of aerial dance, Lisa's company performs all over the US and Europe. The couple also has a daughter, Snowden.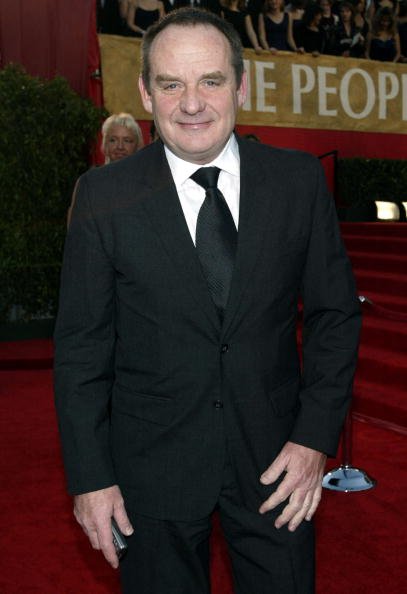 ROBERT DAVID HALL
Married for the third time to Judy Stearns since 1999, the couple met through the music business, and Judy later became a publicist for a state senator.
Apart from his acting, Robert also lobbies for disabled actors, who often get ignored by casting agents. "All I can ask for is a fair shot," Robert told PEOPLE. "When I work, I want people to think, 'He's a damn good actor who happens to be disabled.'"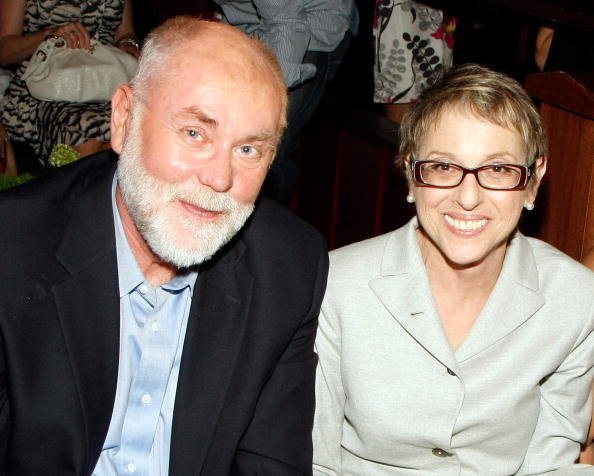 MARG HELGENBERGER
Marg and the actor/director Alan Rosenburg got married on September 9, 1989, and have a son together. Known for his work on "The Wanderers" in 1979, "The Last Temptation of Christ" nine years later and the 1995 film "Cybill," the couple initially met when they both starred in the daytime soap, "Ryan's Hope" in 1984.
However, their marital bliss came to an end after two decades of marriage on February 1, 2010, when they got divorced.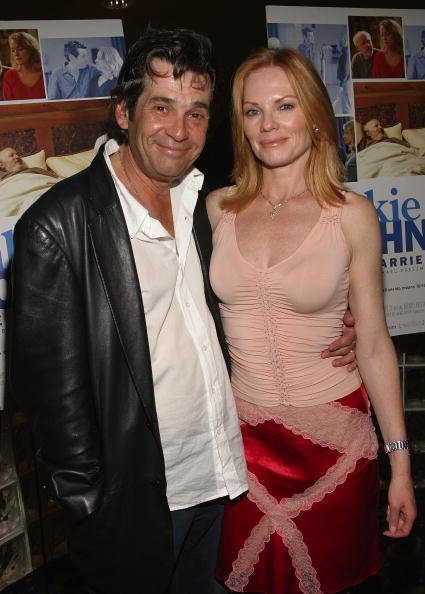 GEORGE EADS
After being together for six years, George and Monika Casey got engaged in the spring of 2010. Not wasting time on a long engagement, the couple tied the knot on August 4, 2011, and welcomed their child in 2014.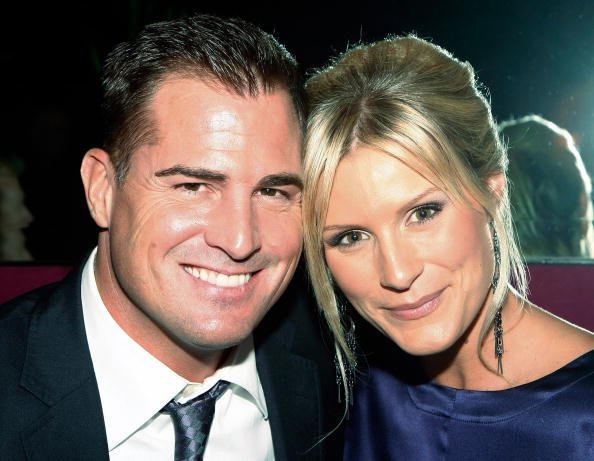 However, the following year, the couple got divorced. As a producer and actress, Monika got known for her work on the television series "Shameless" in 2011, followed by "Sex Ed" in 2014, and "MacGyver" two years later.
Relatedly, William Peterson almost didn't become one of the famous stars on "CSI: Crime Scene Investigation." During William's early days on the show, the actor had an accident that almost cost him his career and his life.