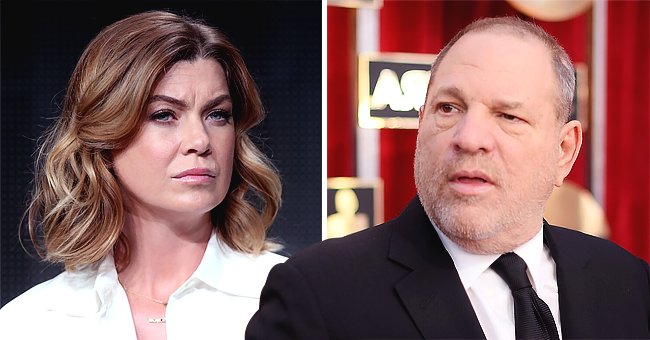 Getty Images
Ellen Pompeo Slammed for Resurfaced Remarks about Harvey Weinstein Victims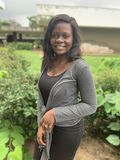 "Grey's Anatomy" star Ellen Pompeo has recently come under some heavy criticism after an old clip of her making unsavory remarks regarding Harvey Weinstein victims resurfaced online.
Ellen Pompeo is a talented actress best known for her role as "Meredith Grey" in ABC's hit series "Grey's Anatomy."
Through her role in the series, Pompeo warmed her way into the hearts of fans all over the world. But it seems she has reached the long end of the stick if the fan backlash is to be taken seriously.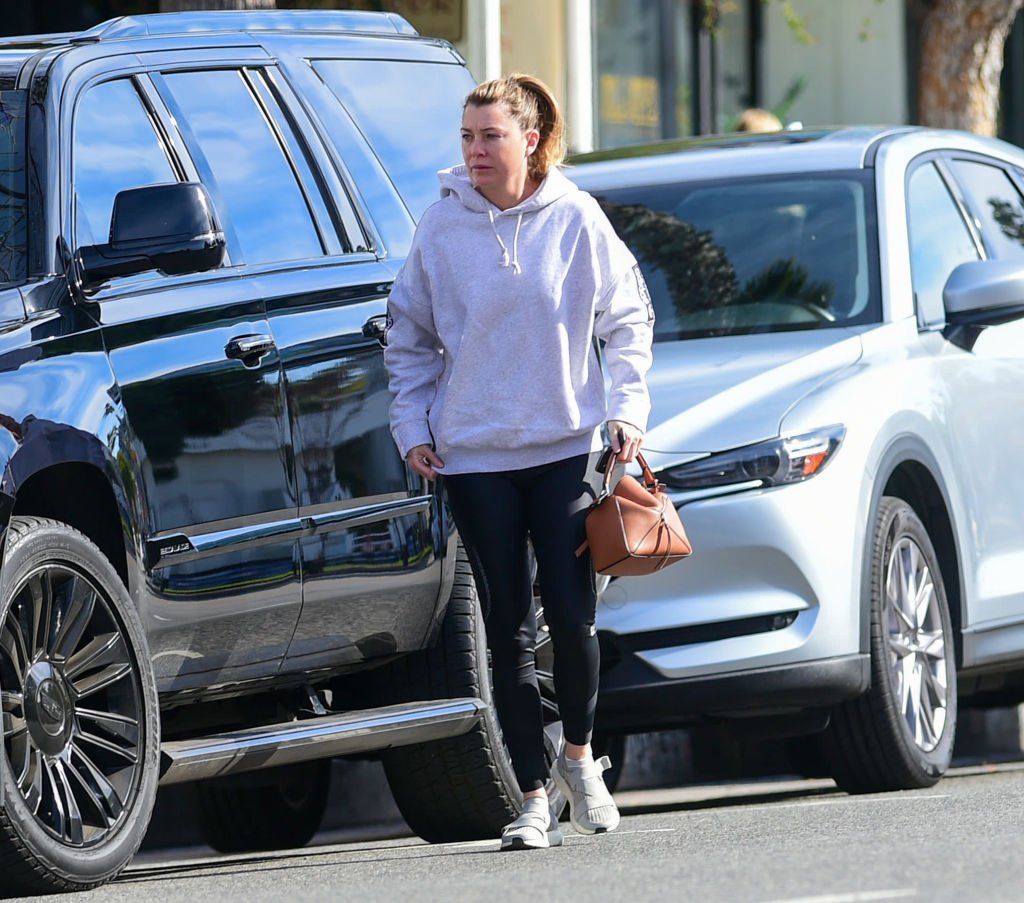 Ellen Pompeo seen on January 18, 2020 in Los Angeles, California. | Photo: Getty Images
The clip in question comes from a 2018 Oxford Union Q&A, where the Grey's Anatomy star talks about different issues, including her time on the ABC show, pay inequality in Hollywood, and the way women are treated in the industry.
But what has generated much controversy is the actress's comments about the embattled film producer, a convicted sex offender as well as sexual assault survivors. In the one-minute clip that has been circulating online, Pompeo explained:
"I think we bear some responsibility, not all, but it takes two to tango for sure. That's not to blame the victim, that's just to say... I did go into a room with Harvey Weinstein..."
Referring to a meeting she had with Harvey Weinstein, the 50-year-old actress revealed that the film producer didn't make any advances at her.
Pompeo further explained that she wouldn't have hesitated to fight back using a glass cup if the disgraced film producer had attempted to violate her boundaries.
Some of her fans were quick to bring up her track record of activism.
The actress continued stating that it is all about what people are willing to accept or tolerate within their self-esteem.
Earlier in the chat, Pompeo had talked about how the #MeToo and #TimesUp movements had caused a wave of changes in Hollywood, bring sexual harassment in the industry under intense scrutiny. The soft-spoken actress said:
"First, men need to understand that they will not get away with it...Our women need to understand. I don't mean to be sexist about it. Everybody is capable of harassment of any kind, right?"
Pompeo also added that women have to take responsibility "for the signals that we put out, for the messages that we put and the way we present ourselves."
She revealed that women most times understand the power that they wield and sometimes go into the room to make the director fall in love with them, and so they flirt or lead them on.
The actress's comments left many social media users incensed with one particular commenter writing, "what the [expletive] is wrong with ellen pompeo this is absolutely DISGUSTING"
While some of her fans were quick to bring up her track record of activism and social consciousness, the majority of users express their shock and disappointment at Pompeo with a slew of harsh words.
Please fill in your e-mail so we can share with you our top stories!