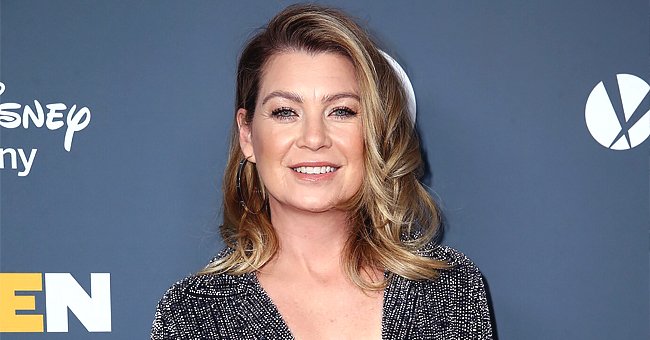 Getty Images.
Ellen Pompeo of 'Grey's Anatomy' Pleads for People to Stay Home Due to Coronavirus Threat
"Grey's Anatomy" star Ellen Pompeo reached out to followers in a renewed effort to "get the word out" after healthcare professionals, among others, asked for her help.
The 50-year-old actress appealed to her followers to "please stay home" as the number of confirmed coronavirus cases continues to climb.
In a new video, Ellen posted on social media on Thursday; she explained that nurse friends, doctors, and even Governor Cuomo asked her to help spread the message that people should stay at home.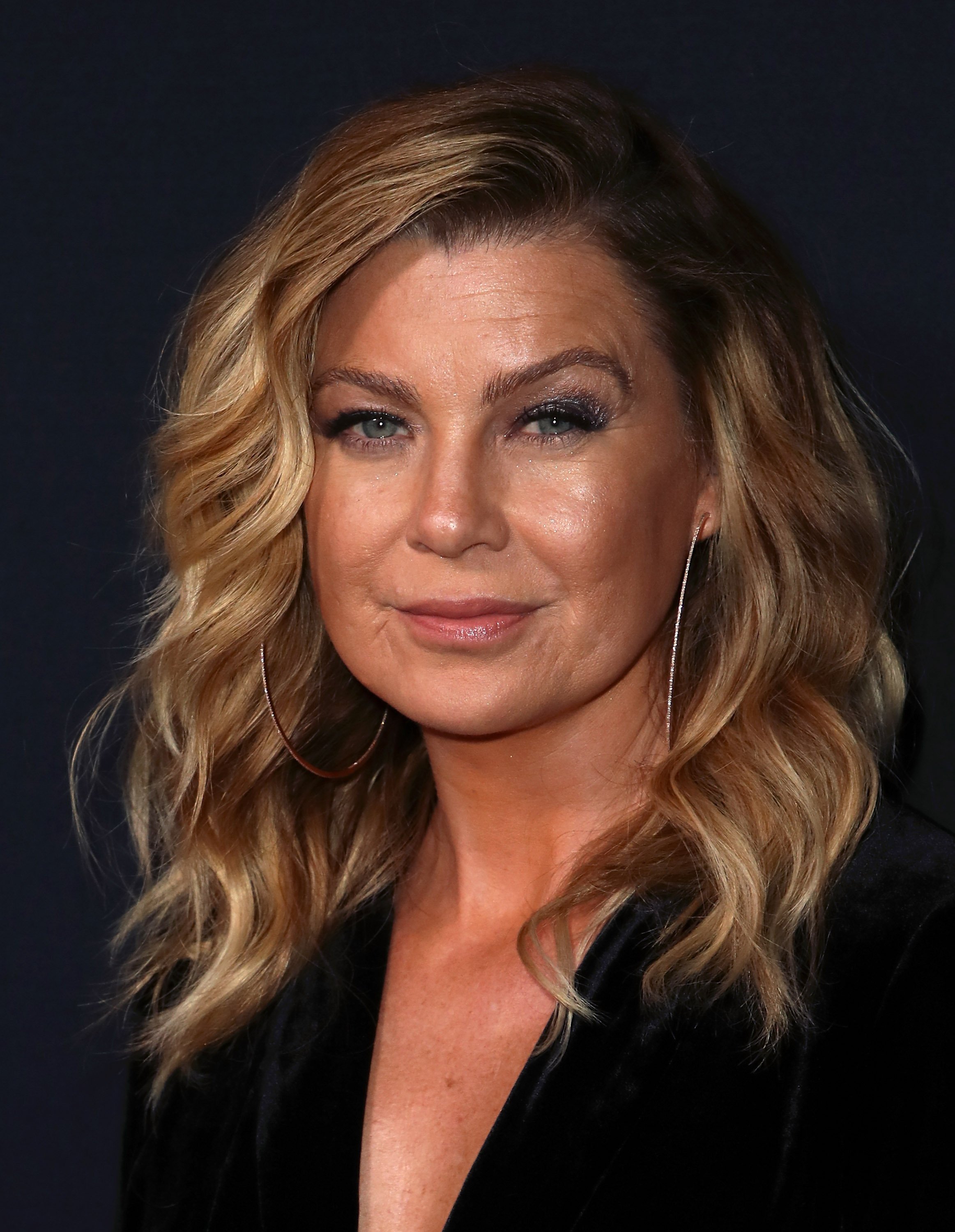 Ellen Pompeo attends the 300th episode celebration for ABC's "Grey's Anatomy" on November 4, 2017, in Los Angeles, California. | Source: Getty Images.
Stressing that "we're not doing enough," Ellen pleaded with her followers to "just please" stay home and added:
"The healthcare professionals, the doctors, the nurses, anyone who works in a hospital, they're at their wits end, and now they're starting to die."
The actress also asked people to take action and talk to anyone they might know who doesn't make the spread of the virus seriously. Reiterating on the reason for her video, Ellen concluded:
"Please. We have to stay home. It's all they're asking us to do. It's not that hard. Thanks."
Ellen is outspoken, much like her character in "Grey's Anatomy," Dr. Meredith Grey. Over the 16 seasons and counting on the popular medical drama, Ellen became a fixture on primetime television and a beloved cast member.
But Ellen also has something else in common with her on-screen character. Meredith had an unwavering love for Dr. Derrick Shephard while Ellen feels the same way about her husband, Chris Ivery.
After meeting in 2003 at a grocery store in Los Angeles, Chris and Ellen remained friends until they started dating six months down the line.
The couple kept their romance low-key - as they still do, but Ellen couldn't help but gush to PEOPLE in 2006 that it felt like they were "meant to be."
After Ellen predicted that they would probably get married in secret, Ellen and Chris snuck off to City Hall in New York City in 2007, where Michael Bloomberg reportedly officiated their nuptials.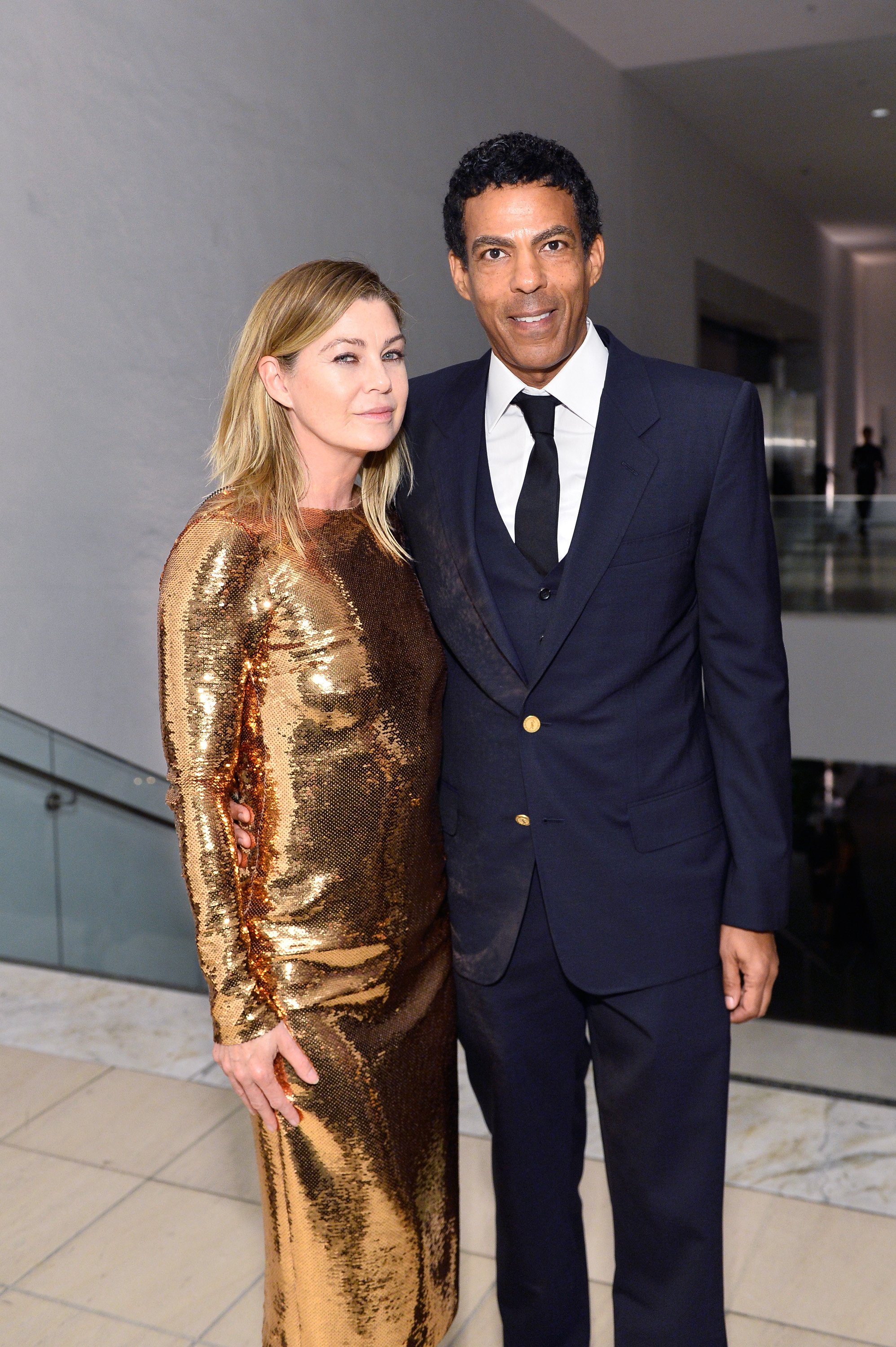 Ellen Pompeo and Chris Ivery at the Hammer Museum 15th Annual Gala on October 14, 2017, in Los Angeles, California. Source: Getty Images.
A very private person, Chris Ivery, is a Harvard University graduate working as a music producer. The couple shares three beautiful children, and Ellen has nothing but praise for her spouse.
According to the actress, Chris is a "fantastic guy" and also "very secure" - which is one of the things she finds so appealing about him.
Please fill in your e-mail so we can share with you our top stories!