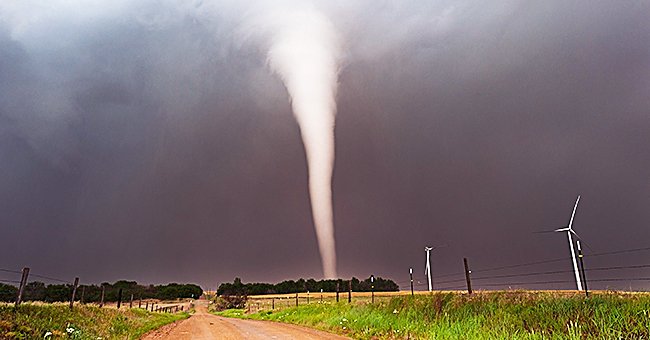 shutterstock.com
At Least 6 People Killed by Storms in Oklahoma, Texas and Louisiana on Wednesday Evening
Several parts of the United States are dealing with severe whirlwinds that have ravaged homes and cost the lives of several people.
Earlier this week, the Polk County Emergency Management Centre in Texas gave an account of the disaster on Facebook. There, the agency explained that it had gotten an alert from the National Weather Service about a severe thunderstorm coming in.
As the post explained, the storm was moving from Walker County to Poly County. Soon enough, the thunderstorm came and wrought havoc across the state.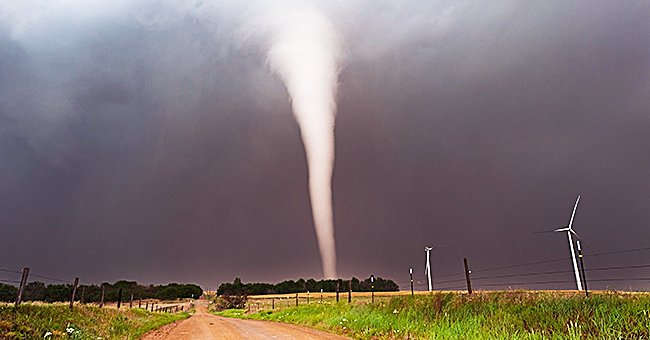 Photo of a thunderstorm | Photo: Shutterstock
As the post added, reports of storm-related damage began to come in at about 6:11 pm on Thursday. Farmlands had taken a significant portion of the damage.
So far, some of the hardest-hit areas have been Onalaska, as well as several northern parts of the County. The emergency service added:
"At this time, search and rescue is ongoing, and we have 20-30 injuries and 3 deaths."
They clarified that their efforts are already underway and that they won't be needing any volunteers. Since they have this under control, people are advised to stay home. Given the threat of the coronavirus pandemic, social distancing is still crucial.
The storm also reportedly knocked out the power stations that serve almost over 7,000 county residents.
A woman from Woodworth Louisiana reportedly lost her life to the storm. The Louisiana State University's Alexandria campus also took a hit as a result. On the matter, the University reportedly said.
"All resident students safe. There is damage to DeWitt Livestock building and a camper flipped over. The Oaks and students are ok, but no power on campus."
Another dangerous tornado hit Madill, a city in Southern Oklahoma, on the same day. Per reports, authorities in the state have confirmed that the storm had damaged over ten structures, causing significant damage.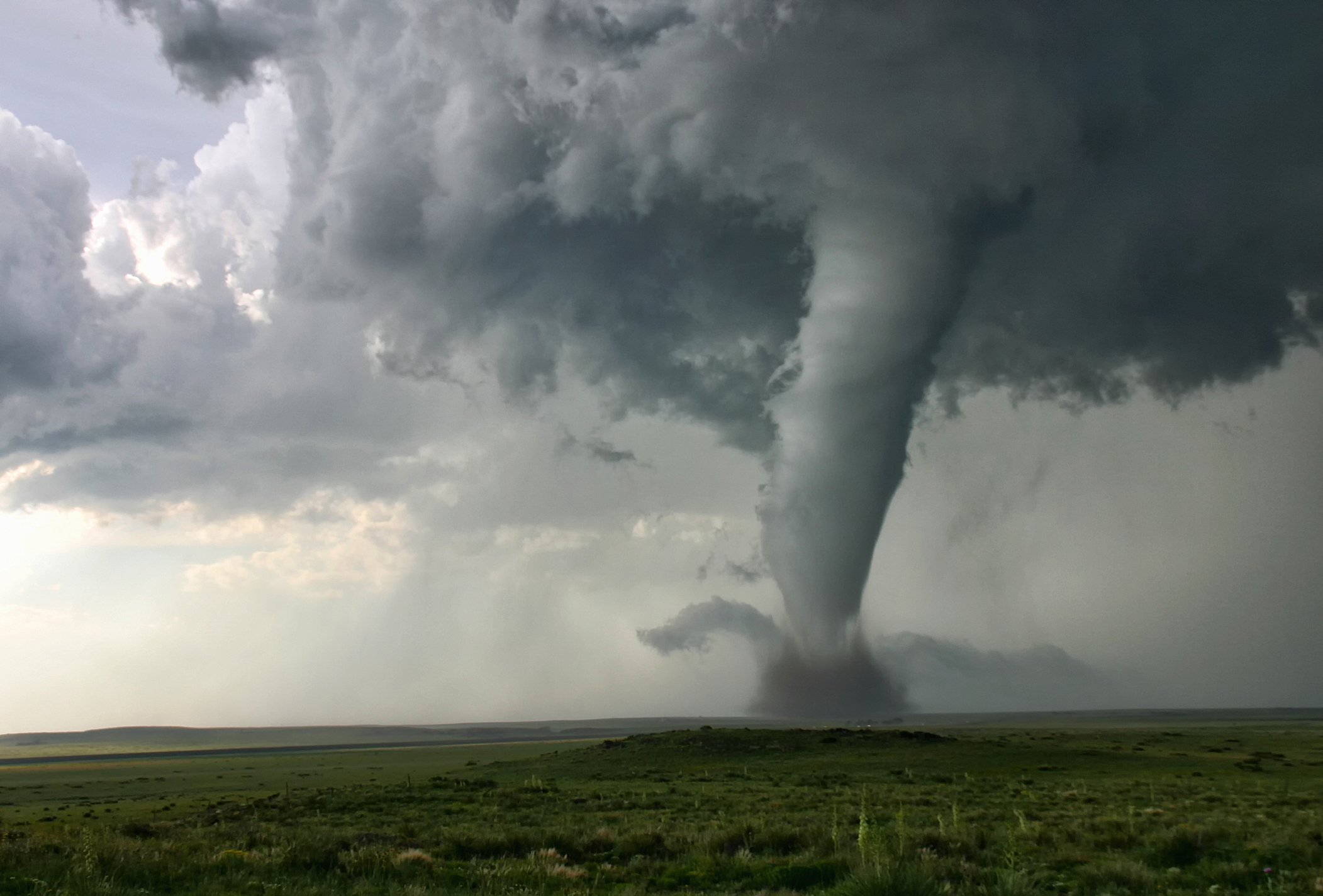 This tornado demonstrates "Barber Poling": the rotational bands twisting around the tornado itself, Campo, Colorado, USA . | Photo: Getty Images
Despite the fact that the storm only got to the city's outskirts, however, two people have been confirmed dead. Another person remains under close monitoring at a local healthcare center.
The storm also reportedly knocked out the power stations that serve almost over 7,000 county residents.
Please fill in your e-mail so we can share with you our top stories!