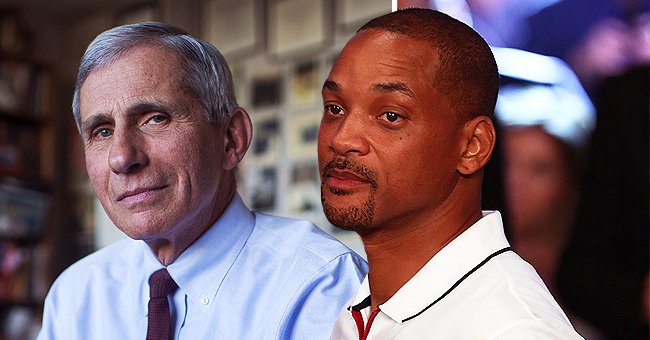 Getty Images
Will Smith Talks to Dr Anthony Fauci about Prevalence of COVID-19 in African American Community
Will Smith chats with Dr. Anthony Fauci about COVID-19 and the challenges surrounding the prevalence rates of the virus among people in the African-American community.
The director of the U.S. National Institute of Allergy and Infectious Diseases, Dr. Anthony Fauci, joined Will Smith on his Snapchat show "Will at Home."
The topic of discussion was the statistics behind the prevalence of COVID-19 among people in the African-America community.
Dr. Fauci confirmed with Smith that the alarming statistics were accurate reflections of the disparities affecting the country, he admitted:
"It's really terrible, because it's just one of the failings of our society, that African-Americans have a disproportionate prevalence."
The doctor explained that other underlying factors, which have also been prevalent in the African-American communities, are a concern during the pandemic.
He said that health conditions such as obesity, asthma, diabetes, and hypertension are putting people at higher risk of contracting COVID-19.
In the sneak peek for Smith's upcoming episode, Dr. Fauci revealed that people in the African American community, who have been infected are likely to have poorer outcomes.
He pointed out that the challenges of the pandemic has been "a bright shining light on what disparities of health mean."
During their virtual chat, Smith and Dr. Fauci were joined by young guests, who had a few questions about the pandemic.
A teenager asked if the virus would ever go away, and he reassured him that once a vaccine is approved the virus would be under control.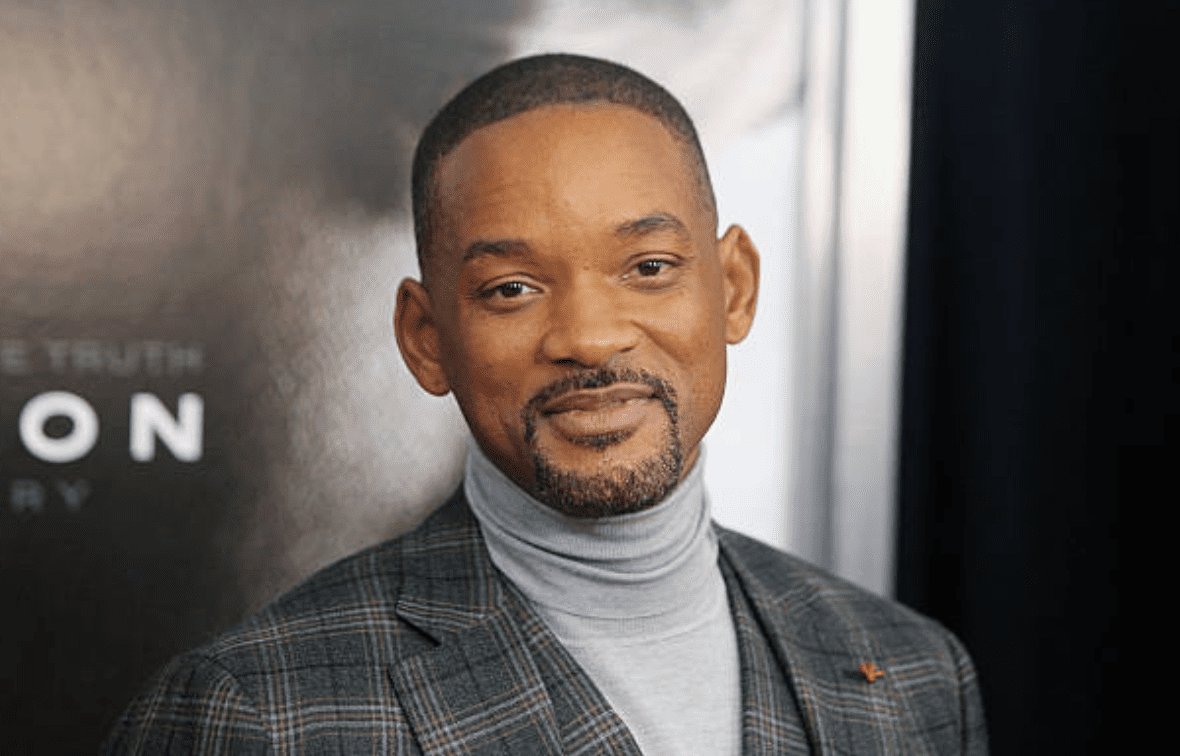 Will Smith arrived on the red carpet for the premiere of "Concussion" on December 16, 2015, New York City | Source: Getty Images (Photo by Jim Spellman/WireImage)
Seven-year-old Ava had another pressing issue when she asked if a visit from the tooth fairy would make her susceptible to COVID-19 and if the tooth fairy could also get infected. Dr. Fauci
responded:
"I don't think you have to worry…the tooth fairy is not going to get infected and is not going to get sick."
Smith had previously discussed he concerns with the pandemic during an episode of "The Red Table Talk" with his family.
He revealed that he gained a lot of knowledge about viruses from medical experts when he was preparing to play the role of a virologist named Dr. Robert Neville in the movie "I Am Legend."
Please fill in your e-mail so we can share with you our top stories!