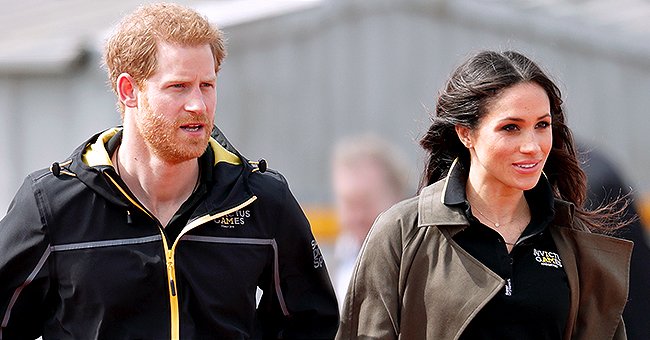 GettyImages
People: Prince Harry and Meghan Markle Wanted to Get out and Contribute Amid Pandemic
Prince Harry and Meghan Markle have been living in the United States for a little over a month now. However, they've made their presence known through some of their philanthropic works.
A source close to the couple told People Magazine recently that they've been particularly drawn to the plight of people around them. So, they've set out to lend a helping hand.
This seems somewhat accurate, given some of the trips that the couple has made recently. On Easter Sunday, they collaborated with the Project Angel Food charity to deliver free meals to people across Los Angeles.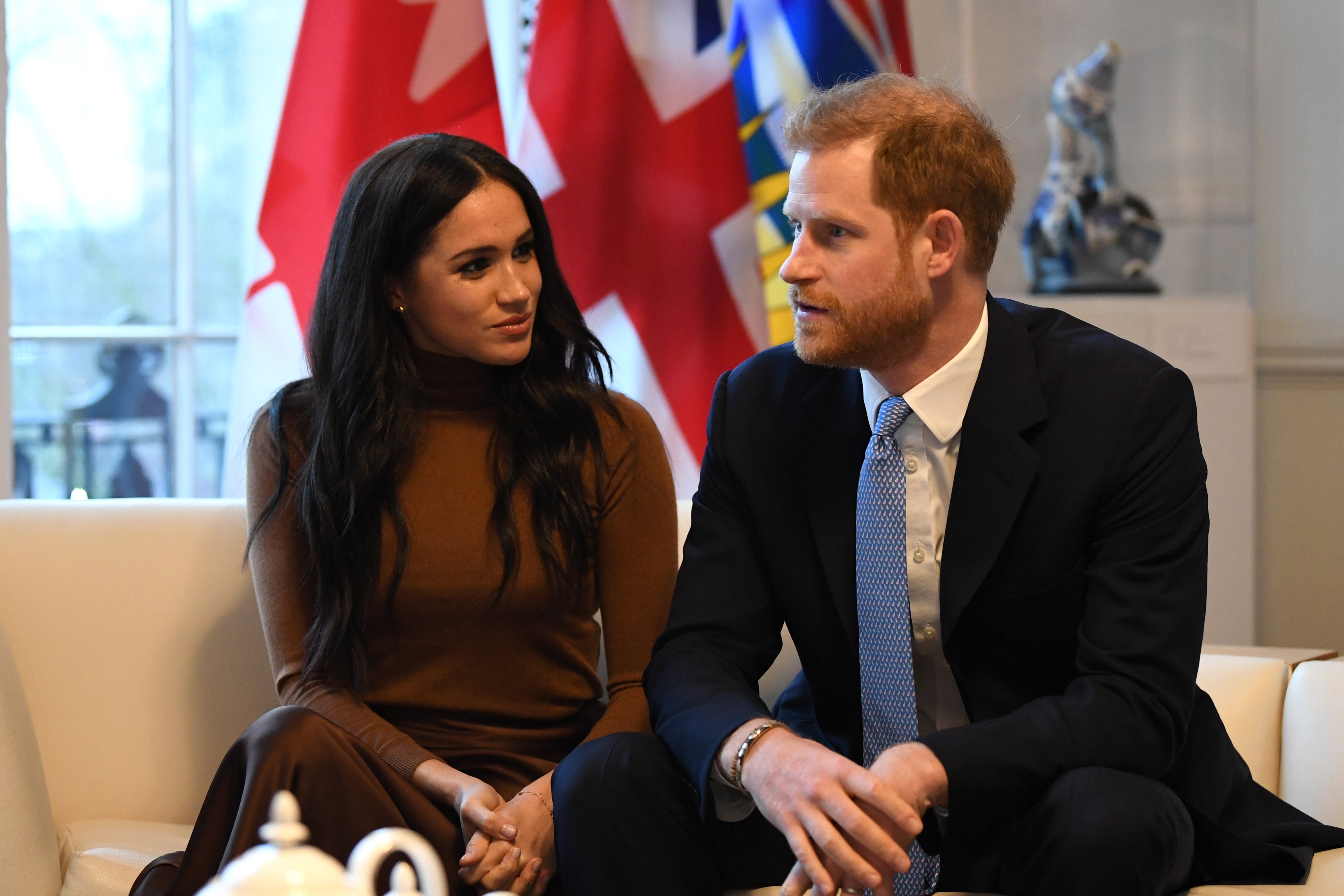 Prince Harry and Meghan during their visit to Canada House on January 7, 2020, in London, England. | Photo: Getty Images.
At the time, Meghan had explained that she wanted to show her husband the city through the eyes of philanthropy.
However, the news source explained that they had a deep desire to help out, as opposed to just staying at home. The source added:
"They felt helpless reading about everything going on and wanted to get out and contribute."
It's not entirely surprising, of course. The couple was deeply involved in philanthropy even while they were still senior members of the British Royal Family.
Harry had his Invictus Foundation, which he used to help wounded army veterans. The couple also reportedly launched their Archewell Foundation earlier this month.
Apart from charity, however, they've not been out of the house.
So far, the couple has worked with the Project Angel Food charity three times since moving to Los Angeles. The charity delivers food to people living with critical illnesses across the Los Angeles area.
Earlier this month, reports confirmed that the couple has been living at home with their 11 months old son, Archie. Apart from charity, however, they've not been out of the house. The source added:
"They spend their evenings at home as a family. They haven't had any visitors."
It seems like the best thing to do considering that they have a little son in the house and most likely won't want to risk anything with his health.
The couple has also been doing their bit to connect with Harry's family in the U.K. Queen Elizabeth turned 94 earlier this week, and according to reports, Harry and Meghan called to celebrate with her.
The reports explained that the couple got up bright and early to call the Queen, who is also self-isolating with her husband, away from Buckingham Palace. Little Archie even got some screen time and cheered his grandmother up too.
Please fill in your e-mail so we can share with you our top stories!