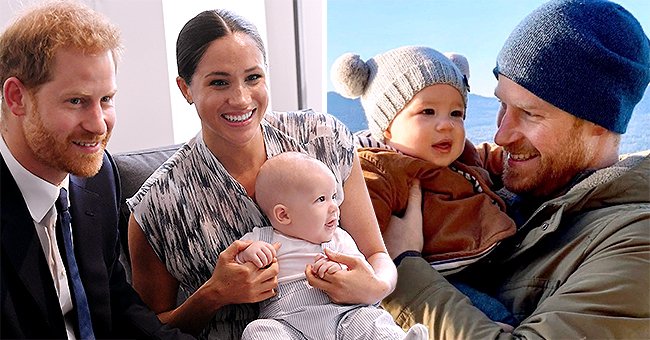 GettyImages instagram.com/sussexroyal
People: Meghan & Harry's Friend Claims Archie Is Happy in the Californian Sunshine

Prince Harry and Meghan Markle have said goodbye to the United Kingdom for now and are making a home in the United States. One person who seems to be loving the environment so far is their son, Archie.
Earlier this week, People confirmed that the 11-month-old Archie loves the weather in Los Angeles. Citing a friend of the couple, the news source confirmed that the little boy is cute and content, and is as happy as he can be.
The couple finalized the details of their exit from the royal family, last month. However, they had to make a last-minute change to their home location. While they planned to live in Canada for a while, they had to move to the United States last-minute.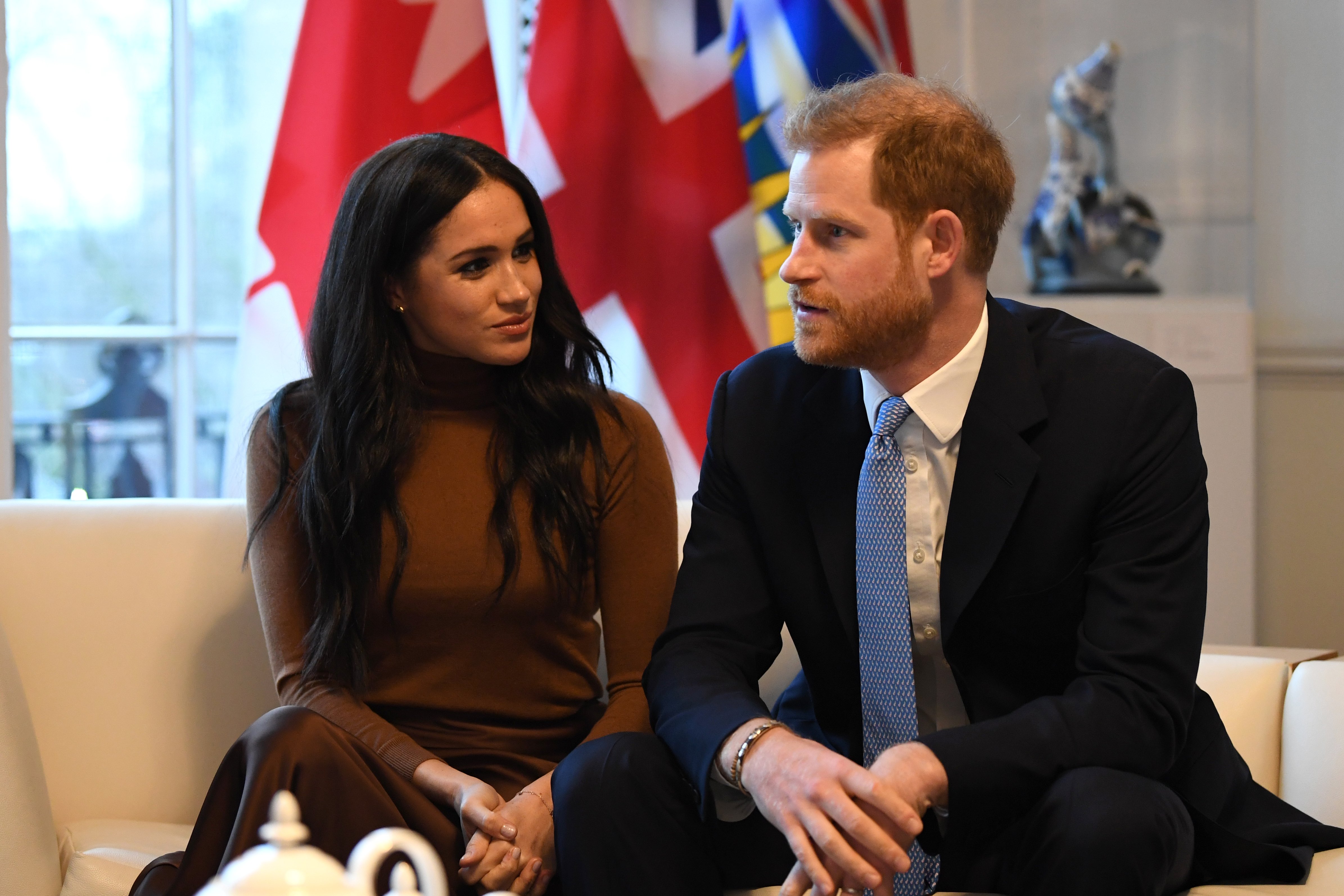 Prince Harry and Meghan during their visit to Canada House on January 7, 2020, in London, England. | Photo: Getty Images.
The family lives in a $15 million gated-mansion in sunny Los Angeles, where they can be close to friends and Meghan's family.
Harry and Meghan have also taken the right steps to prepare their L.A. home for their son, including baby-proofing everywhere. This way, he can be comfortable and can enjoy his time at home.
Harry wanted to protect Archie from the British media circus, and this formed part of their decision to leave.
While they didn't extensively plan their move as they did with their exit from the Royal Family, they're still optimistic about life in the United States and can't wait to begin.
It would appear that little Archie feels the same way too. The source clarified to People Magazine, saying:
"Archie is teething and is a happy baby. I'm sure he is happy to be in the California sunshine."
The coronavirus pandemic also presents a perfect opportunity for the couple to bond with their son. Reports have confirmed that they're taking every chance they can get, to be with him and that he's so far been a well-behaved boy.
There have been several speculations as to why the Sussexes left the Royal Family. However, one thing that everyone seems to agree on is that they were tired of the level of negative press they got.
Ever since Harry and Meghan tied the knot, the Duchess has gotten a wave of backlash for just about everything. Apparently, Harry wanted to protect Archie from the British media circus, and this formed part of their decision to leave.
The parents' devotion to Archie is nothing short of admirable. They've even gone as far as taking some cautious measures to protect him from the global pandemic.
These measures include restricting friends and family from visiting and reducing their staff members. The job of parents, they say, is never truly done.
Please fill in your e-mail so we can share with you our top stories!