The Times: Meghan Will Leave Son Archie in Canada as She Returns to UK for Final Round of Engagements with Harry
Meghan Markle decided to leave her son, Archie, back in Canada as she made her way back to the UK for the final leg of royal duties.
Despite reports that Queen Elizabeth II has been missing her great-grandson, Archie, new stories have claimed that she won't be setting eyes on him anytime soon.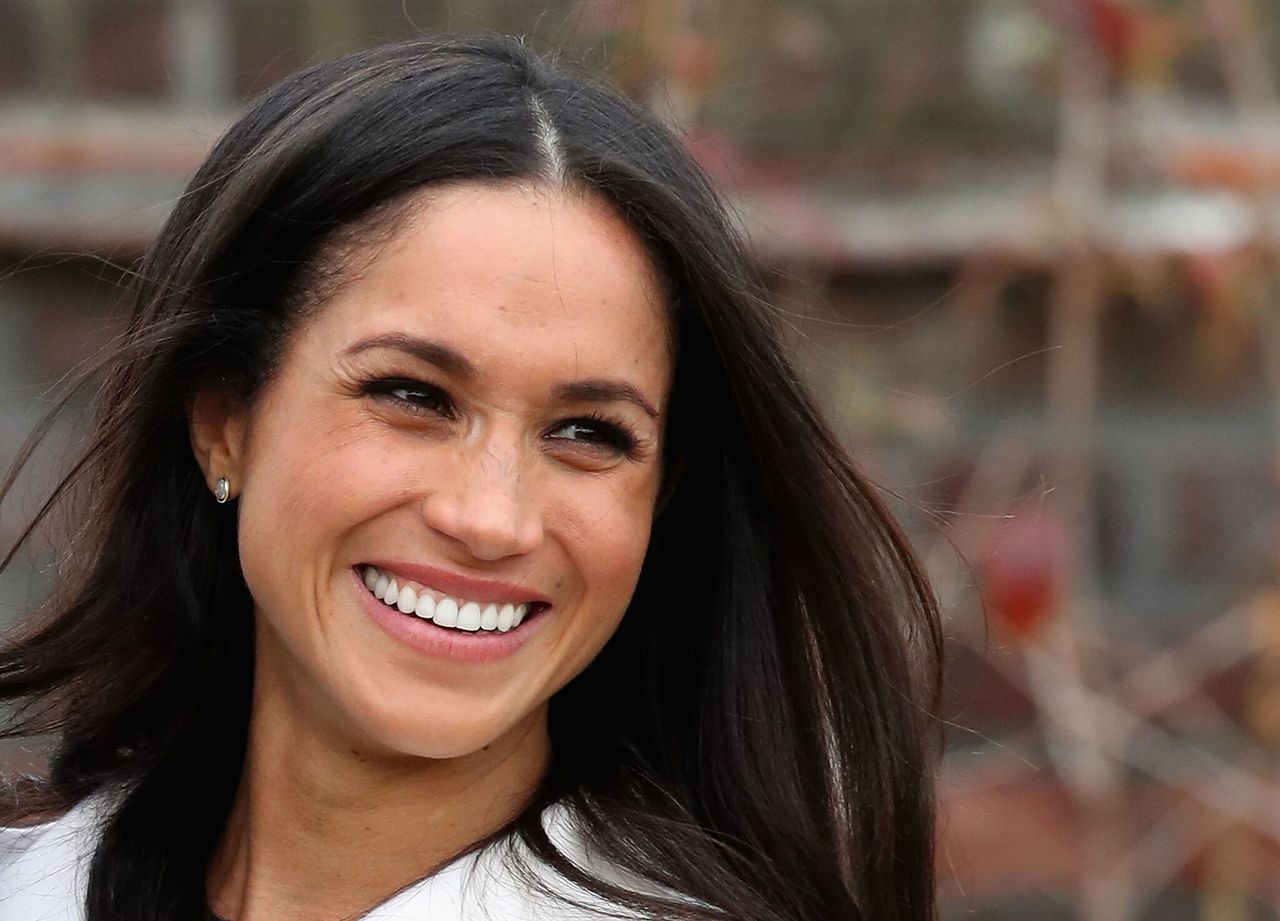 According to Harper's Bazaar, Meghan Markle has no plans to take Archie along when she returns to the United Kingdom for a final round of engagements with her husband, Prince Harry.
While royal observers have shared their disappointment at the state of events, the site stated that the Queen and the royal family would be the most hurt by the news as they have been "sad" that they have seen little of Archie since he was born nine months ago.
It would be recalled that Meghan and Harry made it known that their priority was their son, through their website. 
The couple had explained, in detail, the changes that would occur once they officially step away from royal duties on March 31.
Despite the changes, the one thing that remained paramount was their son's safety as they stated:
"It is agreed that The Duke and Duchess of Sussex will continue to require effective security to protect them and their son."
Closer Weekly had reported back in February that the Queen would have loved another opportunity to hang out with Archie as she didn't want the tot to feel "alienated" from the royal side of his family.
The monarch, who had reportedly gotten a cold from all the stress that came from the drama of Megxit, however, had nothing against Harry and Meghan wanting to start a new life elsewhere.
As it turned out, the pair's new life has made no room for them to teach their child royal rules and etiquettes. 
The couple's plan became public after a source exclusively told Closer Weekly that Meghan and Harry "are determined to give Archie a normal life."
The source also made it clear that their decision came about as a result of Meghan's distaste for royal protocols. 
With that in mind, the Duke of Sussex and his Duchess have gotten more involved in their child's upbringing as they want him to have a normal childhood.