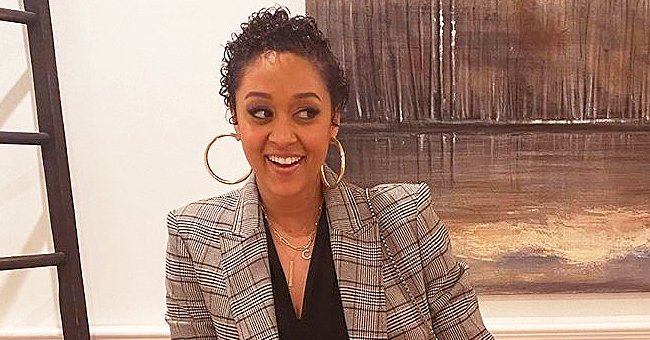 Instagram/tiamowry
Tia Mowry of 'Sister, Sister' Shares Her 1st Video with Daughter Cairo
Star actress, Tia Mowry announces her daughter, Cairo's imminent second birthday with an adorable throwback video of the mother-daughter duo.
Mothers have many beautiful moments with their kids and are lucky enough to have some of these moments caught on camera.
The video Tia just dropped on Instagram displays one of such priceless moments. In the video, Cairo's mom is holding the little one in her lap while she officially introduces her to the world.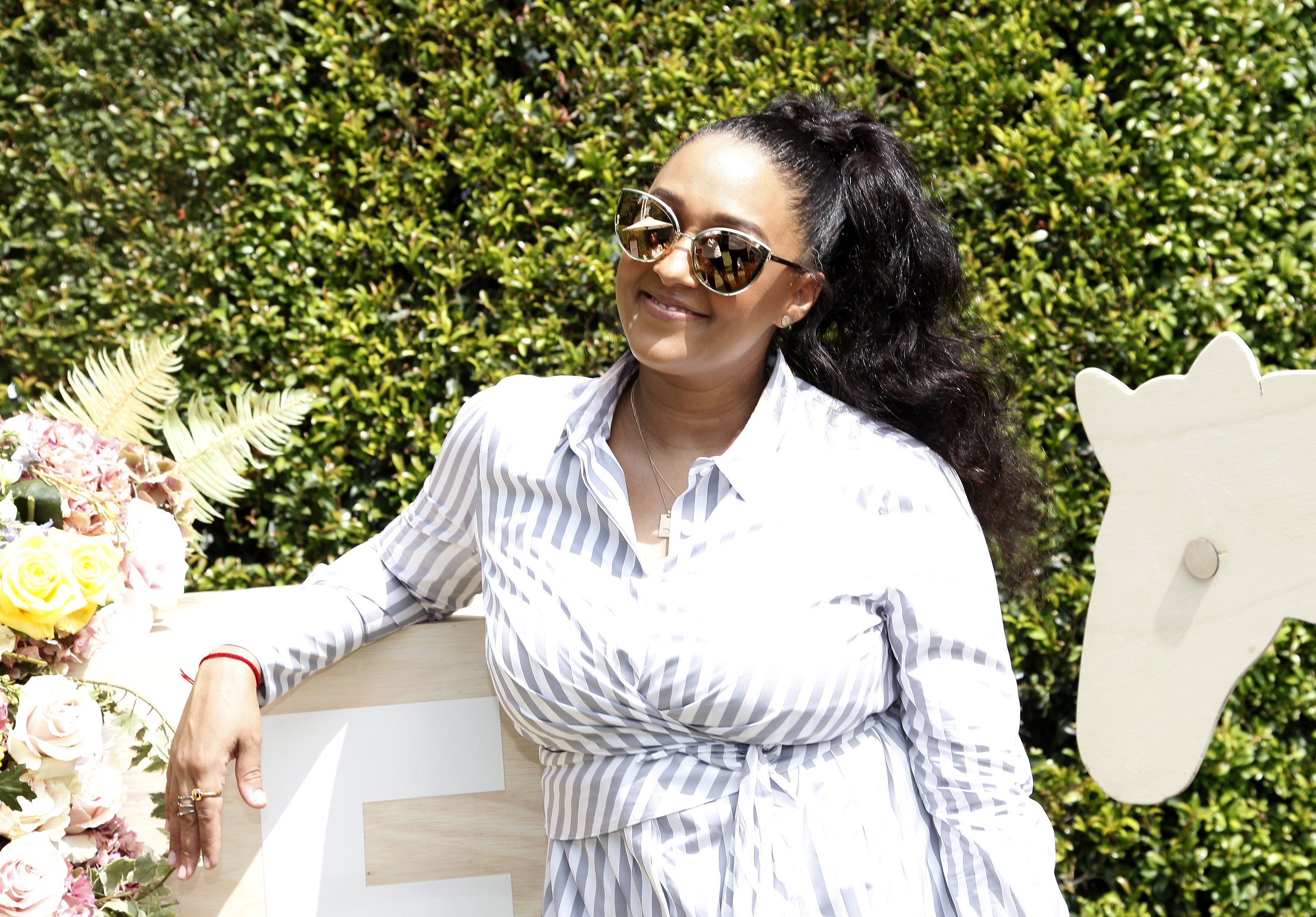 Tia Mowry at a Back-To-School block party on Aug. 25, 2018 in California | Photo: Getty Images
Two weeks old Cairo had her little eyes set on her mom throughout the video, and she was so small at the time. Tia mentioned her daughter's upcoming second birthday in the video caption:
"tbt My first video with #cairo for @tiamowryquickfix! She was only a few weeks old! She was so tiny! ❤️ My #baby She will be #2 in just under two weeks!"
The mom of two was rocking an adorable patterned shirt and blue jeans while her daughter had on a red and white patterned dress topped off with a little red jacket and a silver headband.
Cairo was not a fan of the camera in this video, and from the look of things still wasn't after her first birthday. Tia, however, came up with a smart way to get her to smile for the camera whenever the little one has to take a photo. The "Sister Sister" star shared her discovery along with a photo of her and a grinning Cairo:
"I just say Cairo show your teeth!! Let's see how long this lasts."
One of her followers approved of the method as she also used it for her four-year-old son, so it seems to be tested and trusted.
As a part of efforts to curb the spread of the COVID-19 pandemic, the 41-year-old mom is currently staying indoors with her two kids and husband, Cory Hardrict.
With a lot of time on her hands, the one-year-old cutie has discovered a funny way to entertain herself. Cairo raided her mom's stash of pantyliners and decided to use them in beautifying their bathroom.
Tia shared photos of her daughter arranging the pantyliners on a glass door with the sticky sides holding the liners to the surface.
Mowry was ready to stop her, but she thought twice about it and realized that it would help keep the toddler busy.
Tia has been taking the social distancing period one day at a time, but her inability to see her sister and the rest of her family has taken a toll on her.
Her husband, Cory, is helping her stay optimistic about the situation, and she believes they will all push through the tough time.
Please fill in your e-mail so we can share with you our top stories!