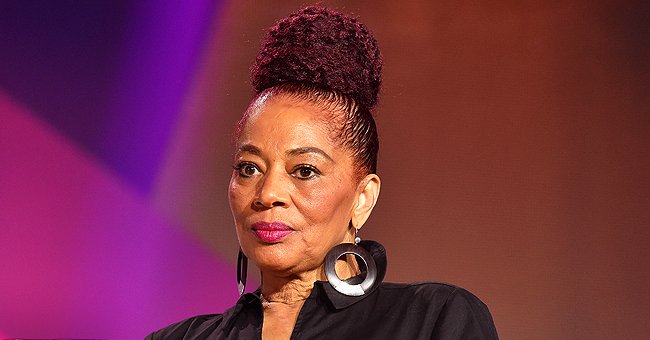 Getty Images
Terry McMillan of 'Waiting to Exhale' Fame Discovered Husband's True Sexuality after Marriage
Terry McMillian found out that her husband of six and a half years, was gay during their relationship with things ending dramatically between the couple.
Many things can cause feelings of hurt, anger, and betrayal. Losing something precious, a lie from a loved one, or being blindsided by the truth.
Most of these emotions were what "Waiting to Exhale" writer Terry McMillian felt when she found out that her husband of almost six and a half years was gay.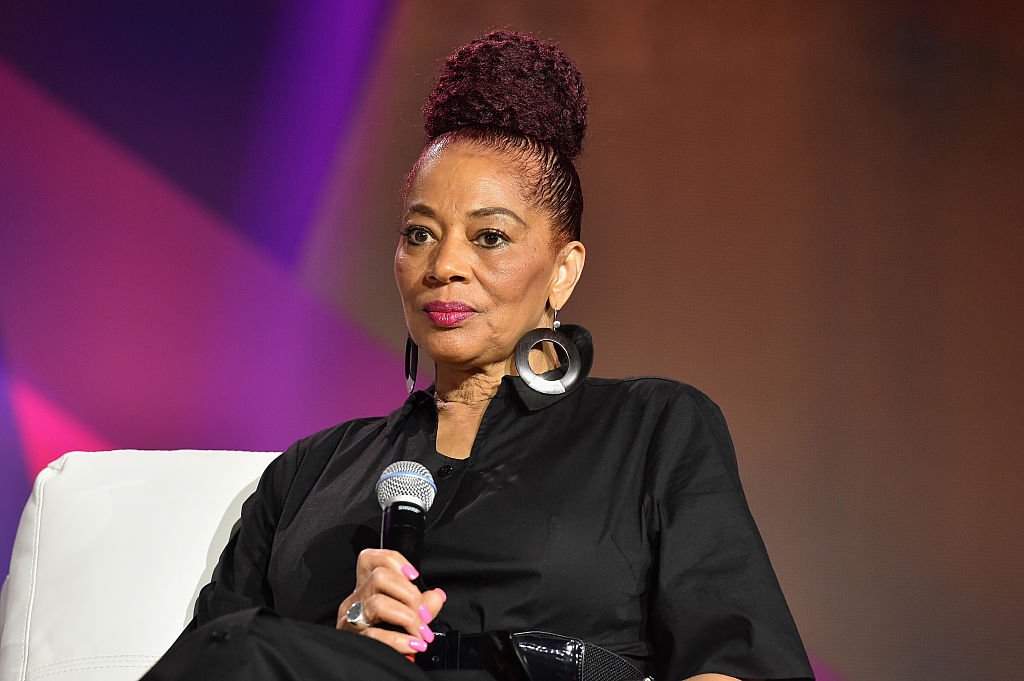 Author Terry McMillan speaks onstage at the 2016 ESSENCE Festival Presented By Coca-Cola at Ernest N. Morial Convention Center on July 1, 2016 in New Orleans, Louisiana. | Photo: Getty Images
Although the age difference between Terry and her husband Jonathan Plummer was almost 23 years, the two had a great relationship, and their love story even inspired her to write the book, "How Stella Got Her Groove Back."
While things seemed to be rosy, the marriage soon timed out when Jonathan opened up to Terry that he was gay. In an interview with Oprah Winfrey where the pair trashed out their issue, Terry turned to Jonathan and said:
"You didn't say anything about being gay. You said everything but that."
Things between the couple seemed quite messy, and throughout the interview, the discomfort and hurt could be seen on Terry's face as she constantly rolled her head and avoided looking at Jonathan.
Although the couple did express that they were trying to work things out and make adjustments on separation, things between them were not friendly, and each had to sort out their issues personally.
While there is no man in Terry's life right now, she is focusing on doing what she does best, which is writing.
When asked if he knew he was gay all along, Jonathan replied that he did not know he was "exactly" gay but that he had thought about it for some time.
To him, the major hindrance in coming out was because of his Jamaican culture that prevented one from expressing such thoughts and feelings. He, however, did express that:
"I regret hurting her."
Having come out in the last two years of their marriage, Terry expressed that it was devastating to know that the relationship she had publicized to the world as life-changing and built out of love was, instead, based on deceit.
The two met when Terry went on vacation to a Jamaican resort. And despite the difference in their ages, Terry found love in the arms of Jonathan, which led to their marriage in 1998.
Although the discovery was hurtful and hard to bear for Terry, she revealed that she had forgiven Jonathan and let go of all the anger as it was causing more harm to her and those around her.
While there is no man in Terry's life right now, she is focusing on doing what she does best, which is writing and recently released a new book that talks about life, loss, and finding one's self even at an older age.
Please fill in your e-mail so we can share with you our top stories!