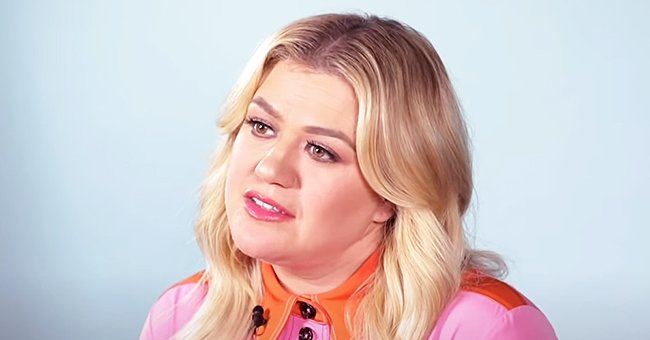 youtube.com/The Kelly Clarkson Show
Kelly Clarkson Says She Doesn't Care about Being Famous
Kelly Clarkson explained to one fan how she managed to stay grounded despite her new status as a celebrity. "I can't take it back," she recalled telling herself during a breakdown.
On Wednesday, Kelly Clarkson thrilled her Reddit fans by doing an Ask Me Anything session (AMA) in which she would respond to questions posed about any topic.
One of the most popular responses from Clarkson came after a fan asked her how she remained down to earth and positive despite being in the spotlight for almost two decades.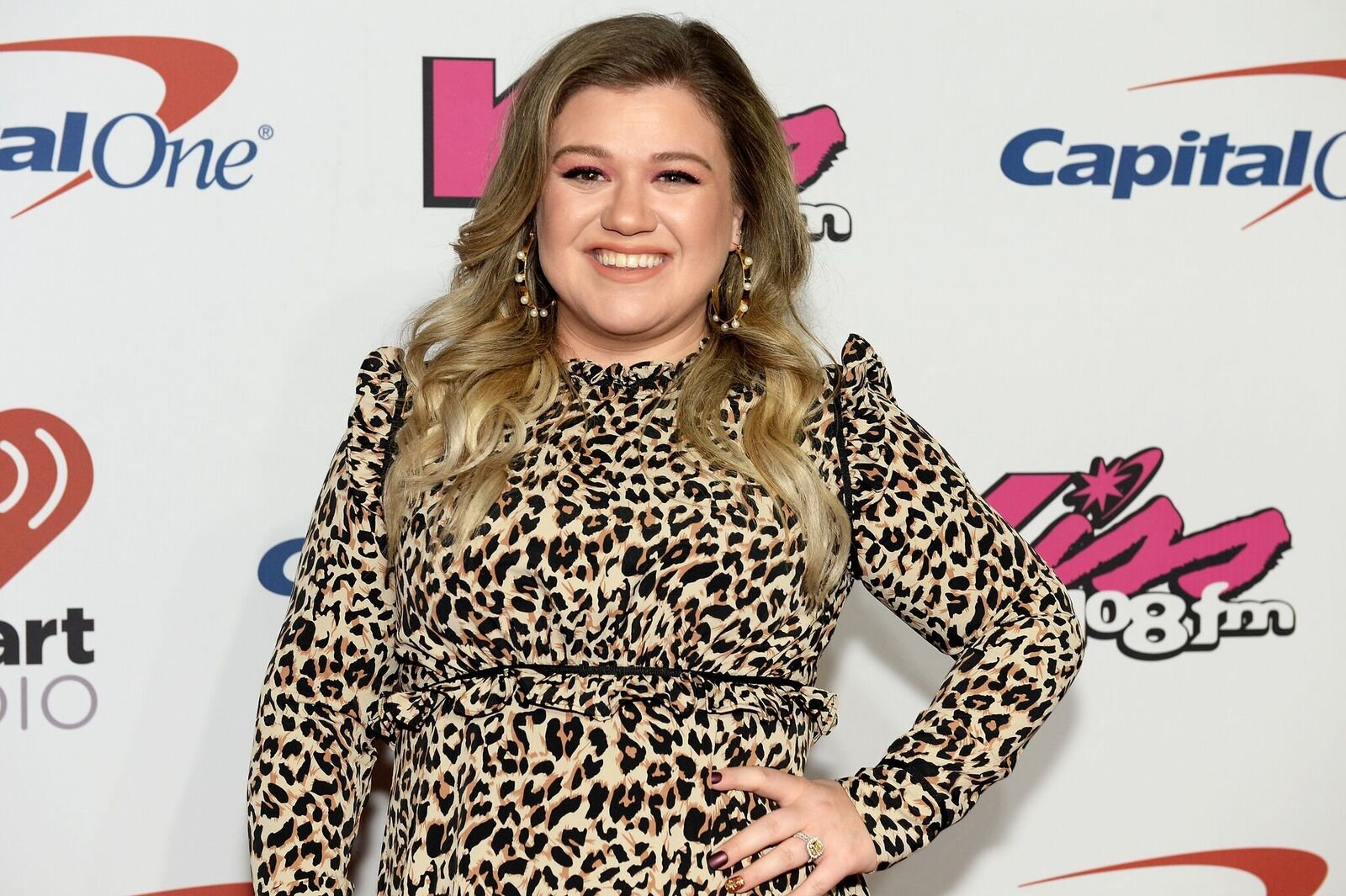 Kelly Clarkson attends KISS 108's Jingle Ball 2017 presented by Capital One at TD Garden on December 10, 2017 | Photo: Getty Images
WHY SHE HAD A BREAKDOWN
Now a host on "The Voice," Clarkson was the first winner of "American Idol," the competitive reality show that propelled her to stardom where she's remained ever since. These days, she even has her own talk show.
So how did she navigate it all? In her answer, Clarkson admitted that she had a small breakdown after realizing that there was no going back from fame. That breakdown helped her put things into perspective.
"Who cares if everyone doesn't agree with what I think, sing, wear, or whatever?" the "Since You've Been Gone" singer had asked herself. She then explained how she compared her career to her small town.
HOW SHE COPED WITH HER NEW LIFE
Within her community, people would always be judgemental and somewhat nosey. Since Clarkson was accustom to that, she knew she could get accustomed to the world's prying eyes, too.
She added: "At the end of the day, I don't care about being famous. I never have. that's why I've struggled with people I've worked with in this industry..."
The 37-year-old went onto say that to navigate the spotlight, people in the industry need to be aware of the company they keep. Ultimately, she's going to live her life as she chooses to.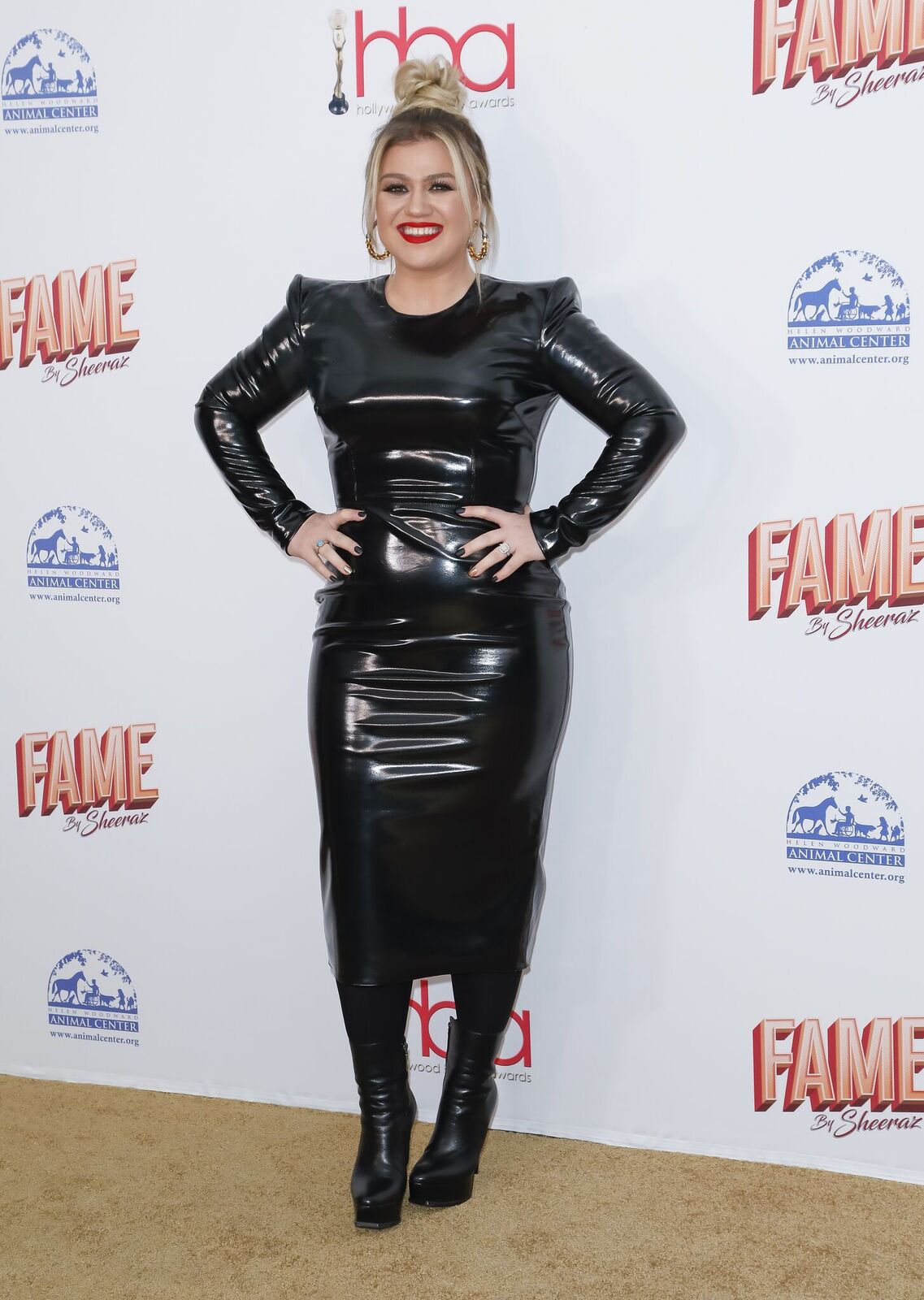 Kelly Clarkson at the Hollywood Beauty Awards held at The Taglyan Complex on February 06, 2020, in Los Angeles, California | Photo: Tibrina Hobson/Getty Images
SOME OF HER QUARANTINE STRUGGLES
Currently, Clarkson is just like everyone else struggling to get through quarantine due to the coronavirus. Earlier this month, she shared some challenges unique to her Montana ranch where she's staying.
Via Twitter, Clarkson divulged that she had to pee in her toddler's potty because the pipes froze. In an interview with "Today Show" host Hoda Kotb, Clarkson talked about cleaning and cooking to pass the time.
In speaking to "Today," Clarkson further described the quarantine experience as "insane," especially when her kids act surprised every day when they have to do schoolwork.
CLARKSON'S FURNITURE LINE GIVES CHARITY
In addition to her struggles, Clarkson is also doing her part to help out with COVID-19 relief efforts. In collaboration with Wayfair, she recently launched a furniture collection, which is donating 25% of its profits.
The collection is called Kelly Clarkson home, and it features a curation of relatively inexpensive decor, linens, and other home pieces that boast bohemian details and feminine charm.
Last week, Clarkson released her new single called "I Dare You." The star was supposed to go on a 2020 Las Vegas residency, but it's been postponed. It looks like fame is taking a break.
Please fill in your e-mail so we can share with you our top stories!