Cheryl Ladd of 'Charlie's Angels' Opens up about Co-star Farrah Fawcett in a Candid Interview
In a recent interview, "Charlie's Angels" star Cheryl Ladd recollected working with Farrah Fawcett, who passed away in 2009.
"Charlie's Angels" aired from September 1976 to June 1981 on ABC. The popular crime drama television series initially starred Fawcett, Kate Jackson, and Jaclyn Smith.
After one season, Fawcett decided to leave the show, and there were a few casting changes. Ladd would go on to replace her.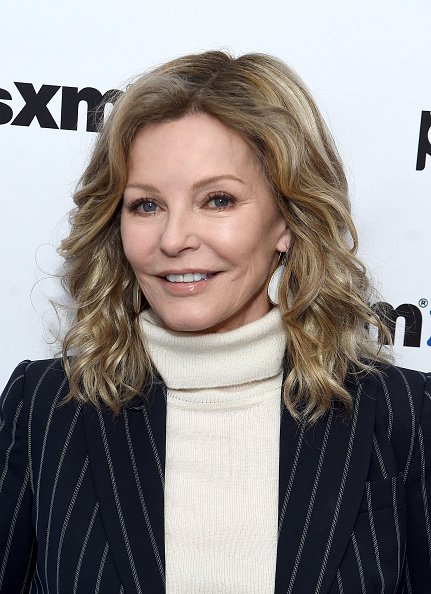 SHE INITIALLY DECLINED THE OFFER
Ladd immediately shot to fame because of the hit series. She also developed lifelong friendships with her castmates, especially Smith. 
In an interview with Fox News, Ladd opened up about what it was really like replacing Fawcett, who shot to fame when she posed for her iconic red bathing suit poster.
Ladd revealed that at first, she declined producer Aaron Spelling's offer to replace Fawcett. Spelling, however, wasn't taking no for an answer.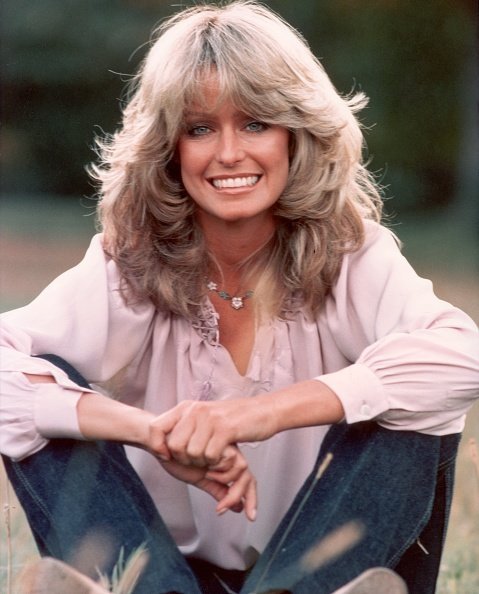 NOBODY COULD REPLACE FAWCETT
Ladd explained that Spelling called her and said that the role of private investigator Jill Munroe was for her. But she still insisted to the producer that no one could replace Fawcett. 
"And then Aaron's genius was when he said, 'Well, why can't you be Jill's little sister then you're part of the family already?' So with the girls accept you then," Ladd continued. "So he was right. It worked. Thank heavens."
A lot of fans were shocked when Fawcett announced in 1977 that she would be leaving the series.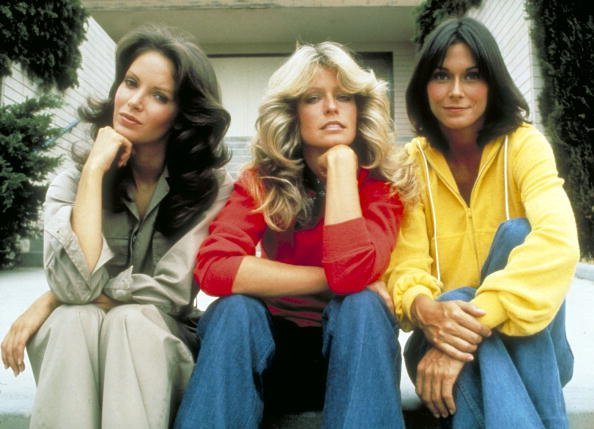 POSSIBLE REASONS
Ladd said that the last time she saw Fawcett was when they filmed together. She described her as "a highly professional, terrific actress."
A lot of fans were shocked when Fawcett announced in 1977 that she would be leaving the series. As per Biography, "there were financial, creative and personal considerations that compelled her to leave."
After the success of the first season, the actress was in line for a raise to $10,000 per episode. However, it was rumored that she wanted $75,000.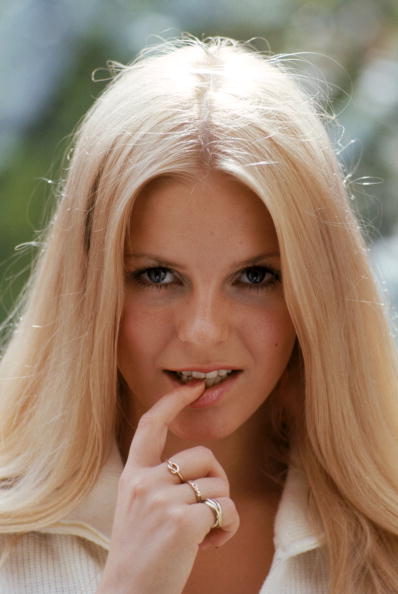 In terms of merchandising, Fawcett reportedly requested 10 percent. But the production company discovered she wasn't interested in settling. 
Early in 1977, Fawcett said that she wanted to make films. She and Lee Majors, her then-husband, founded Fawcett-Majors Productions to produce their own movies. 
Another factor in Fawcett's decision to leave "Charlie's Angels" was that she understood the show was never going to be a creatively pleasing endeavor.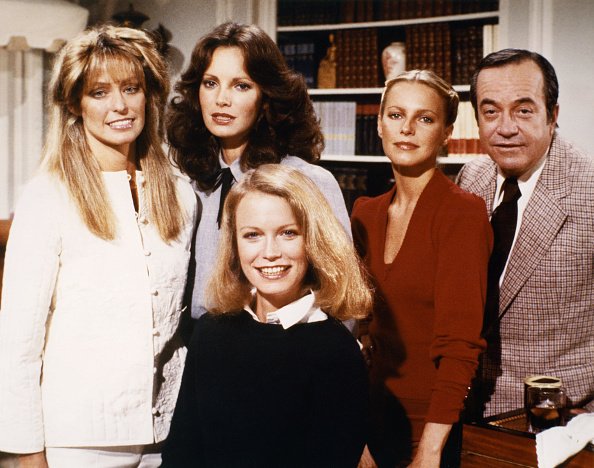 In September 2006, Fawcett was diagnosed with anal cancer. After undergoing intense chemotherapy and radiotherapy, she was announced in February 2007 that she's cancer-free.
But in May 2007, the cancer recurred, dashing all her hopes of recovering from the disease. In June 2009, she passed away at the age of 62, according to Biography.