Cheryl Ladd's Life after Worldwide Fame — inside the 'Charlie's Angels' Star's Journey
Cheryl Ladd is aging gracefully as she finds deep contentment in her worldwide fame. The former "Charlie's Angels" star fondly remembered her journey to Hollywood fame and glory.
Now 68, Ladd said she has grown so much as an actress. She credits her craft from the iconic movie, "Charlie's Angels," as it was the one that skyrocketed her career, as reported by Closer Weekly.
"That show was wonderful and it was a rocket ship for me and I'm grateful for it," said the actress, who is a celebrity ambassador for child abuse prevention.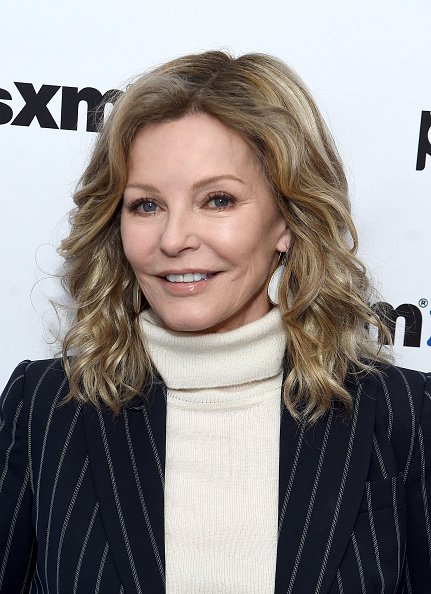 AGING ADULT
In the classic film, Ladd played the role of Kris Munroe, a character that inspires women to be brave and fearless. Even as she rose to stardom, the actress has no escape from the reality of aging.
Ladd admitted that she felt no pressure even while she worked hard to thrive in show business, as reported by Pop Culture. She said the last time she felt pressure from the public was ten years ago.
"Now, I'm getting very interesting parts of mature women, and again, I live in an age where there are beautiful parts written for women of age. We're not just disregarded anymore," she explained.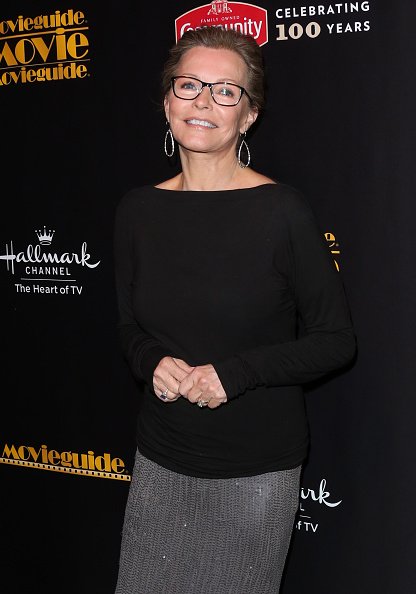 MORE ROLES
Before she landed the role of a woman who fights goons and law-breaking guys, Ladd was born in 1951 in  Huron, South Dakota as Cheryl Jean Stoppelmoor, according to IMDB.
She was also famous in the 1992 movie, "Poison Ivy," and the 1989 film, "Millennium." She has been married to Brian Russell since 1981.
Ladd shared that once there was a woman who went up and thanked her for "Charlie's Angels."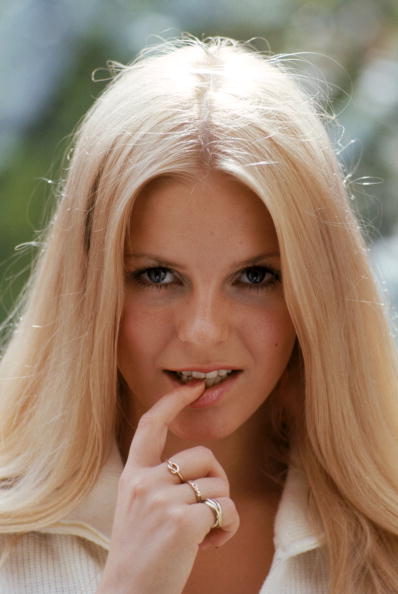 DIFFERENT WORLD
The actress also had TV roles on "Josie and the Pussycats" and "Search." She continues her acting career, with noted appearances on "The People v. O.J. Simpson: American Crime Story," as reported by Do You Remember.
Ladd said today's world is different than it was 50 years ago. She is grateful that there are now mature roles that are written beautifully for women her age, as reported by Pop Culture.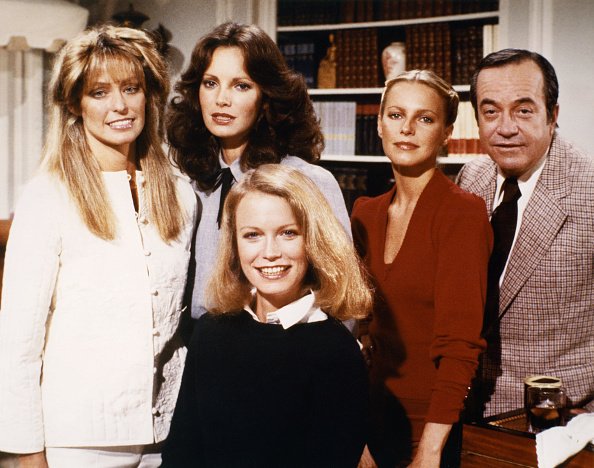 She shared that an aging woman with these present roles or work today would have remained unheard of back in the 70s. The evolution of the film industry has truly worked to her advantage.
Ladd shared that once there was a woman who went up and thanked her for "Charlie's Angels." The fan said that she would not be a police officer if it was not for her.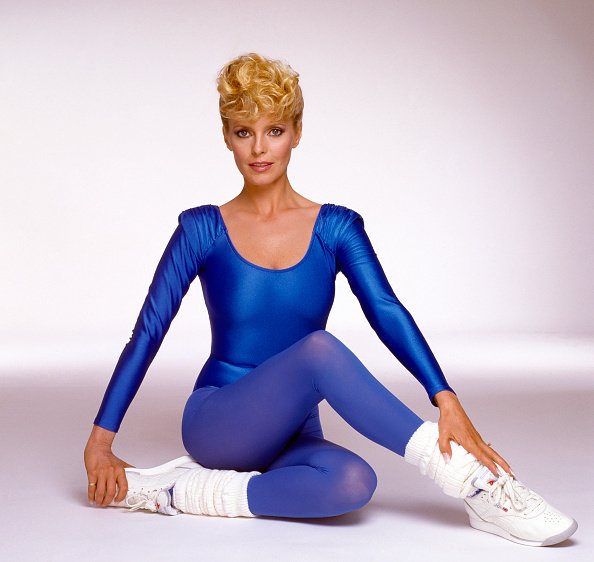 Several decades had passed since "Charlies' Angels," but Ladd continues to keep the most important lesson she has learned from that movie and her entire career in the movie industry. She learned that women like her should never "put a cap" on their own potential.