Shirley Knight Raised 2 Beautiful Daughters, One of Whom Inherited Her Acting Talent
Shirley Knight was a brilliant film, television, and stage actress. She has two daughters — Kaitlin Hopkins, an actress and producer, and Sophie C. Hopkins, a writer.
Born in Gossell, Kansas, on July 5, 1936, Shirley started studying to be an opera singer at eleven years old. In 1959, she began her movie profession and afterward went to New York, where she embarked on her theatre career, according to her Biography.
Shirley was first married to Eugene Persson. They shared one child, daughter Kaitlin Hopkins, who was born as Kaitlin Persson in February 1964, in New York City, New York, USA, according to IMDb.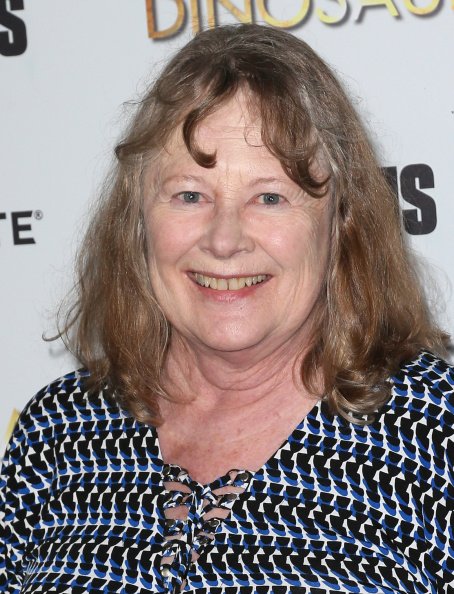 Kaitlin is an actress and producer, known for several successful projects, including "Crocodile Dundee in Los Angeles," "As Good as It Gets," and "Star Trek: Deep Space Nine."
Since September 2007, Kaitlin has been married to Jim Price. She was previously married to Daniel Passer from 1996 - 2001.
In 2011, Kaitlin won the Austin Critics Table award in the category of the direction of a play for "All Shook Up" and "The Wild Party" at Texas State University in San Marcos, Texas.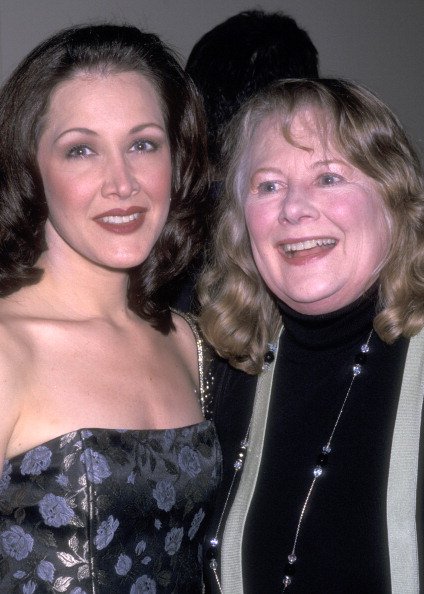 Alongside her mother Shirley, Kaitlin made guest appearances in "Law & Order." Besides being an actress and producer, she is also a teacher.
According to her Biography, she got the 2016 Presidential Award for Excellence in Teaching from Texas State University as an educator.
Kaitlin has founded innovative research on mental health and performing artists.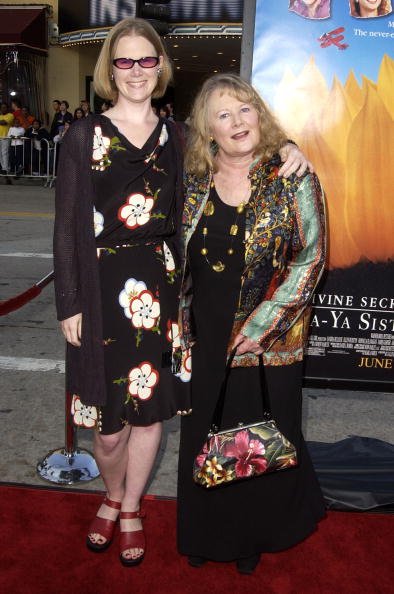 Broadway Dreams Foundation also acknowledged her as a creative voice in education and one of the Top 6 ladies instructors in the performing arts.
Kaitlin has founded innovative research on mental health and performing artists. Her TEDx Talk regarding the matter has accumulated global consideration. 
Kaitlin is the co-founder of Living Mental Wellness, which is an evidence-based company that proposes educational programs to improve mental health through a coordinated scientific life skills model.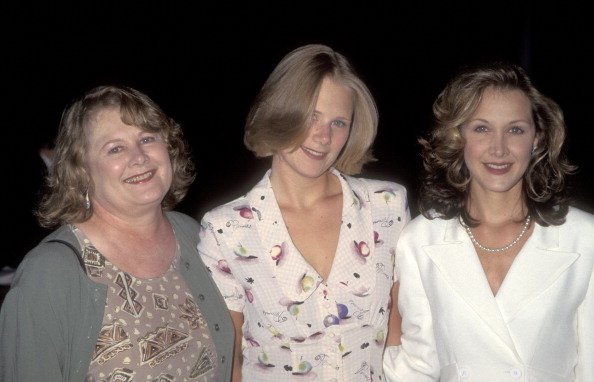 Meanwhile, Shirley's second marriage was to English writer John Hopkins from 1969 until his death in 1998. They had one child, Sophie, according to IMDb.
Sophie's famous mother was pregnant with her during the filming of "The Rain People" (1969). On April 22, 2020, Shirley passed away from natural causes in her home in San Marcos, Texas. She was 83.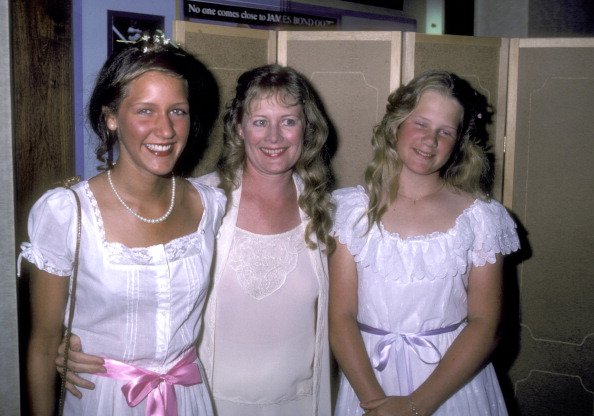 Kaitlin paid tribute to her mother on social media. Hopkins shared how she'd gotten her mother to Facetime with her "closest friends and family" over the Easter weekend. Her mother had the chance to "visit with the people you needed to see, the people who loved you so much."
The actress pondered how, perhaps, that had been "the closure" her mother needed. She confessed that she knew after the Facetime videos that Knight was "ready to let go, and we brought you home."