Keshia Knight Pulliam of 'Cosby Show' & Brad James Share Their Meet-Cute Story
Keshia Knight-Pulliam has moved on from her acrimonious divorce, and she's excited about her relationship with fellow actor, Brad James.
In an Instagram Live chat with her new love interest, Brad James and, "Cosby Show" star, Keisha opens up to"Married at First Sight's" Pastor Cal and his wife about her new relationship and the lessons she learned from her previous marriage.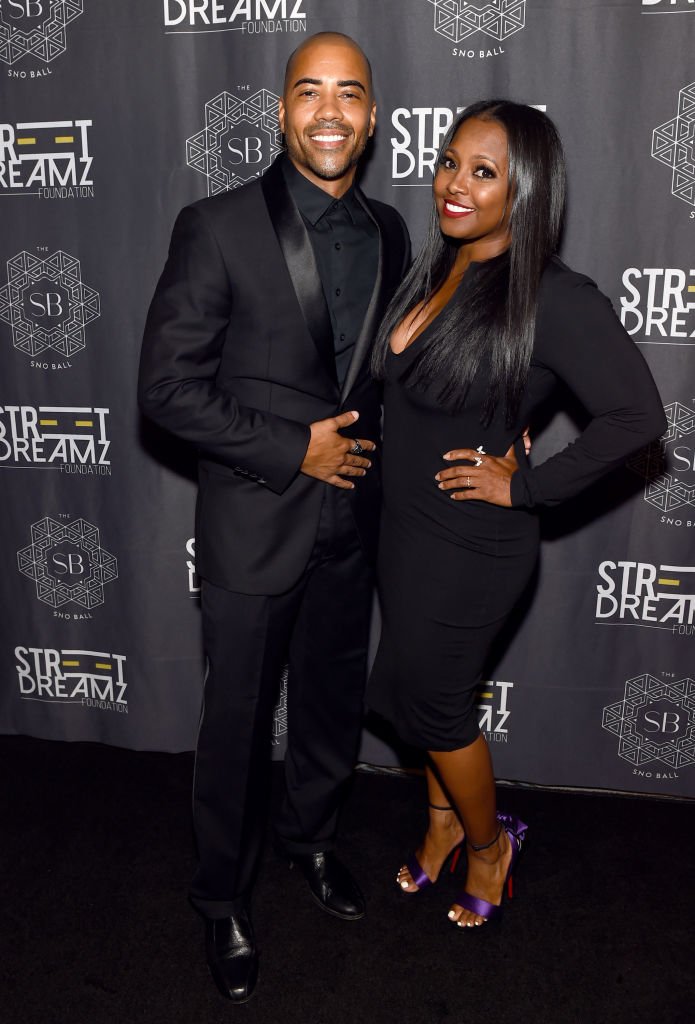 During the chat, the actress admitted that although they had been working together in the same circles for over five years, they only really got to know each other while filming the TV movie "Pride and Prejudice."
Knight-Pulliam has accused Hartwell of failing to pay about $32,000 in child support, and she is calling for his arrest.
She said during the chat, "I'm not going to lie, I didn't remember meeting him before Pride & Prejudice," but it was on the movie set that they got talking. Their meeting on the set can be likened to many Romcom scripts.
According to the couple, Keisha had fallen into Brad's arms when she tripped over something as they were shooting a church scene.
The actress admitting she did fall over something, said, "He did catch me because I was about to bite it really hard," but she wasn't sure what it was.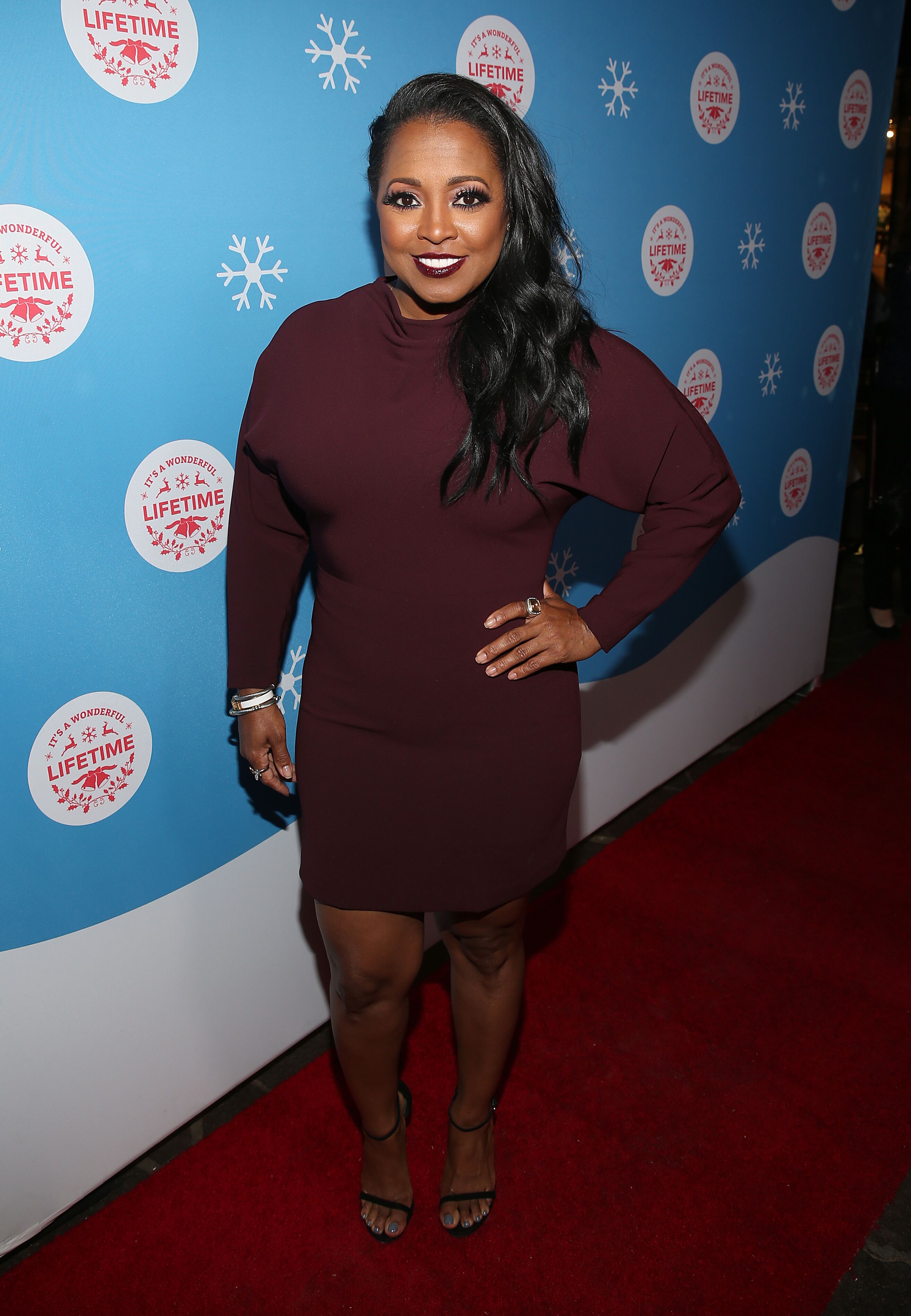 However, unlike many Romcom scripts where the leads fall into each other's arms, Madamenoire reports that in the movie, they played a brother and sister, and Brad married another character.
Madamenoire further mentioned that it wasn't Brad saving her from falling that helped them create a connection.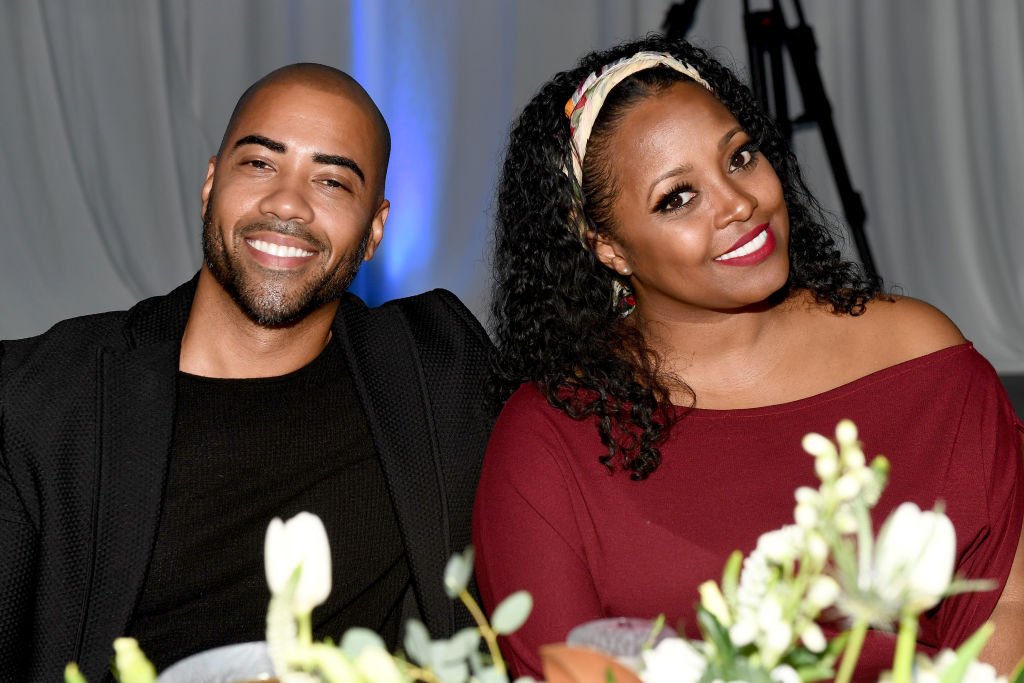 According to Pulliam, the two spent a lot of time talking about similar interests and bonding over the writing projects they were working on at the time.
She also said that going through a tumultuous marriage and divorce helped her clearly understand the kind of person she wanted her future partner to be.
It would be recalled that Knight Pulliam's introduced her new beau to her fans when she took a moment to celebrate their love by posting a photo of them embracing one of the soundstages at the grand opening of Tyler Perry's Studios.
Before the revelation, According to Bet, fans had speculated about their relationship as they had both been popping up on each other's social media accounts throughout last year's spring and summer. 
Pulliam's new relationship is a huge relief for fans as a few years ago, the actress was in the midst of a horrid separation and custody battle with ex-husband Ed Hartwell.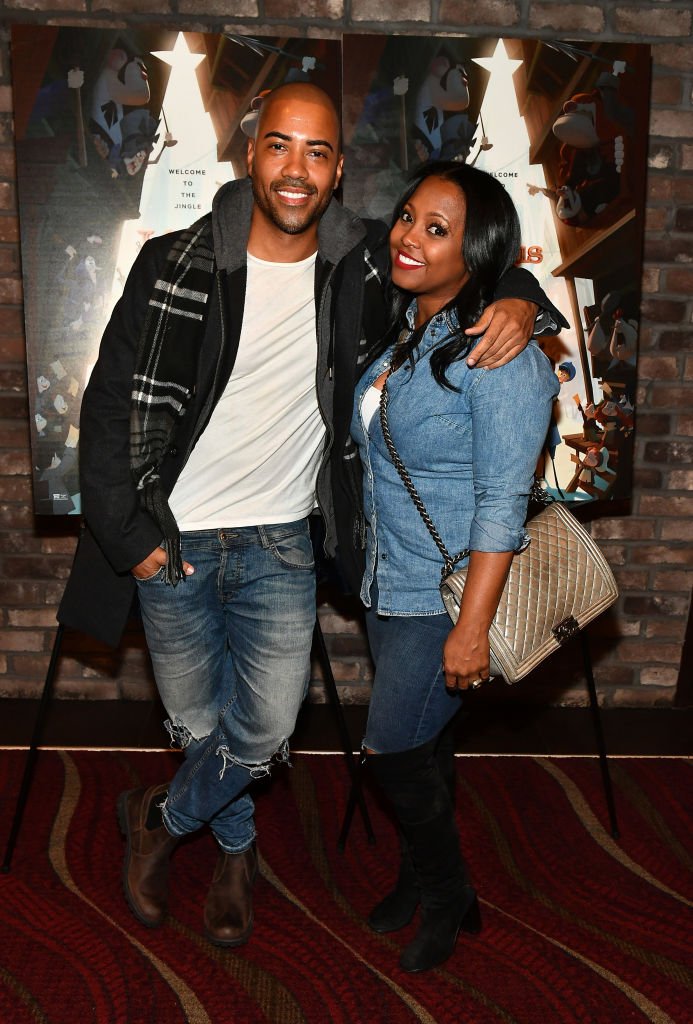 She was pregnant while the divorce proceedings were going on, and fans were hopeful for her to pull through and move on.
BET reports that the divorce was eventually finalized in 2018, with the former "Cosby Show" star awarded primary custody of their 2-year-old daughter, Ella Grace, and the former athlete was ordered to pay her $3,007 a month in child support.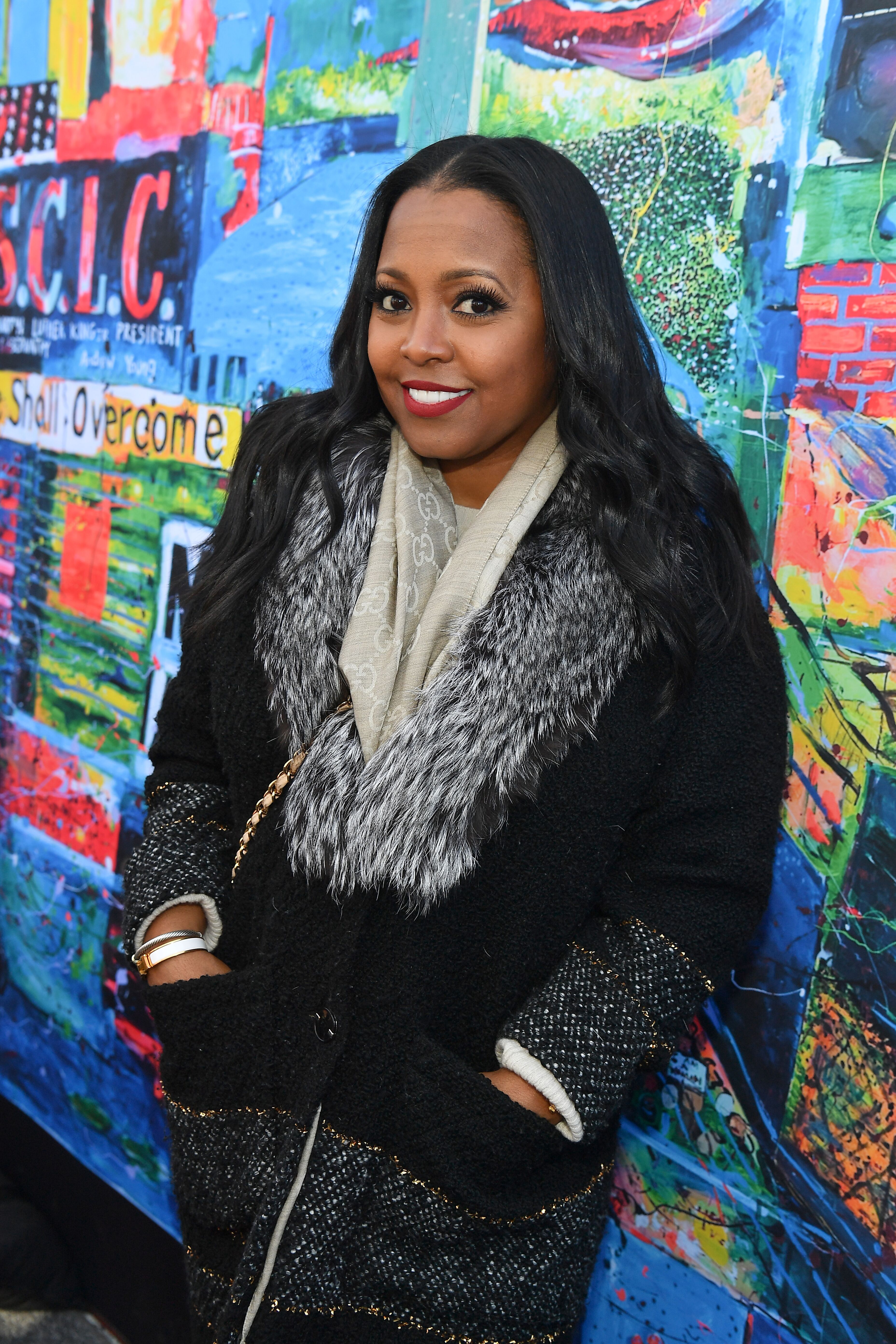 However, it seems like the drama is not ending soon. According to a report by Madamenoire, Knight-Pulliam has accused Hartwell of failing to pay about $32,000 in child support.
The news site added that she is not happy about his lack of support and she is calling for his arrest, a fine of $5000 or both.